Gregg Berhalter's side ended its most recent four-game stretch with two wins and two draws, allowing only one goal and looking pretty solid ahead of the World Cup. Nonetheless, some USMNT personnel questions have still not been answered. 
For Gregg Berhalter and the United States men's national team, it's about getting as many minutes and games as possible to start finalizing the roster that will be going to Qatar come November. The backbone of the team is more than set: Walker Zimmerman, Tyler Adams, Weston McKennie, and Christian Pulisic are all locks. To be honest, Berhalter must have at least 80 to 85% of the roster defined, now it's a matter of the last pieces and surviving any injuries.
Still, there are a few roster spots that will be going to those in the best form come the World Cup, and in the latest FIFA window, which saw the U.S. play four very different opponents, the team more than held its own defensively and had some punch in attack, even though the player usually in the No. 9 spot was not up to the challenge.
Against Morocco, the USMNT imposed their will, against Uruguay they saw how chopping things can get at the back against a far superior opponent, against Grenada and El Salvador, it was back to CONCACAF to the disinterest of many. Here are the players that helped their cause during the window, who didn't, and who is still in the fight.
Stock Up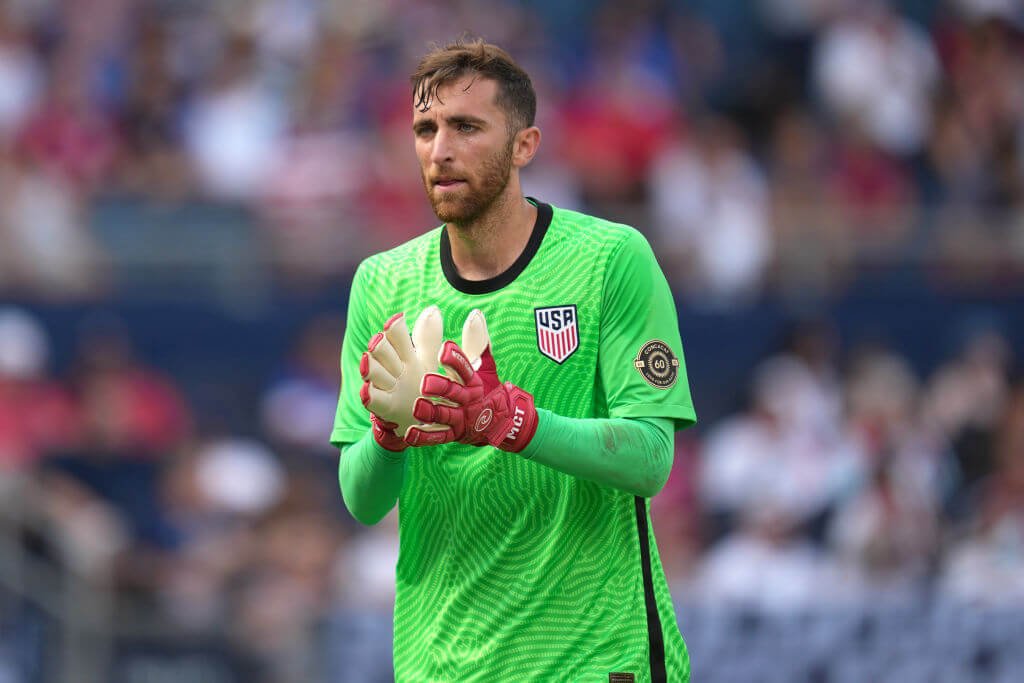 Matt Turner: The future Arsenal netminder at this point should be the starting keeper come November. With Zack Steffen still in the mix, Sean Johnson and Ethan Horvath are mostly fighting for the No. 3 spot at this point, and Turner was aces against Morocco.
Erik Palmer-Brown: The Troyes defender had some good and bad moments, but is a player to continue to evaluate. Brown's tactical awareness has improved in France, and while not completely dominant, he was also not out of his league.
Cameron Carter-Vickers: He carried his Celtic momentum to the national team, but again it was just a sample size. Vickers deserves another window to show his stuff.
Luca de la Torre: USMNT Twitter would have you think de la Torre is the next Andrés Iniesta, but in reality he is a very good roster player. de la Torre should not be starting over anyone on the team, but can provide a flash of inspired play off the bench when need be.
Jesús Ferreira: After scoring four goals against Grenada, Ferreira makes the Stock Up list by default. However, we should take the results with a grain of salt. He looks dangerous when he pushes defenders and finds spaces. If he can practice better finishing now until the next window, he can still be worth another major look. Seven goals in 13 national team games is not to be overlooked.
Tim Weah: The Lille winger looked dangerous in every game he played, especially against Uruguay, where he was a pest down his opponent's flank. Weah scored a magnificent goal against Morocco and hopefully will have a breakout year at his club next season.
Stock Down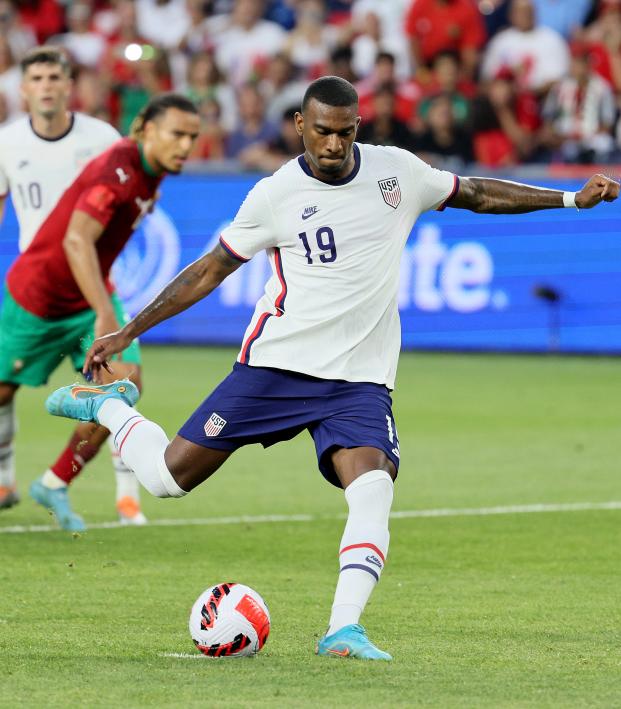 Ethan Horvath: He didn't make the most of the only chance he was given, giving up a weak goal to El Salvador in Nations League play.
Joe Scally: After being taken to the cleaners against Uruguay, Scally still has a bit to go and does not look like a player heading to a World Cup.
Haji Wright: He scored a penalty kick goal against Morocco in his USMNT debut, and that was it. The rest was not very inspiring, but then again no forward on the team's set up looks much better.
 In Between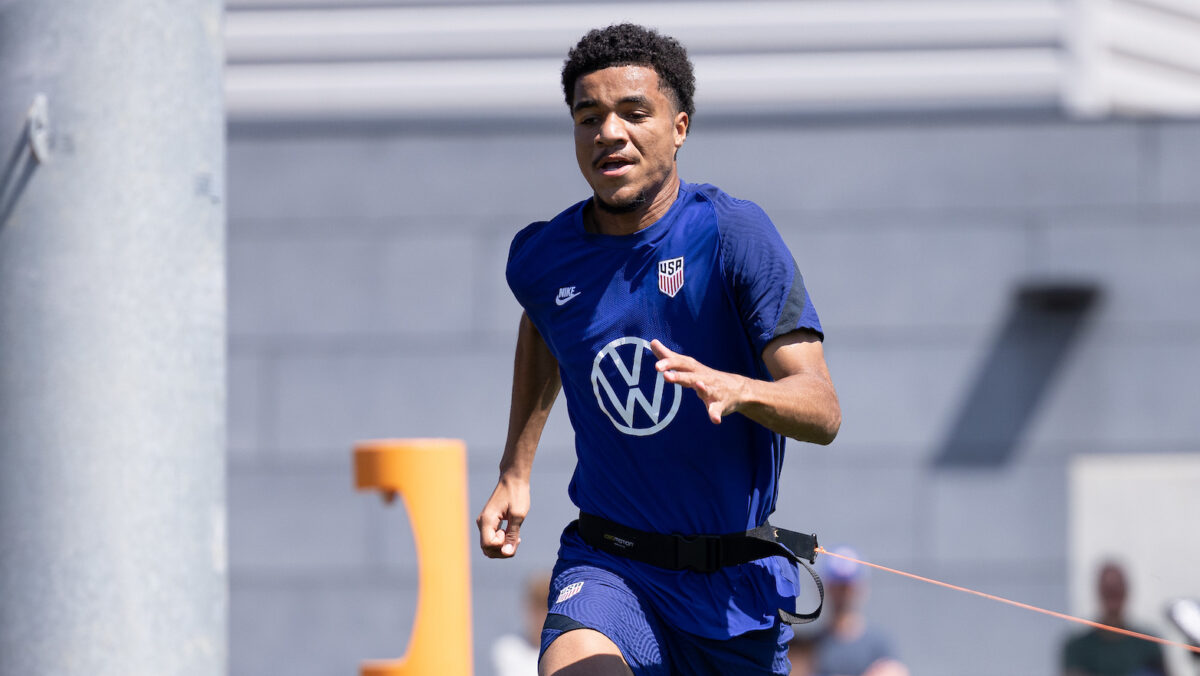 Malik Tillman: He got his feet wet and looks like a developing talent, but a chance on the World Cup roster is wishful thinking at this point.
Aaron Long: Long was tidy but not overly impressive in his outings. Is he a player you will want to pit against the best forwards in the world come November?
The main questions heading into the final window before the World Cup is the No. 9 position, and if Berhalter can finally field an injury-free, fully loaded USMNT starting XI. Fans and pundits are ready to see what the 100% USMNT starting XI looks like. Another question heading into the next window is who is officially Zimmerman's partner at the back, Chris Richards, Long, or Vickers?