An unprecedented 10 American soccer players are playing in the UEFA Champions League. Here's how they've fared through the first three matches of the group stage. 
Europe's premier club competition has had Americans playing in it for the better part of a decade, but in the last three seasons their numbers have increased to double digits, with Christian Pulisic even hoisting the trophy in 2021.
Now halfway through the UEFA Champions League group stage, here are the current ratings of these top-level Americans. Each will have three more games to improve (or decline) their current rating.
Ricardo Pepi: C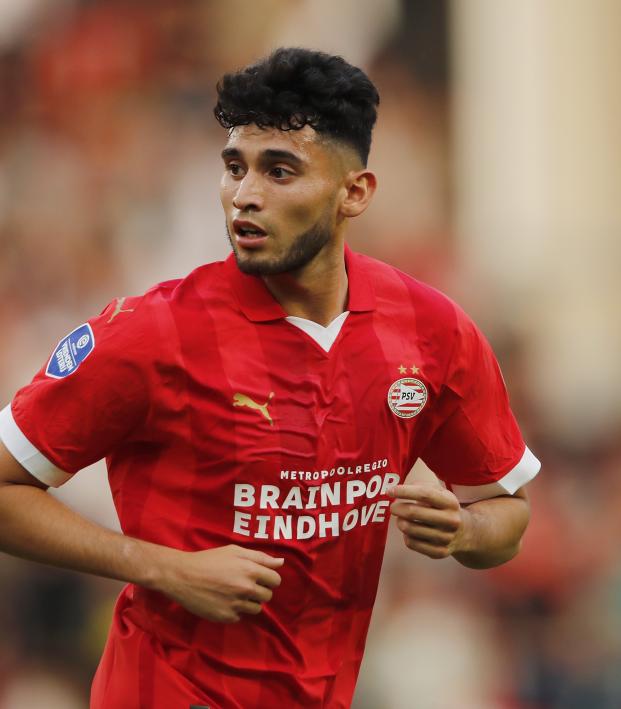 Ricardo Pepi is still getting his feet wet at PSV, reduced to only 10 minutes in Champions League action. It's a matter of patience for the striker who has a lot of tools.
Sergiño Dest: C+
Sergiño Dest continues to show his talent in spurts. Alongside fellow Americans Pepi and Malik Tillman at PSV, he looks more comfortable than he was at his stints in Barcelona and Milan, and even with the United States men's national team. Still, Dest is one player going forward and another defending. Against better competition, he is woefully overmatched, and is a player who realistically needs to be pushed up field to become a winger.
Malik Tillman: B+
The Bayern Munich loanee is showcasing his talents at an elite level for PSV. Malik Tillman has two assists in three games with an excellent performance against Sevilla. Tillman is slowly showcasing that he could be a major option for the U.S. off the bench.
Brenden Aaronson: D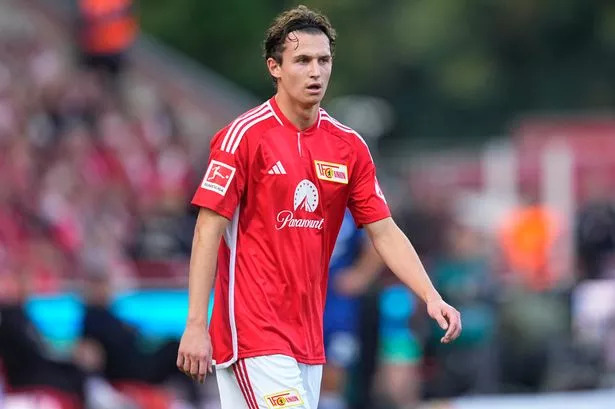 Brenden Aaronson has simply not played well at Union Berlin, who currently sit in the basement of group C having failed to earn a point in their first three matches. Aaronson still has credit to his name, but he has not had a memorable performance in well over a year. Despite playing all three games for his club, Aaronson's Champions League run has been uneventful thus far.
Cameron Carter-Vickers: B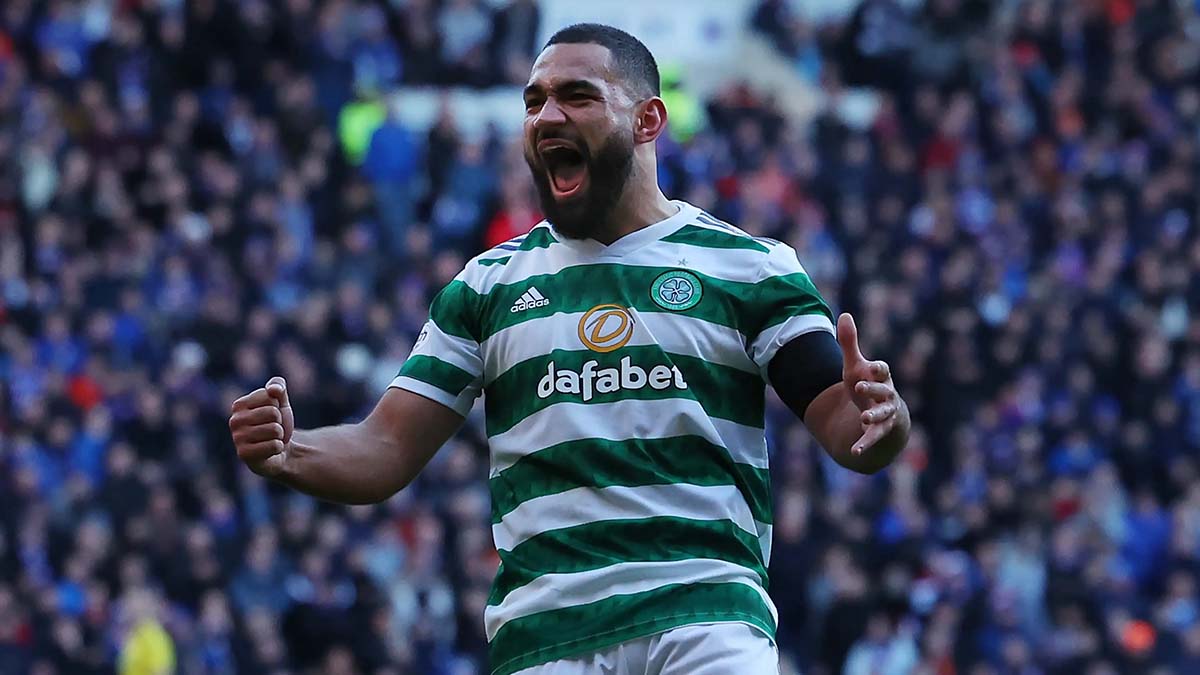 Cameron Carter-Vickers is now a rock solid defender for Celtic. In his two games has been as solid as can be, and despite a few hiccups here and there, CCV will look to make a strong case for himself with Celtic's next three group stage games.
Giovanni Reyna: N/A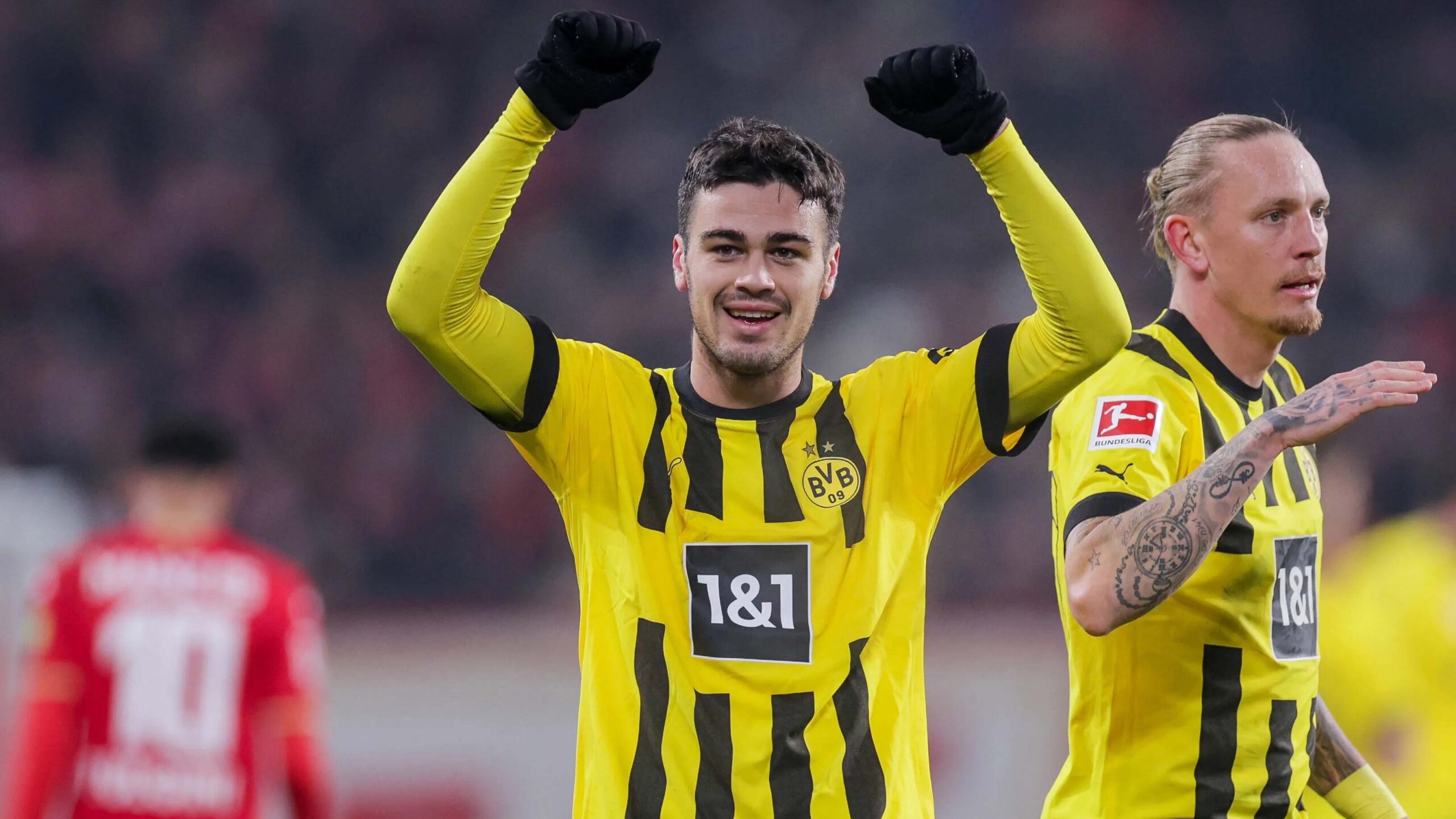 Giovanni Reyna missed the first portion of Borussia Dortmund's season with a calf injury, but he's recently returned to the lineup and made a cameo appearance in the club's 1-0 win over Newcastle. If Dortmund want to make it out of the purported "group of death," Reyna will be a key figure moving forward.
Yunus Musah: B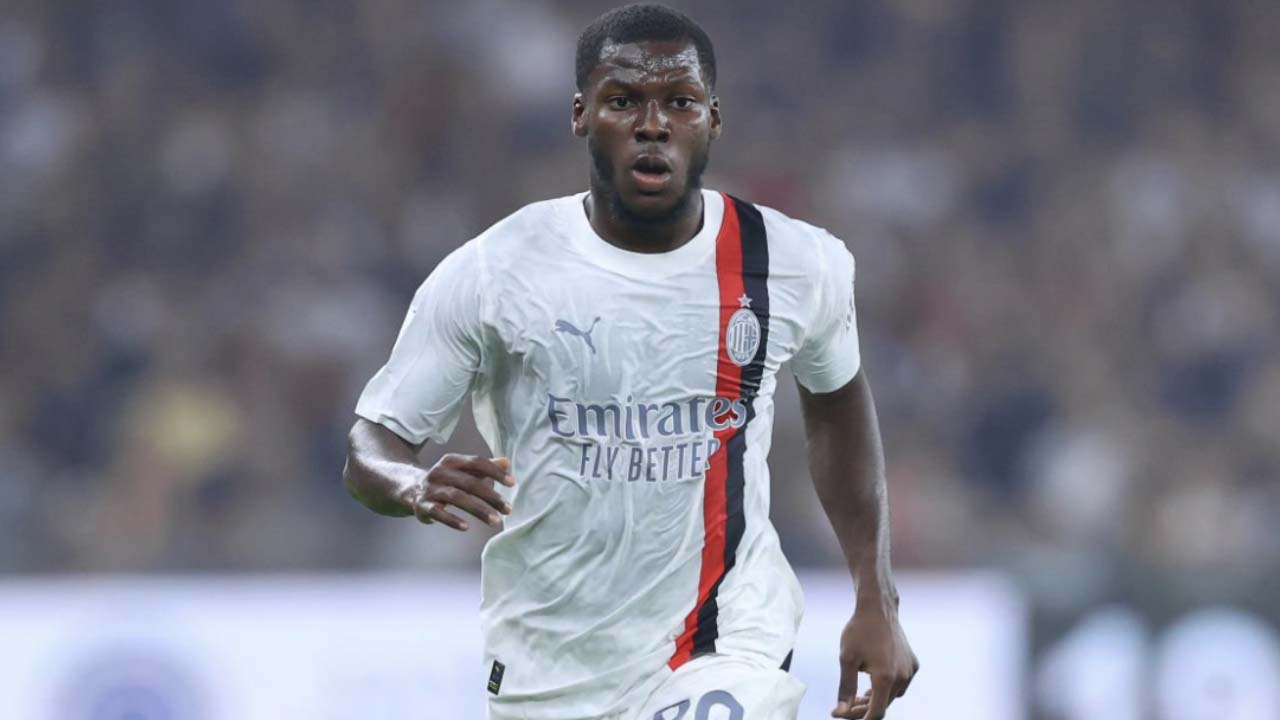 Solid in his first two Champions League matches, Yunus Musah was one of many underwhelming Milan players in the third game at PSG. Musah is showing he will be a solid contributor for Milan and is a good link-up player.
Christian Pulisic: B-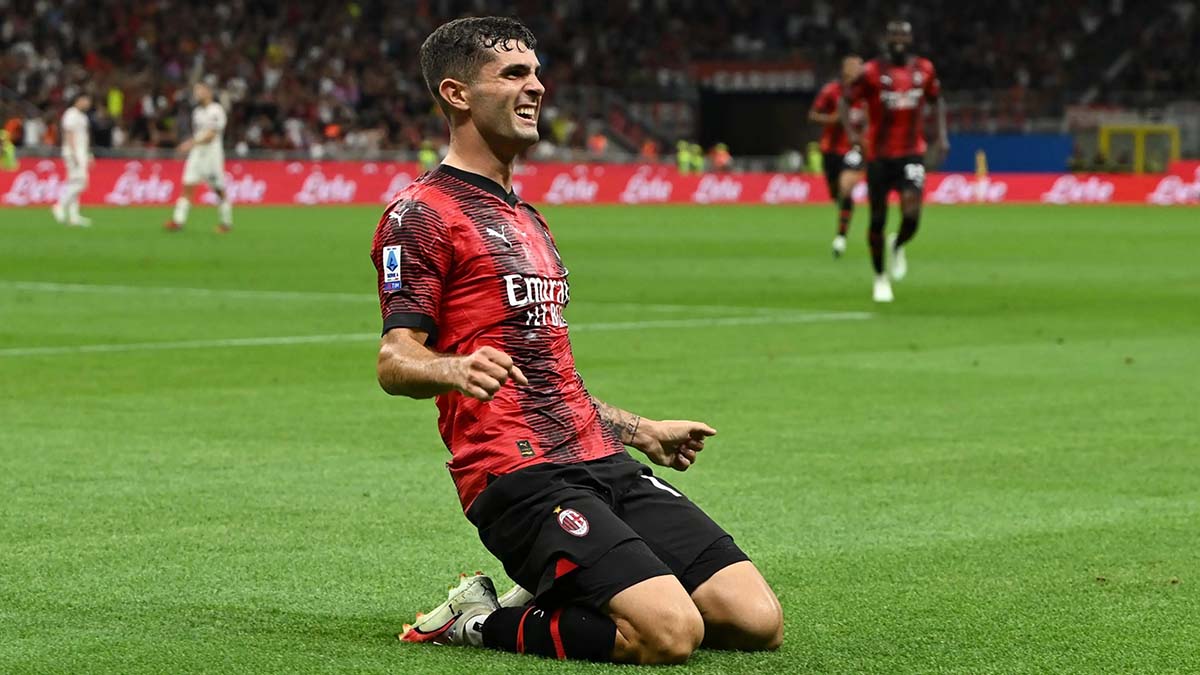 Despite being in form in Serie A, Pulisic has yet to produce a standout performance in the Champions League. It's not entirely his fault, as Milan has been grossly poor in their first three games in the competition. He'll have three more opportunities against solid competition to showcase the talent he's put on display in league play.
Zack Steffen: N/A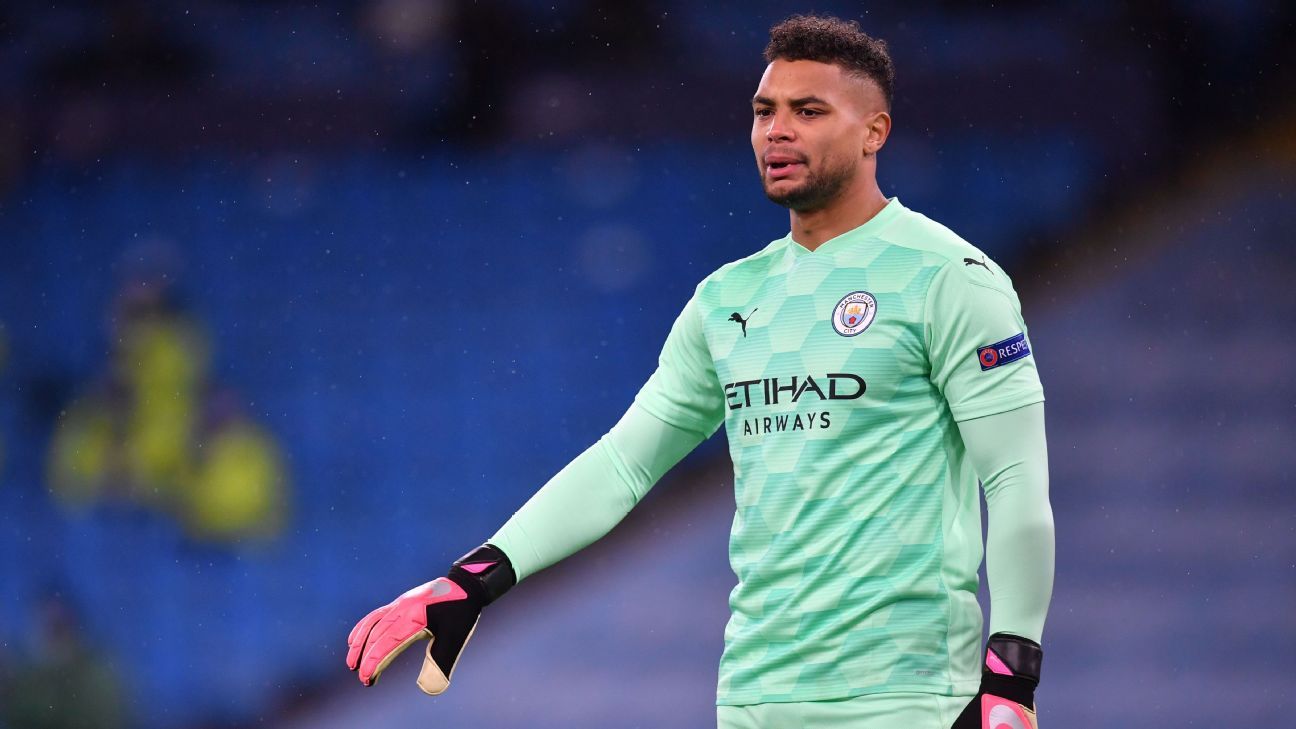 Along for the ride, Zack Steffen is the fourth goalkeeper option at Manchester City and it's unlikely he will play.
Sam Vines: N/A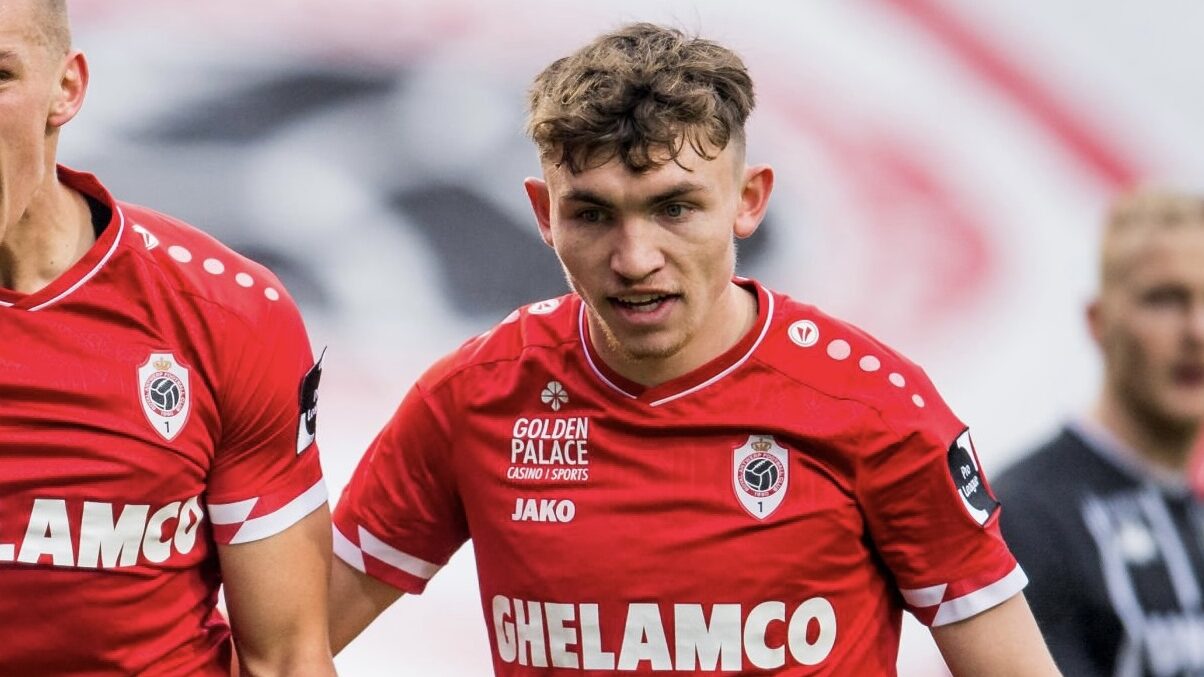 Inexplicably left off of Royal Antwerp's squad for the Champions League due to an injury, Sam Vines will most likely not play this season due to an administration error.