They say all you need is a ball. True, but which ball is best? Pele would say a sock full of newspaper is just fine. A freestyler might say a Champions League ball that's a little deflated is fine. But what would a street baller say? Well for one, street ballers never complain about the ball, they are just happy to have one. But if they could choose any ball, what characteristics would it have? Our hunt for the perfect street ball continues with a trio of high-quality futsal balls that are used worldwide by pros and amateurs alike. 
While it technically may not be played in the streets themselves, the fast-paced, uber-technical vibe of futsal often mirrors street football. In fact, some of the world's best street ballers, including Sean Garnier, Jeand Doest, and Soufiane Bencok, have played in some of the world's biggest professional futsal leagues. Besides, when faced with inclement weather, the indoor game of futsal can prove to be a more than suitable alternative.
With that said, this edition of Searching for the Perfect Street Ball looks to determine which is the best futsal ball from top-notch brands adidas, SELECT, and Senda. We took the balls into the lab and rated each on its design, grip, padding, and weight, while also providing some final thoughts. Let's get into it!
SELECT Master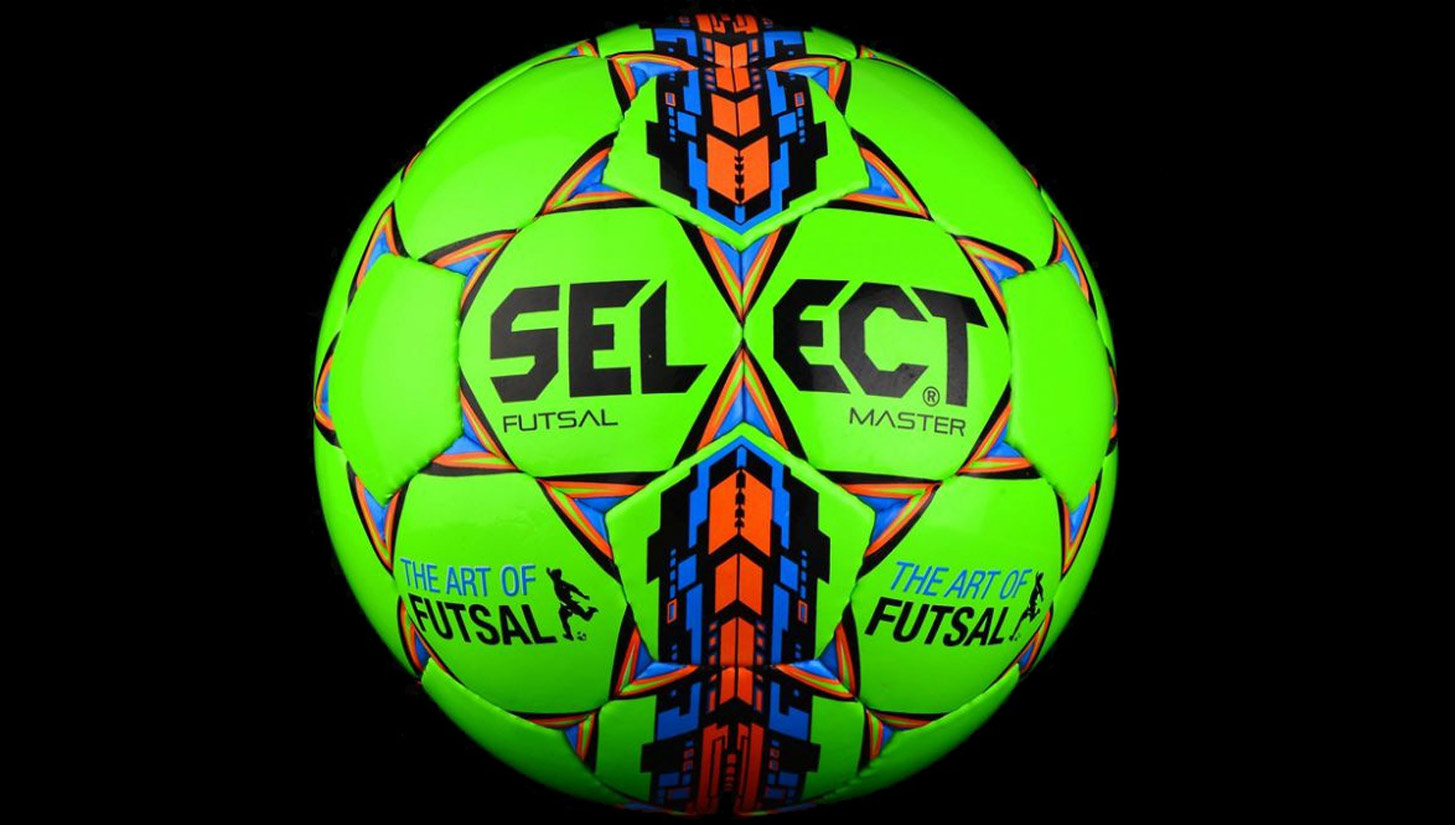 Widely used in many of the world's top futsal leagues, SELECT is known for the excellence and striking designs of their balls. One of the most popular SELECT models is the Master, which has the quality of a match ball with the durability of a training ball.
The intricate design of the Master makes it a fun experience to use while playing. With a variety of different bright colors, it would definitely be ideal to use while playing in the dark or on dark surfaces. While the unprecedented design makes it more attractive, the ball's material makes it difficult to get a grip on at times. The plastic-like outer can get slippery, leading to some mistouches. While it definitely is weighted correctly and has the ideal low bounce, as we all know, a single mistouch can be devastating in the fast-paced game of futsal.
Design: 8/10
Grip: 6/10
Padding: 6/10
Weight: 8/10
Final Thoughts: The perfect ball for a pickup game, but not an ideal match ball.
Adidas Beau Jeu Euro 2016 Official Match Ball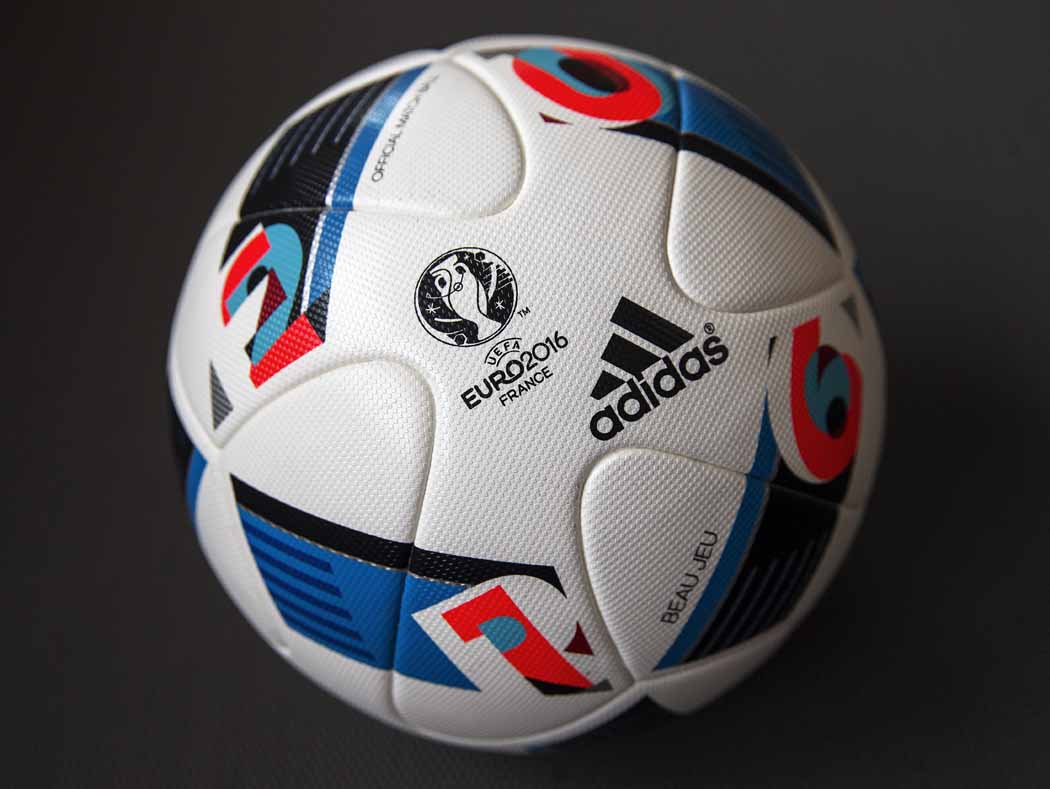 With a name translating to "the beautiful game," the Beau Jeu lives up to its title and is one of the more revered official match balls in recent memory. Used in the 2016 UEFA Futsal Euro Cup in France, this ball continues to be used today, including being the current official match ball of UrbanFutsal LA.
Kick the ball as high up as you want, but the ball will only take three bounces to get back to the floor. It has a very well-balanced weight that allows for exceptionally good shots and top notch control. This is a solid match ball.
Design: 8.5/10
Grip: 7.5/10
Padding: 8/10
Weight: 8/10
Final Thoughts: A very well-balanced ball that can cater to both pickups and matches.
Senda Vitoria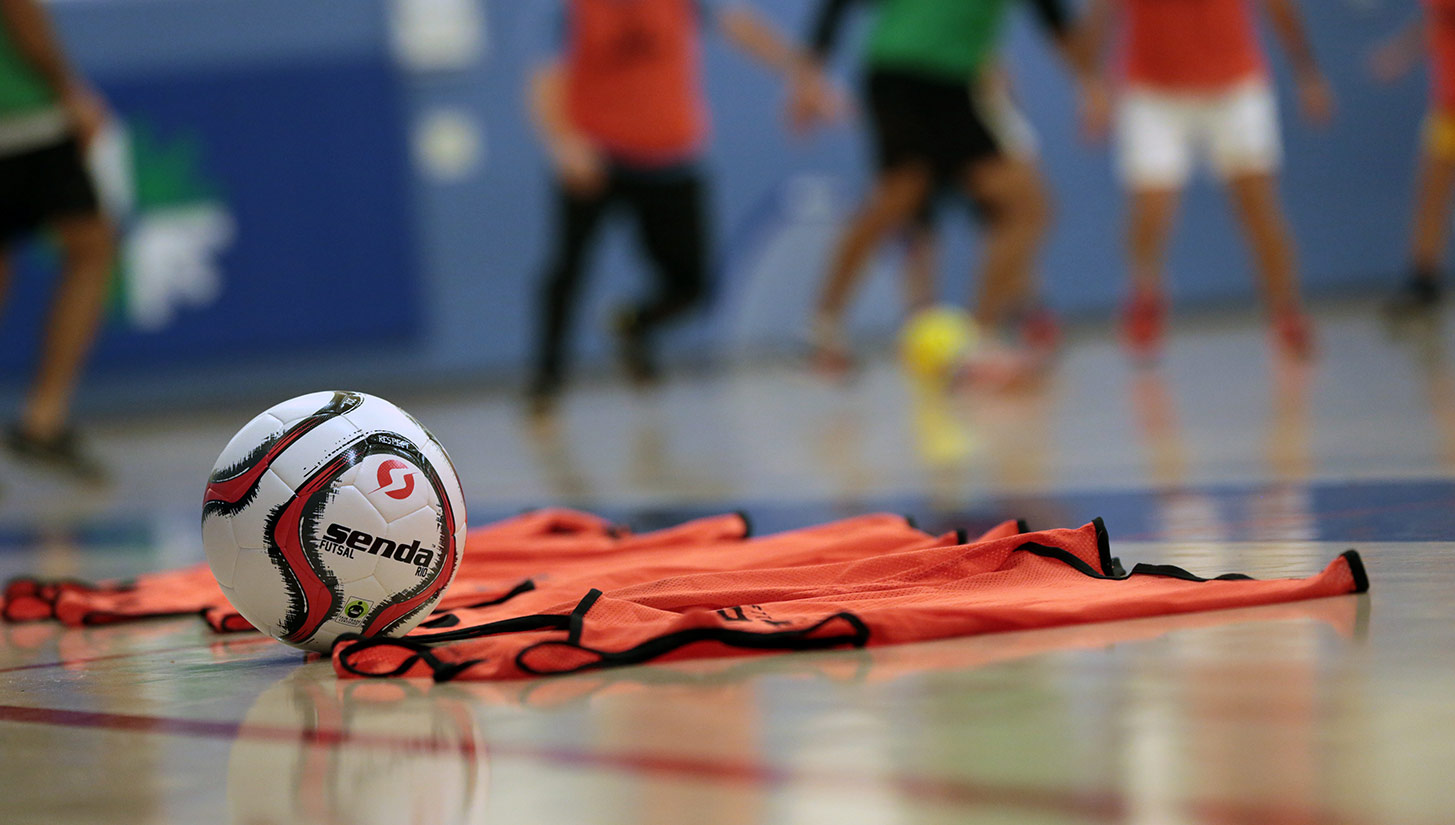 Senda is a very reputable company both on the streets and on the pitch. Along with creating high-quality balls and equipment, they practice great business with their Fair Trade Certification. The Vitoria futsal ball is pure ecstasy the first time you touch it. It has the perfect grip for a futsal match, excellent weight, and the padding is ideal for the perfect power shot. This ball can help master free kicks and take your game to the next level.
Design: 7.5/10
Grip: 8.5/10
Padding: 9/10
Weight: 9/10
Review: Winner! The Vitoria is the ideal ball that can help take a player's game to the next level.
You can pick up the SELECT Master and Senda Vitoria at each brand's respective online shop. The adidas Beau Jeu is available online as well at Niky's Sports. Looking for more street balls? Check out the rest of our street ball reviews.