The almost cult-like experience of sneaker culture is nothing new. From New York's inner-city youth repping Nike Air Force 1s in the early 80s to the surge in popularity and price of Air Max models resulting in the phenomenon of "shoe jackings" in Japan in the mid-90s, stories abound in sneaker subcultures worldwide.
Features on rabid collectors amassing hundreds and even thousands of a particular brand's release has been well documented as well. Yet while basketball and running shoes have reached a mature zenith in the world of sneaker collecting, Nike is hoping to seize the opportunity and recreate this hype and energy in street football to a new generation of sneakerheads.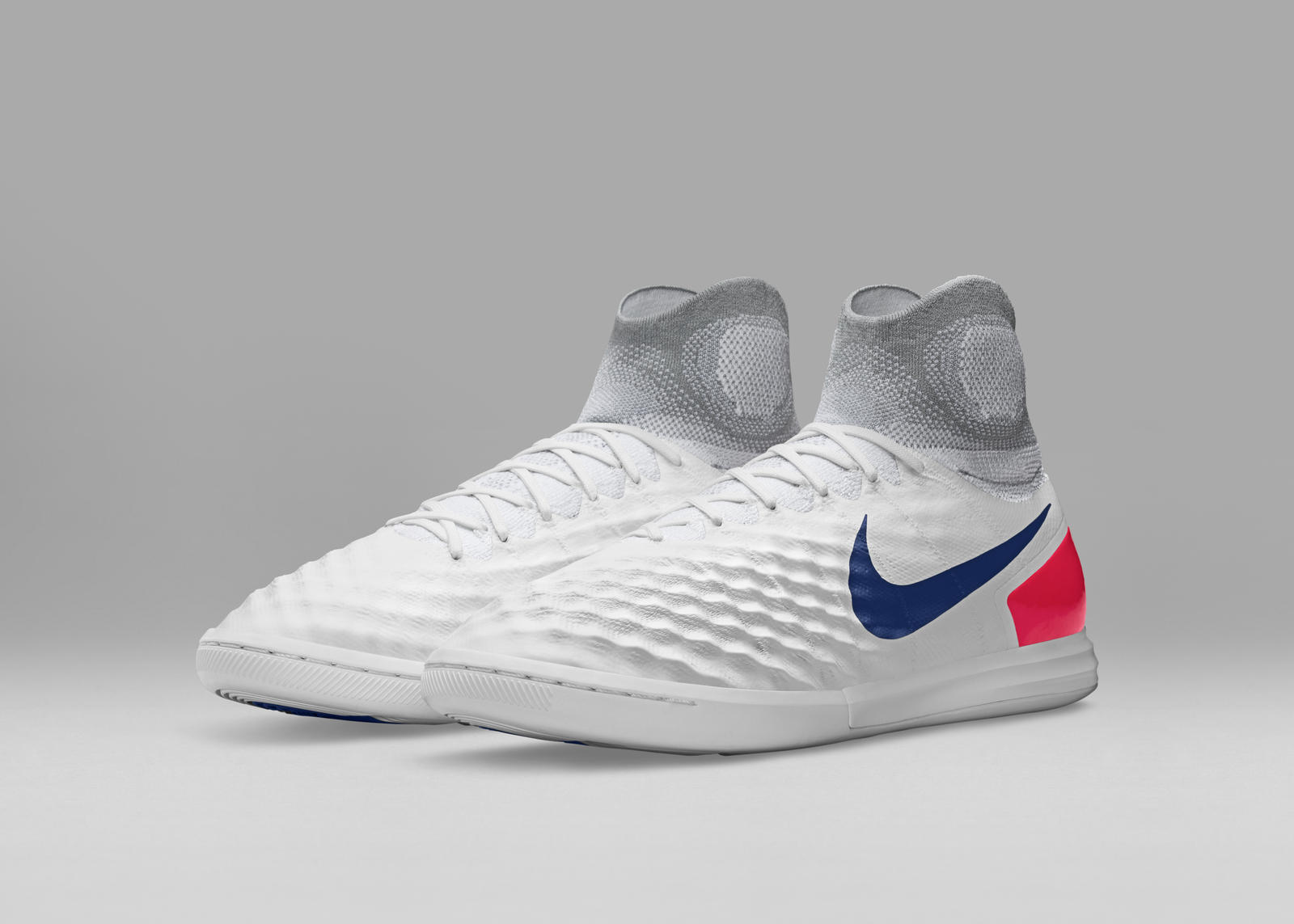 Nike's subtle foray at promoting street football boot culture is evident with their new SCCRX Heritage Pack. Inspired by classic colorways of the Air Max 1, Air Max 90, Air Max 95, and Air Max 180, Nike is using the familiar to appeal to both traditional sneakerheads who readily recognize iconic past designs, as well as the pure street football lover who may welcome the idea of amassing a boot collection. This shrewd strategy is happening across the board among top soccer brands, evident in their latest rounds of collections and color pack releases.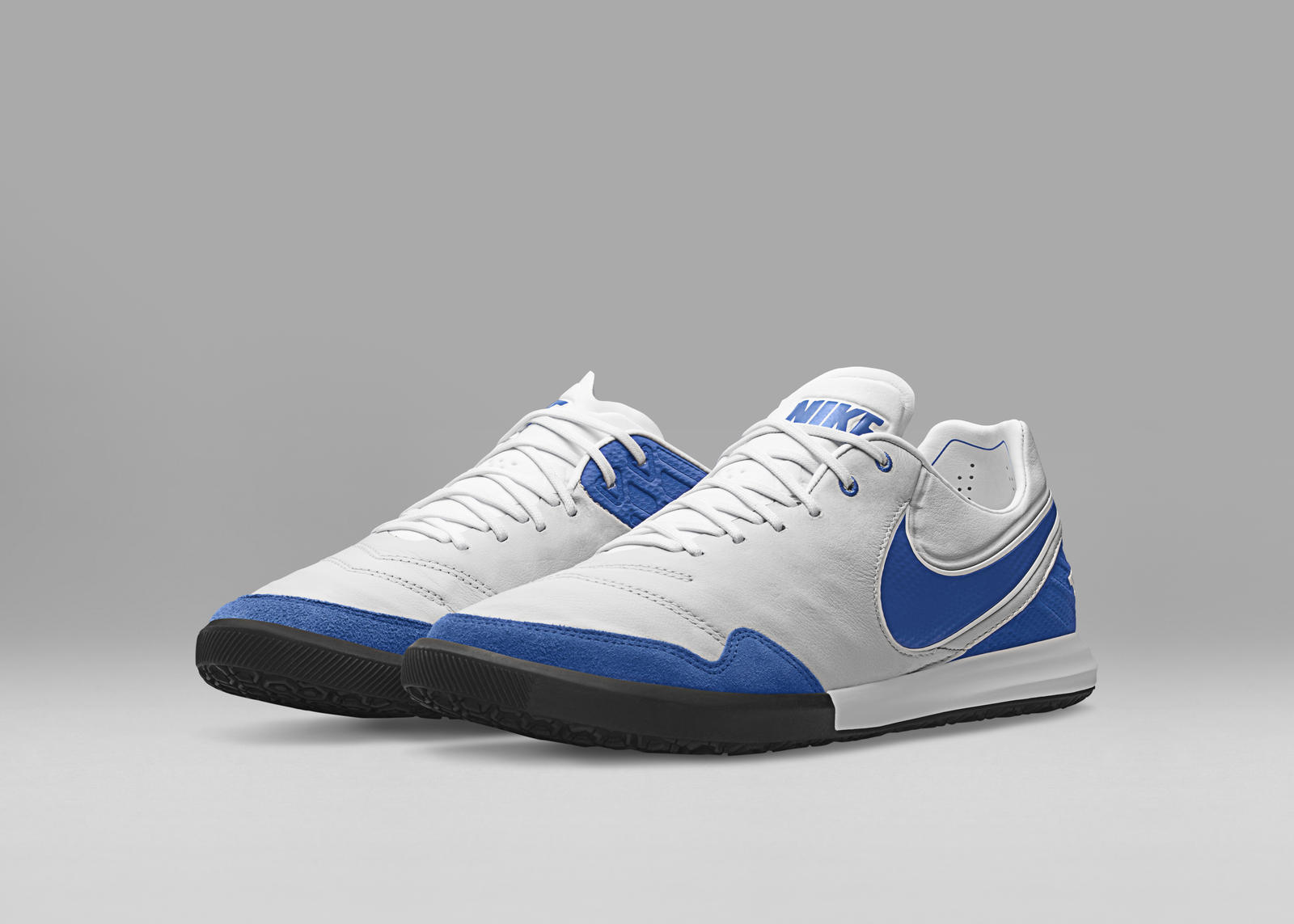 It should also be mentioned that a large component of driving popularity and prices involves limited editions. A huge secondary market that propels the momentum of the entire subculture often exists and thrives based on these limited releases. We saw Nike producing a special limited supply of 1000 shoeboxes for their Ousadia Alegria cleats. So will we see limited releases with street football boots, too? Will there ever be a street football counterpart to the Nike Air Max 1 "Albert Heijn," the holy grail of most Air Max collectors? Our guess is the brands will continue to tap into the hype and consumer potential of street football apparel.