It's an all Brazilian Copa Libertadores final, but the team from Curitiba are the story of the tournament.
In recent years, Brazilian domination of the Copa Libertadores has become a cause for concern in other corners of South America. For the fourth successive season, the biggest prize in Latin American club football will be won by a team from Brazil, and it's the third all-Brazilian final in a row. But for Flamengo and Athletico Paranaense, the patch of grass they'll share when they take to the pitch in Guayaquil, Ecuador on October 29 is where the similarities begin and end.
For Flamengo, it's business as usual. For Athletico, it's a chance to make history.
The Underdog: Athletico Paranaense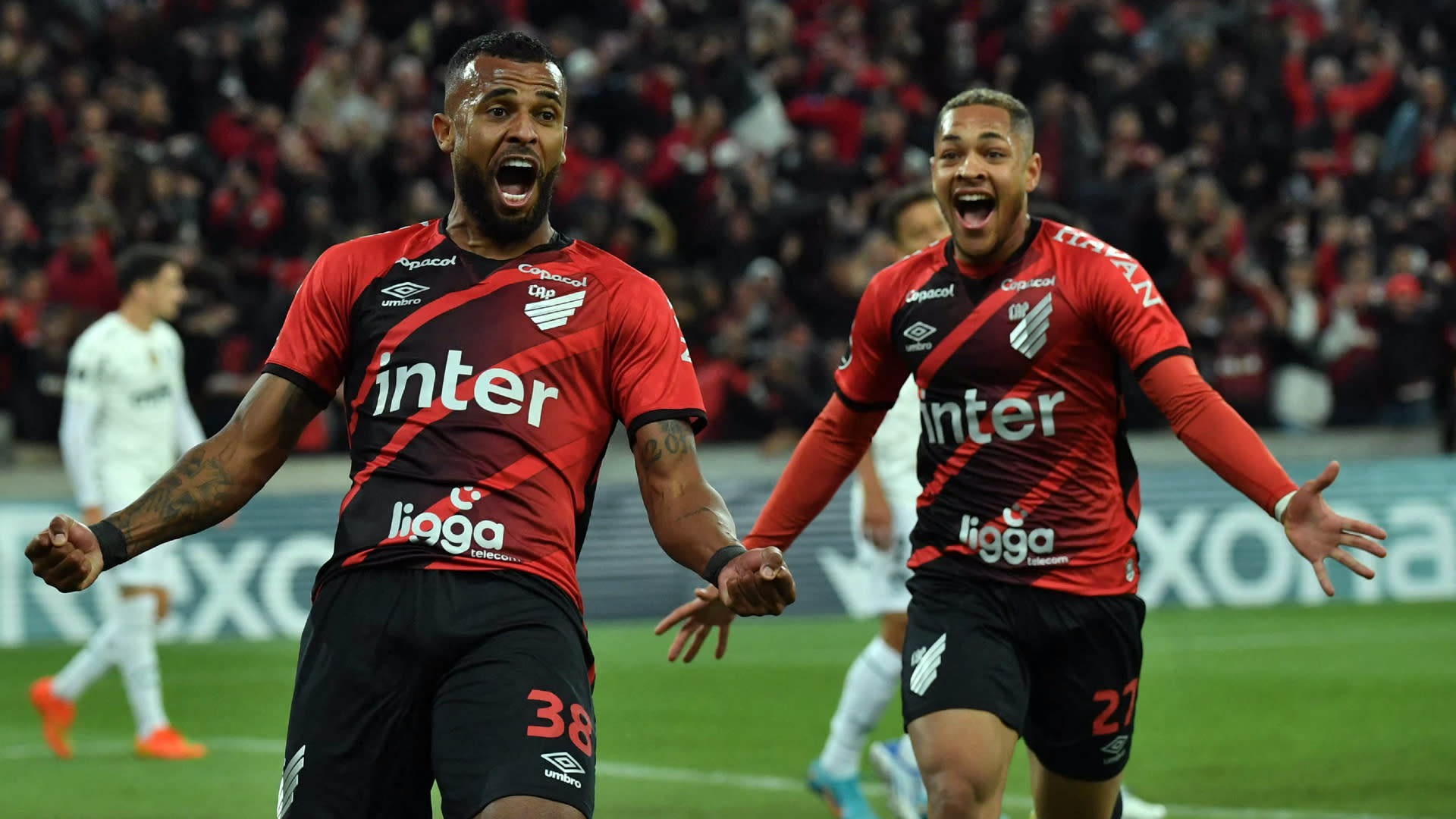 Curitiba is the capital of the Brazilian state of Paraná, which shares a western border with Paraguay. It's a state famed for its agriculture and the fact it hosts one of the natural wonders of the world: Iguazú Falls.
Like many South American cities, Curitiba underwent a period of European immigration in the early 1800s from places like Italy and Poland, which turned the city into a cosmopolitan outcrop among the agricultural landscape.
In the 1980s, former longtime mayor Jaime Lerner had a mission to transform Curitiba into a sustainable and environmentally conscious space. He reoriented the city to allow for new public transportation networks and invested heavily in bus routes and metro lines. His social mission worked. Over 90% of the city's residents participate in the recycling scheme. Curitiba is by far the greenest city in Brazil, and arguably the most forward thinking in all of Latin America. It punches well above its weight.
As does its football team.
Their 2022 Copa Libertadores campaign represents Athletico Paranaense's seventh appearance in the competition. Despite a poor domestic season which saw them finish 14th — just four points clear of the drop zone — their triumph over Red Bull Bragantino in the Copa Sudamericana last year gave them a ticket to the Libertadores group stage.
Paranaense have scored seven and conceded four in the knockout stages. They knocked out reigning champions Palmeiras in the semifinal, thanks to an 85th-minute goal from David Terens which put them ahead on aggregate. As a team, they're mostly content with relinquishing possession and being devastating on the counter attack. They're coached by World Cup-winning manager Luis Felipe Scolari, who hasn't lost any of his characteristic charm. He was sent off in the first leg of Paranaense's semifinal against Palmeiras, but has orchestrated a proactive and pragmatic style of play, which maximizes the talents of winger Vitinho and 17-year-old sensation Vitor Roque, who plays as a center forward.
Former Manchester City midfield general Fernandinho plays his usual disruptive role in front of the defense, and he'll be especially motivated. At just 20 years old, he was a part of a Paranaense side that finished runners-up in 2005, losing 5-1 on aggregate to São Paulo. Shortly afterwards, he moved to Shaktar, and the rest is history. He'll be hoping for a perfect end to a stellar career.
The Boys from Rio: Flamengo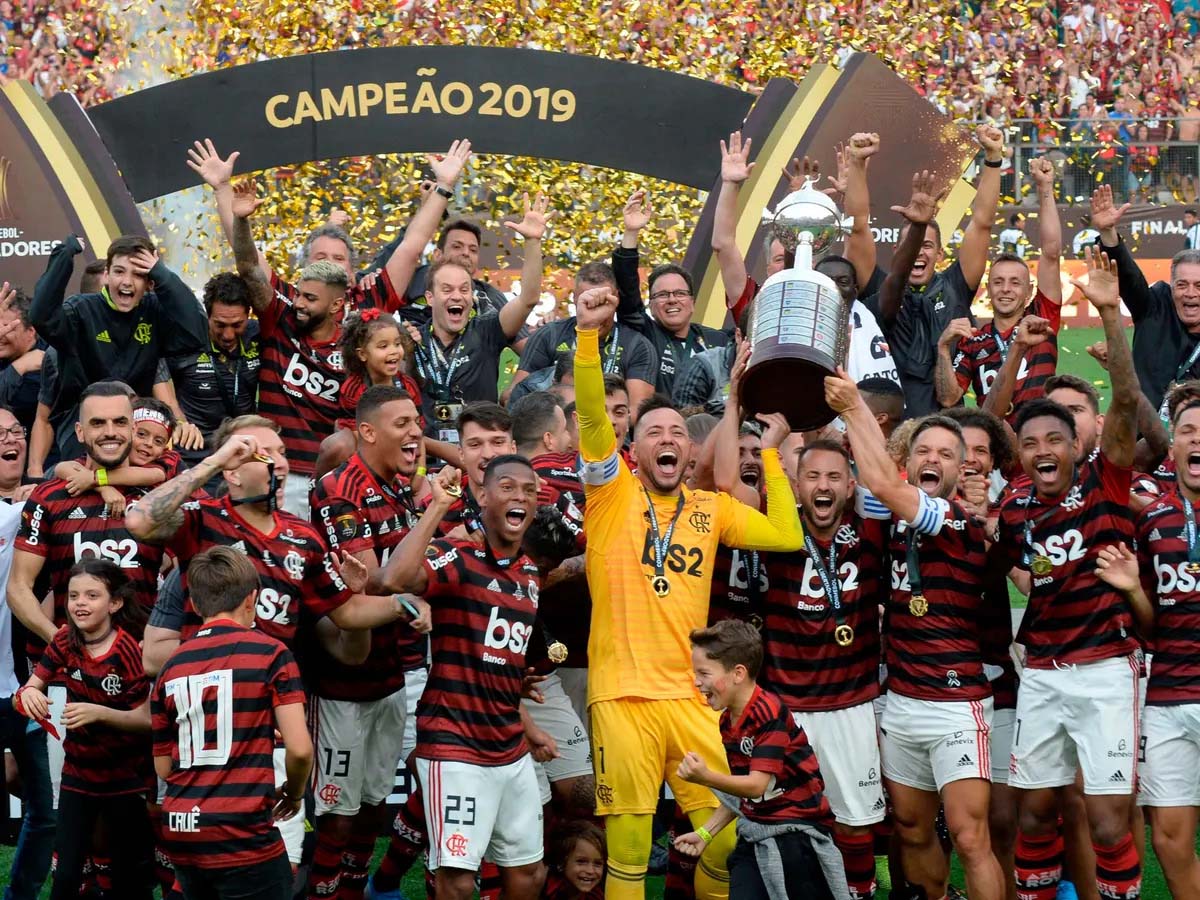 Enter Flamengo. The Rubro-Negro from Rio de Janiero come to the party as one of the biggest clubs in both Brazil and the world.
The Flamengo fan base is enormous. They're the biggest of the four major teams in Rio, meaning they get to call the iconic Maracanã stadium their home.
Their trophy cabinet is jam-packed, with seven league titles and two Copa Libertadores triumphs. They bring an elite pedigree to the tournament, having first won it in 1981 with the likes of Zico and Léo Júnior. Their recent Libertadores history is strong, winning in 2019 thanks to two goals in two minutes from Gabigol to defeat River Plate. They also made last years' final, losing in extra time to Palmeiras. In the middle of what their fans see as a golden era, the weight of expectation continues to grow.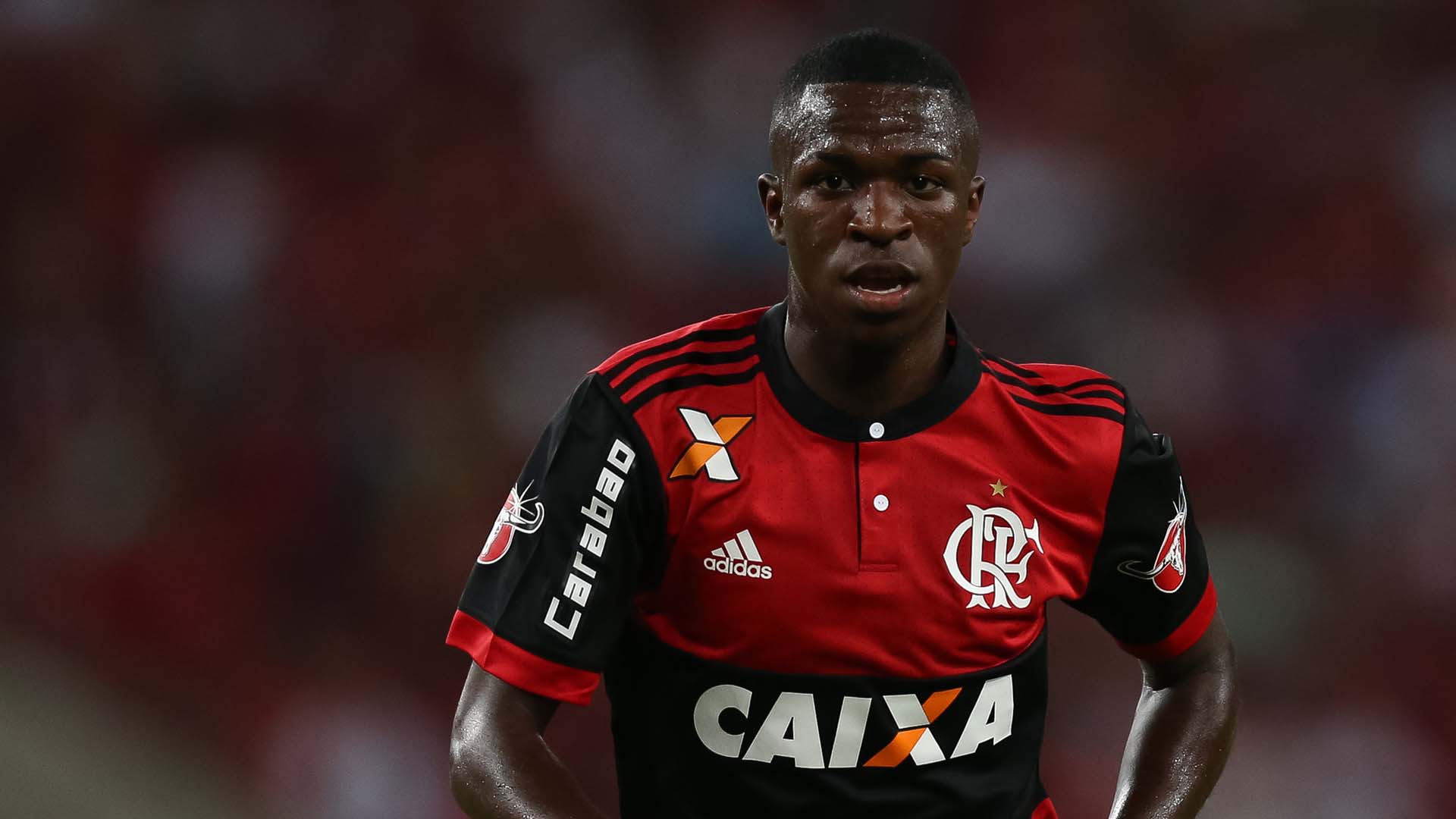 Flamengo's model has allowed them to compete at the highest level for a sustained period. High profile sales of players like Lucas Paquetá and Vinícius Júnior to Europe have brought in valuable funds, which have largely been reinvested in the team. Larger salaries have attracted the best players on the continent, which partly explains the Brazilian dominance in the Libertadores in recent years.
Head coach Dorival Júnior has continued the tilt towards attacking football that characterized his predecessors. With perennial threats like De Arrascaeta and Gabigol, Flamengo like to play on the front foot, making use of their creativity in wide areas. They have a wealth of European experience too, with players like Filipe Luís, Arturo Vidal, and David Luiz likely to play some role in the final. Scoring 17 goals in the knockout stages while conceding just two tells you all you need to know about the size of the challenge for Athletico.
A Lasting Legacy, No Matter What Happens
The lasting impact of a win for Athletico would be seismic. Much like the Premier League's top 6, there exists a "big 12" in Brazilian football, made up mainly of teams from Rio and São Paulo, with two each from Belo Horizonte and Porto Alegre. These are the giants of Brazil, and invariably one of these will win the title every year. But that conventional wisdom is becoming outdated.
Each of Grêmio, Vasco da Gama, Cruzeiro, and Botafogo have spent either this season or last in the second division, while Palmeiras and Flamengo have established themselves at the uppermost tier of any "big 12" notion.
Athletico have been seen as the largest team outside the traditional twelvesome at the top. Unlike most Brazilian teams, they refuse to seriously compete in their regional championships, instead fielding youth team players in protest against an increasingly demanding schedule. They think differently. In the two decades since they won their first and only league title in 2001, they've been knocking at the door of the other Brazilian clubs. Their Copa Sudamericana wins in 2018 and 2021 were seen as paradigm-shifting victories.
Like an ascending boxer, they've worked their way steadily up the rankings, punching above their weight. Now they've finally landed a well-deserved, career-defining fight. And like in boxing, if Athletico Paranaense are going to win the biggest prize of all, they will have to go toe-to-toe with the best, and land a knockout blow.