Anything innovative will break a few rules. The PUMA King did just that as it became one of the most iconic boots of all time. 
Nike and adidas could boast a roster of world-class players that have worn their boot ranges over the years, whether it be the Tiempo and Mercurial or the Predator and Copa Mundial. However, no football boot has been blessed to have legends wear it like the PUMA King.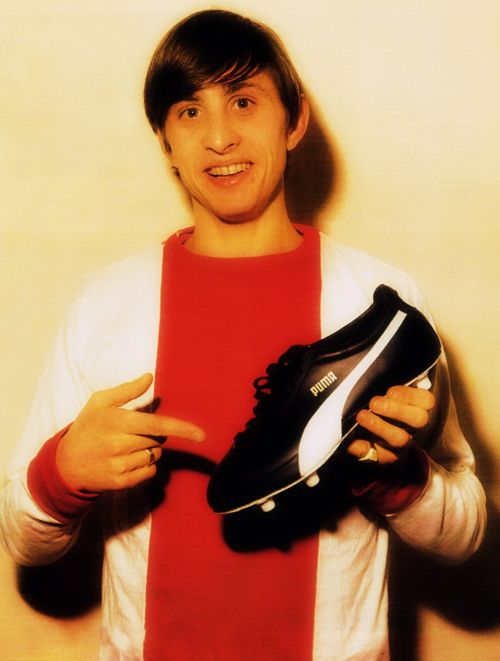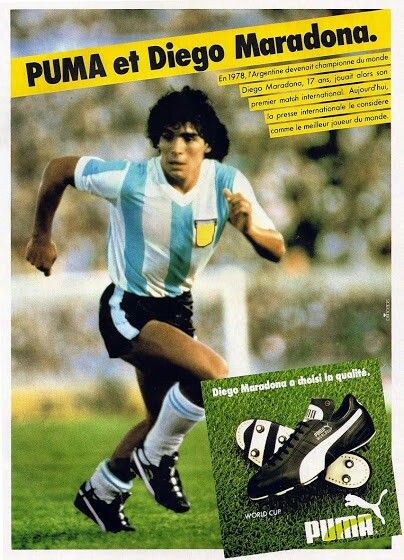 All-time legends including Pele, Diego Maradona, Eusebio, and Johan Cruyff have had the boot at their feet, and after a hiatus, PUMA made a major push around the King back in 2020, making Neymar its modern face.
Along with all of its success, the King has also has been embroiled in controversies that would go on to shape the future of product endorsement in football. There was of course the "Pele Pact," which was an agreement made by brothers Adolf and Rudolf Dassler, the respective founders of adidas and PUMA, to avoid signing the Brazilian star to an endorsement deal because he was deemed too expensive.
However, an opportunity fell for PUMA, and ahead of the 1970 World Cup final, the brand famously paid Pele a reported $120,000 to kneel down and tie his PUMA King boots, which in turn drew a camera closeup and eyeballs from all across the world.
Fourteen years later, the PUMA King became a deal breaker in one of the transfers that will go down as one of the most successful in Bayern Munich's history and shape the future of boot deal endorsements.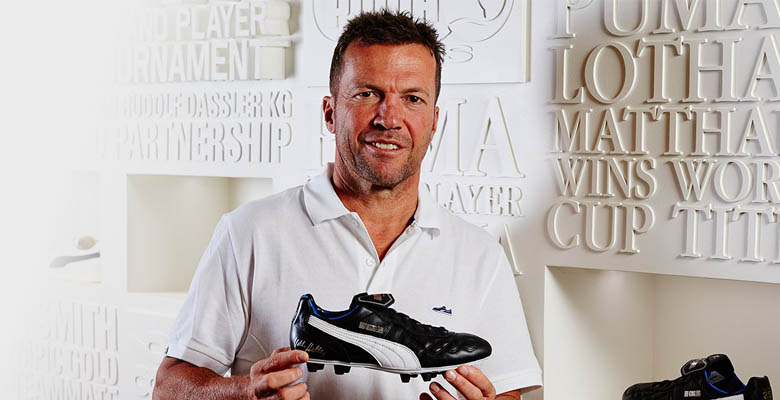 In 1984, a young Lothar Matthaus with Borussia Monchengladbach was attracting interest from many clubs, and key among his suitors was Bavarian giants Bayern Munich, who quickly moved in to sign him. Matthaus was eager to join Bayern, but to put pen to paper, there was one condition he would to put forward — he'd have to wear PUMA boots instead of the standard issue adidas ones that Bayern provided their players as part of their sponsorship agreement with the Three Stripes.
To roll the story back, Matthaus started his career with FC Herzogenaurach, which you might recognize from the town that was the birthplace of both PUMA and adidas. Inhabitants of the city segregated themselves based on these two companies, including not sitting next to each other in buses and hang-out places. Matthaus' dad worked as a facility manager for one of the PUMA factories in Herzogenaurach and was raised in the PUMA spirit. As a result, Matthaus played his football in PUMA boots all his life and wanted to stay with that loyalty.
The Bayern directors frowned upon his request and started thinking, how are they going to explain this to adidas, a brand and sponsor that owns an 8% share of their club? Besides, there was a similar case a decade earlier with the Dutch national team, where they were kitted by adidas but the talismanic man in the team, Johann Cruyff was sponsored by PUMA and decided against wearing the national team's kit. In the end, he ended up wearing a tailor-made one with only two stripes and no adidas logo.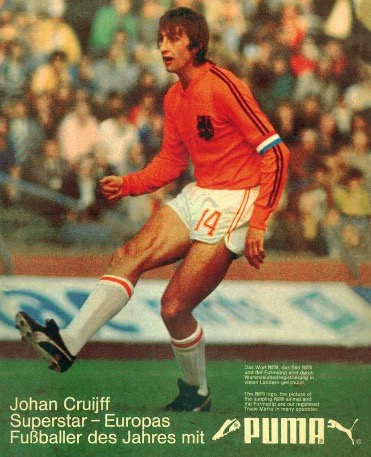 Bayern, not willing to let Matthaus slip through their fingers, bowed to his demands and he became the first player that wore different boots to the kit he wore on the pitch. It was an unusual look at the time, as the standard practice was one brand from head to toe.
Meanwhile, with the German national team, all players needed to wear adidas boots yet still, Matthaus didn't budge but continued to play in his PUMA Kings. He was fined countless times for that and told authorities it was an offense he would like to commit for the rest of his life.
This Matthaus demand became the genesis of what we have today regarding a group of players who wear one brand that supplies their team but their own brand of boots. An act of defiance that eventually led to a new status quo.