SoCal's top street ballers descended upon Long Beach this past November for Nike's #WinnerStays tourney and honored the dead by tearing up the court. Keeping in step with Cali's Xicano roots, the event took place on Día de los Muertos, and featured a Who's-Who of street crews including Calle661, Bola, and Brazuca Ballers.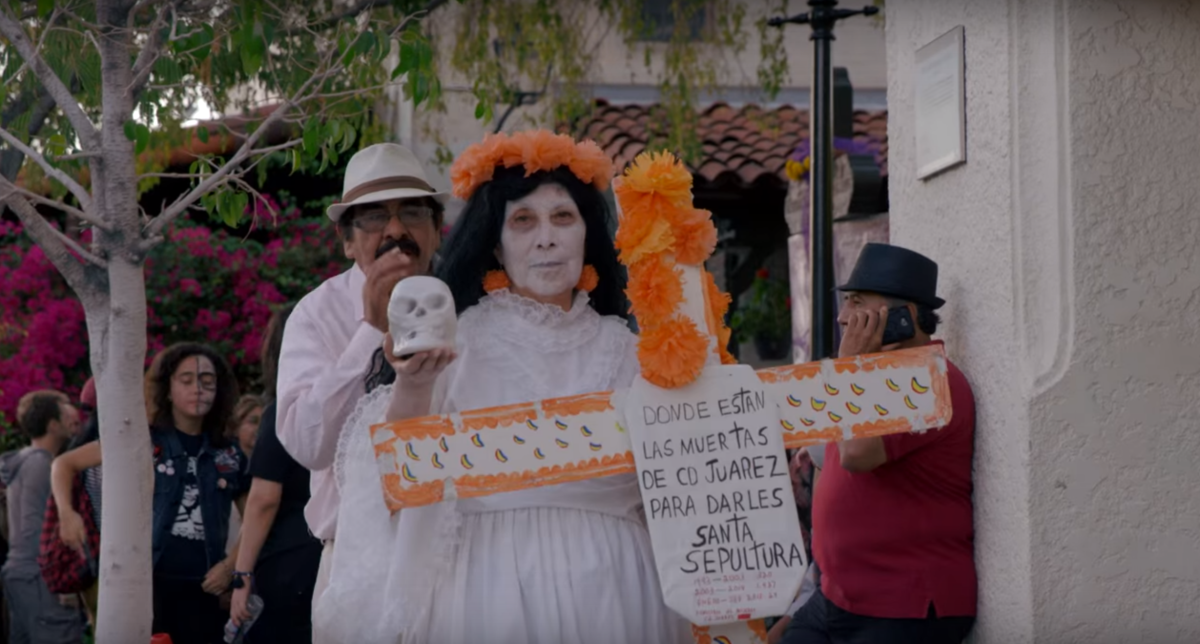 As a tie-in to the holiday, Nike implemented a special rule in which the first goal would cause the other team to have a "dead" player. That team would lose a person, but still had a chance to advance as the next goal would win the game. Confused? So was everyone else in the beginning, but players quickly got to work showcasing tremendous soccer skill in one of the most high-caliber displays of talent.
After a day of hard-fought spills and a few squabbles, Brazuca Ballers seized the victory against Añejo FC in a crazy triple overtime WHILE finishing with a man down. This street team has been earning some serious bragging rights, but we have a feeling it's only a matter of time till they're challenged again.
Adidas, Nike, and MLS's LAFC have all taken notice of these talented street crews, and are swooping up studs like Claudinho, Bryant Iriarte, and Alfredo Sainz for major ad campaigns. These guys rep hard when it comes to insane street skills, and we're stoked to see which label is going to host the next street football challenge!