Banned from European competitions for the next two years, Manchester City has taken a massive hit for breaching Financial Fair Play regulations. But the sanctions may not end there — the English Premier League could hand out some punishment as well. With a potential ban or relegation in the cards, we try to picture what a City-less EPL would look like. 
Valentine's Day is the harshest day for a breakup. Just ask any Manchester City fan. The Cityzens found out earlier this month that their courtship of the one trophy that has forever eluded them — the coveted Champions League — would be put on hold for the next two years. But as tear-jerking as that has been for those clad in sky blue, we've all been thinking the same thing: City and a Champions League title just aren't meant for each other.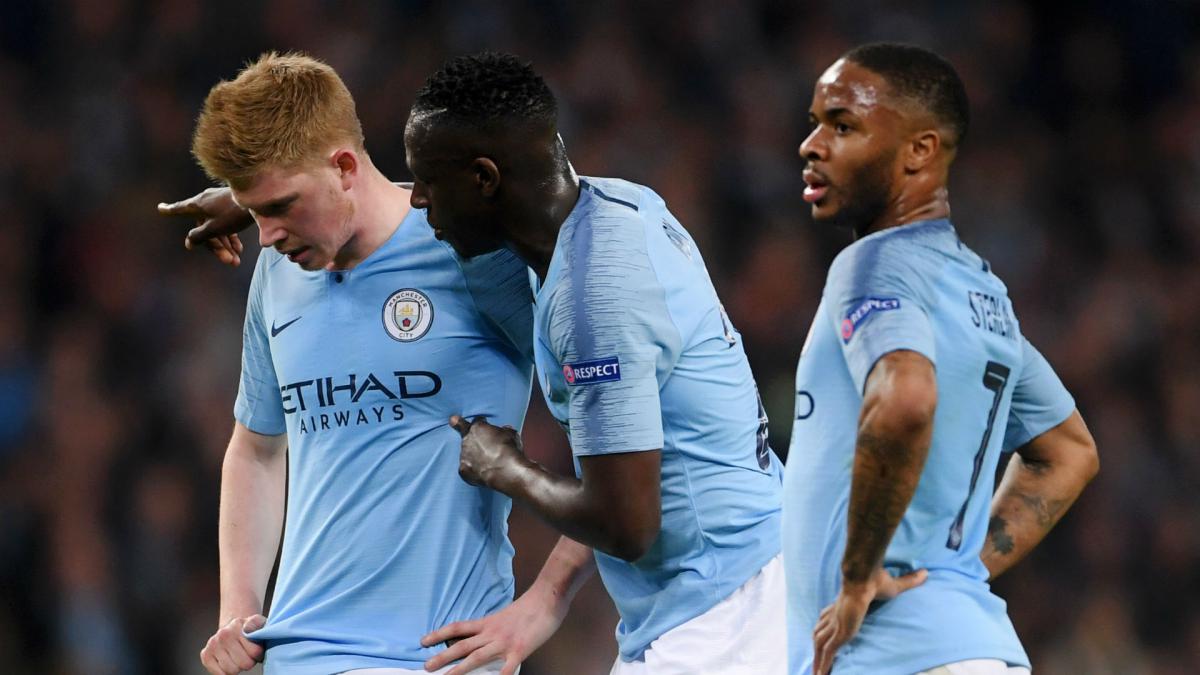 Sure, before Pep's tenure, it was the likes of Barcelona and Real Madrid forcing them out of the competition. But Monaco? Liverpool? Tottenham? Their inability in recent years to pass even into a European semifinal has made their future punishment easy to imagine. The Champions League without City is, well, the Champions League.
The Premier League is a different story. A love story. A pastel-hued lion that's become inextricably tied to sublime passing moves and back post Raheem Sterling tap-ins. So as the FA considers what action they'll take against Manchester United's crosstown rivals, we'll try to do the unthinkable — imagine the Prem without Manchester City.
Wait, what did City do again?
We won't bore you with the details (partially because nobody has all of them yet). But simply put, City fudged the numbers, hiding some investments directly from the club owner into inflated sponsorship deals — a sneaky way to get around the balance between spending and revenue that Financial Fair Play has instituted to try to promote equity in the game.
A Prem table without a seat for City
Given Liverpool's unprecedented dominance this year, it's natural to assume that a City-less league would mean back-to-back titles for the Reds. But that's too easy. Without the Champions League, City is looking at missing out on upwards of £300 million over two years, the equivalent of 25 percent of their revenue. And as a business, declining revenue means cutting costs. The hit to City's pocketbook could be the thing that brings balance back to the Prem table, as players will either look elsewhere for European football or be forced to leap to league rivals for a check.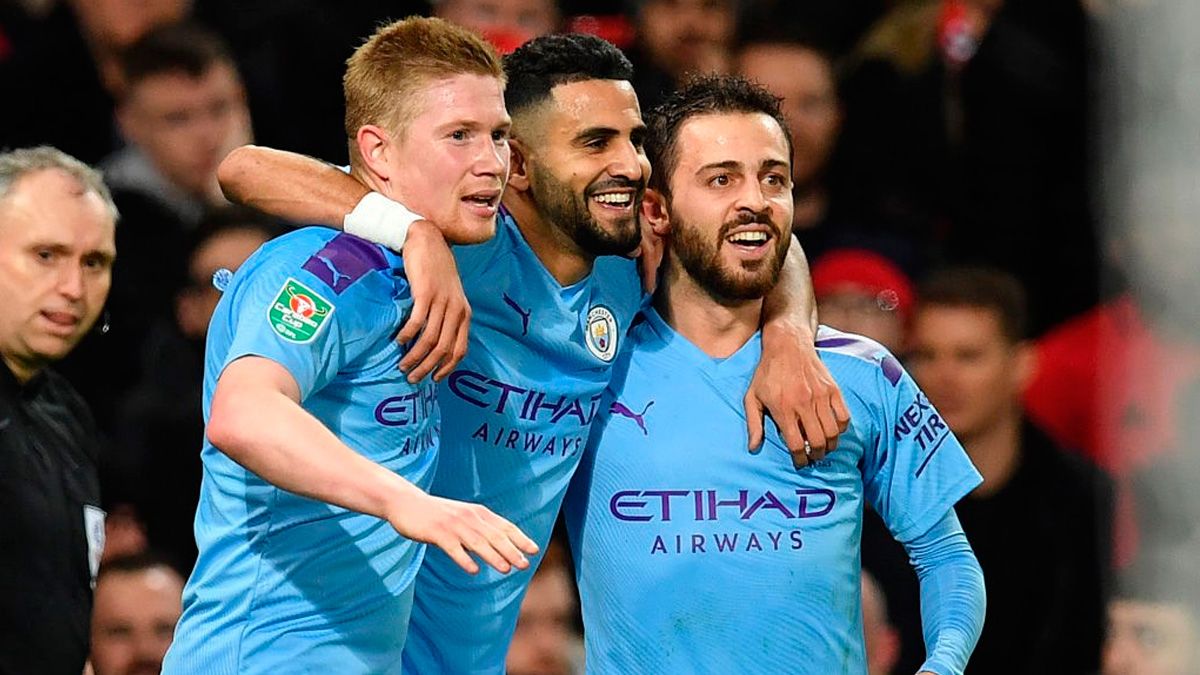 Consider this: Riyad Mahrez back to a young, surging Leicester. Kevin De Bruyne across town to United. Ederson and Kyle Walker giving Tottenham the chance to actually play out of the back. Aymeric Laporte becoming Arsenal's first real center back since Mertesacker. Sterling to mentor Captain America in Southwest London. None of these squads immediately unseat Liverpool, but they represent a start — a way the league fights back against a team poised to be the best to ever do it.
And the ramifications don't stop with the top five. A forced relegation would mean salvation for a Prem team on the verge of falling into the Championship. Villa might not have to put Jack Grealish in the bargain bin. West Ham might not have to cut down on their pregame bubble budget.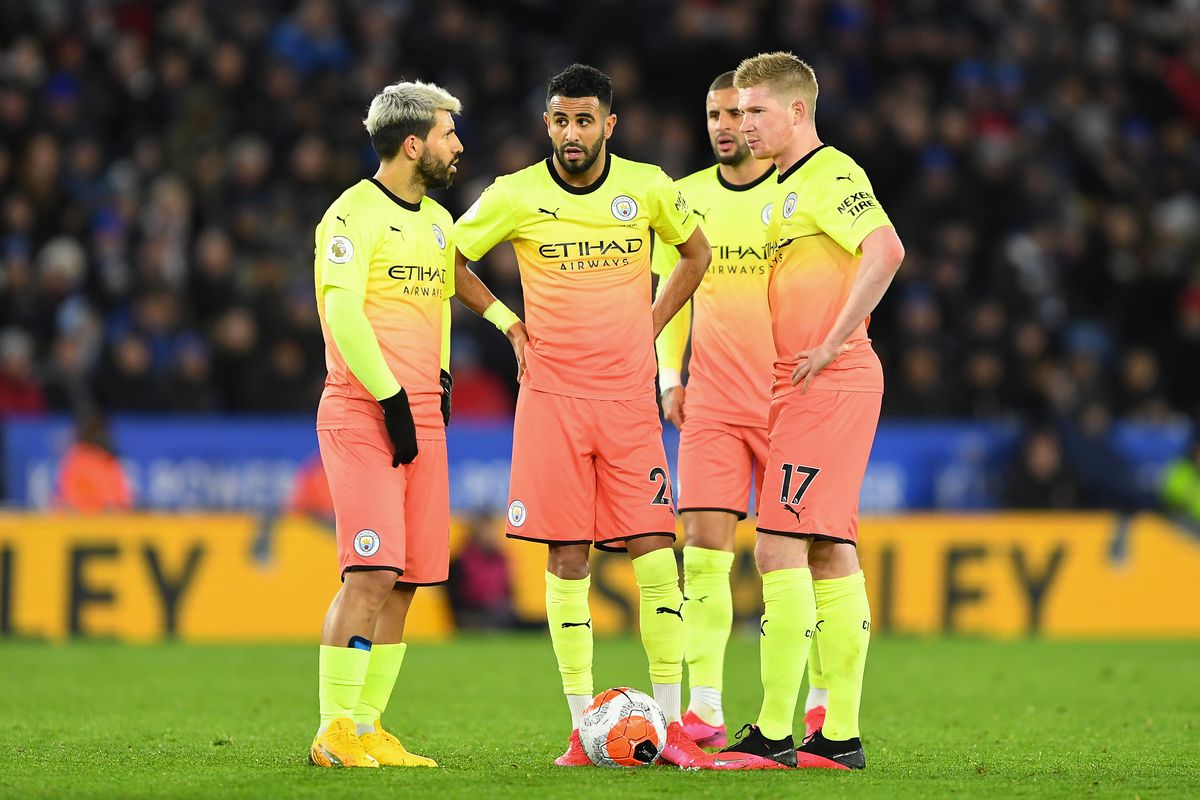 It feels like sacrilege given the caliber of entertainment City's intoxicating football has offered us over the last four years, but we might see an even more exciting, multi-team title race without them. And it's a fitting concept when you consider what they're being punished for. Overwhelming budgets eliminate competition. They allow teams to hoard talent.
Whatever happens, though, it's unlikely to last. Juventus proved that in 2006 — they were relegated only to be promoted the next year and then go on to win eight of the next 12 Serie A titles. So if you're not a fan of Pep's side, enjoy it while you can. Let your imagination run wild. Pilfer their squad for all your club's pressing needs. But just know this— what Pep and the Prem have is real. It's love. And no ban will get in the way of that.