Released last Thursday, HBO Max's documentary LFG gives viewers an inside look at the U.S. Women's National Team's fight for equal pay. With the content being equal parts inspiring and infuriating, it's one of the best soccer docs to drop so far this year. 
LFG! Most of us (especially those who follow American soccer) know what that acronym means, and that it's heavily used by U.S. Women's National Team members as a sort of call to arms. It's a vibe, an attitude, a movement. Call it whatever you want, it's also the perfect name for HBO Max's newest documentary about the USWNT.
Directed by Andrea Nix Fine and Sean Fine, the 105-minute feature breaks down the team's pay discrimination case against the U.S. Soccer Federation. In it the players take their case directly to the viewers, and make a very compelling argument for equal pay. The film covers the genesis of the case, and follows the team's remarkable journey all the way through their visit to the White House to commemorate National Equal Pay Day a few months ago.
While LFG doesn't feature every USWNT member who signed onto the lawsuit, there's still plenty of firepower to get their point across. Players like Alex Morgan and Carli Lloyd may be noticeably absent, but Megan Rapinoe, the face of the movement, is front and center. And fan favorites including Christen Press, Kelley O'Hara, Sam Mewis, Becky Sauerbrunn, and others appear often. Throughout the film viewers learn more about each of the players as they explain why they're suing their own soccer federation and how the lack of equal pay affects their daily lives.
The film has reignited the equal pay discussion, and even inspired a 17-part Twitter thread response from the U.S. Soccer Communications account. The thread aims to talk about "real facts," claiming specifically that lawyer Jeffrey Kessler's argument in the film is misleading.
Considering that the USSF declined to participate in any interviews in the film, a petulant Twitter thread is quite a bizarre medium for a response. And while the thread may contain factual statements, its defensive nature is not the best look for an organization that has routinely been criticized by players, fans, and pundits alike.
Let's take a dive into the best and worst parts of the film, before we give our final verdict.
The Good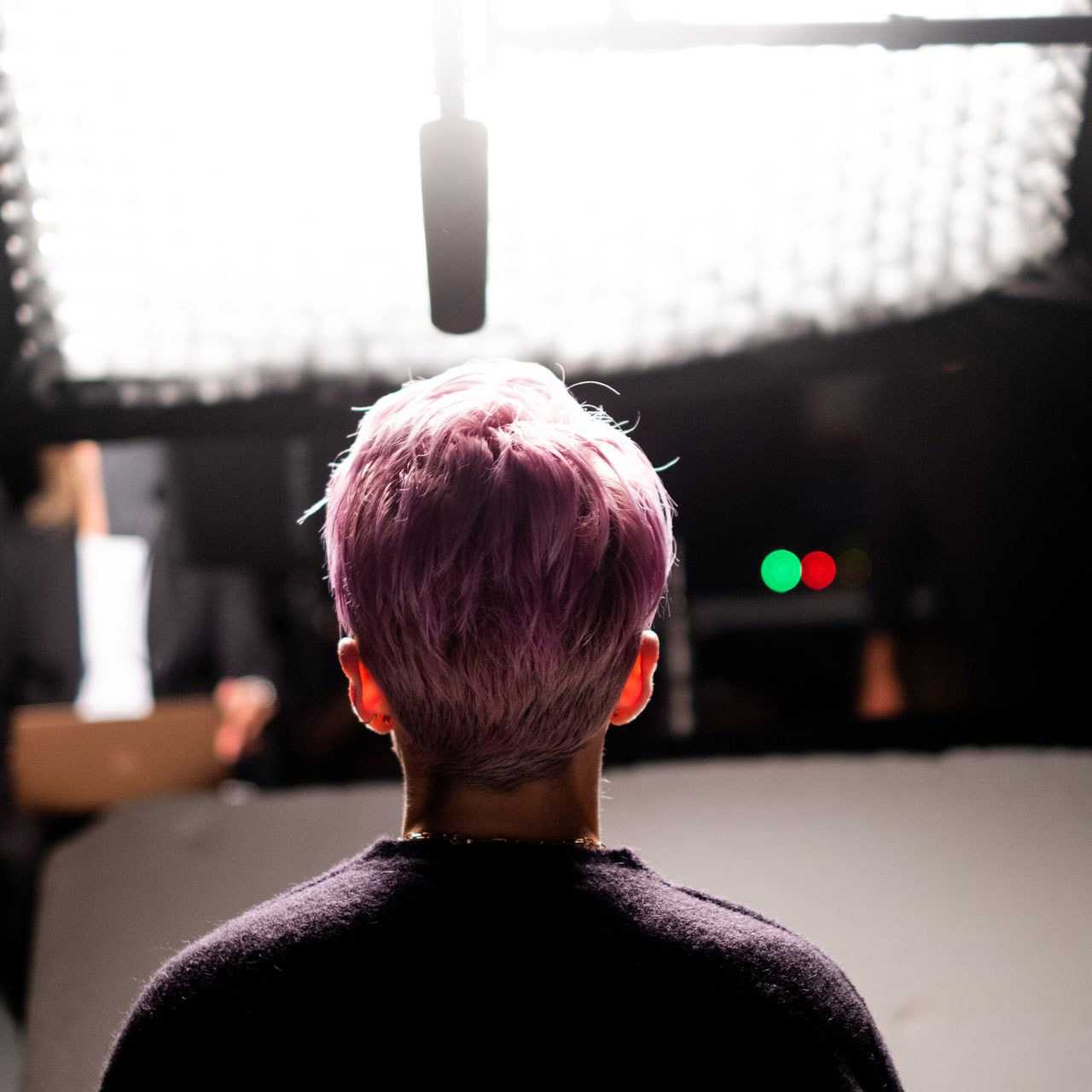 LFG does an excellent job outlining the team's lawsuit for viewers, but where it really excels is how it highlights the human toll of pay discrimination. One of the most poignant moments in LFG comes when Jessica McDonald gives viewers a glimpse into her life. McDonald reveals the sacrifices she's had to make in order to play on the USWNT, including working multiple jobs. Because her salary as a soccer player is so low, she has to coach full-time just to survive. She even works at an Amazon facility during the offseason. This is a professional athlete at the top of her game that we're talking about.
The film's dive into the USWNT's past is another powerful point in the narrative. USWNT legend Julie Foudy acts as a kind of link between the past and current generation of stars in LFG. Foudy lets loose and tells a funny anecdote about a similar acronym, GFY, that their team used back in the day to highlight their displeasure with the U.S. Soccer Federation. This underscores how far back this grievance goes and how it's literally been decades in the making. Things have clearly been building up to this for a while, and it's finally boiling over much to the federation's chagrin.
The Bad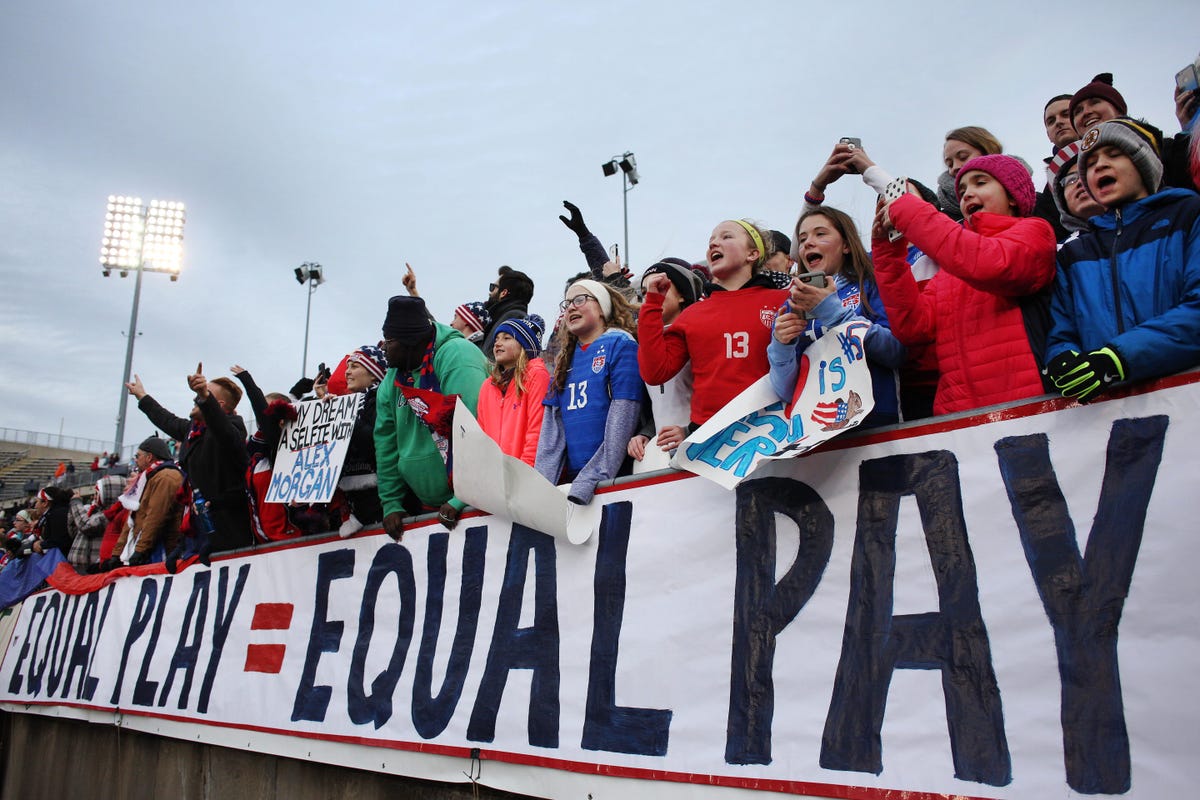 There's honestly very little to criticize with LFG, it's really that good. If anything, there's a FaceTime scene featuring Rapinoe and Press that feels contrived and a bit awkward. But hey, soccer Twitter will have a good time taking that sneak peak into their lives and using it to build up an idealized version of those players in their heads. Totally healthy and normal behavior. Cue the Rapinoe and Press friendship goals memes. There's also a portion of the film which features largely Zoom videos due to the sudden onset of the COVID-19 pandemic. Maybe it's the video conferencing fatigue talking, but that segment of the film was more difficult to engage with.
The Final Verdict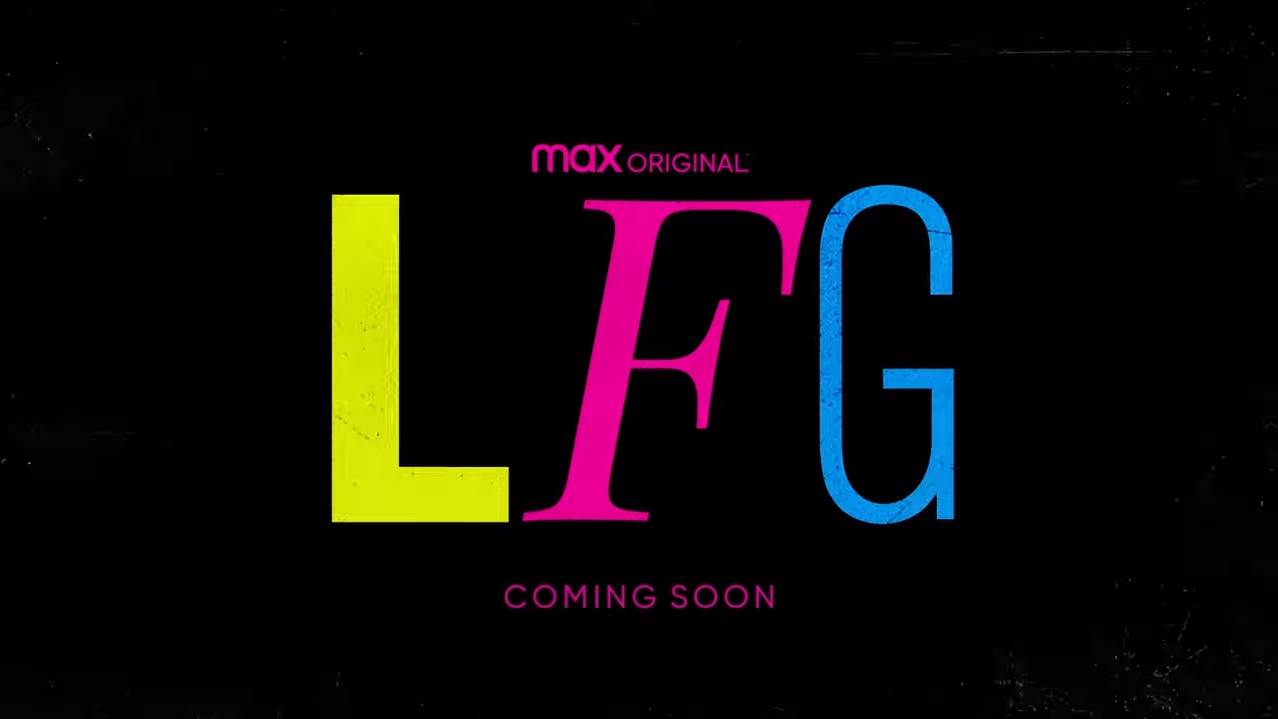 We highly recommend streaming LFG as soon as possible. While it doesn't present a ton of new info into the equal pay battle, this film is a great primer for people who may not already be familiar with what's happening. And for the casual and diehard soccer fan, along with those who just enjoy stories about the ability of sport to become a vehicle for change, it's a must-watch. Even if you're already caught up on everything, it's straight up energizing. And if that's not enough, viewers who love schadenfreude will thoroughly enjoy the clips of Rapinoe roasting then-USSF President Carlos Cordeiro in front of a crowd chanting "Equal pay!" at their World Cup victory tour. LFG is a scathing indictment of the USSF's treatment of the USWNT, and a strong repudiation of their version of events. It should be at the top of everyone's watch list.
Stream LFG on HBO Max.