One of the more notable British indie rock bands of the 21st century, the Kaiser Chiefs also double as die-hard Leeds United fans. With Leeds back in the Premier League for the first time since 2004, we catch up with Kaiser Chiefs bassist Simon Rix to discuss Leeds fandom and the band's football-inspired name. 
What can I tell you that hasn't been said about the Kaiser Chiefs? The Leeds-based band has created an iconic British sound ever since it burst onto the scene with its debut album Employment in 2005.
Like most who hail from Leeds, the band is naturally made up of hardcore Leeds United supporters — and it's a pretty good time to be one nowadays. With football whiz Marcelo Bielsa at the helm, the club recently rejoined the Premier League 16 years after it was last relegated — a moment Kaiser Chiefs bassist Simon Rix remembers quite fondly.
"It's finally this year," Rix said. "The job is done."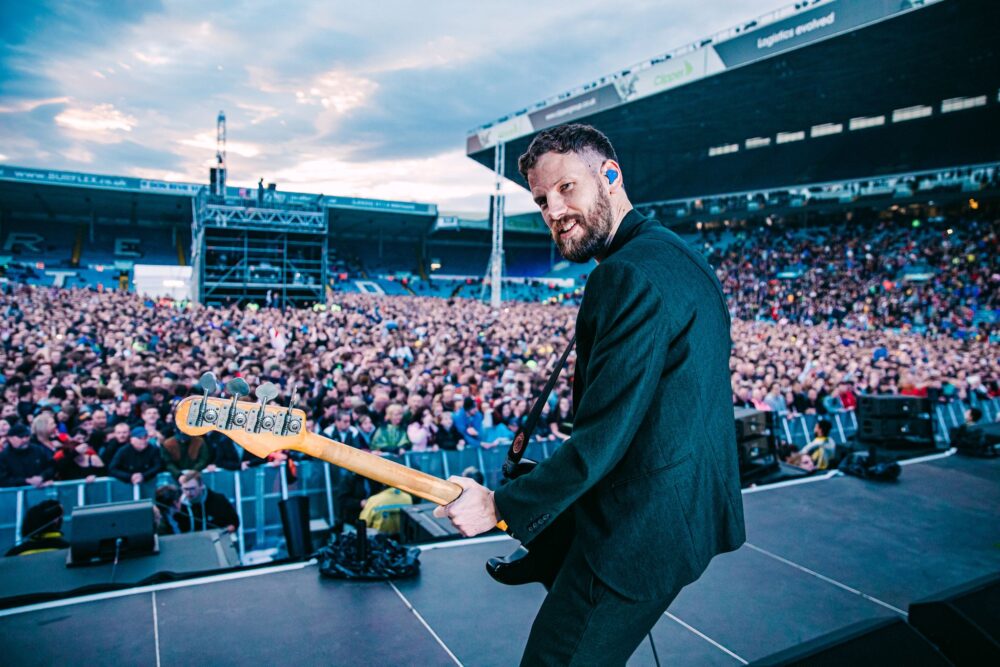 Despite the pandemic, people came out in droves outside Elland Road to celebrate the promotion. But after so many years in the Championship with long seasons struggling in the mud and many adversities and disappointments, that's not the proper way to celebrate. Because we all know Leeds United fans are passionate and feel total devotion for the club and city.
Rix and I agree, they don't make them like "Dirty Leeds" anymore. In the same way, the city of Leeds is far from the first place that might come to mind as a home of the best manager the world has ever seen.
Bielsa has marked a return of top flight football to Elland Road after a long absence dating back to the early 2000s, and the club holds a modest yet respectable 12th place in the current EPL table — only a few points removed from stalwarts Chelsea and Arsenal. But regardless of its place or the league it plays in, Leeds fans will be behind the club.
"It's never easy to be a Leeds fan," Rix said. "The pressure from the entire city behind the team — that's hard but it also has a positive factor. A great atmosphere can inspire you. There is nothing compared to being born in Leeds and playing for Leeds United. Alan Smith and nowadays Kalvin Phillips are the best examples for it.
"You get 100 times that love from the fans, especially those hard working players. It's an extra value for the fans. We want to see people that work hard and the non-glamourous side of football. We find so much love for it as proud Leeds fans."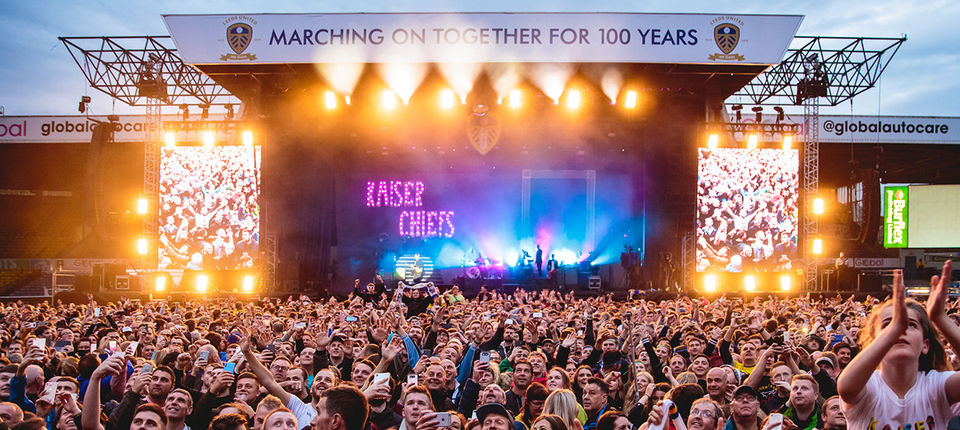 Rix believes that Northern England is an excellent place for cultural movements, and Leeds is an attractive city for football and music because in his words, "Everything you need, you can do it in Leeds. It's a small town but big at the same time, which is kind of perfect."
Rix's voice still tings with a Leeds accent despite the extensive travel with the Kaiser Chiefs. While I'm a fan of the band that has defined a creative generation that blossomed in the UK, to be fair, it wasn't their music that initially led me to listening to them for the first time — it was their name. Kaiser Chiefs, like the South African side Kaizer Chiefs — that was enough to get me to wonder who they were, and why they gently changed the "z" from the originals.
I've read the story behind the band's name many times, but like with all good stories, I felt the need to listen to it again — this time directly from the mouth of one of the band's founding members.
"Initially, we were formed as Parva, but it was difficult [for people] to understand when we started going out and were asked for the band's name," Rix said. "Is that a proper word? They'd never get it. So it took a long time to think of a new name, then someone said that there was a football team in South Africa called Kaizer Chiefs, which is probably the most potent name because is the 'King of the Chiefs.'
"Because of our old band name when we started, we wanted something powerful and strong and recognizable. Kaiser Chiefs is obviously a very majestic sounding name, and one of us, I think maybe me, recognized it as the club that Lucas [Radebe] had come from. He was now club captain and had been an inspirational character on the recent European adventures. For me that cemented the name being the right one. A link to the city and the club, it made it feel less random. I used to believe in fate a lot more and I thought it was fate, like the name had chosen us somehow."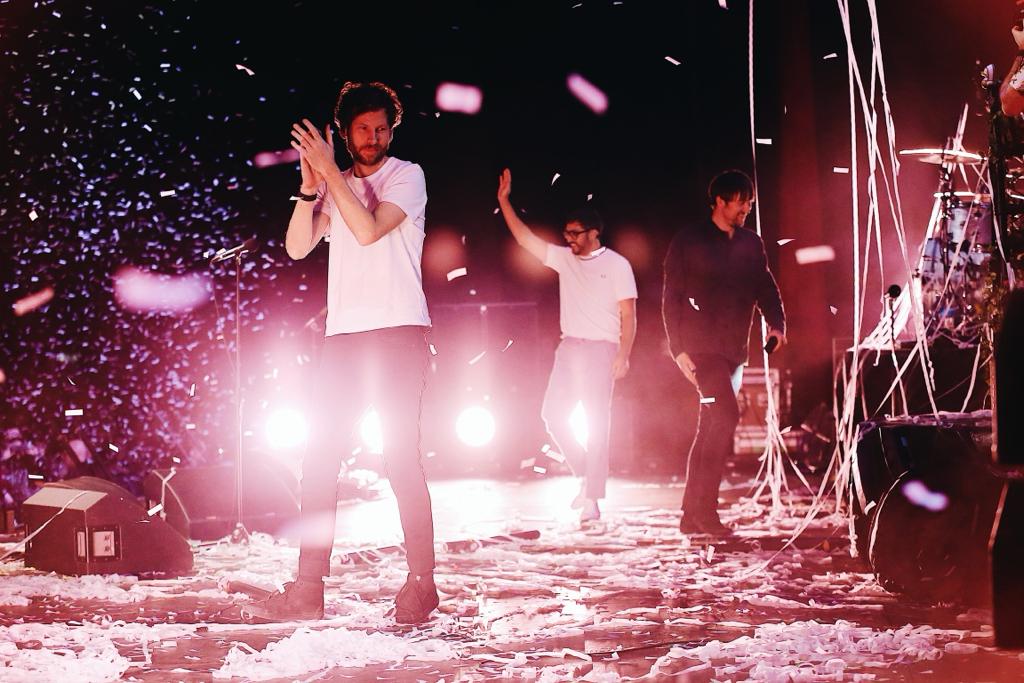 There is an absolutely distinctive vibe when football and music come up together.
"Lots of Leeds fans like us, they helped us a lot in the early days," Rix says. "We go to Berlin, Japan, or South America and there is always at least one Leeds fan with the shirt or scarf. If we go to Canada, someone who lives there will come wearing a Leeds top to our concert, and we instantly know where he is from."
A new football scene appeared in Leeds when Bielsa, a football figure adored and venerated internationally, took over the team in 2018. Without going further, the Argentine club Newell's Old Boys named its stadium 'Estadio Marcelo Bielsa' as the club's most essential and iconic personality.
"Yes, definitely we were planning a visit to Rosario with some of the guys," Rix said. "You see Leeds and Newell's fans interacting on social and buying merchandise because they want to know about Bielsa. It's fascinating for us."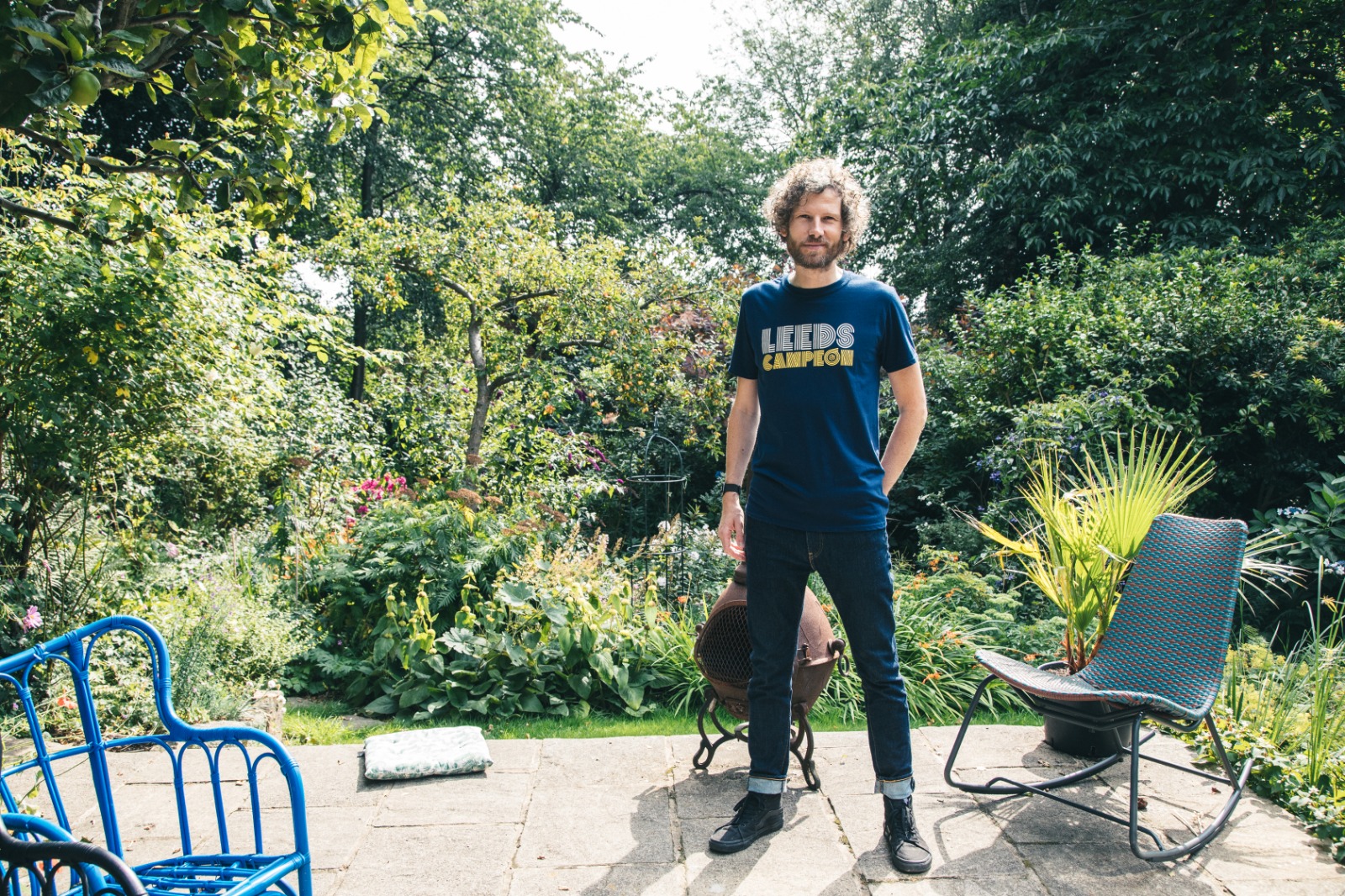 After all that, this means that they are also taking part in the process of marching on together, connecting to the mad idea of playing football and what it was like to be part of Bielsa's Old Boys.
If the take-home message was very different, this time, though, the Argentinian flag would be flown solely by the Yorkshires paying tribute to the roots of the man who let them dream again. They show a banging name for a band. It might be tempting to imagine some good indie rock music from a Yorkshire band called 'Newell'z Old Boys.'