Already cracking FC Barcelona's first team at 17, many have pegged Diego Kochen as the next installment in an illustrious line of American goalkeepers — should he choose to represent the United States. 
The United States men's national team has improved at many positions on the field, with players in the pool playing for top European clubs, some even with starting roles. However, one position has stagnated a bit…goalkeeper.
It wasn't that long ago that the United States had a platoon of top goalkeepers from Tony Meola all the way to Tim Howard. If there was one element of soccer that the U.S. could boast about, it was their dependability in goal. In the 2006 World Cup, the U.S. featured a trio of talented keepers — Howard, Marcus Hahnemann, and Kasey Keller — the former two playing in the English Premier League and the latter being one of the best goalkeepers in the Bundesliga.
In fact, the USMNT goalkeeping crop from 1994 to 2010 was one of the most solid in any national team program in the world. By 2014, that had begun to change, as Howard was playing in his last World Cup and both Brad Guzan and Nick Rimando were drop offs from the kind of trifecta the U.S. had been accustomed to.
By the 2022 World Cup, for much of the cycle it was a tossup as to who the starting goalkeeper would be. Eventually Matt Turner won the starting position over Zack Steffen, who didn't even make the final World Cup roster. Still now in 2023, the goalkeeping situation in the United States is not what it used to be.
Turner is at the moment the No. 1 for Nottingham Forest, but the club signed Greek keeper Odysseas Vlachodimos, who could challenge for the role. Turner's teammate Ethan Horvath, who had a sensational loan spell with Luton Town, is now an unregistered player with huge question marks as to where he will end up at.
Steffen has virtually zero chance of playing at Manchester City, opening the door for Drake Callender of Inter Miami to slowly climb the ladder. Riding the Lionel Messi wave, Callender showcased a lot of skill keeping the MLS club in many matches, but his international level has yet to be tested.
Young prospect Gabriel Slonina is doing well on loan to Eupen of Belgium, and will surely factor in the USMNT's future, but he does belong to Chelsea in the end, which is currently a mess of a club.
Enter Diego Kochen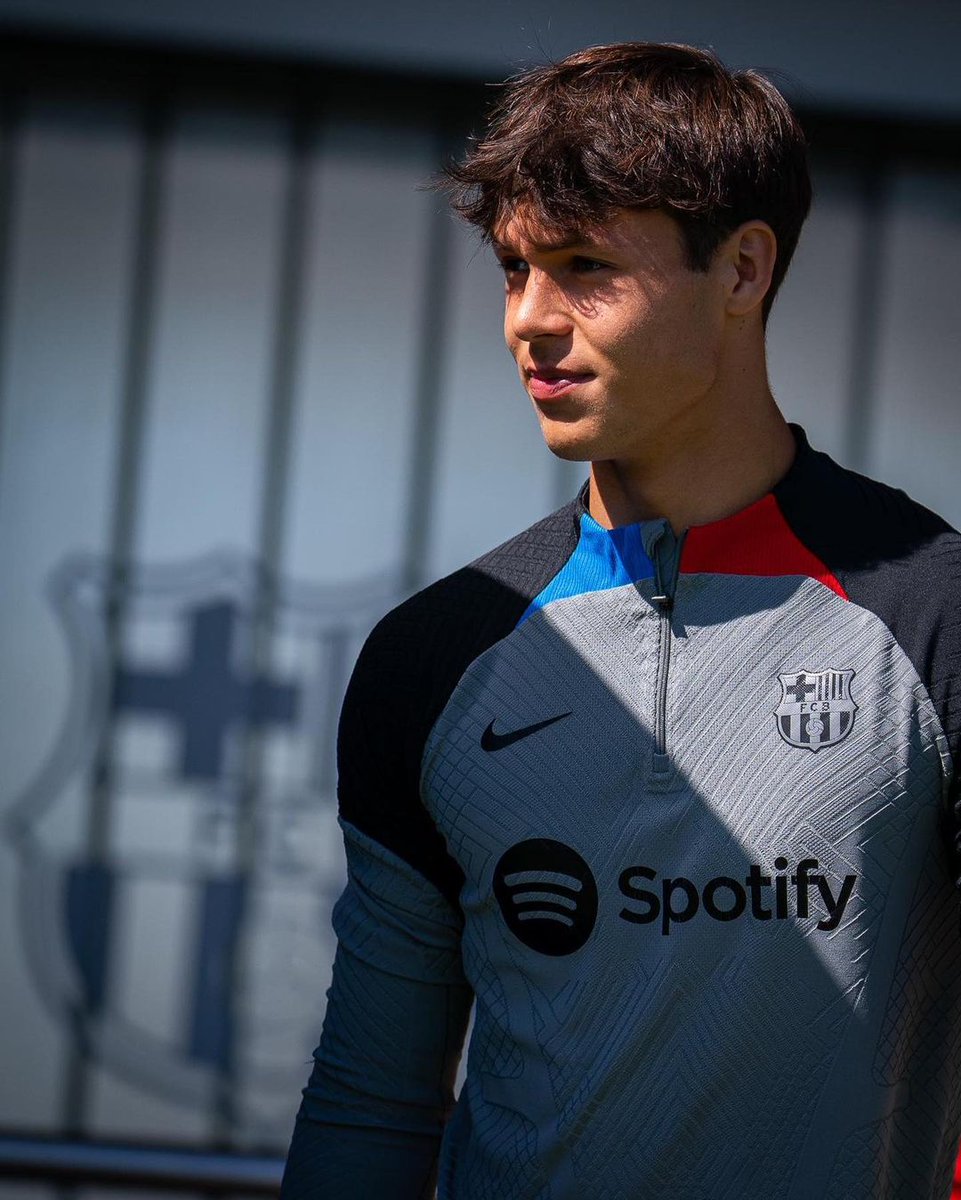 Out of the blue, Diego Kochen will become a household name for USMNT fans. Kochen is of Peruvian and Venezuelan descent, and grew up in Miami playing in youth leagues. Kochen would become a goalkeeper by accident, as he was placed in goal at age 8 because of a sick teammate failing to show up for a game.
When his parents moved to Catalonia due to work reasons, he came to the attention of Barcelona and went to La Masia in 2019. His impressive goalkeeping skills quickly had him called up to Barcelona B, and he'd soon make the move to the first team in 2023 at the behest of manager Xavi.
Local media has signaled out that Kochen, who stands 6-foot-2-inches tall, improved greatly in his air abilities, reaction time, and stretching for saves. All his hard work has paid off as Kochen is registered on Barcelona's UEFA Champions League roster for the season.
While it's doubtful Kochen will make a first team appearance this season, the fact that Xavi and the Barcelona brass is so high on him gives the USMNT yet another young prospect to consider in goal.
Kochen has done his homework on his Barcelona history.
"I spent a year playing at the Marcet Academy and from there Barca signed me," he told Paudal in August. "I reached the Infantil A category and when they told me the news I couldn't believe it, because it is a very big club. It was a dream come true; I have been a fan since I was little. Marc André Ter Stegen, Víctor Valdés, and Claudio Bravo were my idols."
On the U.S. front, Kochen has already played five games for the U17s, and if his progression continues, he may even crack the full national team. Surely a spot in next summer's Olympics could very much be in the cards.
Kochen is eligible to play for either the United States, Peru, or Venezuela, but all signs point to him representing the USMNT sooner rather than later.
With Slonina, Alexander Borto, and now Kochen, the U.S. Soccer program must like the next crop of goalkeepers rising through the ranks. With a senior team that has really one true goalkeeper playing at the European club level, these three young keepers have a shot to make some noise for the U.S. in no time.