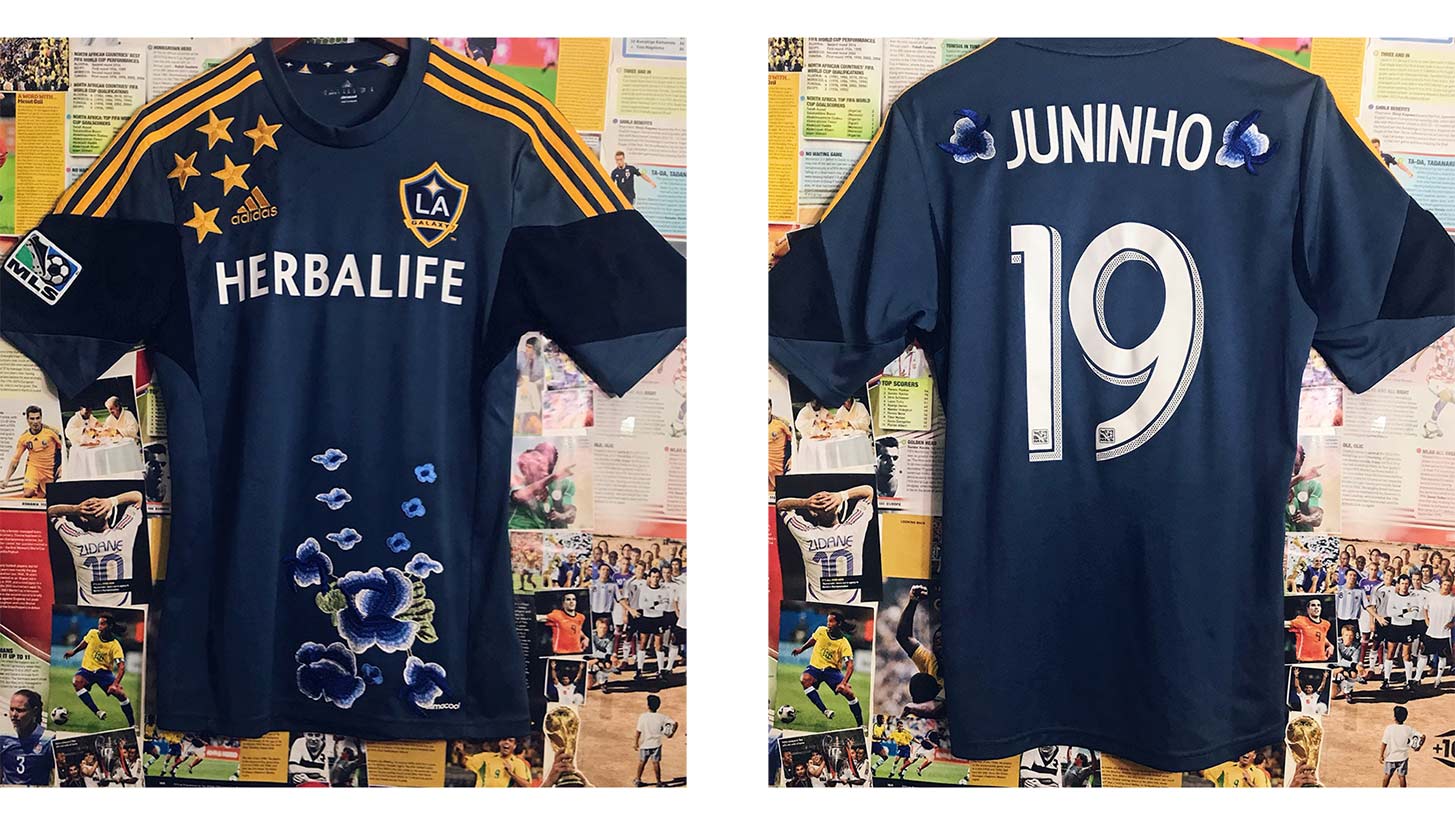 Diana Al Shammari has generated quite the buzz around her unique, artistic flower designs that she adds to football jerseys. Known as The Football Gal, we take a closer look at some of her creative designs and the inspiration that went behind her signature style. 
Jerseys may possibly be the biggest element when illustrating one's pride for a special team. When you wear the jersey and the badge, you know the love is real. However, on top of being worn in support of a club, the football shirt has increasingly become a streetwear staple, blurring the line between on and off-pitch wear.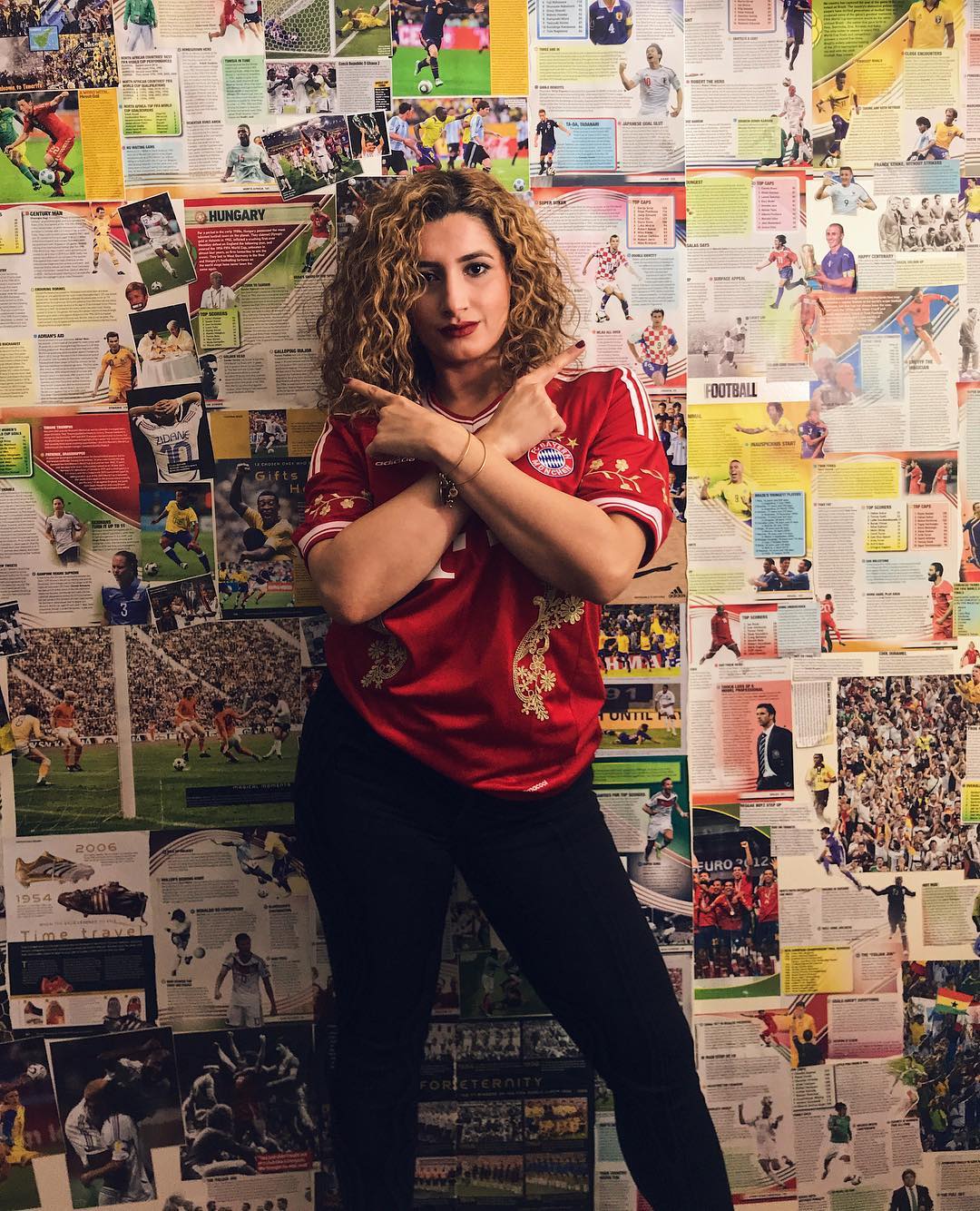 Diana Al Shammari, also known as "The Football Gal", has taken things a step further by cultivating a "fancier" type of jersey. The Los Angeles resident embellishes kits that range from global giants like Manchester City and Bayern Munich to more grassroots-oriented teams and labels like Providence City FC and FC Killa Villa.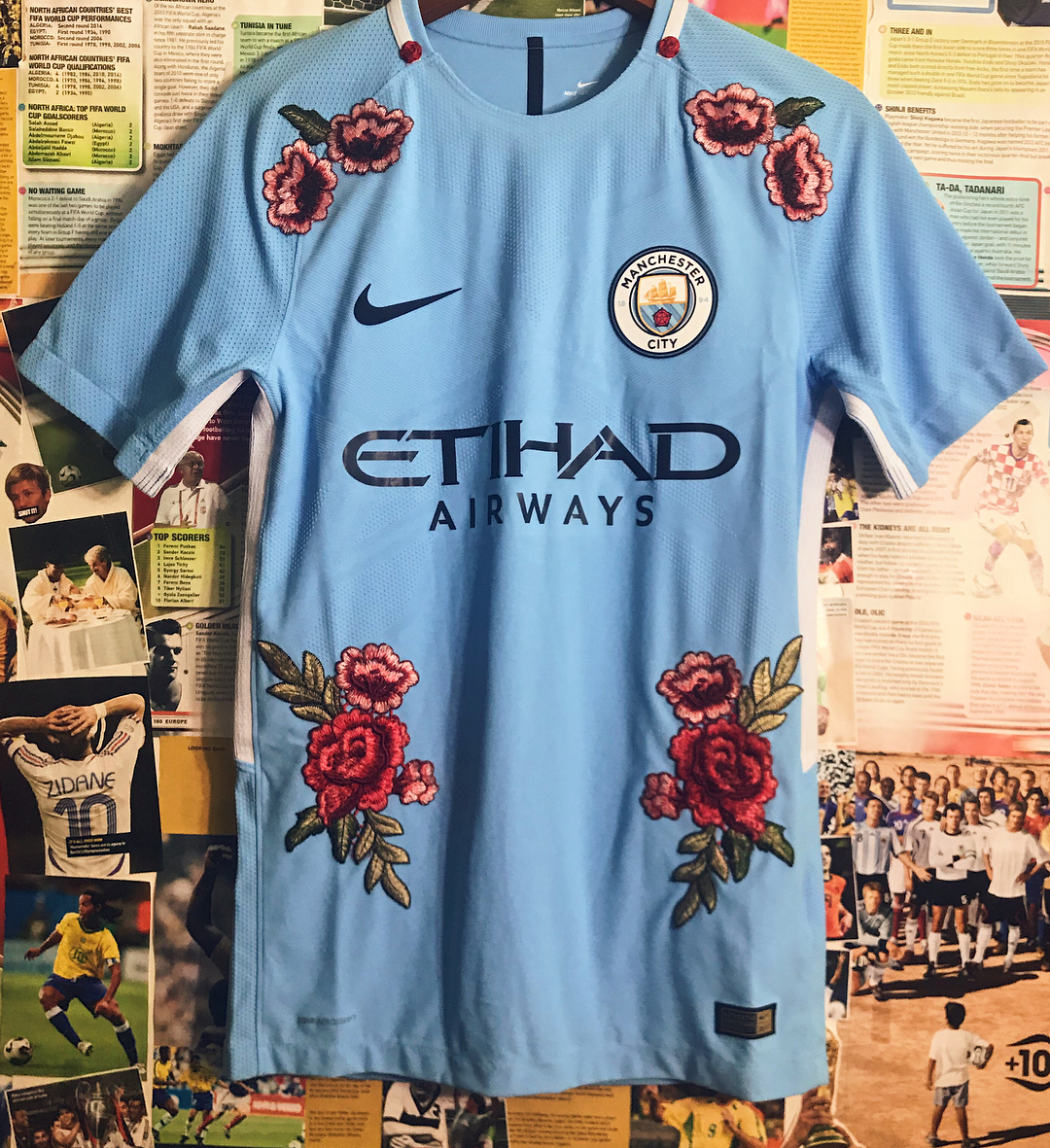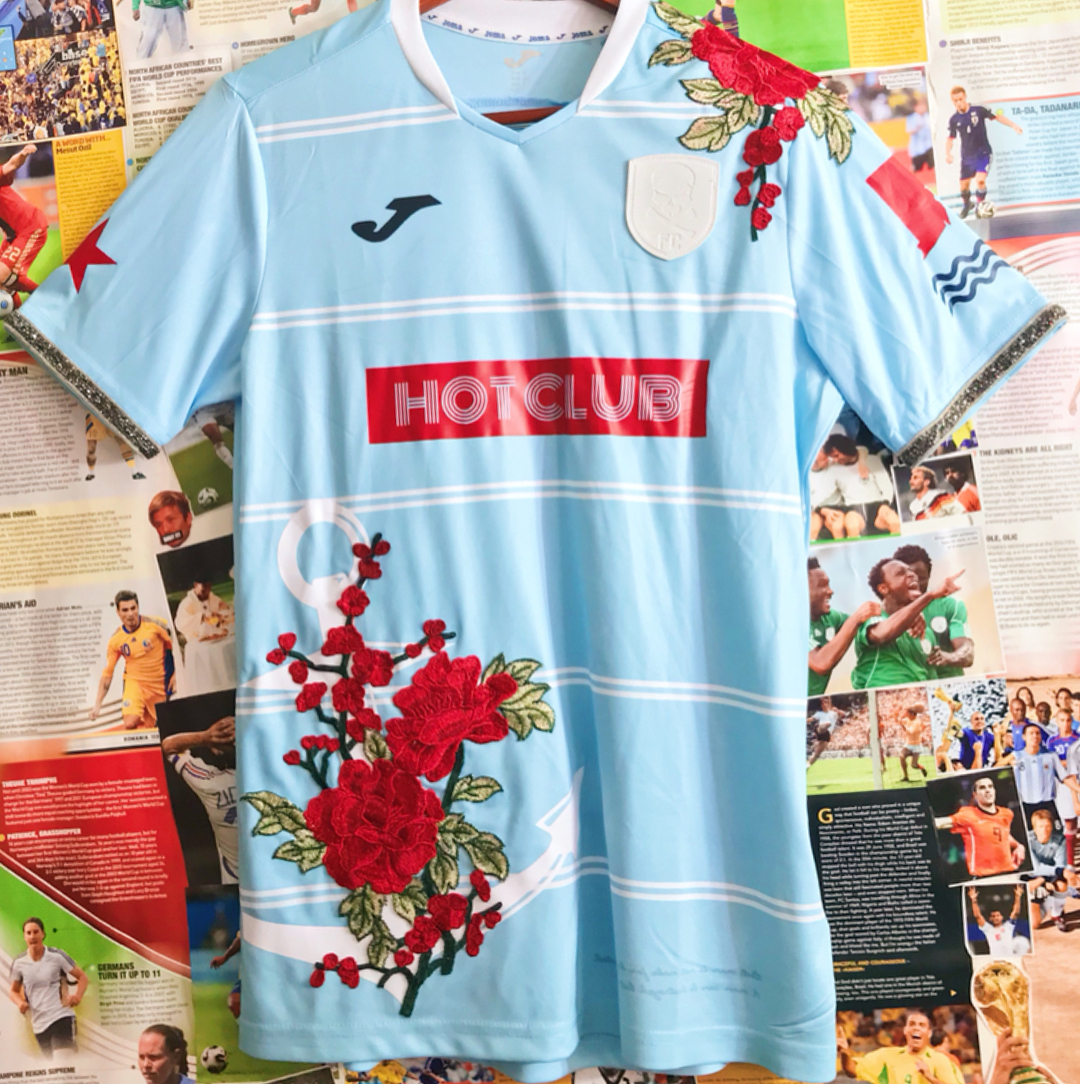 When it came to the inspiration behind her trademark floral print, Al Shammari looked to the high fashion world.
"I was mainly inspired by Dolce and Gabbana to be honest," Al Shammari said. "I've always had a fascination with their floral designs on their clothes. I've had this idea to put flowers and add other embellishments to my football shirts for about two years, and last December I decided to finally execute it. I wanted to create unique and aesthetically pleasing shirts and also do a little makeover to my old jerseys."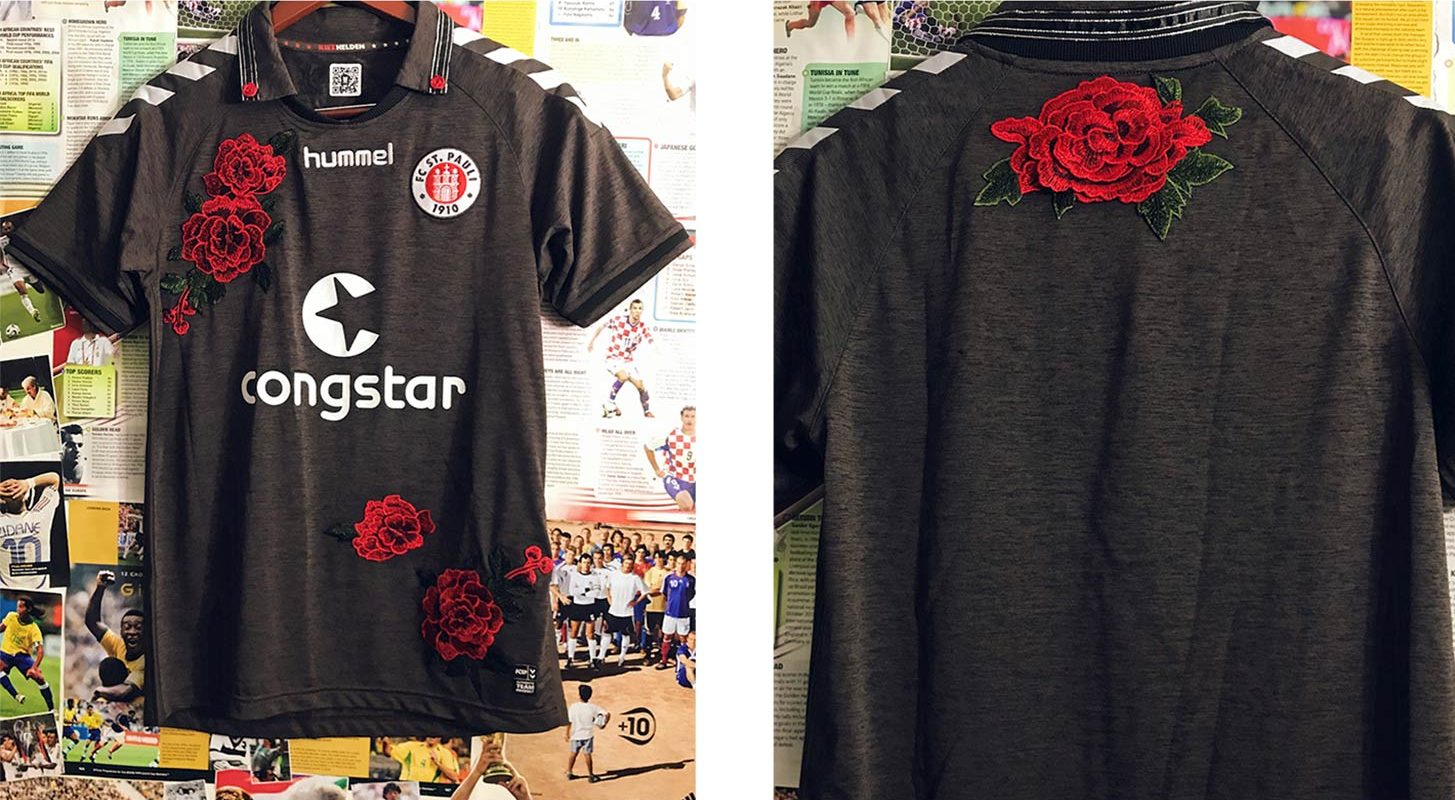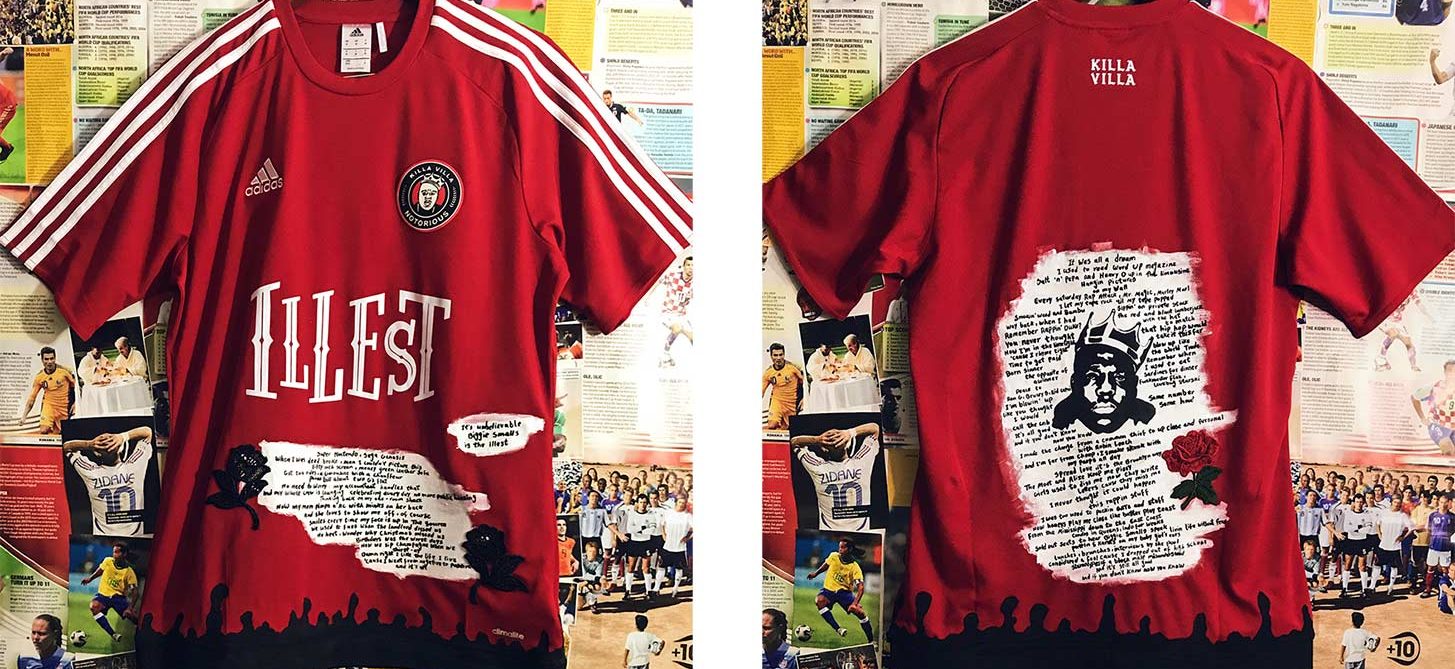 Al Shammari will be graduating university this upcoming May and plans to pursue a career in football journalism or football media, preferably in Europe. She has more projects lined up that are related to her floral jersey designs.
Be sure to give Diana a follow on Instagram to stay up with her latest designs.