Has your team been eliminated from Champions League play? Need a new team to root for to keep things interesting? Fear not, as we've created a guide to choosing one of the remaining eight clubs in a way that doesn't come off as "too mainstream."
With the Champions League down to the last eight teams, there's a good chance that your favorite club has been knocked out. If you're like me and don't want to risk being looked down upon like the casual noob wearing the standard Barcelona jersey, you'd better find an underdog team to root for. However, it can be a little difficult to pick a truly anti-mainstream club, so lucky for you, we channeled our inner hipster and created a guide to selecting your Champions League team.
Before we get started, let's check out the final remaining teams: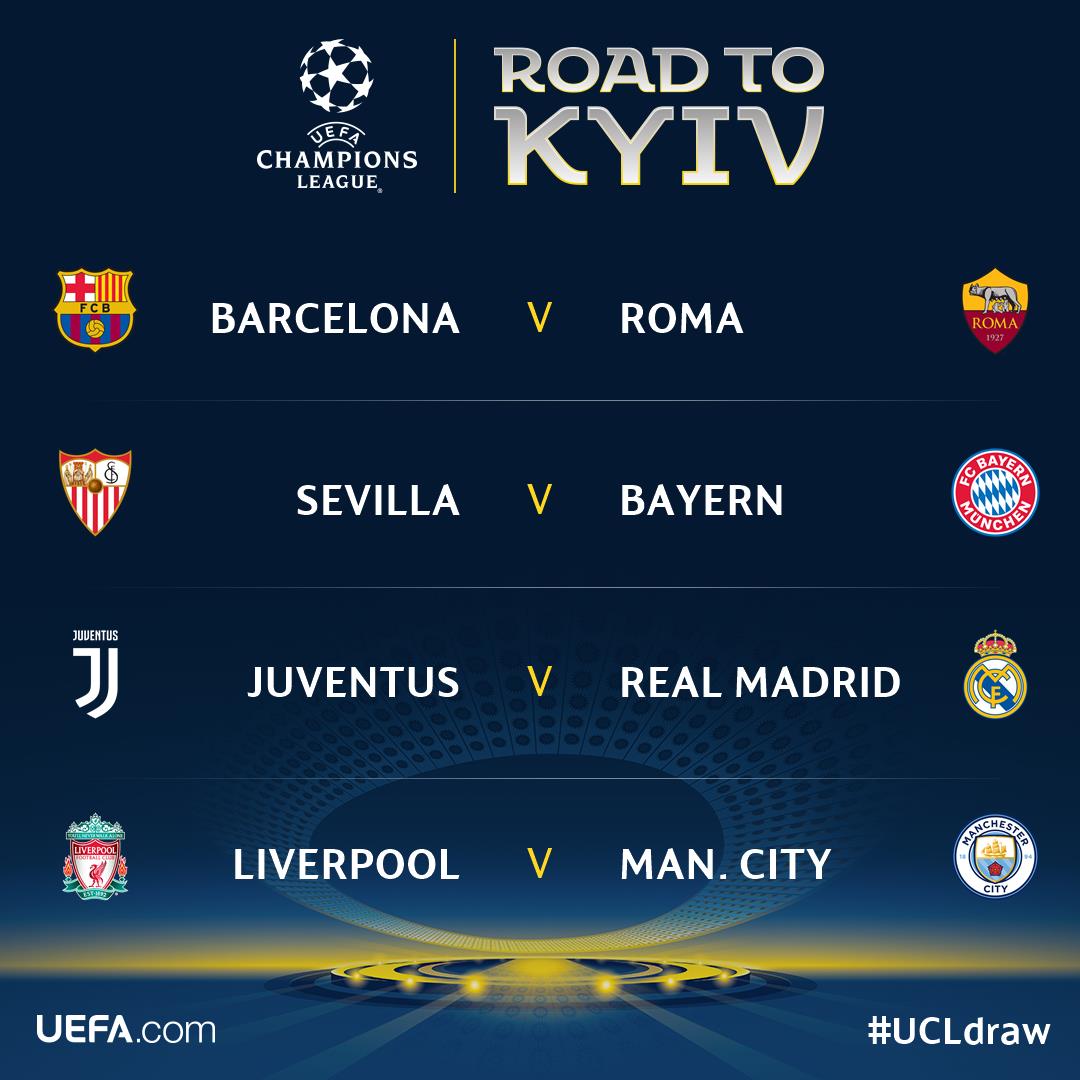 Off the bat there are a few attractive options to impress your friends with your 'depth' of football knowledge, but let's eliminate the obvious teams using a few rules before we break down the real contenders.
Rule One: It Can't Be One of The Most Popular Teams In The World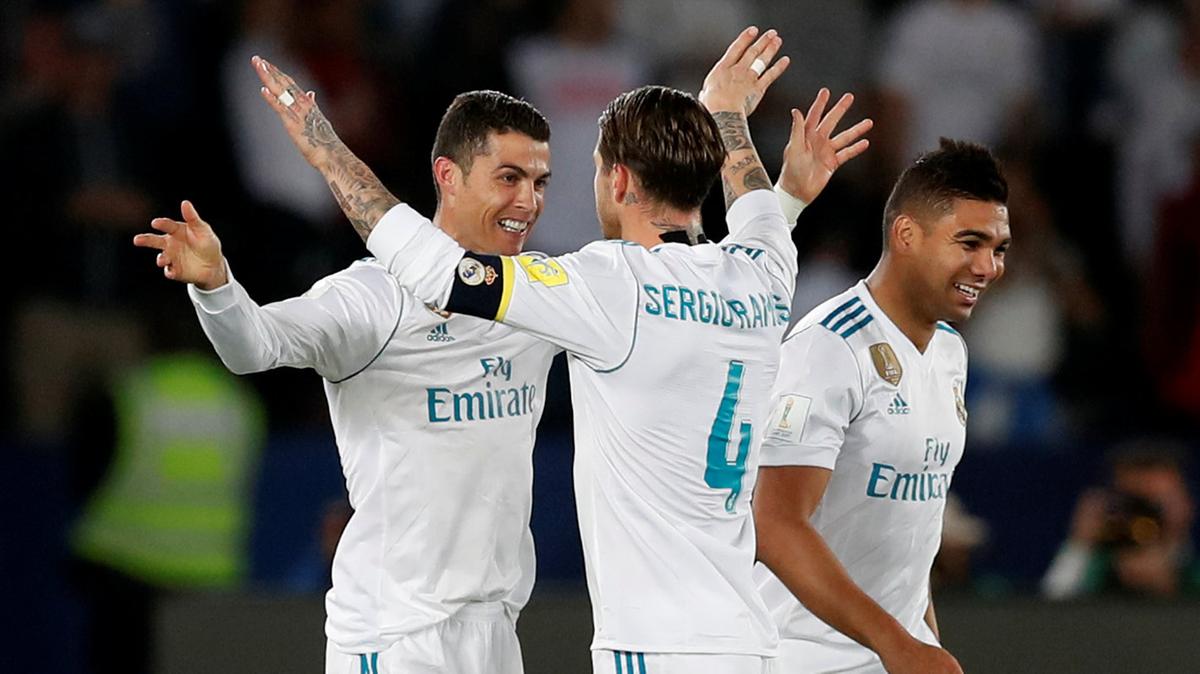 This one's pretty simple. You can't just pick a team everyone's supporting already, what's the fun in that? We're trying to go against the grain here, and if that means a few dirty looks at a pub then that's all for the better.
Thanks to their massive global appeal and co-GOATs in Messi and Ronaldo, Spanish giants Barcelona and Real Madrid are the first teams we can cross off the list. Bayern Munich barely makes the cut here, while Manchester City's support off the pitch in the Manchester Derby in Houston last summer proved the club's lack of global support.
Eliminated: Real Madrid, Barcelona
Remaining Teams: Bayern Munich, Juventus, Liverpool, Manchester City, Roma, Sevilla 
Rule Two: It Can't Be a Team That's Won the Trophy Recently
Every hipster's worst nightmare is being labeled a bandwagoner. Rooting for the frontrunner is just as un-fun as going for the most popular team. Your club is out, and the only thing that can bring you true satisfaction is watching a Goliath favorite get upset by a David-esque collective of underdogs.
Here's where Bayern Munich, winners of the 2013 Champions League, bow out. The German juggernaut followed up their title triumph with three semifinal appearances in a row before falling in the quarterfinals in disappointing fashion last year. They're regulars in the quarterfinals and beyond, so they're out.
Eliminated: Bayern Munich
Remaining Teams: Juventus, Liverpool, Manchester City, Roma, Sevilla
Rule Three: It Can't Be a Team That Spends Money Like It's Monopoly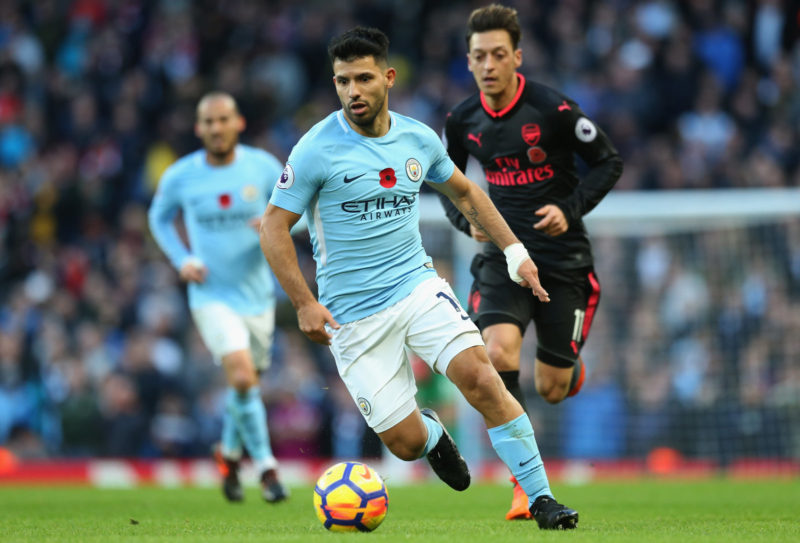 Yes, I'm talking about you Manchester City. Since Abu Dhabi United Group purchased the club in 2008, City has been on a spending tear. Last year alone Manchester City brought in six players for at least €25 million each, including two signings for €50 million. Juventus and Liverpool also spend big on players, but not nearly at the rate Manchester City does, so they just barely survive the cut.
Eliminated: Manchester City
Remaining Teams: Juventus, Liverpool, Roma, Sevilla
Rule Four: It Can't Be a Team From the Most Televised League In the World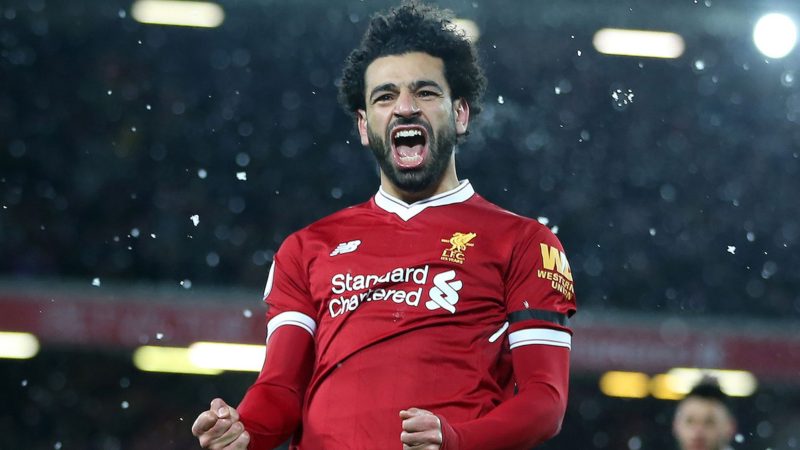 Sorry, Liverpool. The Reds aren't sneaking up on anybody in the Champions League, mostly because they play in the globally televised English Premier League. Oh, and they have the league's best player this year in Mohammed Salah. With that kind of exposure, Liverpool is sure to have a lot of bandwagon fans.
Eliminated: Liverpool
Remaining Teams: Juventus, Roma, Sevilla
Rule Five: There Has to Be Dope Jerseys Involved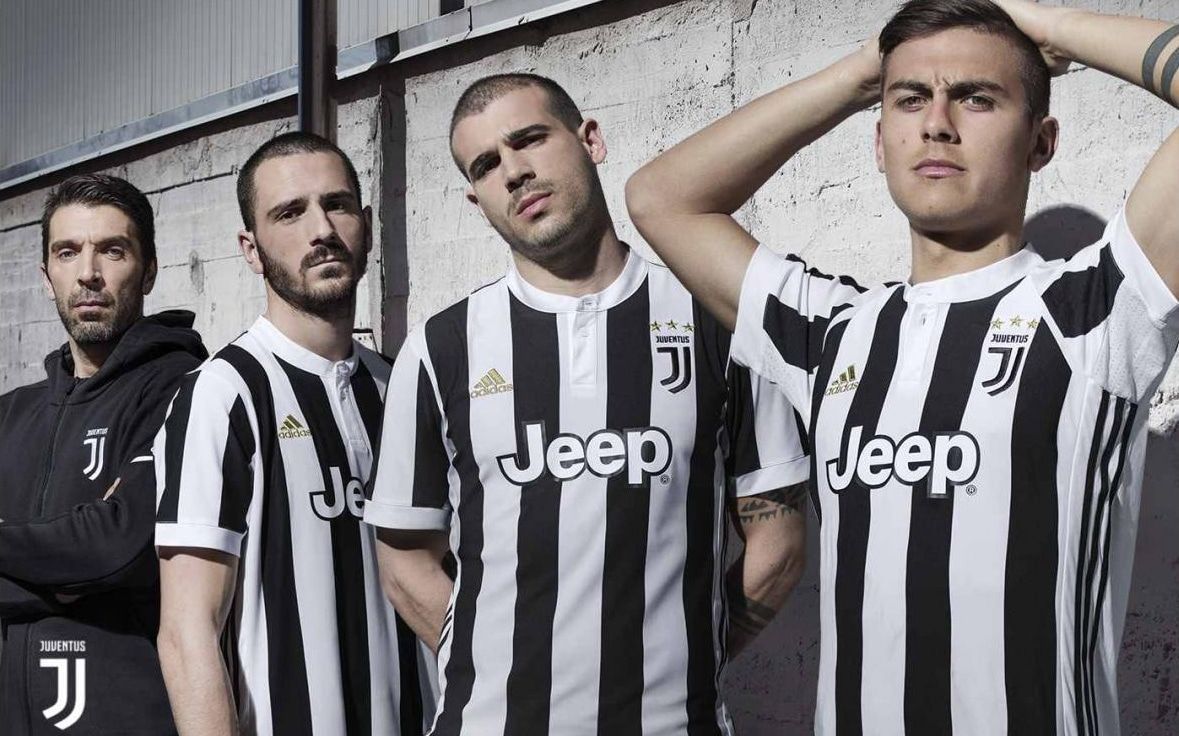 I may just have a personal bias here, but I hate the Juventus kits. From the new club logo to the color choices and design patterns, they just don't impress me. Plus, they have a horrific, retina-searing corporate logo on the front. Hopefully that Jeep money was worth it though. Roma and Sevilla have classic jerseys, with Roma's lacking a corporate sponsor and Sevilla's produced by non-mainstream kit maker New Balance.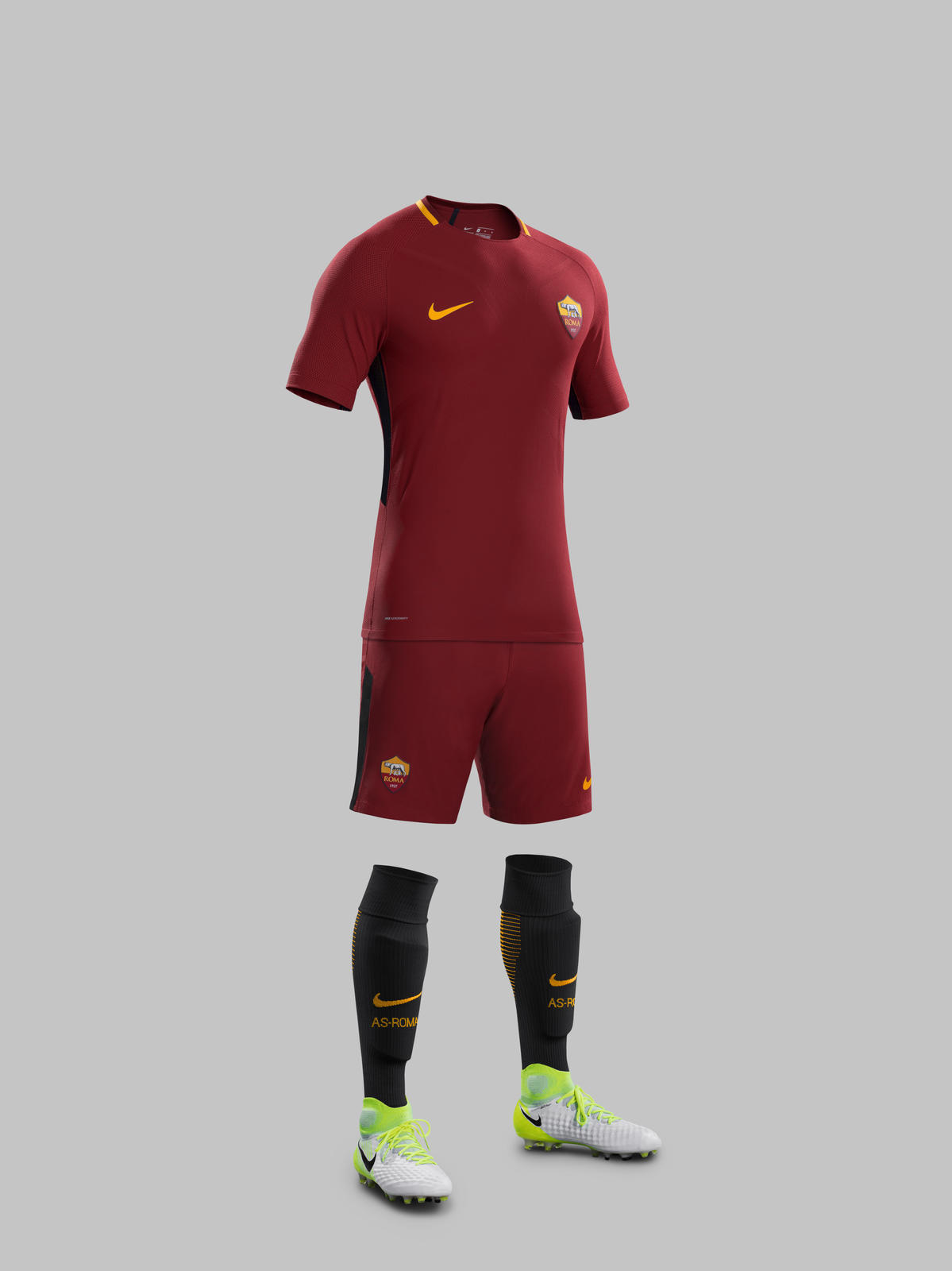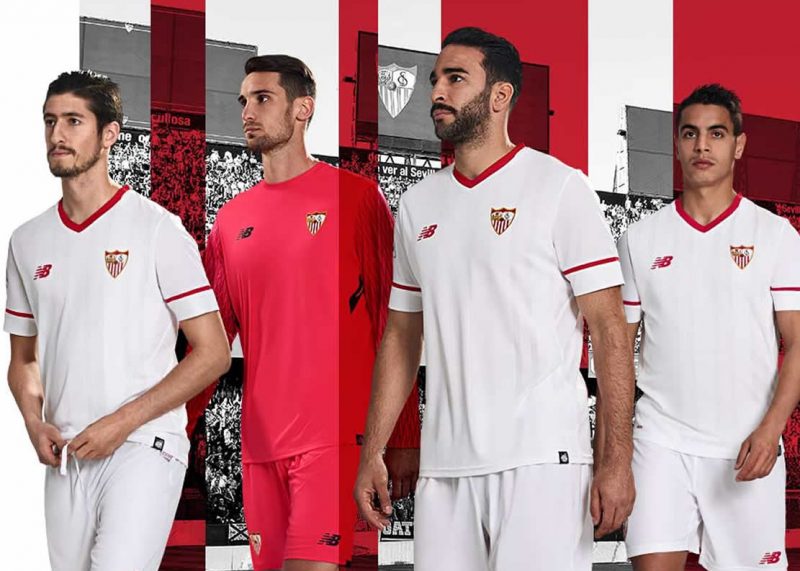 Eliminated: Juventus
Remaining Teams: Roma, Sevilla
Rule Six: The Team Can't Have a Superstar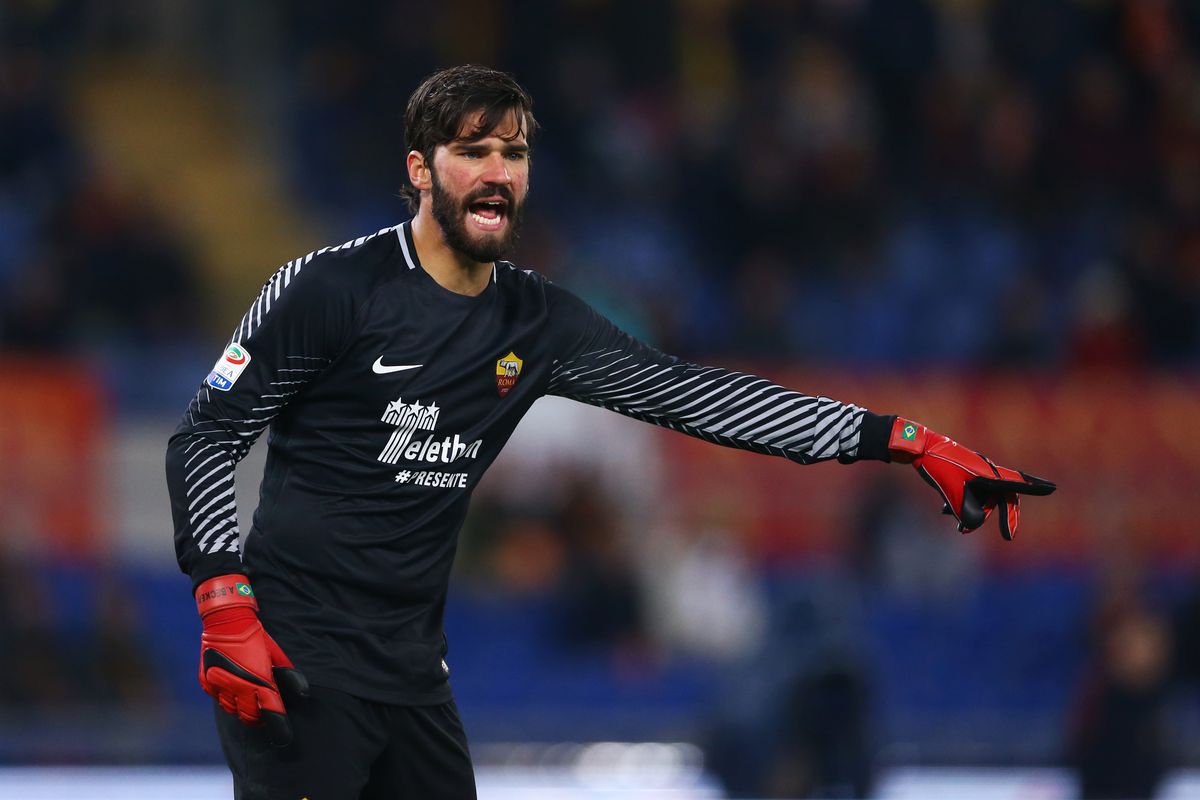 While many people may scoff at the notion Roma has a superstar player, they in fact have two players worthy of the title in Alisson and Radja Nainggolan. Both are capable of tipping the match in their club's favor.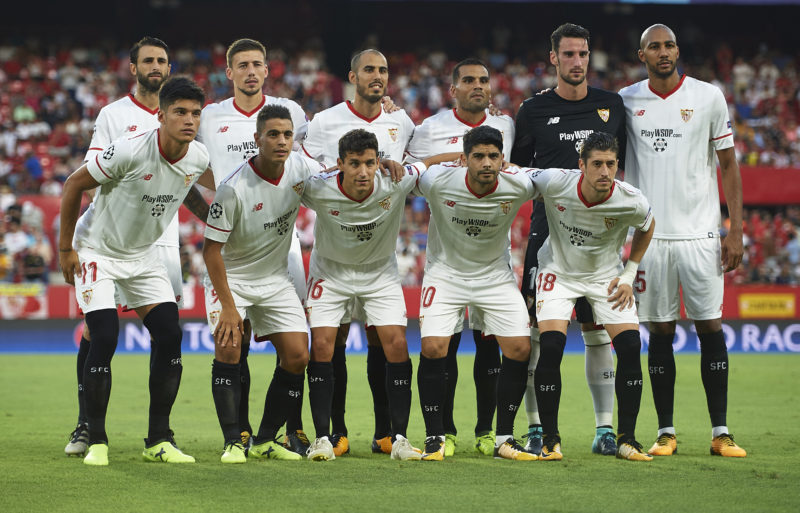 On the other hand, Sevilla lacks a superstar to rally behind, which forces them to rely on teamwork more than the average team at this stage of the competition. Plus, Spain's oldest sporting club devoted to football is low key one of the most successful clubs in European competition of late, having won three straight Europa League titles from 2014-2016 (every real football fan knows that the Europa League is Europe's true premier competition). So not only is Sevilla a club that has been hidden under the shadows of Barcelona, Real Madrid, and Atletico Madrid in La Liga, but they're a damn good team with a good shot of winning it all. Hipsters rejoice.
Eliminated: Roma
Winning Team: Sevilla