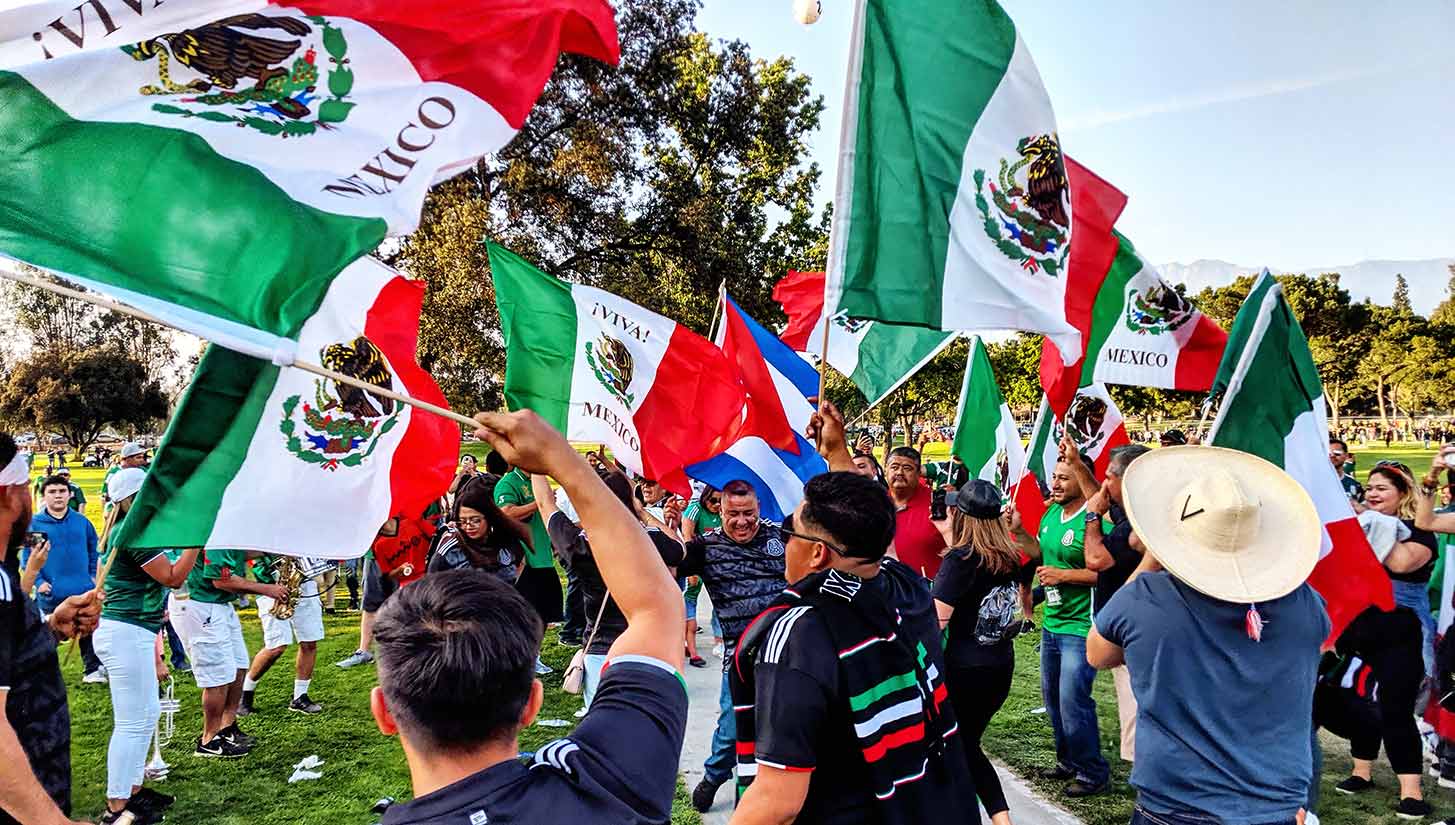 On the opening match day of the 2019 CONCACAF Gold Cup, heavy favorites Mexico took on an underdog Cuba side, and while the match itself wasn't very competitive, the pregame festivities were a blast. We were on hand to mingle with the tailgaters, getting their predictions for the tournament and opinions on Cuban versus Mexican food for the latest edition of Heard on the Street. 
Kicking off their 2019 Gold Cup run, the Mexican national team cruised to an explosive 7-0 victory over Cuba. Less than a week removed from the United States women's national team's 13-0 thrashing over Thailand, and we had another blowout to kick off an international tournament — though with this one shrouded in far less controversy.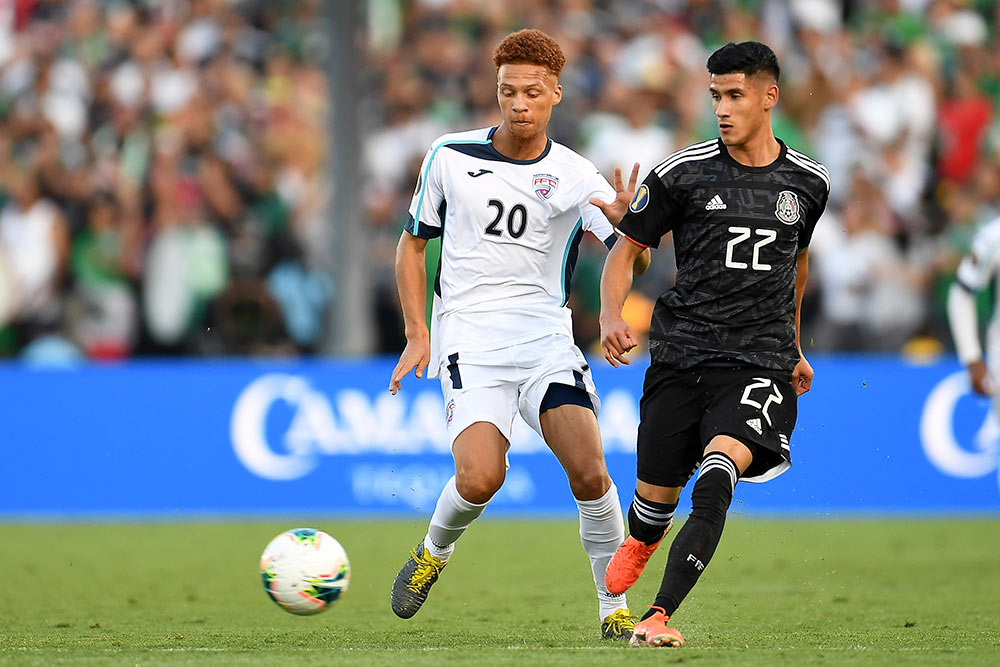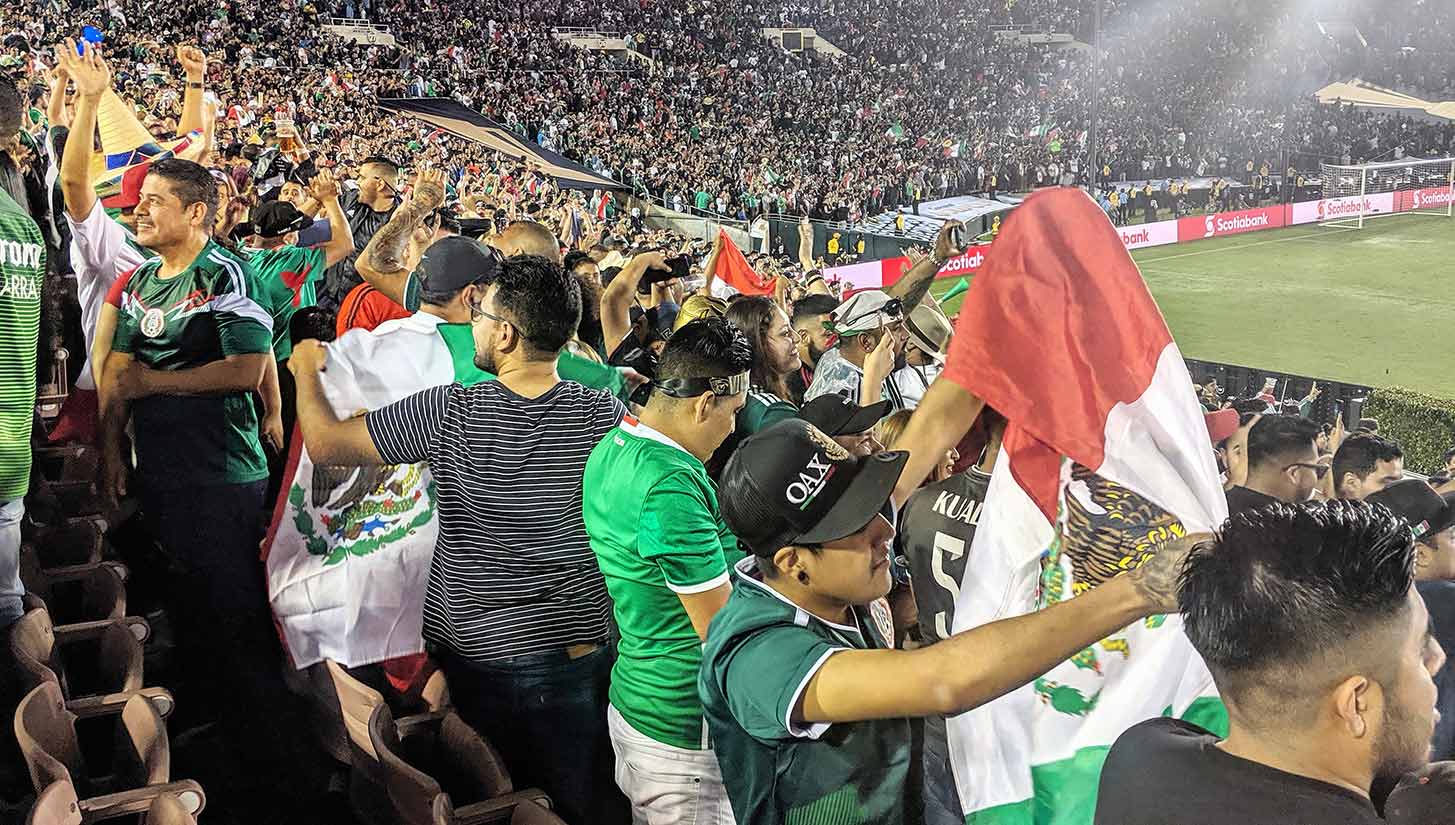 Though the match wasn't nail-biting in any capacity, there were some bright moments scattered throughout — most notably LA Galaxy winger and last-minute roster addition Uriel Antuna's hat trick in his first competitive tournament appearance for El Tri. Not a bad way to start your international career.
But the real fun was in the pregame tailgates, which were a whirlwind of frenzied chants, spirited celebrations, and delicious food. We hitched along with some of the most festive fans, discussing all things Gold Cup as well as tailgating essentials. While the Mexico supporters definitely outnumbered the Cuban ones, everyone regardless of team showed up loud and proud with their hopeful predictions of the game's outcome — one fan even made an accurate prediction of the gaudy final score.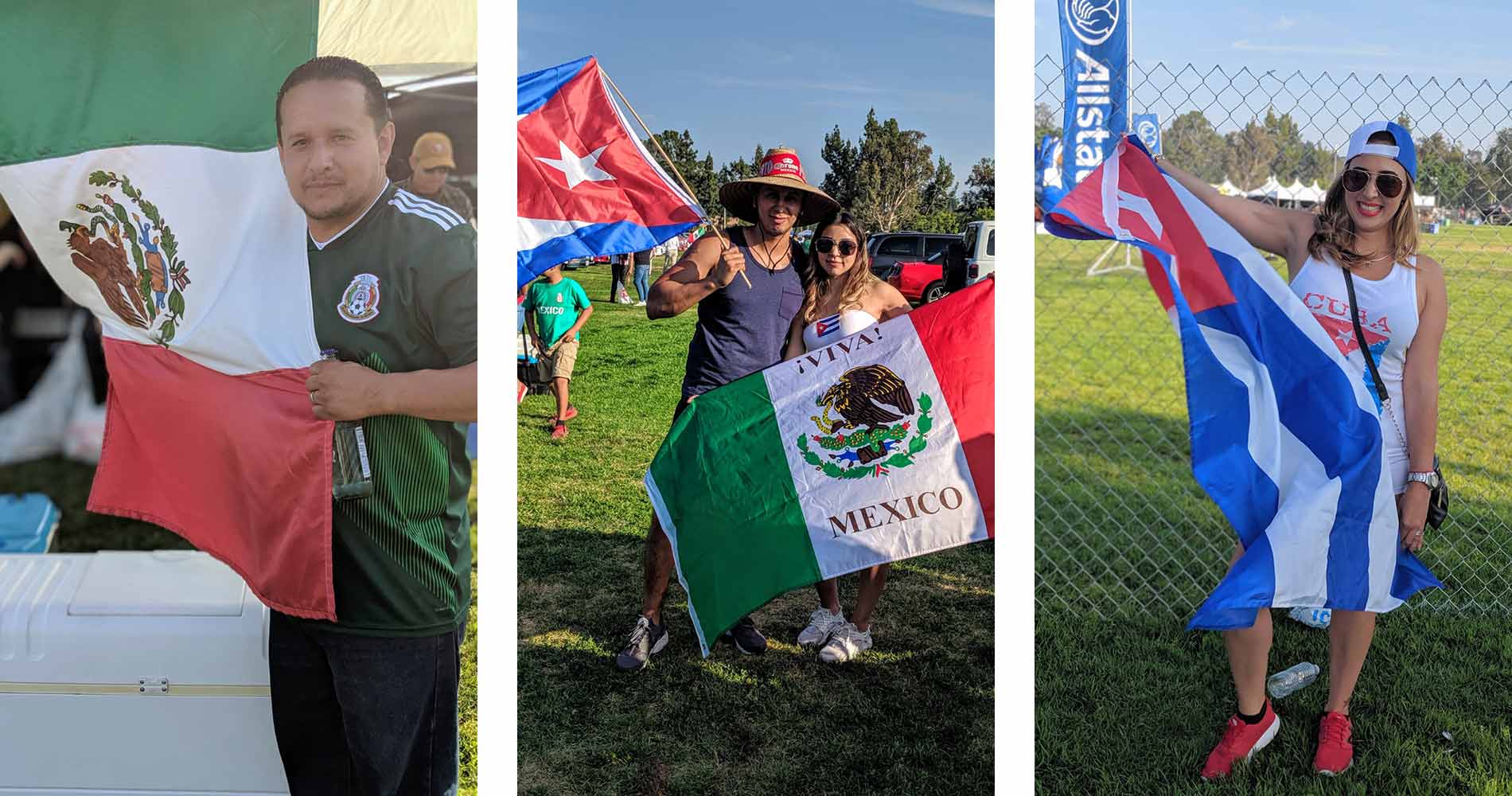 Urban Pitch: What's your favorite part about today's tailgate?
Marcos Ochoa: Everybody is having fun and hanging out with family.
Daniel Lopez: Just hanging out with family, grabbing some drinks, and good food with no drama.
Irelsey Recinos: Today has been about me being with my family and of course representing my country.
Brandon Broady: What I love about today's tailgate is that everyone is just coming together to have fun. I love all the free giveaways. They really understand the culture of what goes into football — not soccer — football. There's just different things that cater to the people here.
Cesar Navarro: We just got here, but it seems a little slow. It's still good, but I guess because there's no rival. If it were a rival team there'd be more people.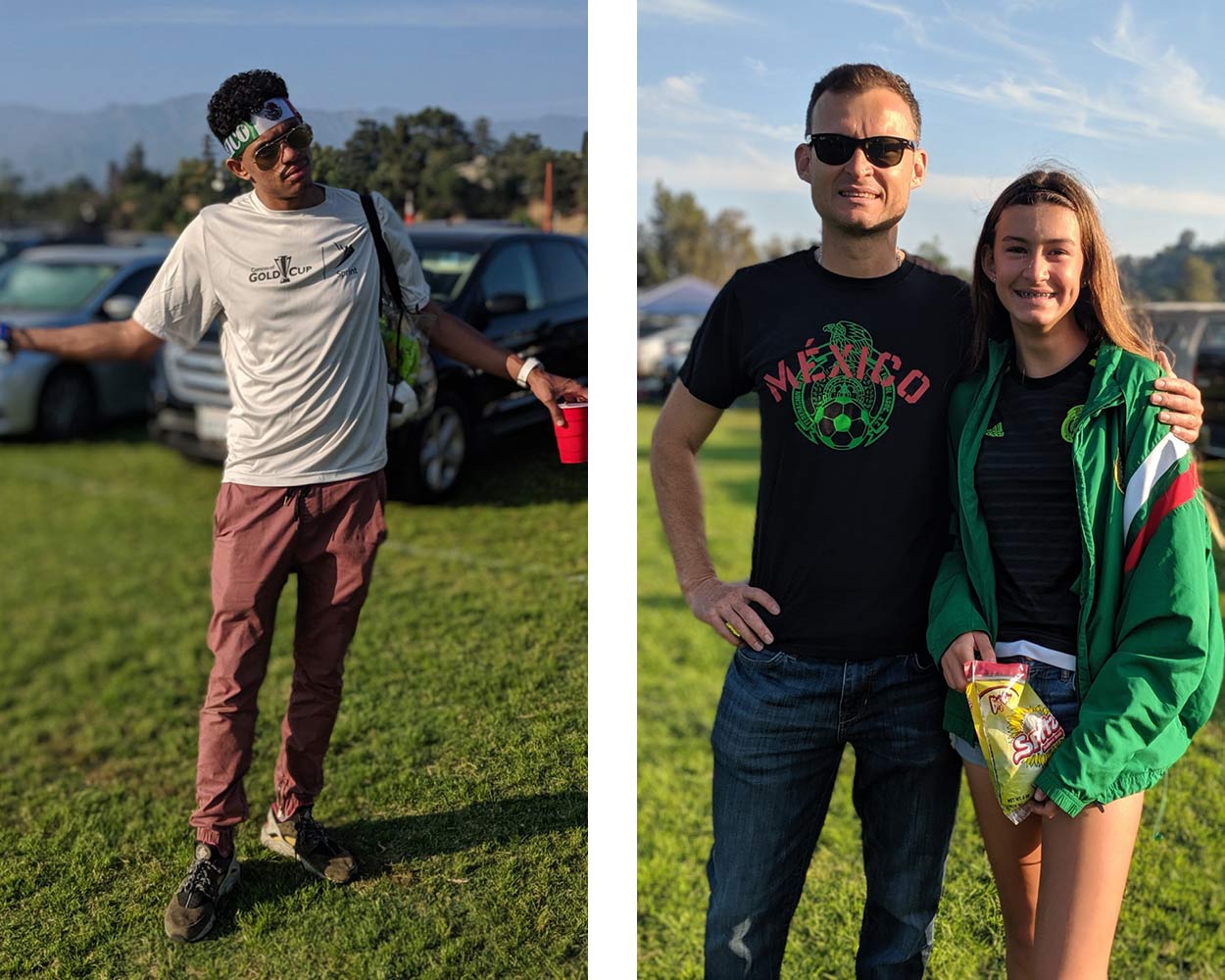 What is a must-have at any good tailgate, and what's the best tailgate you've ever been to?
Marcos: It's more about the people you bring. People having fun and getting together is all you need. As for the best tailgate — it's hard to say, but any NFL or soccer tailgate because they're always a great experience.
Daniel: Beautiful women and alcohol! And, actually this one is the best because I organized this one myself. It was stressful. It took weeks to organize, friends flaking out, but now I get to relax and then watch the game.
Irelsey: Beer and liquor — no, it's the flags! So far I'm like the third Cuban here. You can spot us because of our flags. This is actually my first tailgate and it's been great. I'm super excited for the game now.
Brandon: Well, you gotta bring your car. I think that's the most important thing because if you don't have a car, you don't have a spot to tailgate. You've gotta work from the ground up. The best tailgate I've ever been to was a Redskins game back home in Maryland versus the Dallas Cowboys. They're rivals, and everyone is of course there to enjoy the game, but the tailgating, even amongst fans is a rivalry and it's awesome.
Cesar: Beer and meat. Carne asada, chips, and friends and family of course. The best tailgate was one here when Mexico played Jamaica two years ago. It was a lot of fun. It was a lot of people. In fact, people didn't want to go into the game because the tailgate was so much fun.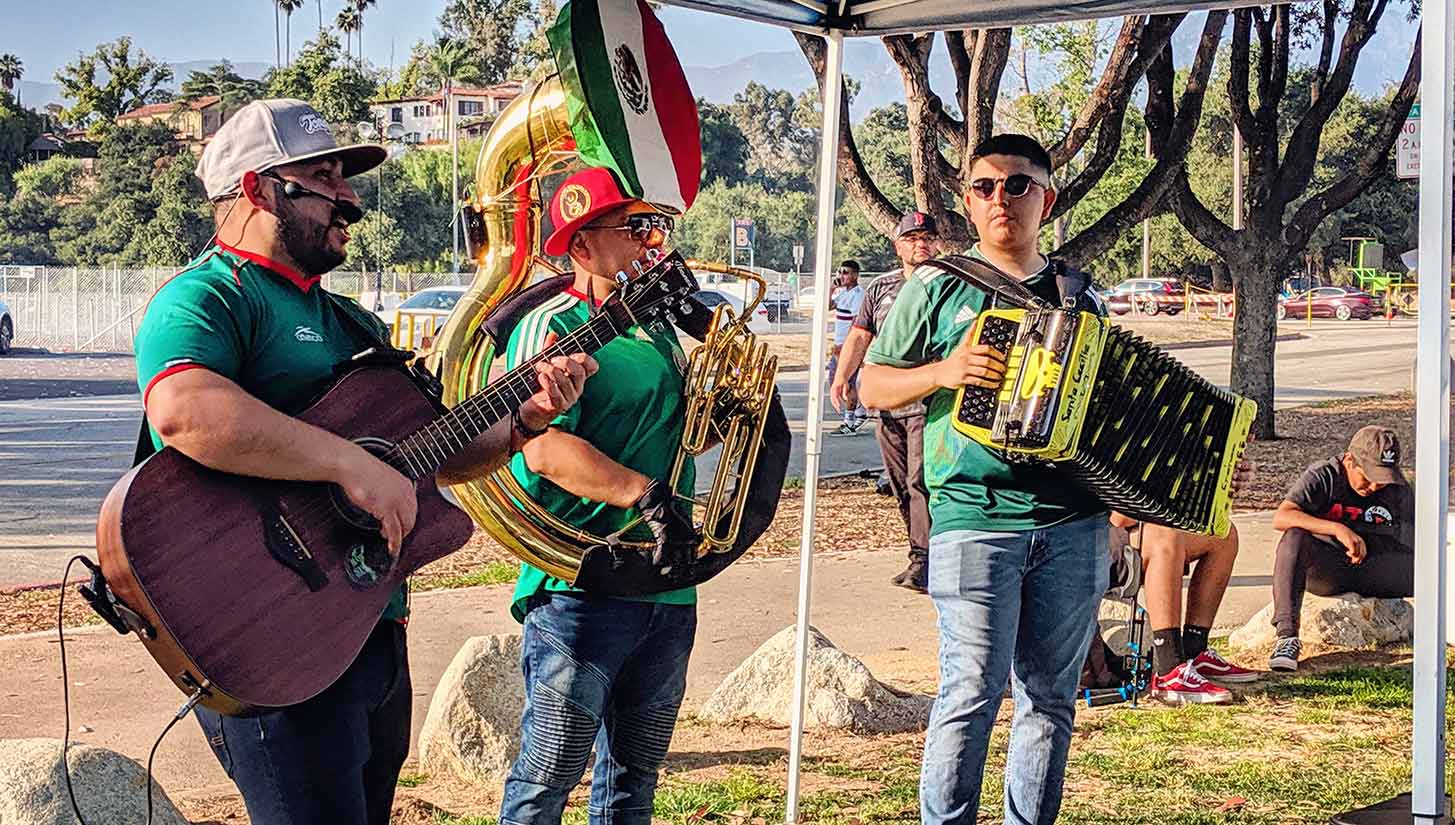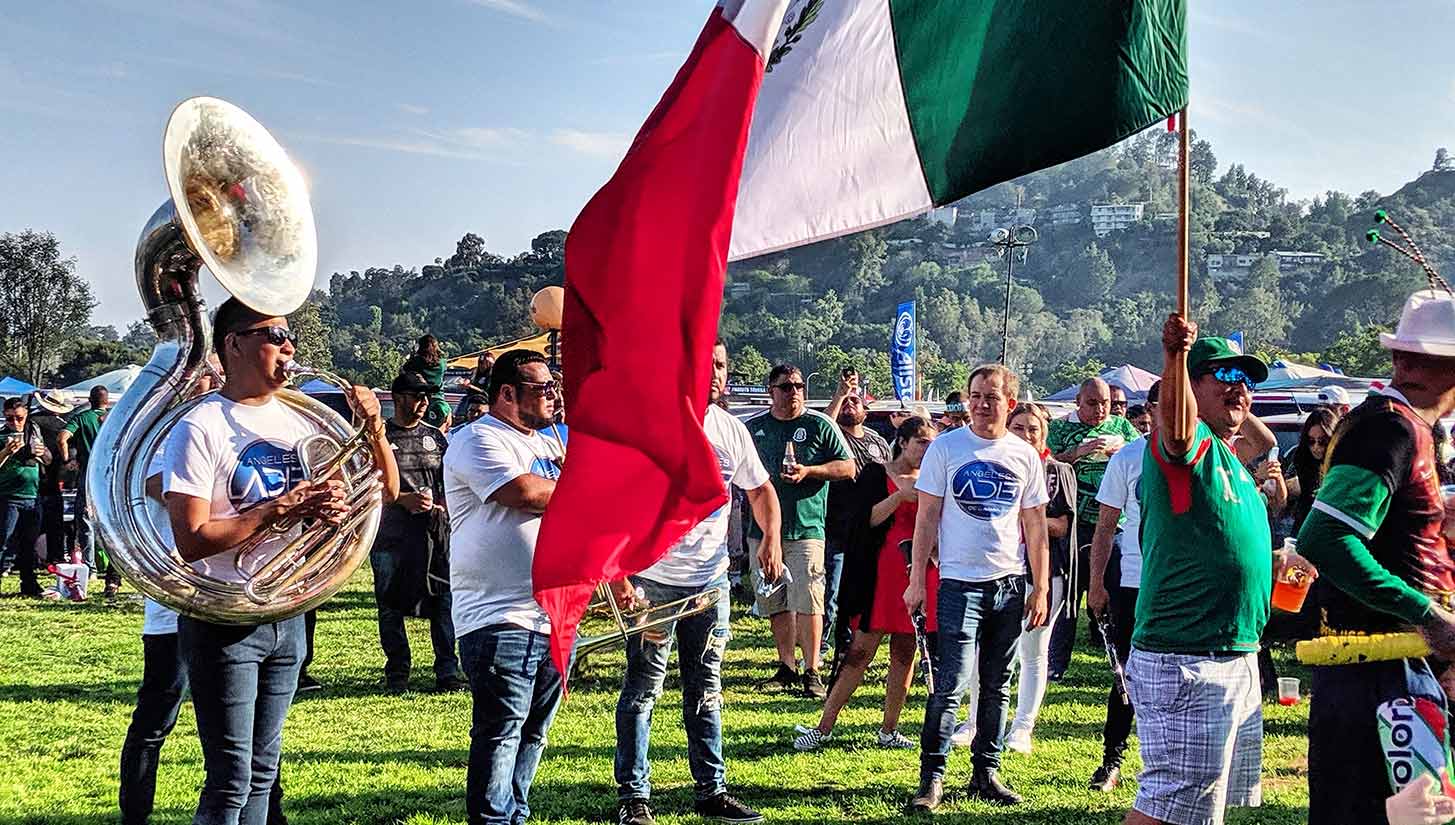 Who's winning today and who's your top scorer in the tournament and why?
Marcos: Mexico, 2-1. It don't matter who scores as long as Mexico wins.
Daniel: Well, my wife is standing next to me and she's Cuban, so I'm going to be nice and say Mexico wins 7-0! [Editor's note: Smart guy on many different levels.]
Irelsey: I mean, let's be real, Cuba is not the greatest in soccer, but I got all my faith in Cuba, and Cuba is gonna win it!
Brandon: Viva La Mexico! All day! In terms of who's scoring — uh, one of their best players.
Cesar: Mexico I think will win. I think Jimenez would be one of the goal scorers.
Tacos or Cubanos and why?
Marcos: Tacos. They're delicious!
Daniel: Tacos of course because of all the flavor!
Irelsey: That's a tough question because I love tacos, but it's got to be Cuban sandwiches. We got everything good in those sandwiches!
Brandon: That's a very hard one because I'm one-eighth Cuban, but man Taco Tuesday is such a delight. I'm gonna go tacos. At the end of the day, you can always make a taco, but Cuban sandwiches are not always accessible.
Cesar: Definitely tacos because I think they're tastier and there's more options than a Cuban sandwich.
Fan/tailgate photography by Patricia Sanchez. In-game photography courtesy of CONCACAF. Camarena container bar photos courtesy of Camarena Tequila.