Hot kit summer continues, this time with the PUMA 2022 World Cup kits. We take a look at the recent releases for the national teams headed to Qatar this winter, along with a few others who didn't qualify as a bonus.  
The hype for the 2022 World Cup is slowly building, starting with the kit releases. Plenty of leaks have made their ways across the internet, but you can't trust anything save for an official brand drop. With PUMA being the first major manufacturer to reveal their 2022 World Cup home kits, we thought we'd go through and grade them all (plus a few bonus nations that didn't make the tournament).
Senegal: B+
One thing PUMA has gotten right on its 2022 World Cup kits is the details. A variety of necklines, sleeve cuffs, and patterns are visible throughout the line, and it's what takes Senegal's 2022 home kit from average to strong.
The Senegalese tricolor on the sleeve and neck cuffs are *chef's kiss* perfect, and it makes up for a weirdly-shaped v-neck collar. Sadio Mane and the reigning Cup of Nations winners will be heading to Qatar in style this winter.
Morocco: B-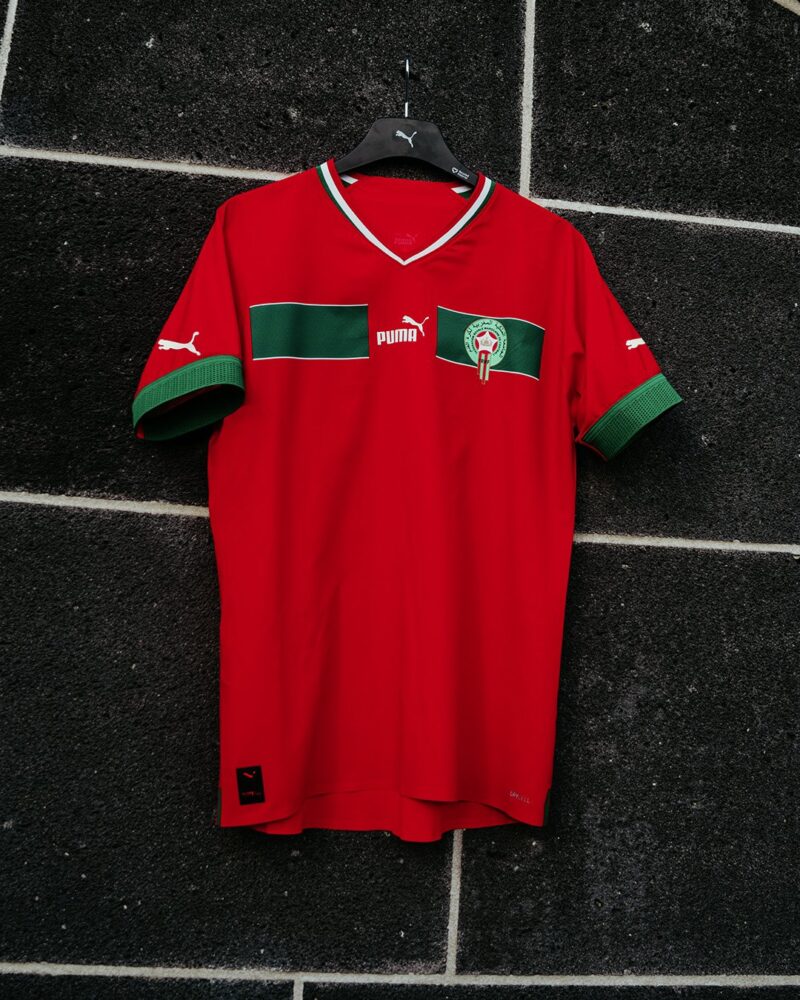 With easily one of the best national team nicknames you'll ever come across, the Atlas Lions have qualified for their second straight World Cup after a 20-year absence from the tournament. Their 2022 home kit pays tribute to their golden generation, specifically the 1998 team, whose 3-0 defeat of Scotland represented the nation's second (and most recent) World Cup victory. The Atlas Lions will have their hands full in 2022, in a tough group with Canada, Belgium, and Croatia — but at least their home kit, in a striking shade of red, will look good. The centered PUMA logo puts a fantastic embellishment to a strong offering from PUMA.
Serbia: B-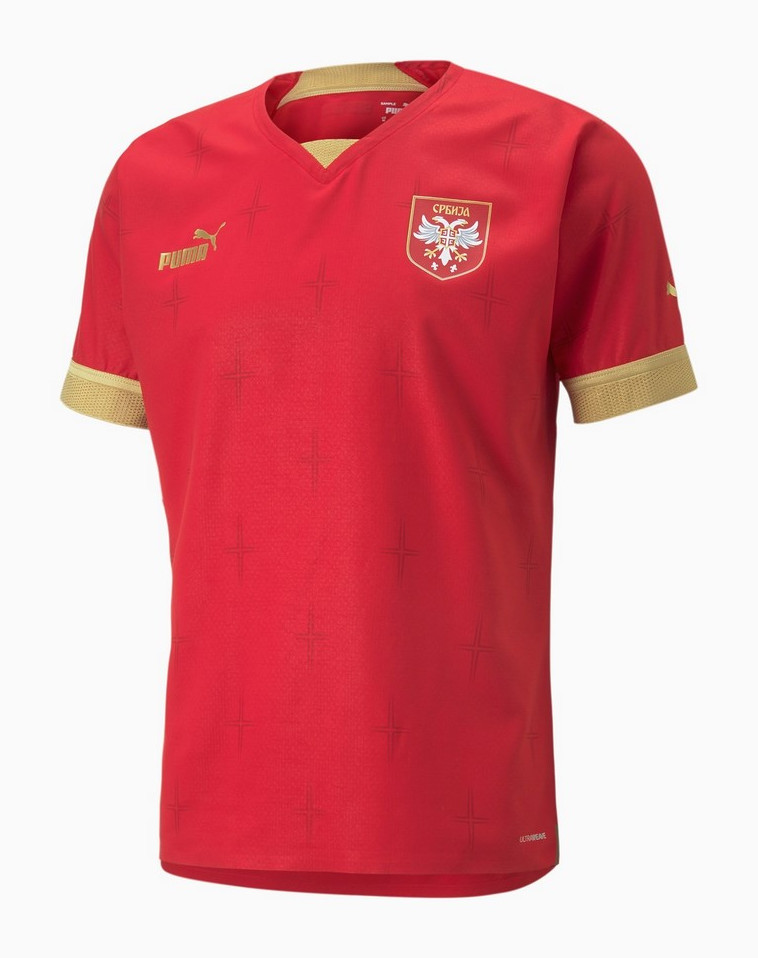 It's not as detailed as the rest of the PUMA kits, but simplicity is Serbia's friend when it comes to their 2022 World Cup home kit. A fantastic red and gold color scheme negates the need for any frills, and the result is a real winner.
Switzerland: C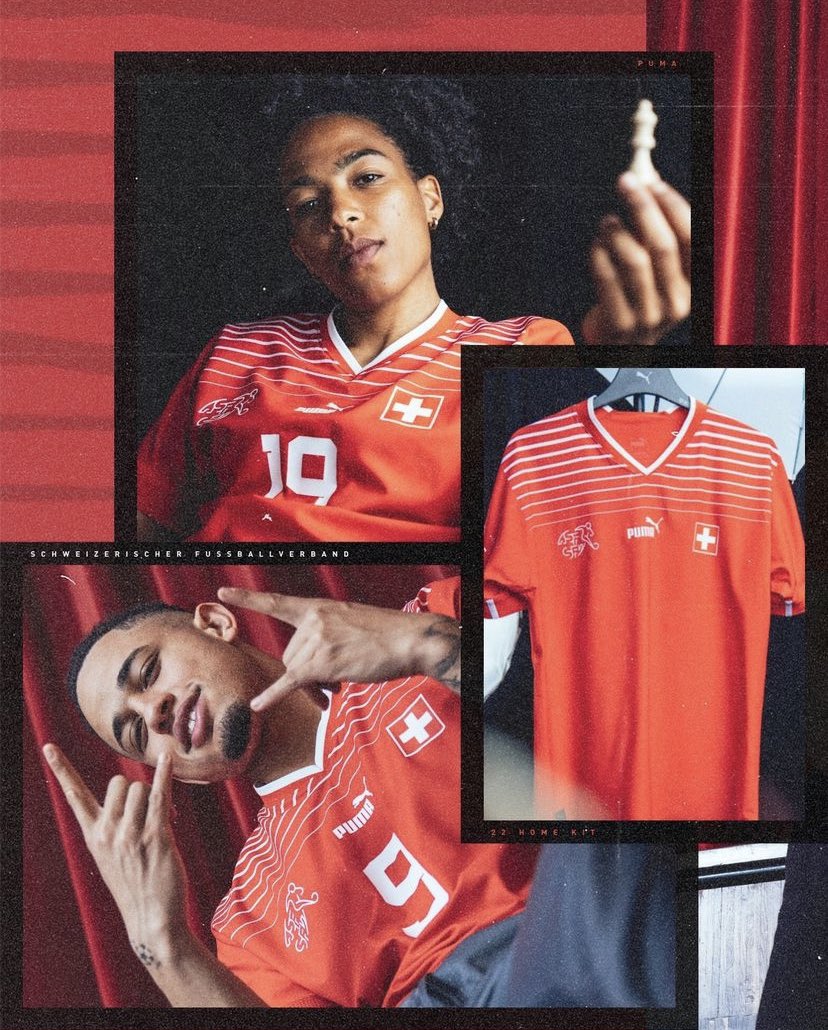 Whereas simplicity went a long way for Serbia, an attempt to be too detailed hurts the Switzerland 2022 World Cup home kit. The gradient stripes on the shoulder panel don't quite work, and there aren't enough other details that stand out. While Switzerland and PUMA have teamed up for previous successful shirts, this one isn't one of them.
Ghana: A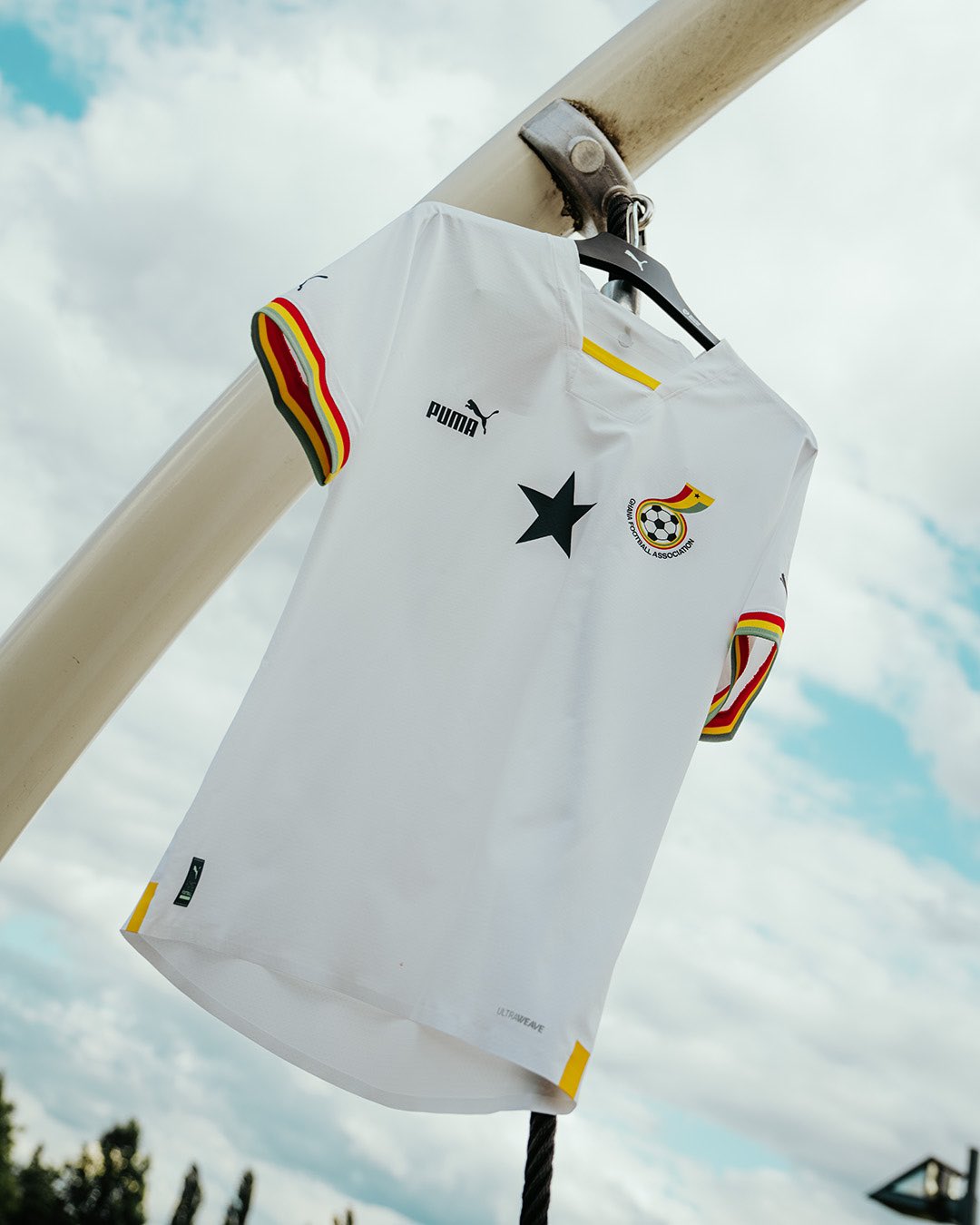 Yes. Arguably the best of the PUMA 2022 World Cup kit lineup, Ghana's home shirt is an absolute beauty. PUMA isn't necessarily reinventing the wheel here, but they don't need to. The combination of a centered Black Star, tricolor sleeve cuffs, and a clean aesthetic makes for an instant classic.
Uruguay: A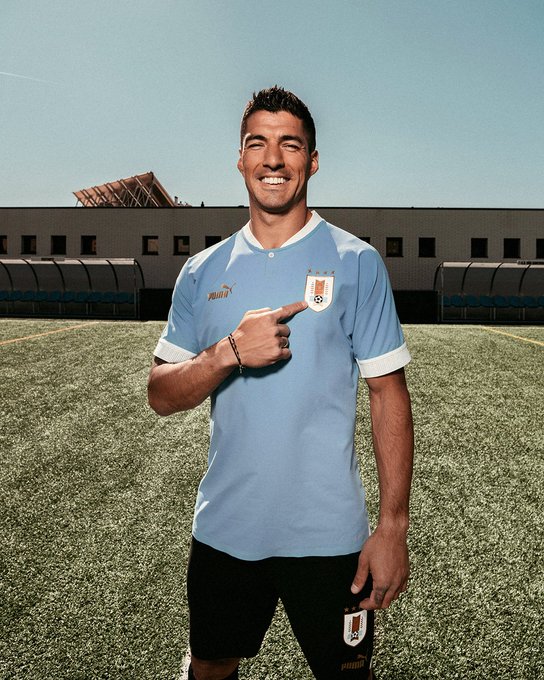 The only thing holding back Ghana from the undisputed PUMA kit title, Uruguay's 2022 home kit is equally as stunning. Powder blue on a kit is a cheat code, and PUMA uses it to its full advantage (unlike their Manchester City kits) to create a classy and elegant kit. Gold accents round out what could be one of the best-looking shirts to land in Qatar this winter.
Bonus
These countries didn't make the tournament, but we'd be remiss to omit them from this story.
Italy: A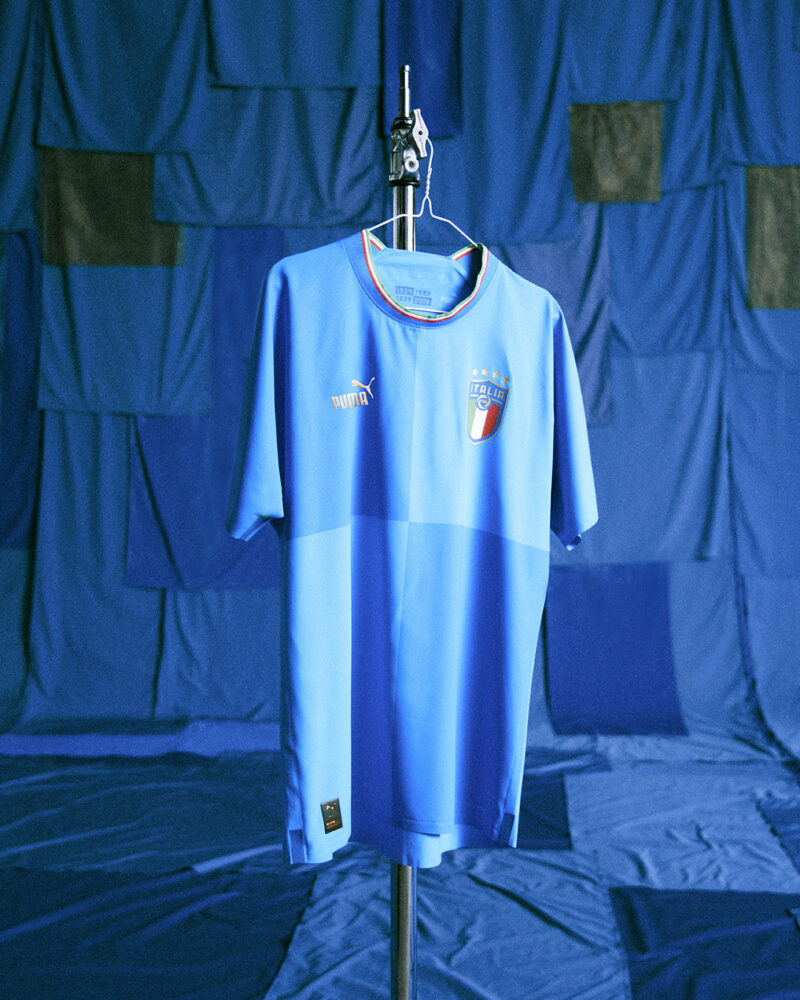 It's an absolute shame we won't be getting to see the reigning EURO champions in these kits at the World Cup. Sticking to the simplicity theme that's done PUMA so well this year, it's the minor details that take this shirt to another level. The tricolor neck cuff is sublime, and while it usually looks awkward, the quadrant design on the body works. This is reportedly PUMA's last Italy kit, and the brand definitely went out with a bang.
Iceland: D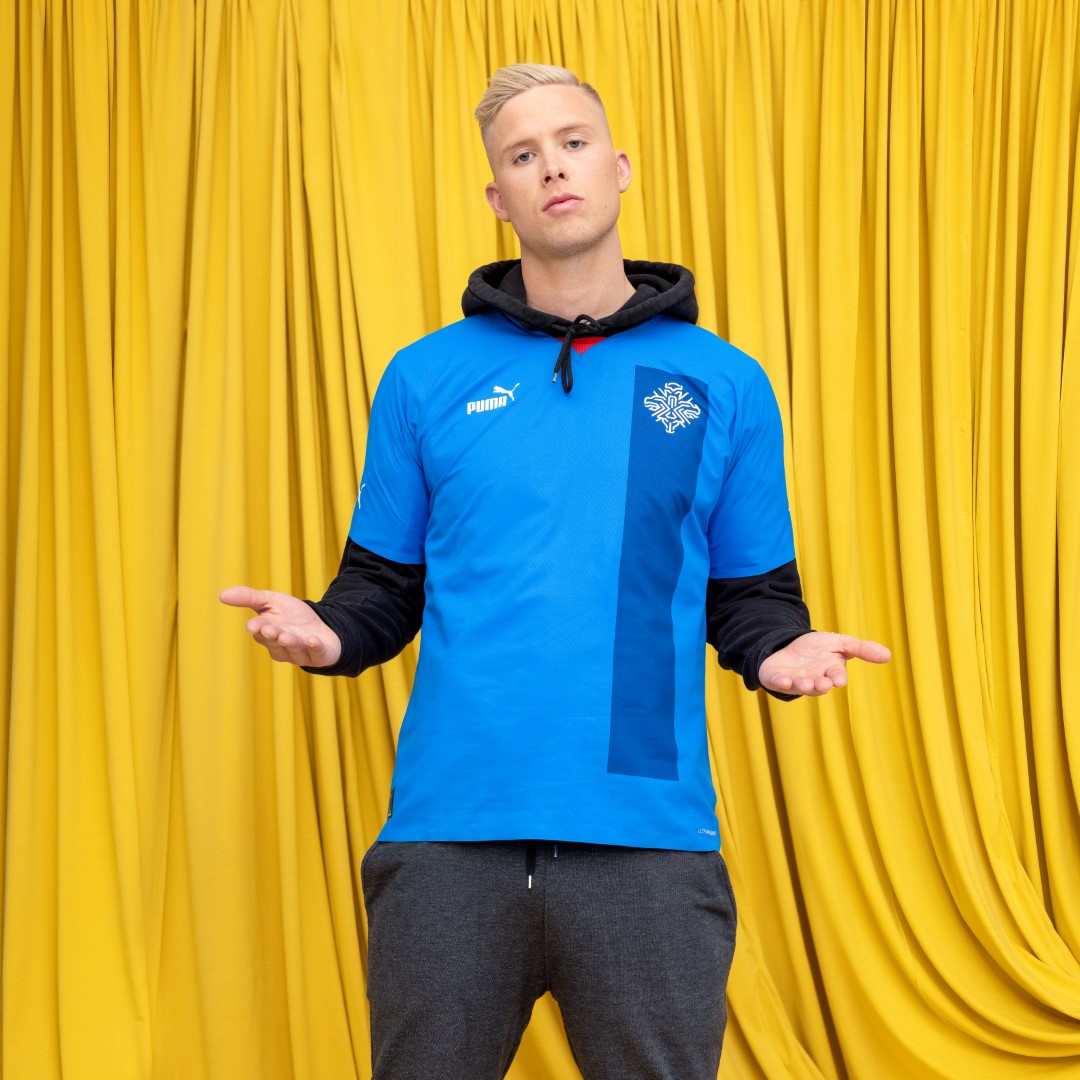 Everything went wrong here. PUMA's 2022 Iceland kit looks like it was left unfinished — or whoever was designing it forgot to hit save, and exported the wrong version. The random floating rectangle going down the left of the shirt looks way out of place, and this shirt is an incredible disservice to the nation that captivated the world at the 2016 EUROs and the run-up to the 2018 World Cup.
Ivory Coast: C+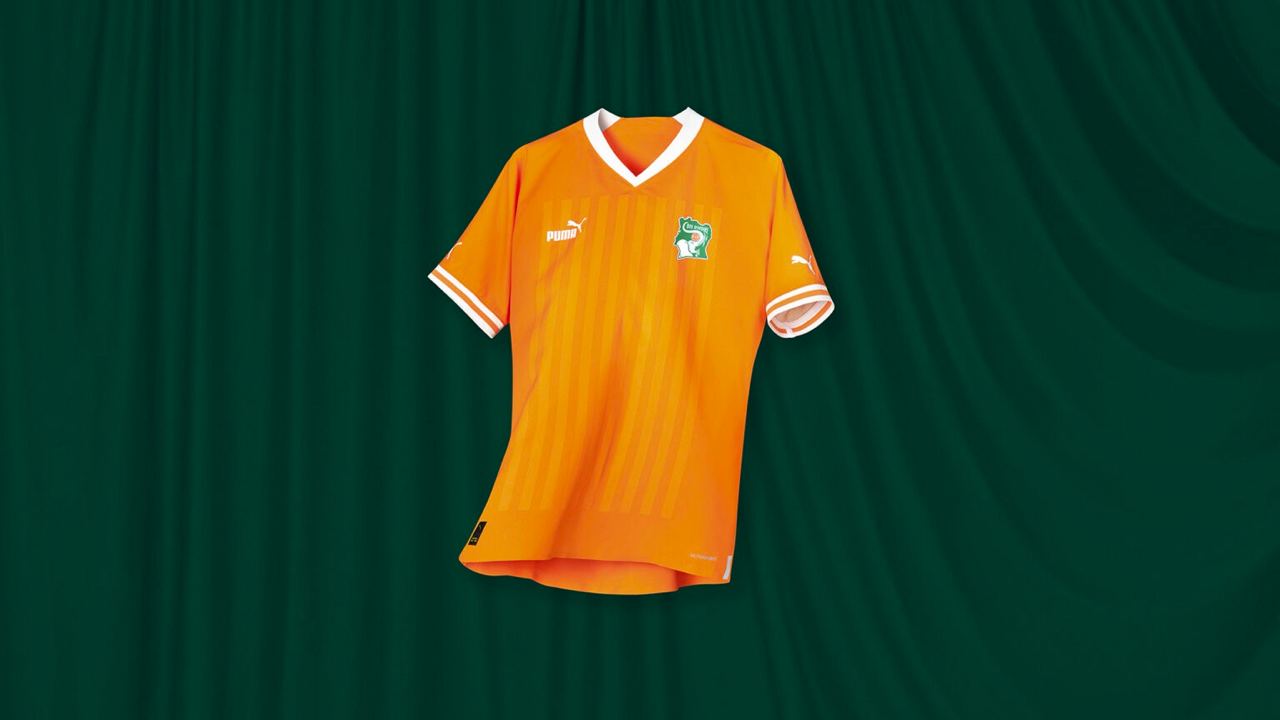 PUMA has made some pure bangers with the Ivory Coast in the past. Perhaps it's because the bar is set so high, but the 2022 edition leaves me feeling a little disappointed. The striking shade of orange is good enough to stand on its own, but compared to previous years — 2020 in particular — this is just average.