John Michael Hickey and Matteo Trevisani's dream to own a bar fell through during the pandemic, but that idea evolved into something new. Through Golaco Kits, they turned to the retro kit marketplace instead, and today have over 3,000 products on sale and a growing digital presence.
Golaco Kits was born out of a dream — or various dreams for that matter. The dream of owning a business, the dream to watch soccer day in and day out, the dream to serve drinks at a local bar. Then the pandemic hit, and John Michael Hickey and Matteo Trevisani had to put their dreams on hold.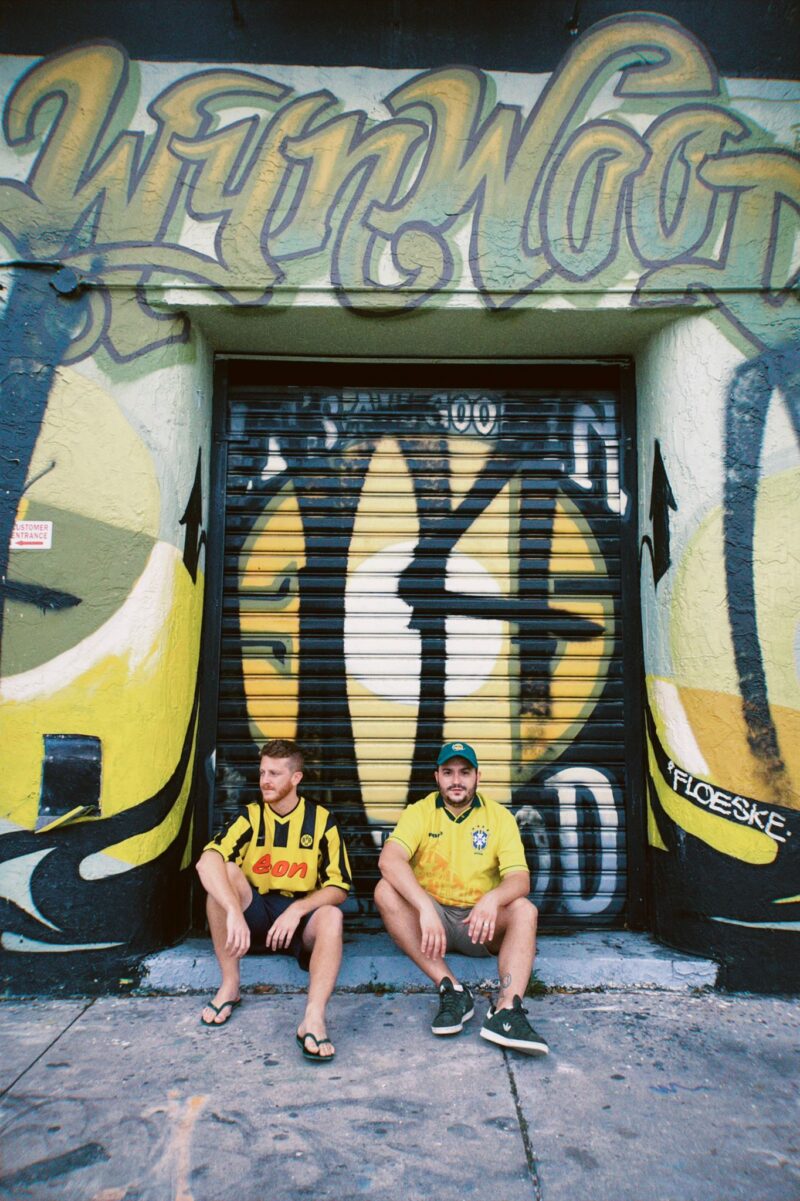 "Our original idea was to open a a soccer-specific bar, here in Miami…then the pandemic happened, and we had to scrap that idea," Hickey said. "We had to wait it out and in the meantime, I was already stocking up on jerseys that I was going to use in this bar. I found myself stuck at home with all these kits and I told Matteo, 'Hey am gonna sell them to make some money,' and start building a name for ourselves, and the idea stuck with Matteo who also is a jersey collector.
"We got 25 or 30 jerseys each, we created a website on Shopify, and we sold one jersey. We used that money to buy two and so on and so forth. And it grew from there, we never invested anything and now we have over 3,000 jerseys."
The retro jersey fad has been growing, with more and more dedicated vintage kit shops popping up all over the world. Many fans are very interested in going retro, and it's something Golaco Kits wants to connect with their core consumer.
"It's crazy to see that something that was a hobby during the pandemic is now a legit business and now we're sitting in this office we've had for over a year and sold so many kits all over the world," Trevisani said.
The Retro Football Trend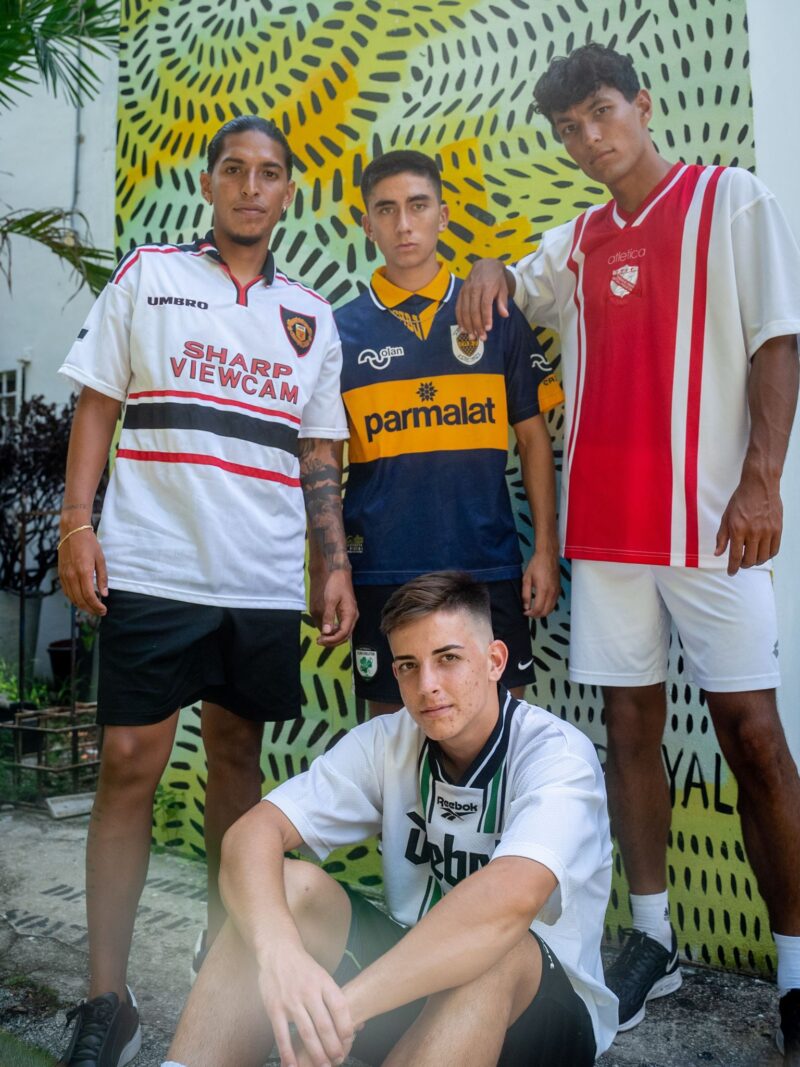 So why are fans going retro? To Trevisani, that is a two-part answer.
"One, I think there is an immigrant factor," he said. "We have 25-year-old Manchester United kits that don't sell, but we sell a lot of South American kits. The immigrant that lives abroad that sees that shirt and it reminds him or her of their childhood. Then there is that 'something different' factor, to go see a game of your favorite team with an old vintage jersey and not the new 2022 model that's in every store and every outlet. This is a buying business, not a selling business. If you buy the right product, it's about when it will sell and not if it will sell."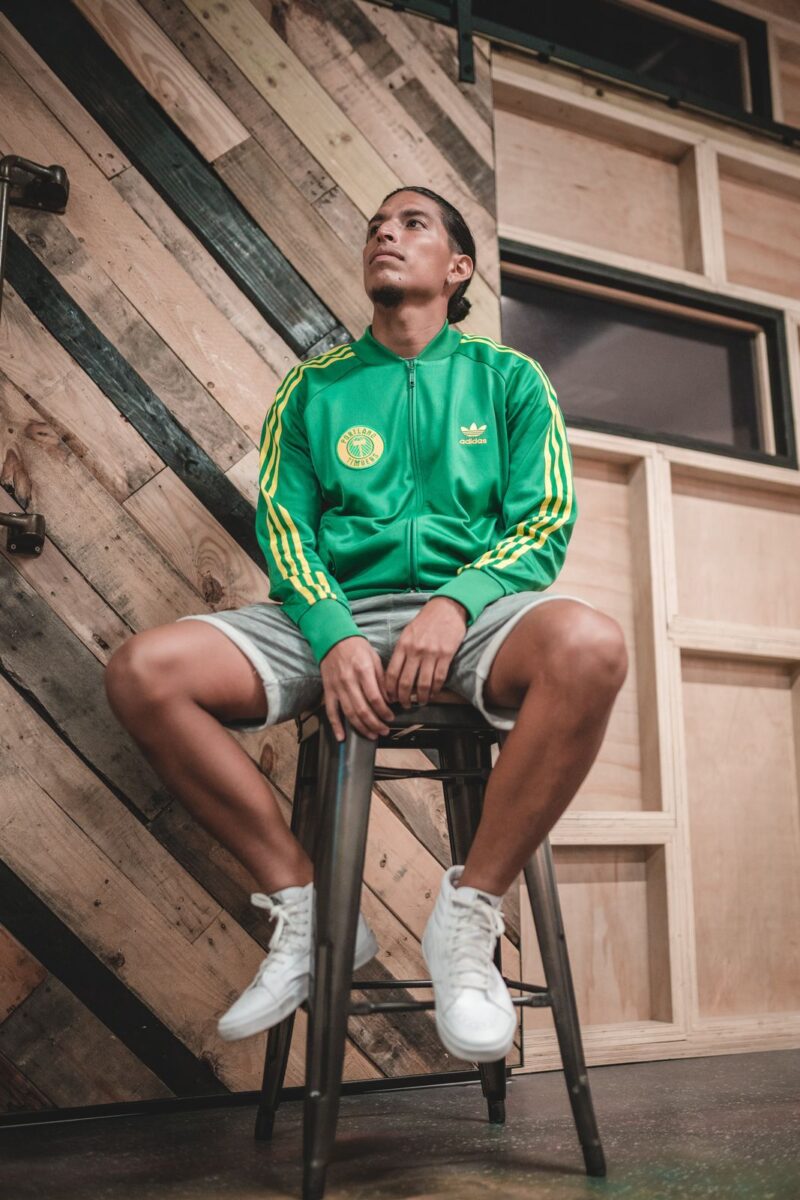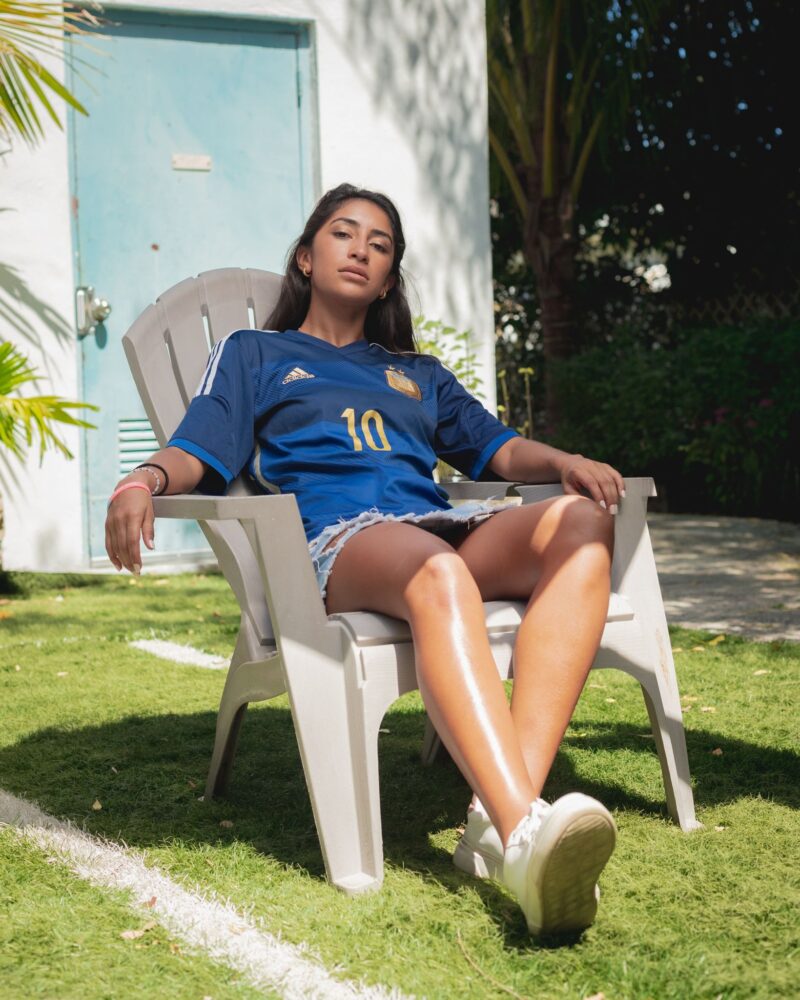 "Vintage is in right now," Hickey added. "There are people who come into the store and say, 'What do you have that will look cool on me?' Not even fans of soccer, people are just into vintage windbreakers and sportswear."
Golaco Kits is also getting into another social movement, the recycle and reuse secondhand market. It has gotten various damaged kits and recycled them into hats, and they have sold very quickly. Not every kit Trevisani and Hickey buy is sellable as a whole, and they have molded them into various other products and those items have been highly successful.
Stocking Up on Some Classics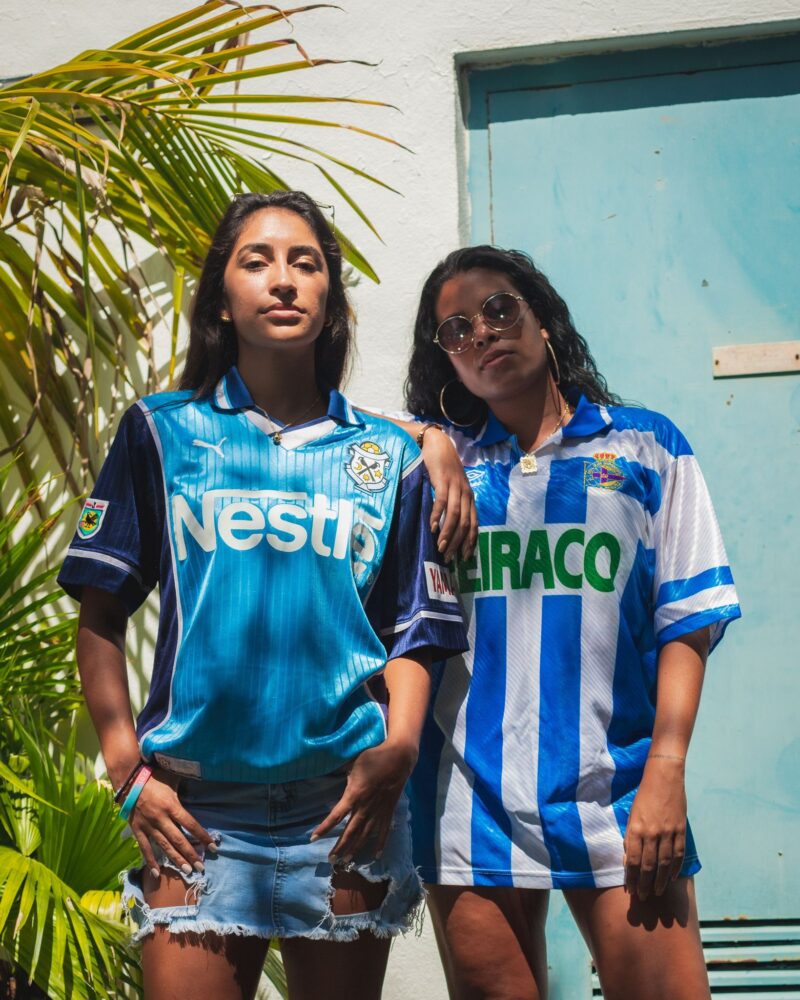 If you scroll through the Golaco Kits website, you will find amazing grails. There is the 1995 Olan Boca Juniors jersey, a 1997 DC United jacket, and Palestino of Chile's 2020 kit. Other rarities include a Jubilo Iwata 2001 home kit, Deportivo La Coruña 1992-93 home jersey, and a Sporting Cristal 1992-95 home kit that was quite popular in the mid '90s.
Golaco Kits is a business that started with 35 jerseys in its inventory, and today it's selling well over 3,000. For Hickey and Trevisani, the journey may have put dampers on their bar, but opened the door to a world of selling passion and memories to soccer fans and vintage collectors all around the world from as close to Miami to as far as Lisbon.
Check out the entire Golaco Kits inventory on its website, and follow it on Instagram for more updates and new additions.