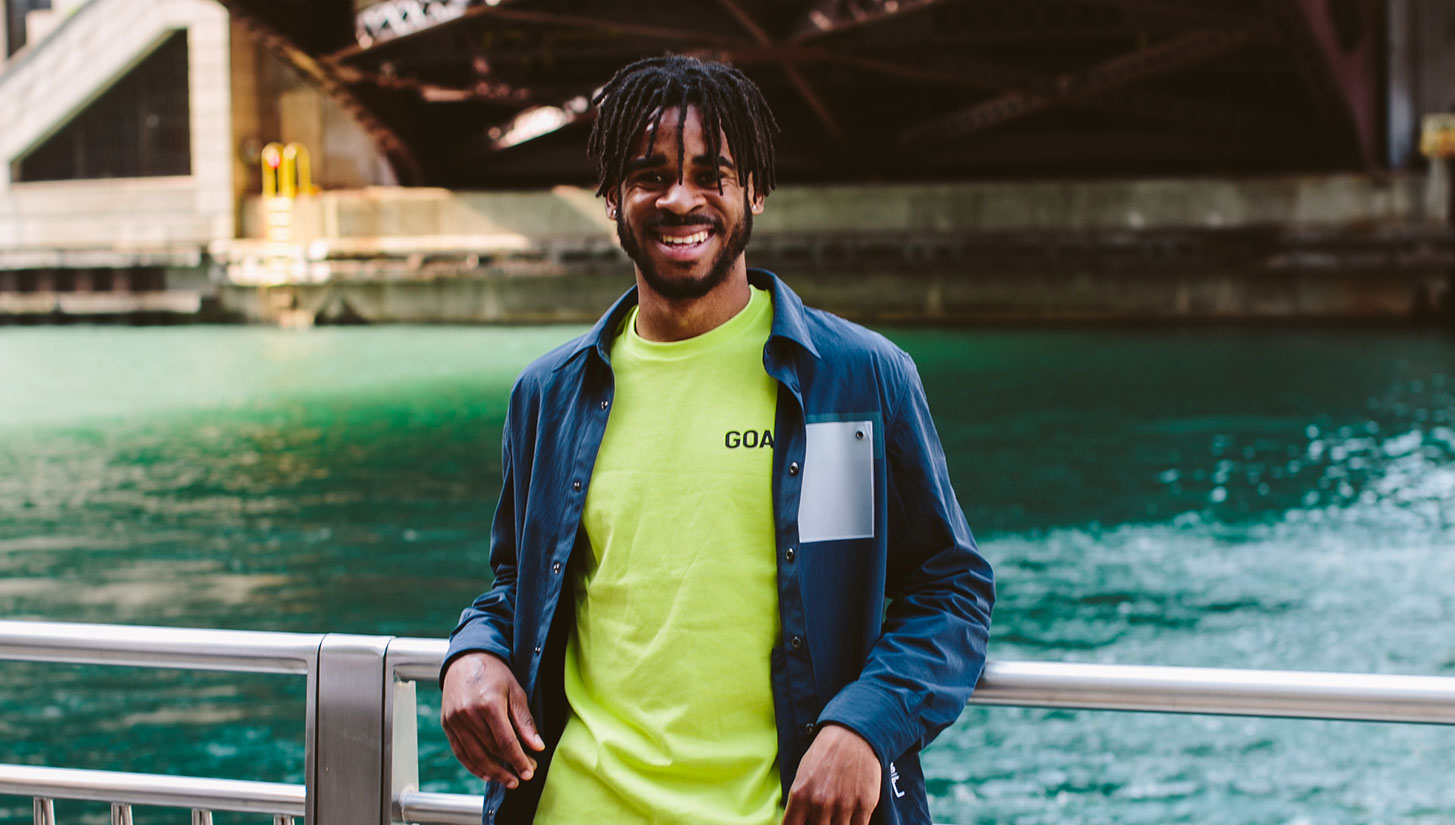 On his fourth team in five seasons, Raheem Edwards may very well be the youngest journeyman in MLS. But the 25-year-old midfielder has settled in nicely in Minnesota, and after a promising start to the 2020 campaign, he hopes his stellar play will allow him to become a mainstay not only for the Loons, but also the Canadian men's national team. 
Often dismissed as "just part of the game," trades — especially midseason ones — can be difficult to handle. Uprooting your life and abandoning all familiarity is a tough obstacle for anyone to overcome, much less heavily scrutinized athletes whose humanity is often an afterthought.
For Raheem Edwards, this has happened three times since his MLS debut in 2016. After rising through the ranks of his hometown club Toronto FC, he was selected by LAFC in the 2017 expansion draft, only to be immediately traded to Montreal.
Midway through the 2018 season, the Impact dealt him to Chicago, where he'd spend one-and-a-half injury-shortened seasons before being traded once more to Minnesota just ahead of the 2020 campaign.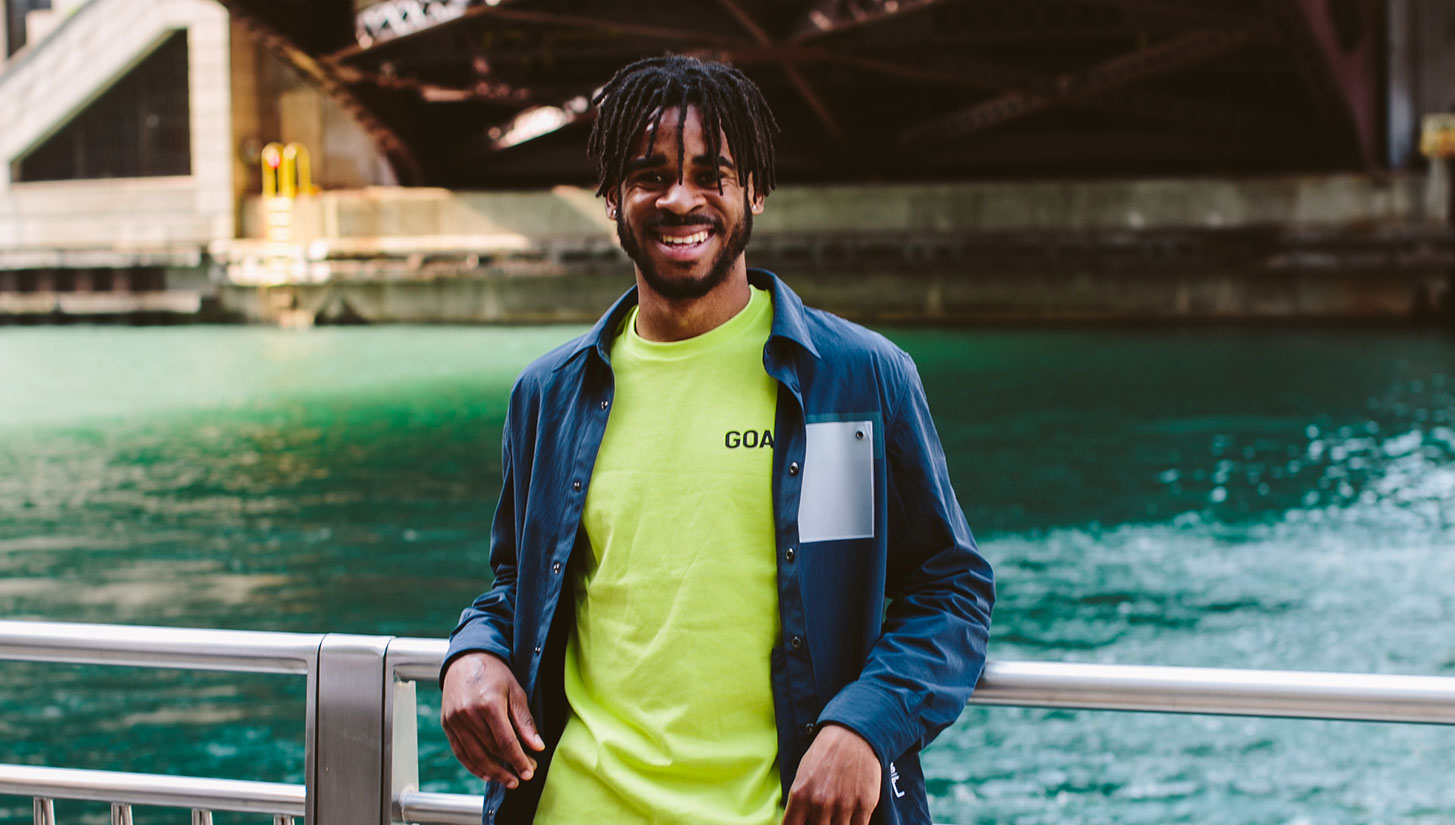 His journey across the league has been filled with ups and downs — from injuries to the birth of his son — all of which have forced him to grow up quickly. When speaking to him, it's clear that he has an uncommon maturity for someone in his age and occupation, and it's perhaps his disposition that has allowed him to deal with the droves of adversity hurled his way.
He's shown flashes of promise in his career so far, but the lack of stability has made it more difficult for him to fully blossom. However, if his first few matches in a Loons kit are any indication, Edwards may have finally found a place where he can do just that.
He's broken into the starting lineup and has already matched his assist total from 2018 (his last full season played) in less than a third of the games. He's also gelled with his teammates, saying that it took him about a week to feel like he was part of the team, and that the entire group is incredibly fun to be around.
In our latest edition of Face Time, we sit down with Edwards to discuss how he's quickly fit in with Minnesota, some of the hardships faced and lessons learned from his young career, and his off-pitch interests including sneakers and his pre-game playlist.
Watch the entire interview above or check out some clips on our Instagram. Follow Raheem Edwards on Instagram and Twitter to stay up to date with his latest moves.