With the future of Usain Bolt's football career hanging in the balance, we decided to take a look at what major European teams would be a good fit for the record-breaking ex-sprinter, not just in terms of on-pitch play, but from an overall lifestyle perspective as well. We took everything from location, weather, nightlife, and organization personnel into perspective, and came up with a list of six clubs that we could see Bolt suiting up for. Though his football skills aren't quite honed enough to make the roster of any of these teams, if there's one thing we've learned about football, it's that there's no such thing as impossible.  
Chatter over whether or not the fastest man alive would ever use his speed on a pitch again has been rampant in recent weeks, as Usain Bolt has been the subject of plenty of rumors regarding the future of his football career. 
While Bolt has received a contract offer from Australian club Central Coast Mariners, which he has been training with for the past two months, many think it is unlikely he signs with the A-League side due to financial reasons. Other teams have shown interest in the eight-time Olympic gold medalist, including Maltese club Valletta FC, who offered Bolt a two-year deal. Although Bolt turned it down, we can't rule out a team signing him, whether it be in the A-League or somewhere in Europe.
If he does head to a major European club, it would most likely be to generate buzz and publicity rather than improvement on the pitch. That isn't a knock on Bolt's skills — he did record a brace in his first start with the Mariners in a friendly — but we just don't see him making an impact at that level, at least not yet.
However, that doesn't mean we can't have a little fun and imagine a situation in which Bolt would land in a top-five European league. It's too basic to simply say, "He'll never make it, he's not good enough." This is a man who has pushed the limits of human athletic ability and achieved things that no other has, or perhaps ever will. Besides, we all know you can't teach speed.
While his future in football remains uncertain for now, we've come up with a few teams that could not only use Bolt's larger-than-life character to spark things up, but also that would be an ideal fit for the Jamaican legend himself — from location, to weather, to nightlife. Even though he probably won't land on any of these clubs, we can always dream.
Newcastle United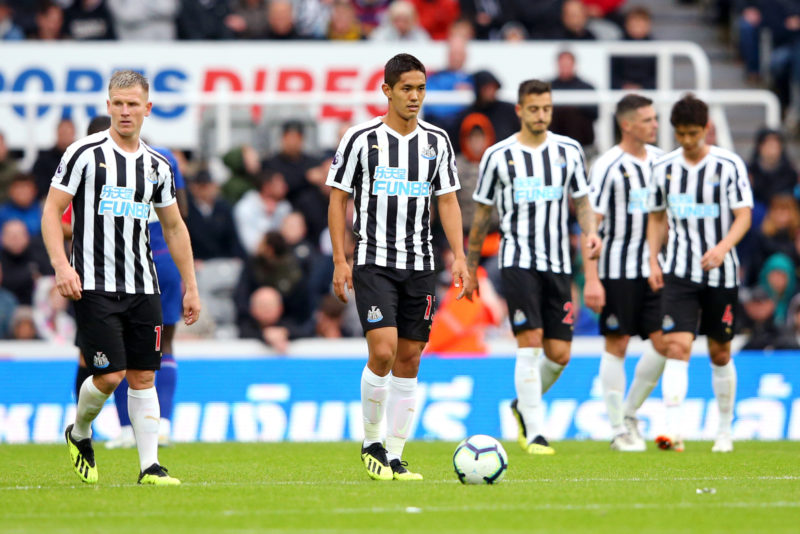 Last in the Premier League with not a single win this season, Newcastle is in desperate need of new legs. Fans of the team and sports journalists alike have made comments about what would help the team from new players to new management. While it'd certainly take Bolt a while to adjust to the ultra-physical Prem League play, we think he can make an immediate impact on Newcastle's locker room with his infectious personality. 
Manchester United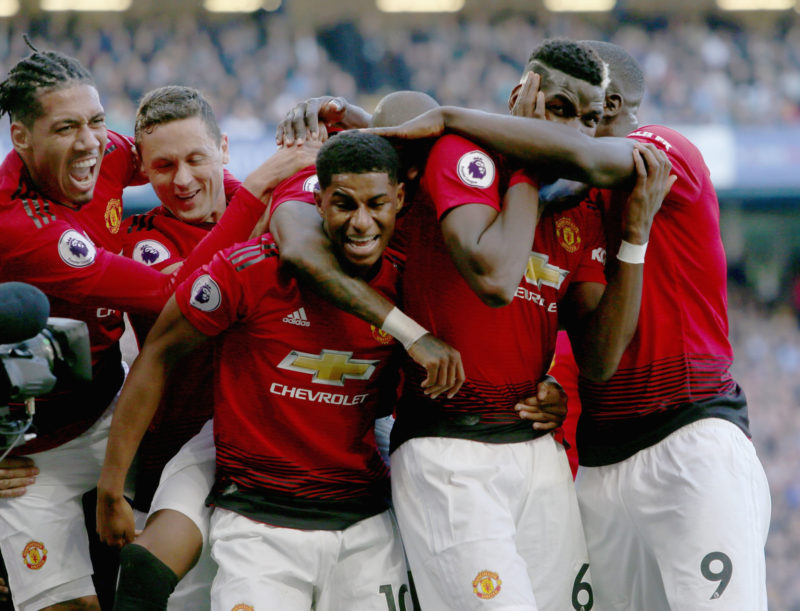 It's been a hard season for Manchester United fans, whose team has had its worst Premier League start in 29 years. The Red Devils are far from a hot streak, and even with a comeback win against Newcastle United, the team is still underperforming. Let's be real here — with a roster of guys like Romelu Lukaku, Marcus Rashford, and Paul Pogba, there's probably not much Bolt could contribute on the pitch, but we'd absolutely love to see the dynamic between him and manager Jose Mourinho. It'd make his feud with Pogba look like child's play. 
PSG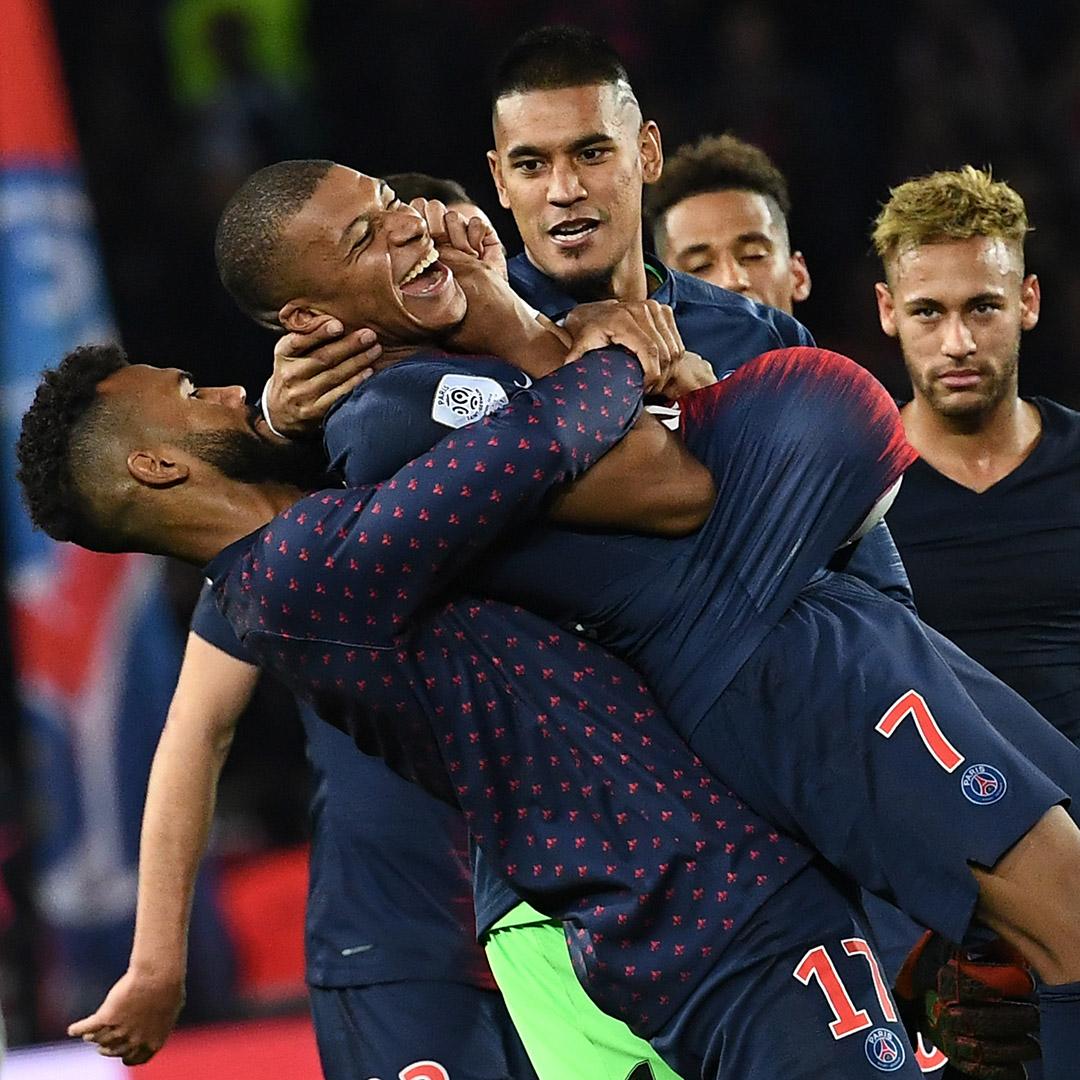 Paris Saint-Germain's commitment to being football's "it" team on and off the pitch would make it a perfect fit for Bolt, who's got no shortage of swag himself. He's gone on the record saying, "The most important thing is running fast but it is cool to run fast and look good," during his days on the track, and he'd certainly look good splattered in tie-dye colors on a Manish Arora t-shirt. Plus, can't you just picture the jovial Bolt flourishing in the Paris nightlife?
AC Milan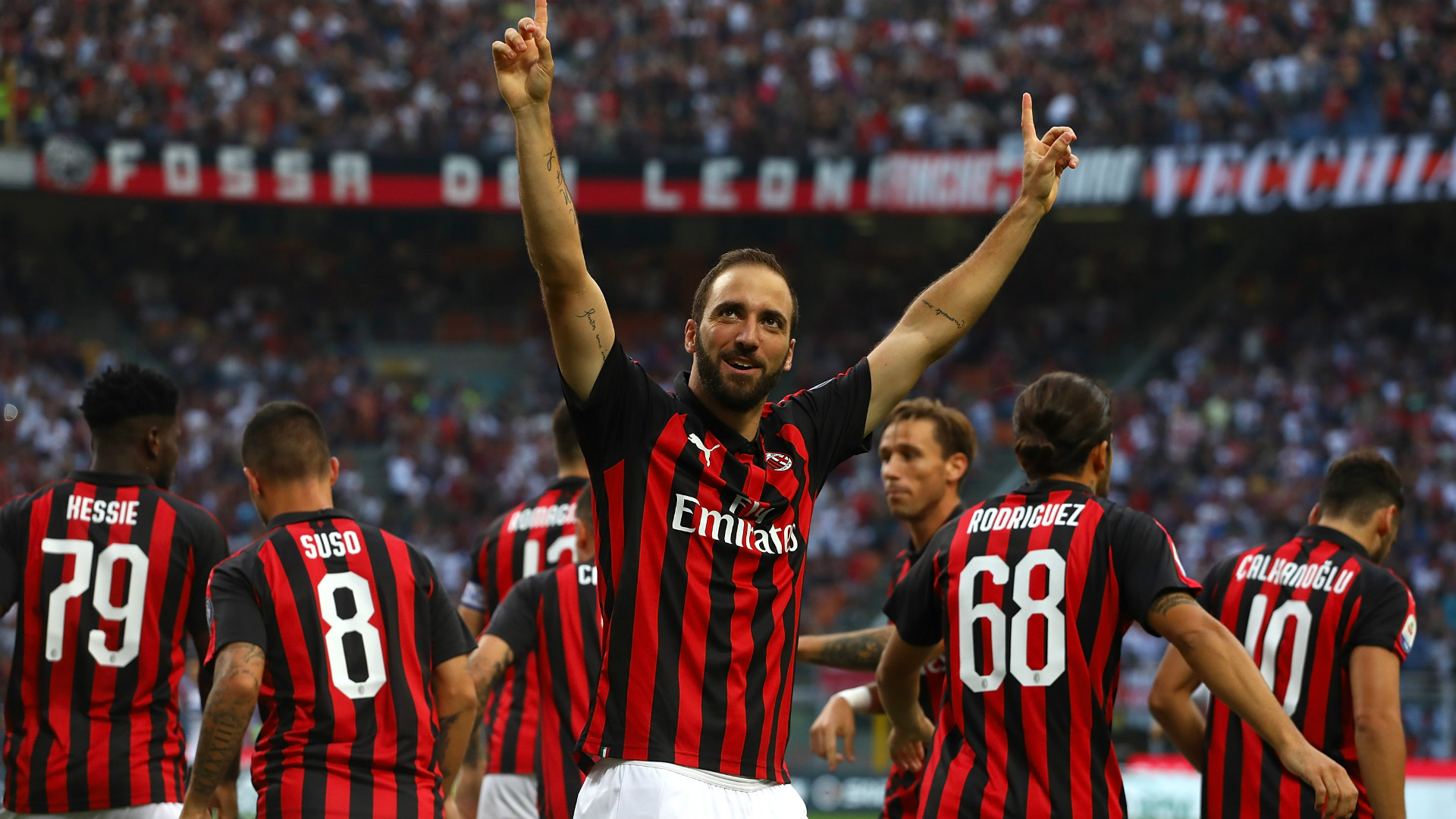 AC Milan is another top contender who hasn't been performing well this season. Expected to be at the top of Serie A based on the huge investment made by the club's new owners, the team currently sits in 10th place. Perhaps club owner Li Yonghong should invest a little more in a certain Olympic sprinter to give his club some much needed juice.
Many believed that it was Milan that sent Bolt the two-year offer that Valletta FC did, and Milan's PUMA sponsorship would play well with Bolt's. You may recall that he had a trial with PUMA-sponsored Borussia Dortmund that was facilitated by the athletic apparel company. Could you imagine all of the Bolt-Milan-PUMA co-branded gear that'd drop if he landed in northern Italy?
Monaco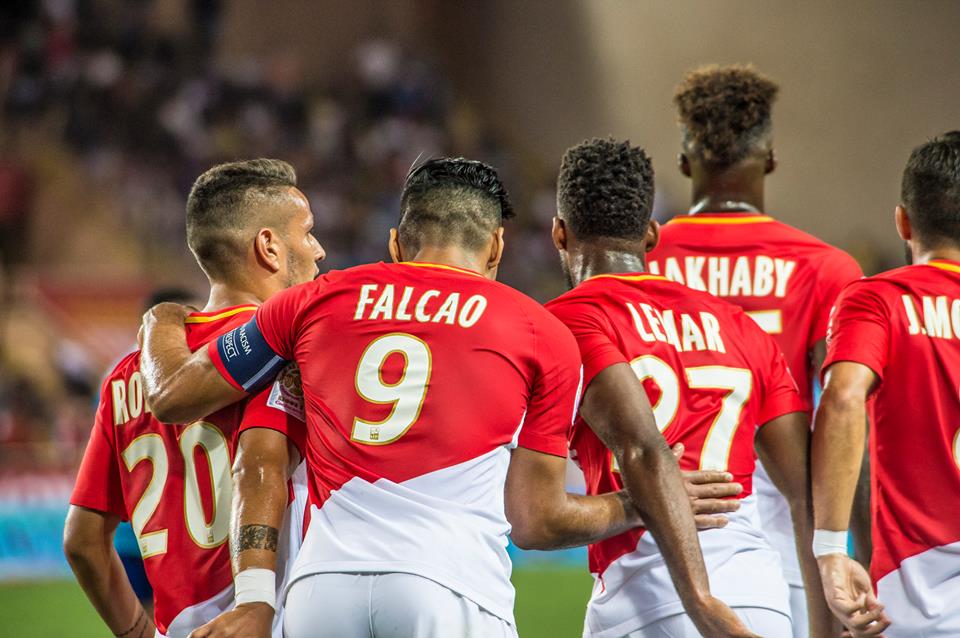 In the 2016-17 season, Monaco impressed football fans by making it to the Champions League semifinals and winning Ligue 1 over heavily-favored PSG. In the two years since, the club has loaned and subsequently sold its young star Kylian Mbappe to their Parisian rivals, and they have gone from the top of the French table to near last. Monaco is in serious need of fresh legs, and perhaps the only ones that can save them are a pair that won eight Olympic gold medals. We're sure Bolt won't mind the location in the French Riviera either.
Real Madrid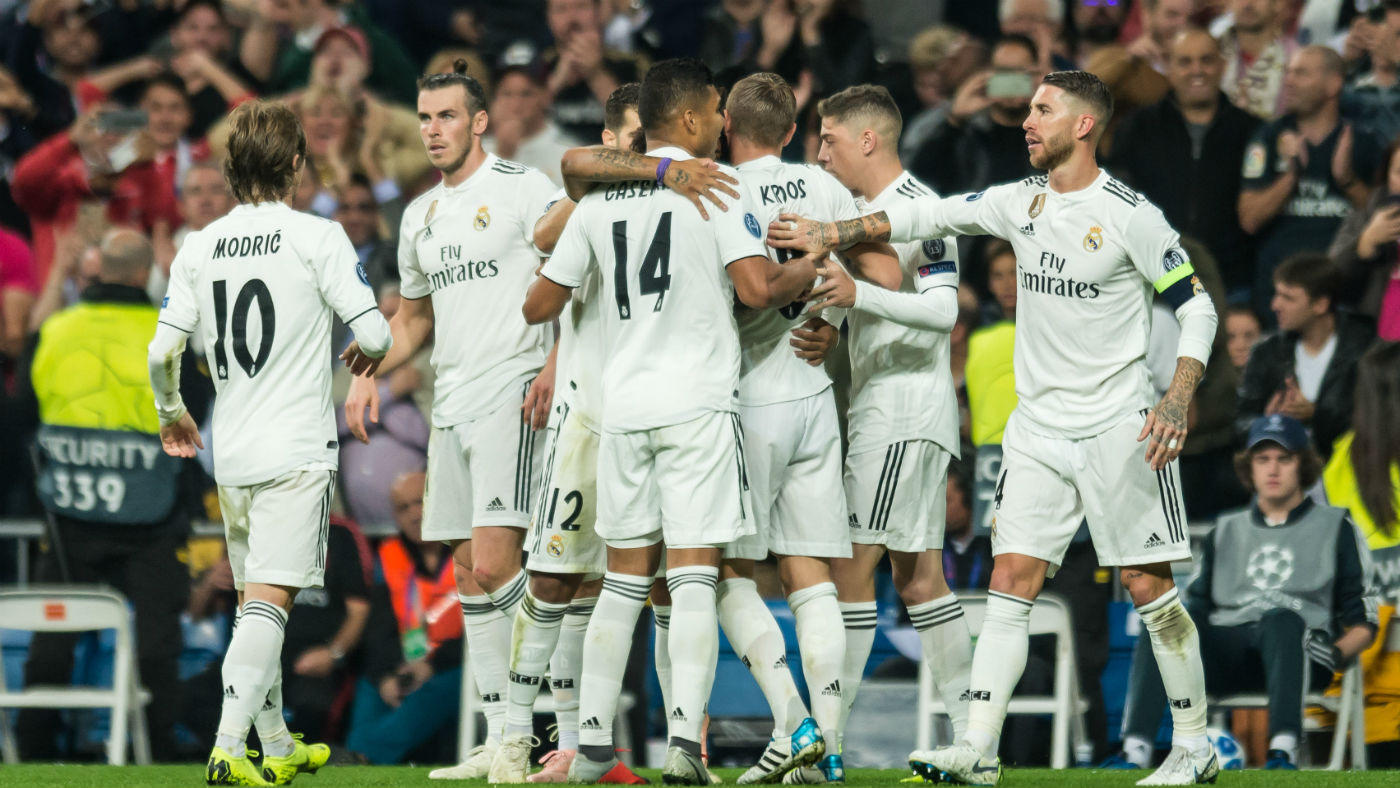 Though its roster contains no shortage of talent, you can't deny that Real Madrid misses the virtuosity of the departed Cristiano Ronaldo. You could make the argument that Bolt's star power is on par with Ronaldo's, and while his football skill is obviously lacking in comparison to CR7, Bolt could be the morale boost Los Blancos need to turn things around in its disappointing 2018-19 campaign so far.
What team would you like to see Usain Bolt suit up for? Drop us a line in the comments below.