For the first time in 10 years, a footballer not named Cristiano Ronaldo or Lionel Messi has won the Ballon d'Or. Has Luka Modric officially put an end to the Ronaldo-Messi era, or do the two generational talents still have room left in their trophy cases?
In hoisting the Ballon d'Or over his boyish head on Monday night, Luka Modric ended a 10-year, two-player reign over football's greatest individual prize. The question is, has the slippery Croatian midfielder simply borrowed the award for a year, or have Lionel Messi and Cristiano Ronaldo spent their final moments with the cherished golden orb?
The rising age of football's two giants has been at the forefront of this conversation, so let's first use that as a point of analysis. Most of the world expected a fresh-faced player like Neymar to be the first newcomer in a decade to take the prize, but it turns out that the Ballon d'Or isn't a youthful prize.
The youngest winner since 2000 was 21-year-old Michael Owen, and he was largely an outlier. Excluding Messi and Ronaldo, the average age of the award's recipient since the turn of the millennium is 28. This year's deserving champion, for reference, turned 33 in September, making him the same age as Ronaldo and two years Messi's senior. It's also worth considering that constant improvement and innovation in sports medicine has increased the longevity of top-tier talent. The fact that both Messi and Ronaldo are still years from unprecedented late-career success seems to infer that this year was more of an aside than a final monologue. Plus, take one look at Ronaldo's body and tell me he's too aged to compete.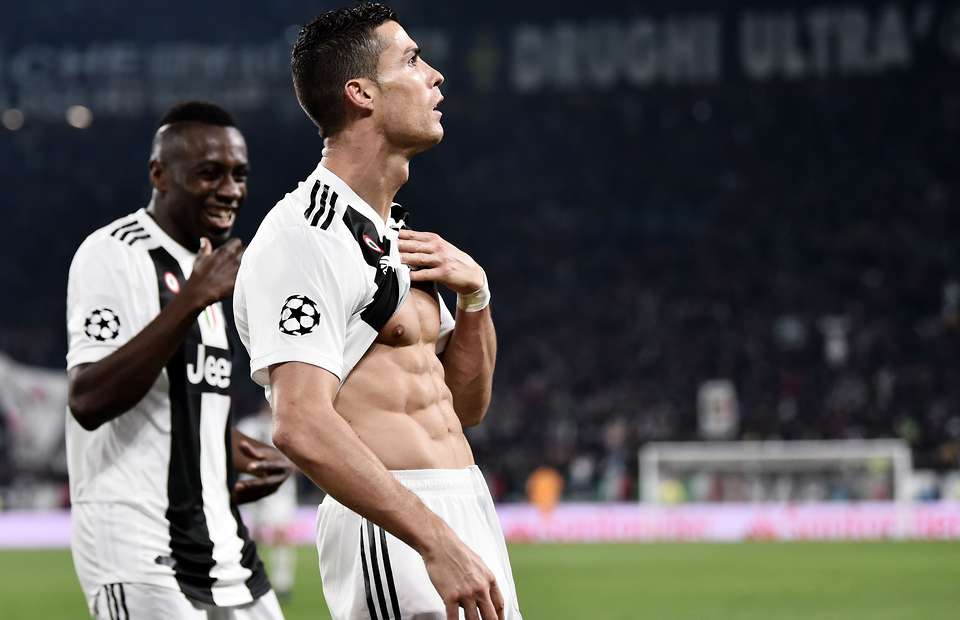 So if they're still not too old to win, have they started to see diminishing statistical success? Even if you don't follow world football closely, you know the answer to this one. Messi and Ronaldo have consistently produced scoring records that world-class players dream to tout for even a single fleeting season. Both are off to hot starts this year with little variation to these galactic standards — Messi has 15 goals in 15 total competitions with Barcelona (including six in three Champions League appearances) and Ronaldo has 11 in 18, despite a relatively slow start with his new side Juventus. Although scoring is an easy way to define the success for strikers, it has historically had little effect on who adds a Ballon d'Or to their collection.
Consider Ronaldo's 2014-2015 season at Madrid where he scored 10 Champions League goals and 48 goals in La Liga. The Portuguese human-statue was two goals shy of notching one for every state in the Union (in a meager 36 games) and did not win the Ballon d'Or. That year's recipient was an undersized Argentine who only managed a pedestrian 43 in 38 games in the league. So what did Messi do to deserve to be called 2015's best player in world football? He did the one thing Ronaldo didn't, famously felling Jerome Boateng with a cut to his right and lifting his side up and over Manuel Neuer into the Champions League final.
To understand Messi and Ronaldo's chances at continuing their reign is to understand the accolade itself. It's been five full years since one of them hasn't won the Champions League, and the truth is, world football's most heralded individual award is surprisingly dependent on team success.
Since the beginning of the Messi-Ronaldo reign in 2008, the Ballon d'Or winner has played for the Champions League winners seven times out of 11. Even before 2007, the honor more often than not found its way to a player on a Champions League- or World Cup-winning side.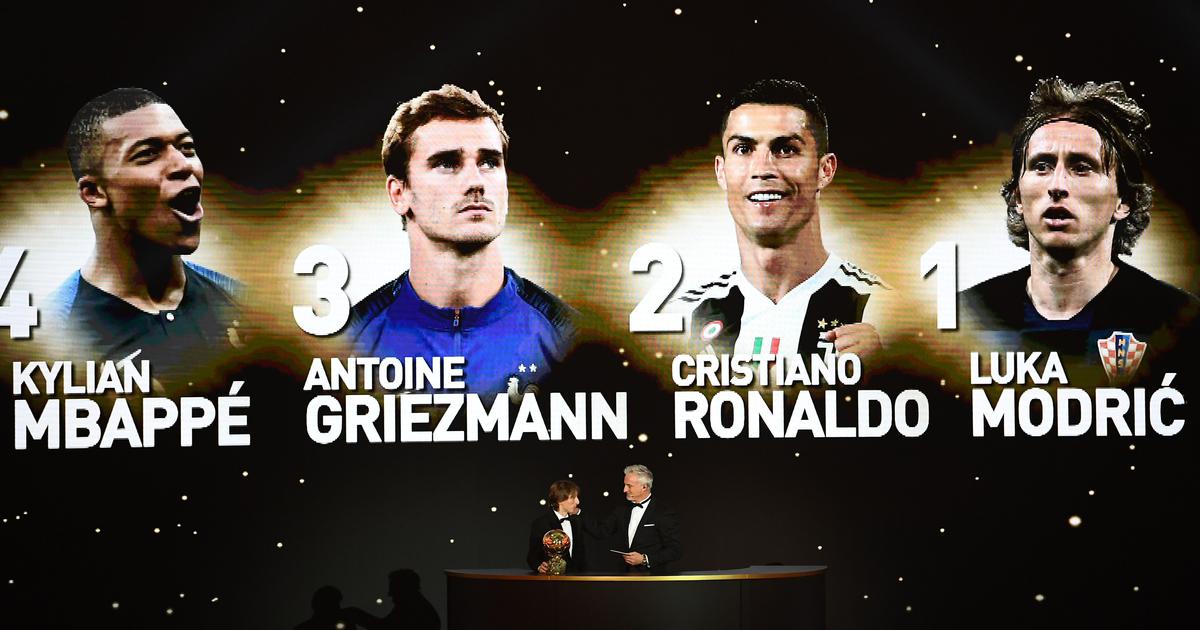 This year's top four tells the same story — winner Modric and runner-up Ronaldo took home the Champions League with Real Madrid and Modric justifiably edged the Portuguese striker by leading his country in a dazzling campaign to the World Cup final. Third and fourth place went to the French duo of Antoine Griezmann and Kylian Mbappé, whose World Cup victory overshadowed their goal output (Messi came fifth while respectively scoring 15 and 21 more league goals than the aforementioned duo).
To ask if Messi and Ronaldo will keep competing for the Ballon d'Or is to ask if they will keep winning, and again, this question feels rhetorical. Barca and Juve have both solidified a spot in the knockout stages of the Champions League after four games — the minimum amount of games required to do so. The pair of sides sit atop their respective leagues, and both remain unbeaten in domestic cup competitions. Although Messi and Ronaldo are both phasing out of their international duties, club success has still proven to be enough to outweigh a continental championship or World Cup triumph.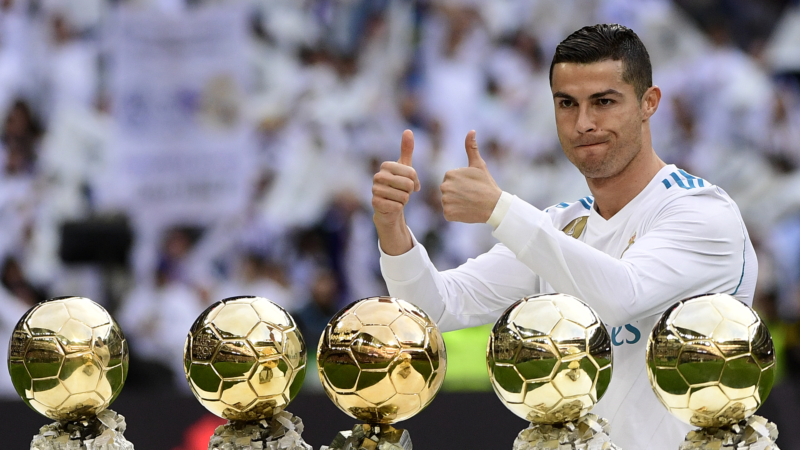 Messi and Ronaldo continue to dazzle on the world stage, and most importantly, they continue to do what is required from a Ballon d'Or front-runner — win. If their teams start faltering, then we can talk about their era being finished. But with Barca and Juve both flying high and the pair of footballing deities scoring at will, it's best that we just sit back and watch who reclaims the Ballon d'Or next year.