Since 1998, Dutch football fashion label COPA has worked closely with some of the world's biggest football clubs to create retro-inspired apparel collections. Most recently, COPA has partnered with legendary rock band Pearl Jam for a line of shirts partially inspired by the band's global tour. 
The art of making an original throwback isn't as easy as it may seem. Sure, you can't go wrong with creating an exact replica, but that would ignore the key word — original. Similar to sampling in music, original retro apparel requires nuance in order to find a happy medium between being overly derivative and blasphemously innovative. This rings true especially in the football world, where legends of days past are romanticized to no end.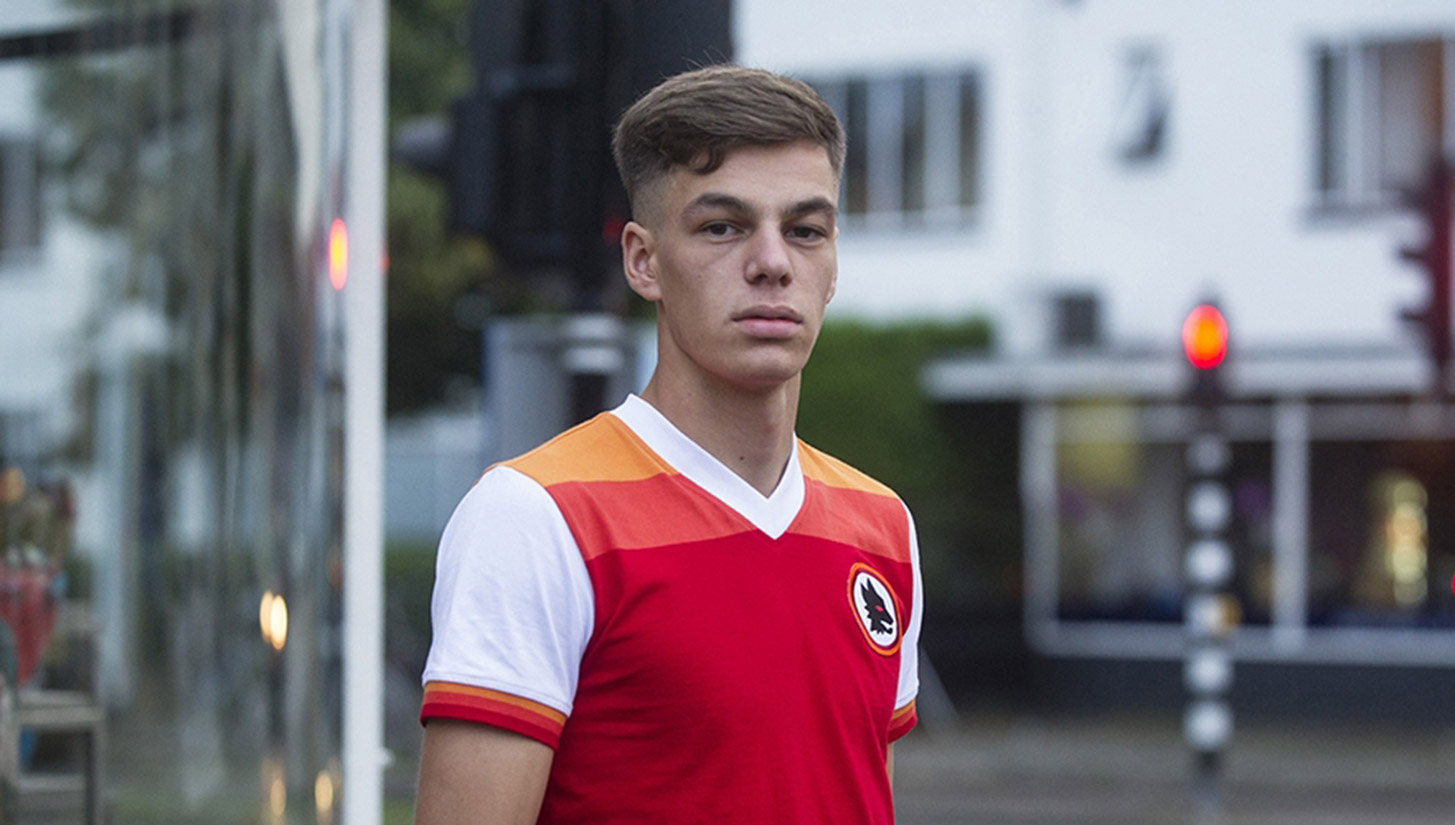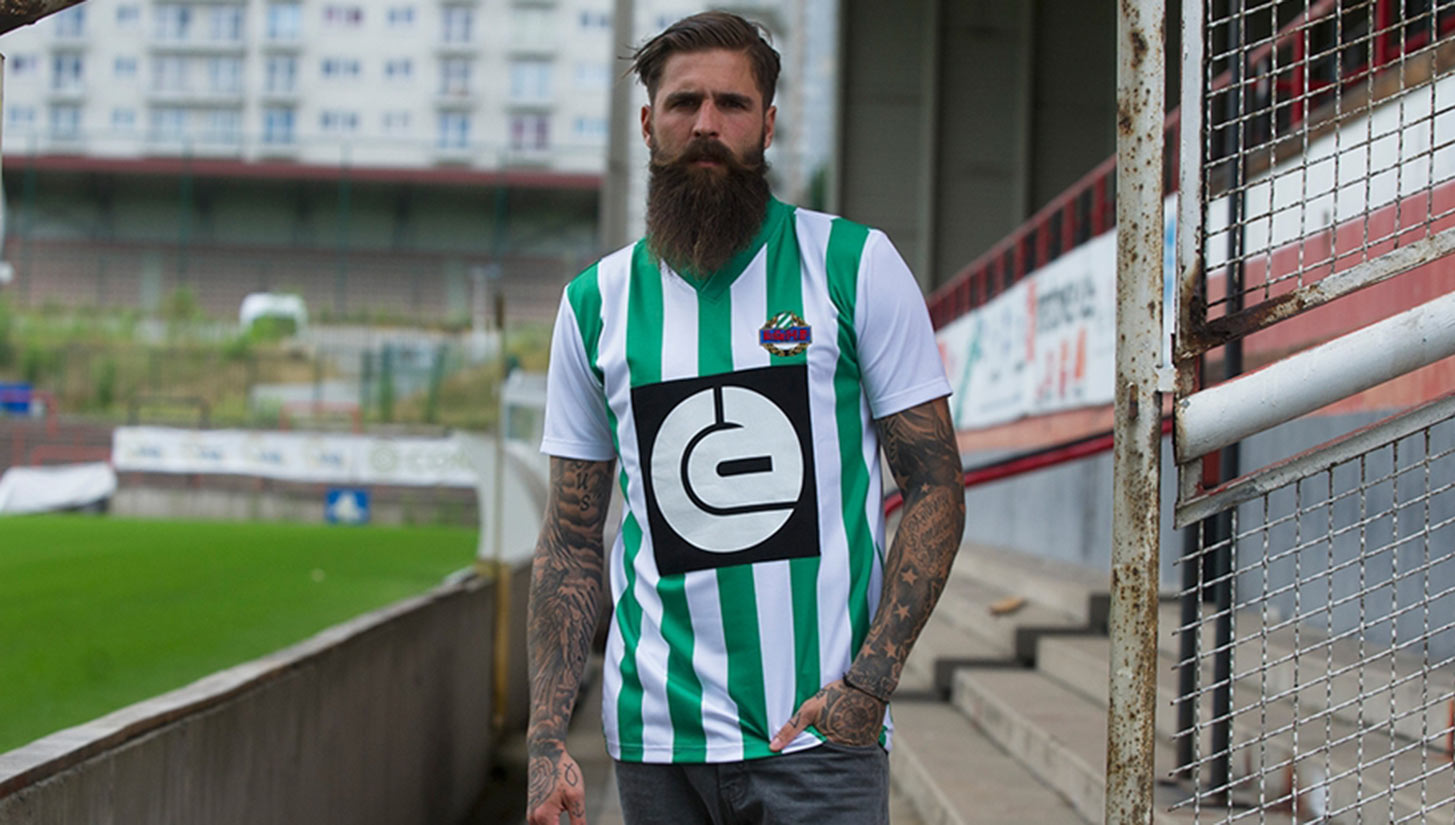 Since 1998, COPA has been perfecting the balance between old and new, with collaborations spanning from global giants like FC Barcelona and FC Internazionale, to smaller organizations like the Tibet National Team and the Dutch Homeless World Cup team.
The self-described "football romantics" at COPA have been able to do so over the past decade thanks to their undying love and passion for the beautiful game. While retro isn't all COPA does — they have a line of modern football-inspired t-shirts — it is what they do best.
"Retro is who we are and what we do," said COPA communications manager Osin Peltenburg.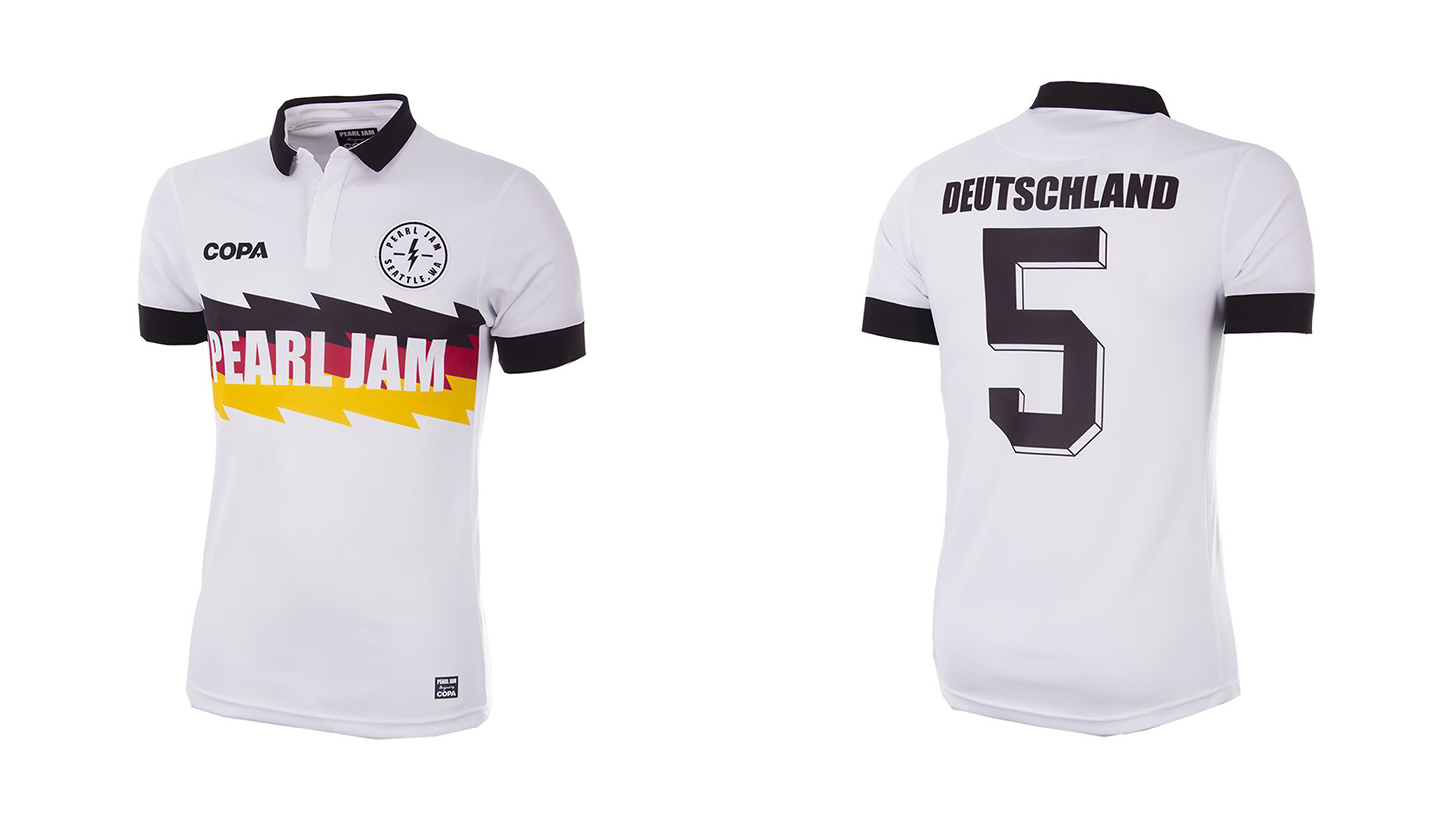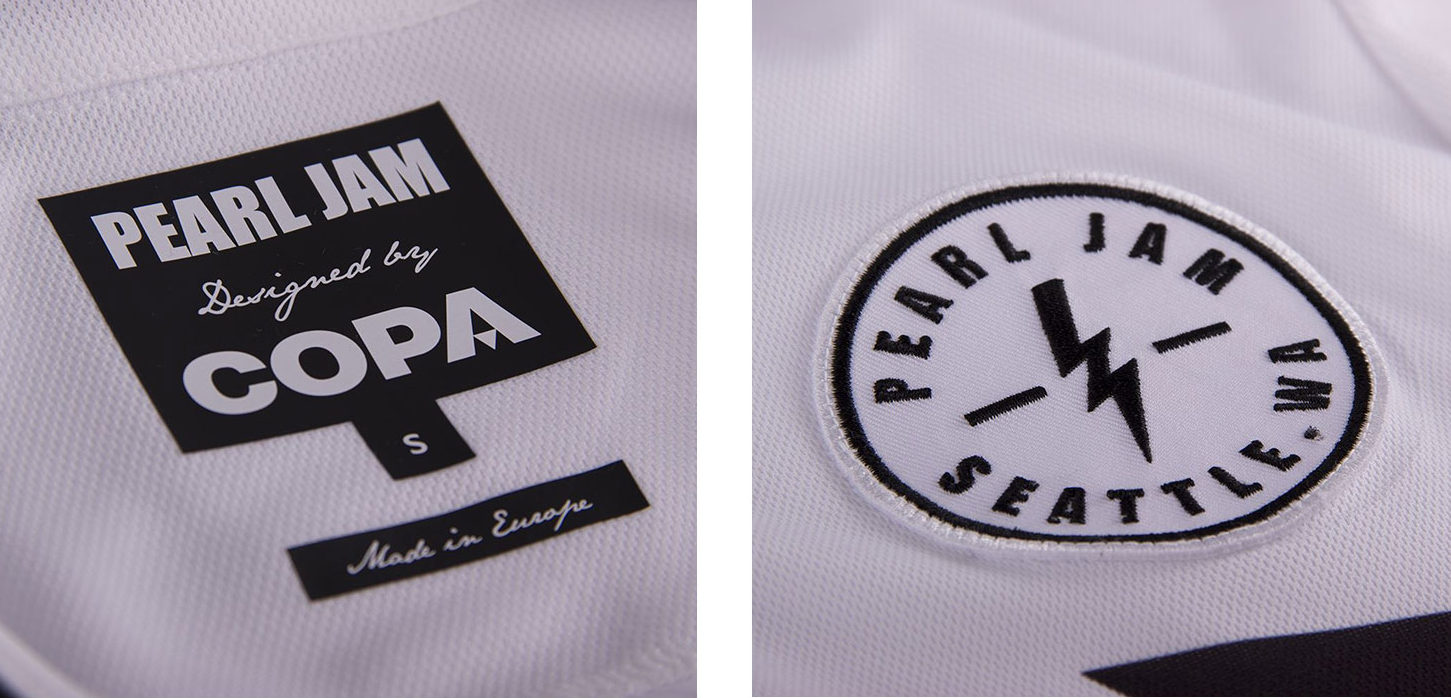 The latest collection from COPA comes in collaboration with Pearl Jam, in an unlikely marriage of retro football and rock 'n' roll. Of course, the shirts have a throwback flair to them, but they also contain modern elements, such as the material, fit, and patch.
COPA's ties with Pearl Jam date back to 2014, when the band requested some of COPA's national team jerseys during their tour stop in Amsterdam. Included with the shirts was the Tibet National Team jersey, because of its significance to the brand, not for political reasons, but because COPA loved the idea that everyone should have the chance to enjoy the game of football. Pearl Jam front man Eddie Vedder liked the Tibet shirt in particular, going out of his way to show it off to the fans.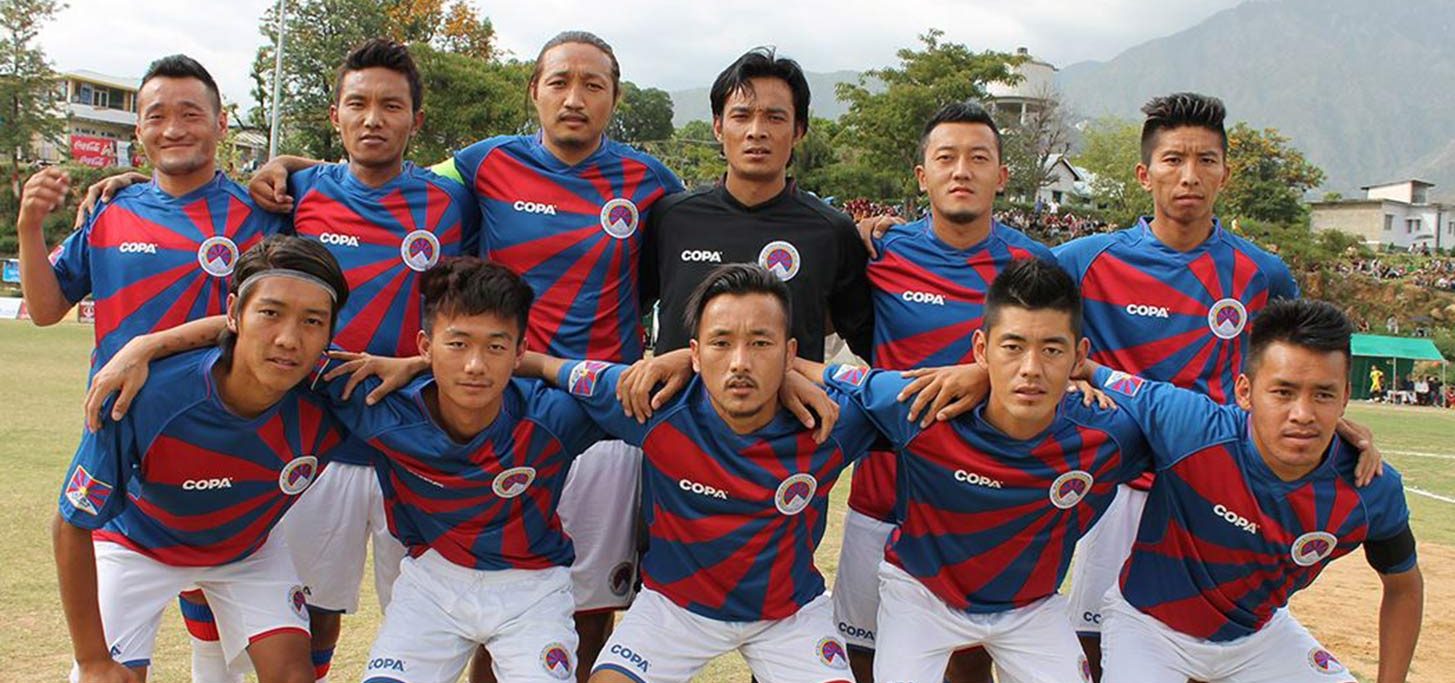 Four years later, this connection evolved into a full-blown collaboration, with 13 shirts representing the band's favorite national teams.
This isn't the first music-related collection from COPA, nor is it the first inspired by a Rock & Roll Hall of Fame band from the state of Washington. Their "Smells Like a Football Shirt" — if you couldn't tell by the name — is inspired by the one and only Nirvana, specifically the shirt Kurt Cobain wears in the "Smells Like Teen Spirit" music video.
The label's connection to music goes even further, with its office headquartered in an old music venue in Breda, The Netherlands.
"Due to the old function of our current office and the fact that we love music, we like to combine our passions for music and football every now and then," Peltenberg said. "If there ever is a chance to do something with music again that feels right and is close to what we personally like then we will definitely consider to try to come up with something creative again."
As for upcoming projects, COPA plans to release a collection with a large Italian club in the near future, as well as look to work with new clubs. While we don't quite know what to expect as details are on the hush, we can be assured that their next release will be tastefully retro and true to the culture.
You can shop the entire Pearl Jam collection as well as all of COPA's other collections at their online shop. Be sure to follow them on Instagram to stay updated with future releases.