FOMO is real. Stay up to date with our monthly Roundup series, which highlights some of the biggest and best futsal, street, and freestyle football events across the globe. 
Another month, another set of events to hit up. Whether you are traveling the world or just looking for some local entertainment, this list will keep you updated with all the futsal, street, and freestyle football events around the world. As the dead cold of winter slowly begins to subside, these events are starting to heat up as well!
February 22: DAZN World Freestyle Masters 2018 — Tokyo, Japan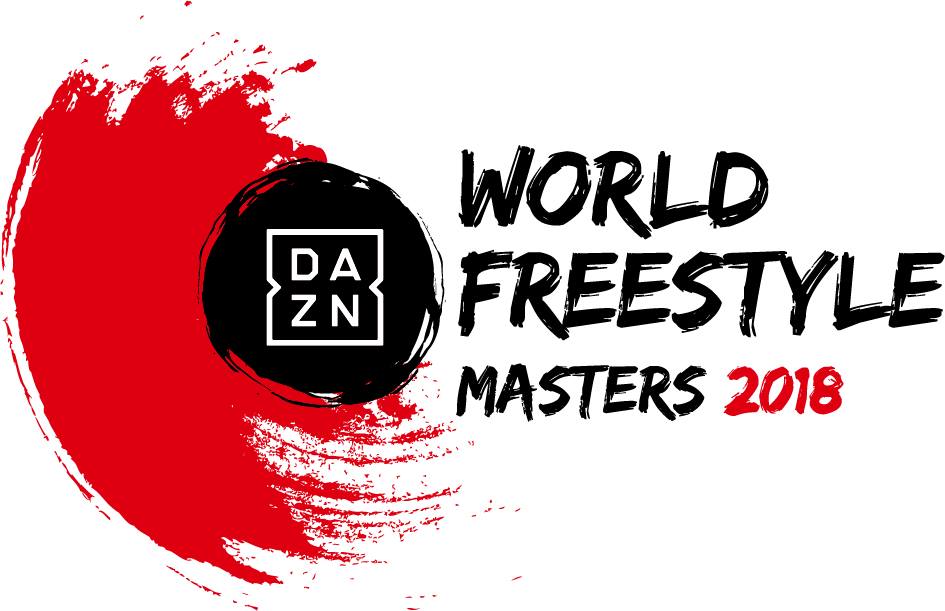 The World Freestyle Masters is the continuation of what was known as the F3 World Tour. This is the competition that every freestyler in the world looks forward to. The freestyle community is known to take things to an extreme level in not only competitions, but also in their everyday lives, so in addition to next level tricks, we can expect some crazy antics and surprises as well. We can't wait to see 24 of the world's best freestylers take the game to the next level.
February 23: Futsal Fest Championship — Dhaka, Bangladesh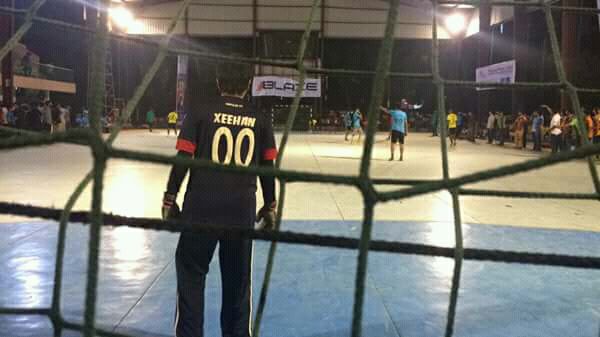 Bangladesh is a hot spot for futsal. Youngsters across the country relentlessly work on their skills and improve at incredible rates. The Futsal Fest offers these youth talents to come show off their skills in a tournament with a flashy cash prize. Even the best defender, best keeper and the top scorer will receive prizes. This tournament is a place for young ballers to make a name for themselves.
February 24-25: Campeonato Freestyle Football Toluca 2018 — Toluca, Mexico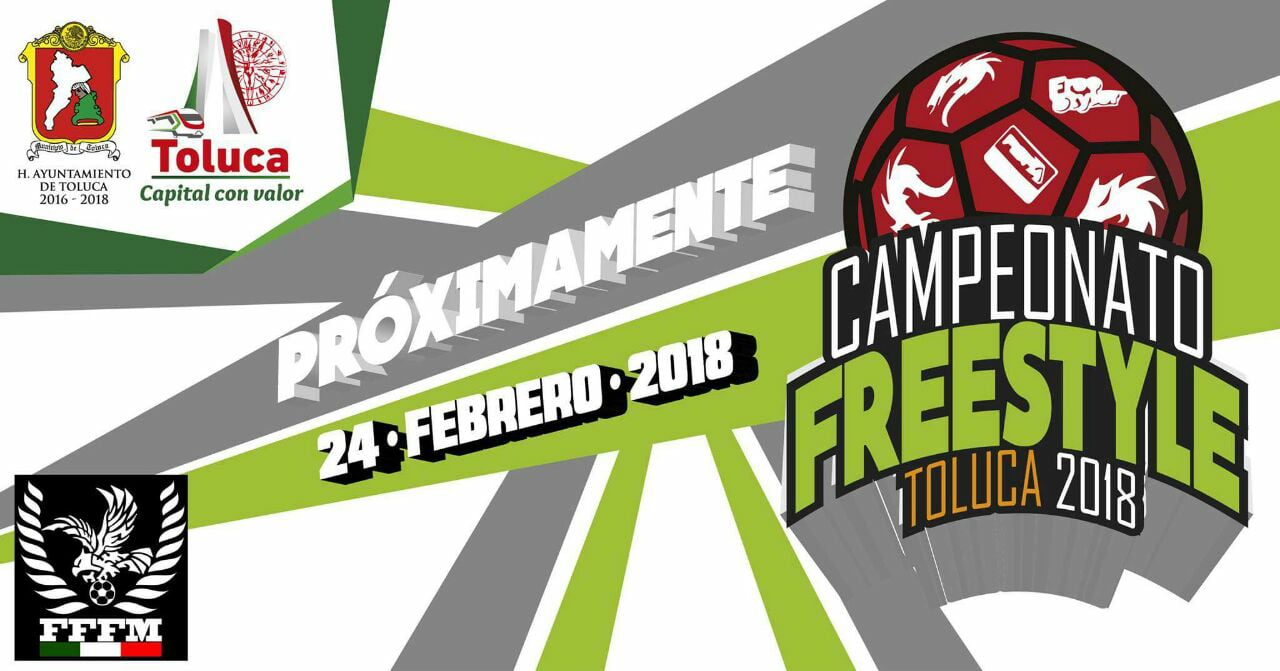 Mexico has definitely been promoting the growth of freestyle and street football. The Campeonato Freestyle Football tournament will be the first of its kind in Toluca and looks to give Mexican freestylers experience before hopefully moving on to compete in international play.
March 3-4: DM Futsal 2018 — Oslo, Norway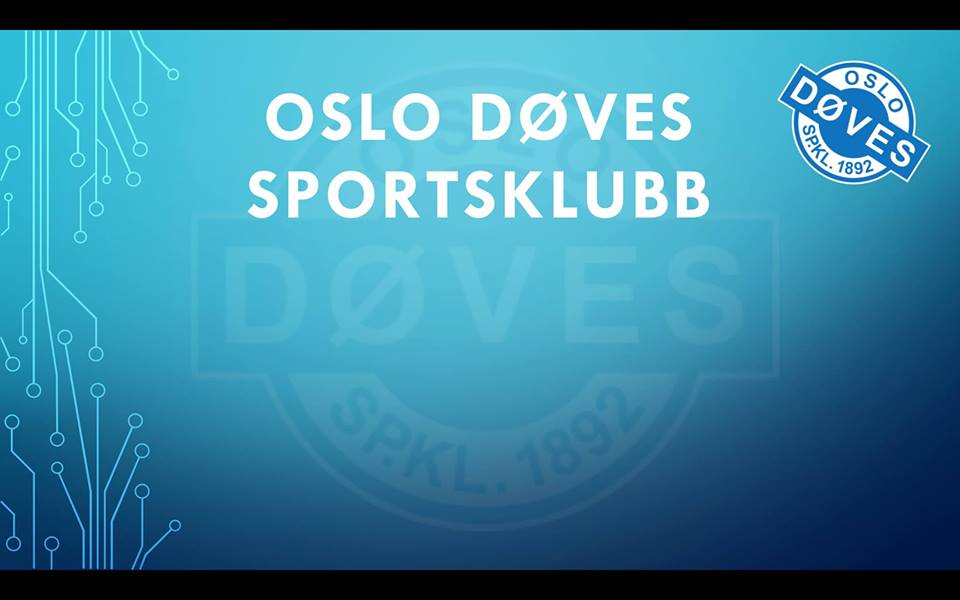 We go from the desert of Mexico to the tundra of Norway. The amateur club Oslo Døves Sportsklubb will be hosting a futsal tournament for the ballers in town. If you happen to be in the area and will be dropping in, heads up, there will be an entrance fee. The weekend-long tournament will be competitive, so it will definitely be entertaining to watch some Norwegian football.
March 3rd-4th: KICK OFF Football Tournament — Hyderabad, India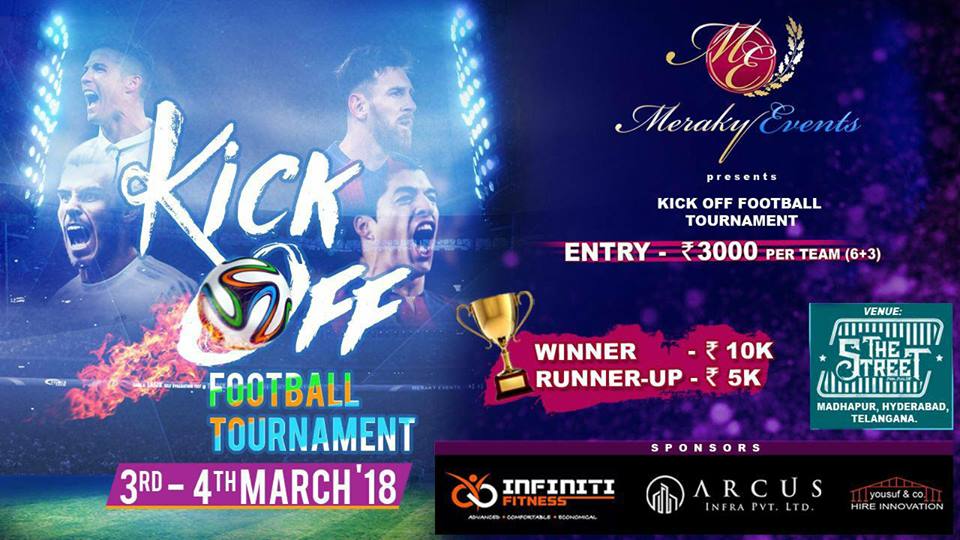 In the middle of India, this small-sided event is set to have a solid roster of talents competing. With a cash prize up for grabs, we already know that the competitive juices are going to be flowing in this 6v6 tournament. Keep it sweet, short and straight to the point — let's ball.
March 17: Freestyle Football Show — Fil'akovo, Slovakia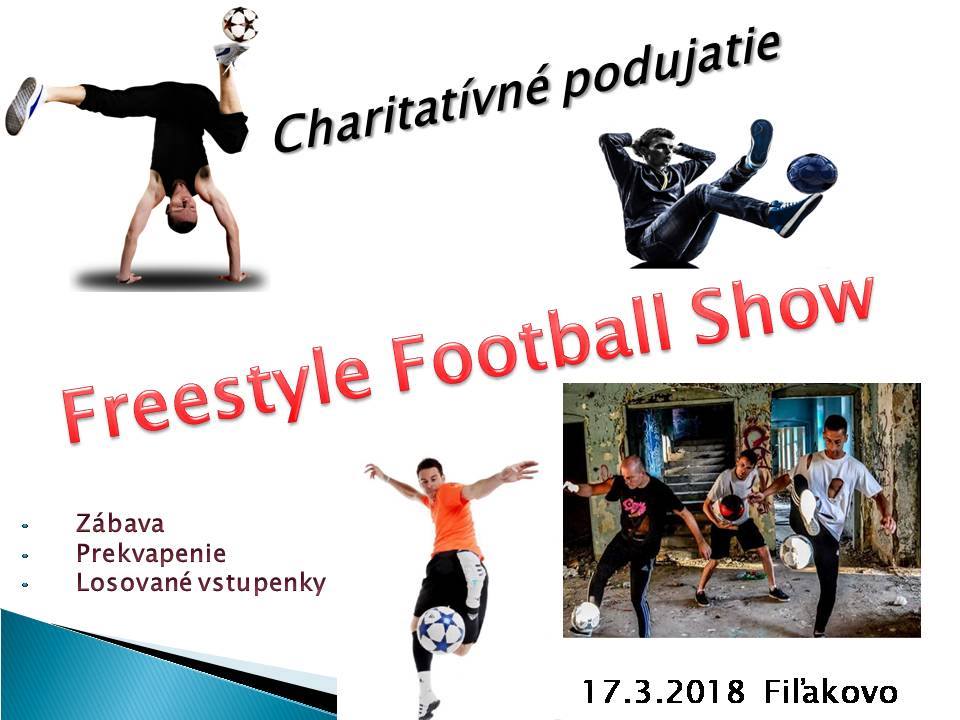 When it comes to freestyle, we all know that Eastern Europe doesn't mess around. The Freestyle Football show in Slovakia is set to have special performances from some of the best Hungarian and Slovak talents. All attendees will have the chance to win some prizes and will also receive a small gift for attending. It will definitely be a fun show to watch, especially for the youth so make sure to check it out!