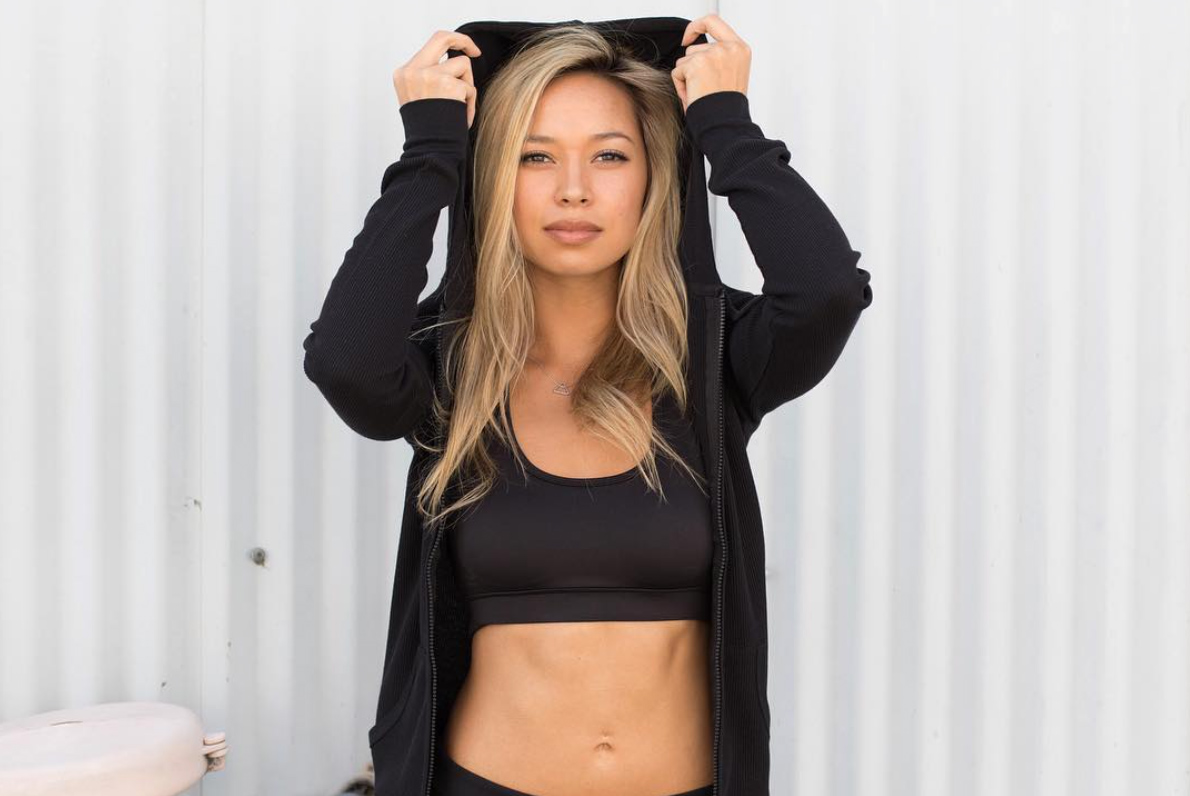 As the owner of a soccer facility, I see a lot of different people play on our courts. On the regular, we get a good mix of styles and a strong level of competition in our leagues and even pickup games. But it was on one of our pickup nights I noticed a player who immediately stood out from the rest.
Shawna Gordon. I saw right away she played at a higher level, and also that she was most likely a lefty. She was always ready and alert, and the majority of her passes were one-touch. Curious, I asked about her background and where she played.
Gordon told me she grew up in L.A. and played collegiately at nearby Long Beach State. She explained that she was now a professional player for Sky Blue FC in the NWSL and that she was momentarily back home for a few more months in the off season. She complimented me on our facility and told me she was happy to get in some good pickup.
Over the next few weeks, Gordon would drop by and occasionally bring other top players, such as fellow pro Jamia Fields of the Orlando Pride. Our conversations expanded into different topics, including her lifestyle, what she planned after soccer, and some of the challenges she faced as a female pro. Gordon explained that training wasn't provided in the off season for female soccer pros, so she had to drive all around Los Angeles to find games and get a consistent touch on the ball. I thought it was interesting how a pro like Gordon had to spend so much of her own time and effort just to find a good game, and was also intrigued by her daily life playing with Sky Blue FC. Turns out, being a professional athlete, particularly a female soccer player, is not what people expect—it has its unglamorous lows, but a satisfaction of following your passion that most will not experience in their lifetime.
So, along with a camera crew and diary style documentation, we captured Gordon's daily routine over the course of a month—the difficulties and sacrifices made, and a singular dream to continue playing a sport she loves. Urban Pitch is proud to present the first in our series dedicated to the secret lives of ballers: "The Baller Life—Hopeful Sacrifice: Shawna Gordon."