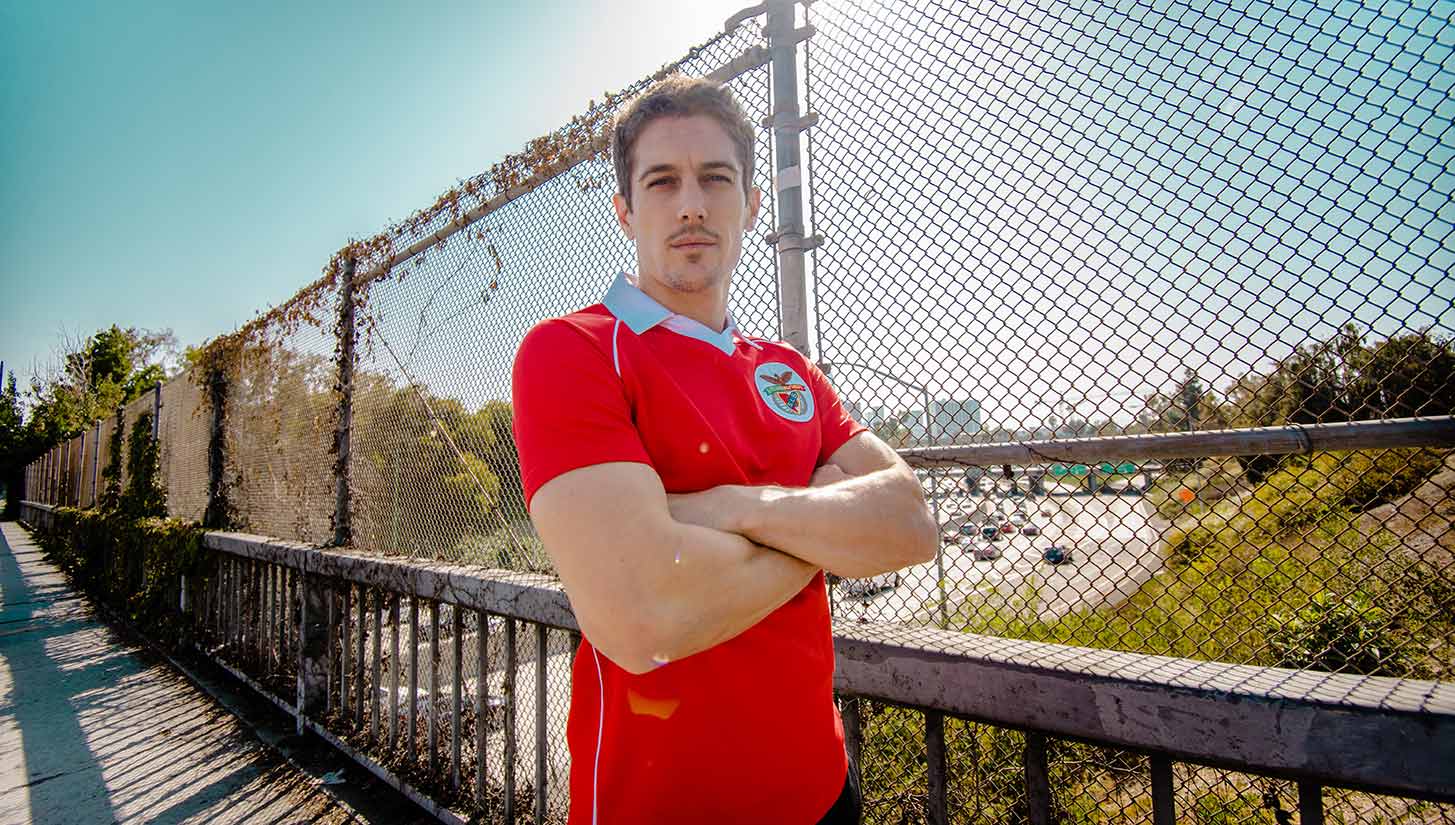 Celebrating a club and country with plenty of football history, the COPA Football Benfica and KNVB collections are as beautiful as they are expertly crafted. We get an exclusive up-close look at both with the help of Bryan Jordan and Tristan Blackmon.
COPA Football has become synonymous with quality thanks to a consistent array of throwback collections for both clubs and national teams. They've wowed us with their Juventus and Sampdoria lines in the past, and are even the official outfitters of the Tibetan national team.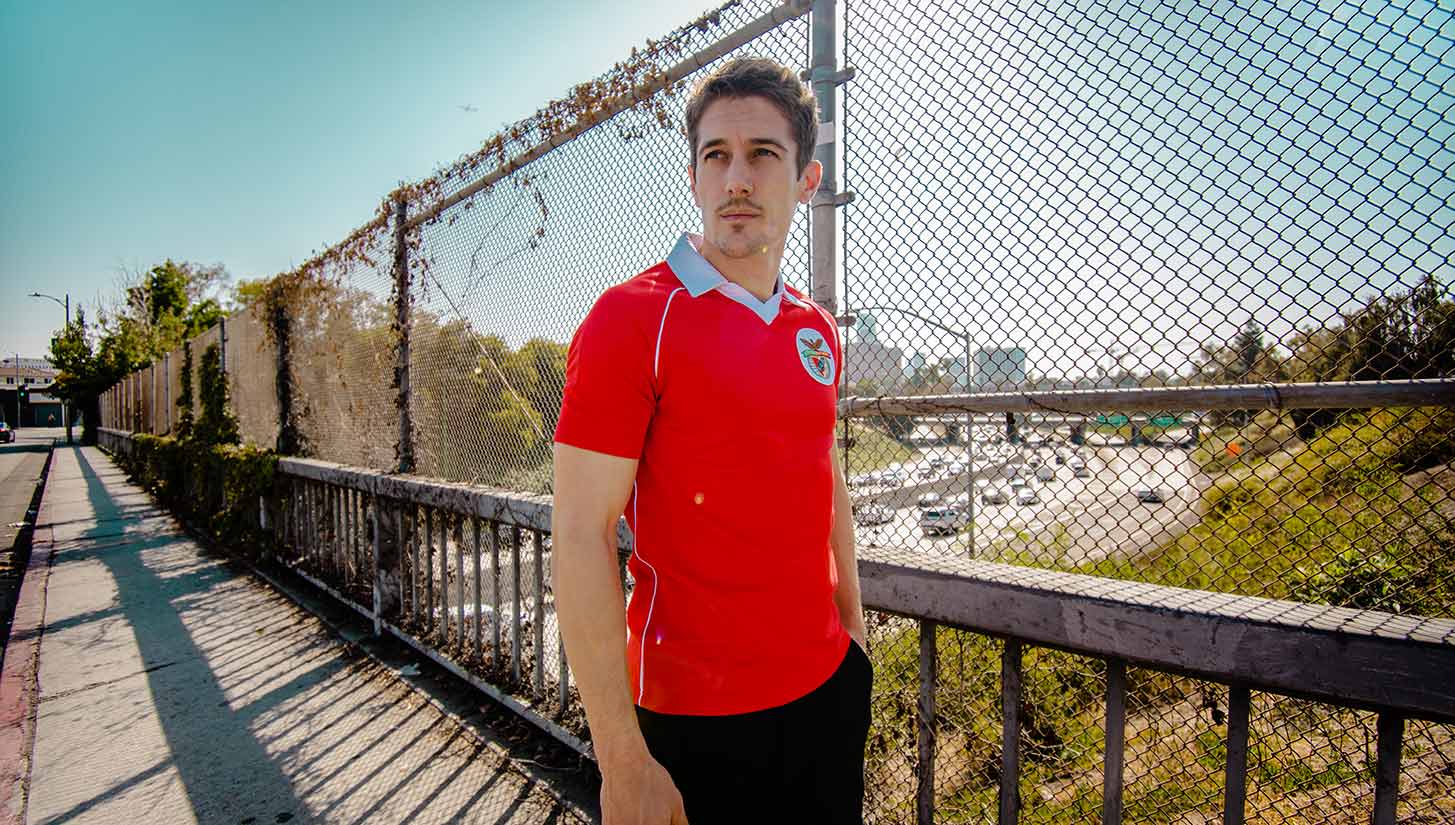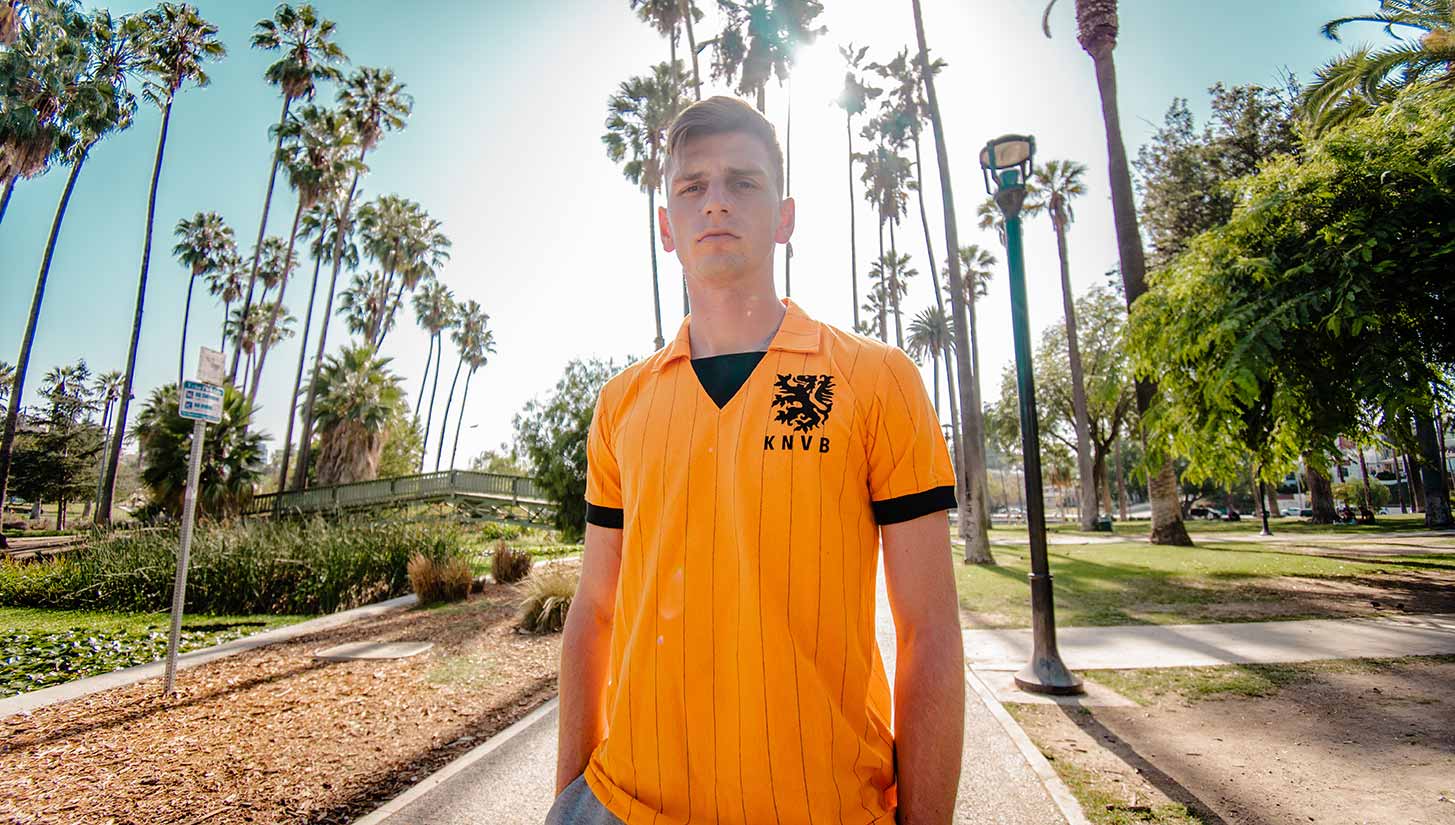 Their latest releases are no different. The Netherlands-based apparel company recently introduced a pair of stunning lines for the Dutch national team and Portuguese side Benfica, both of which clearly adhere to the stringent quality guidelines we've come to expect from COPA.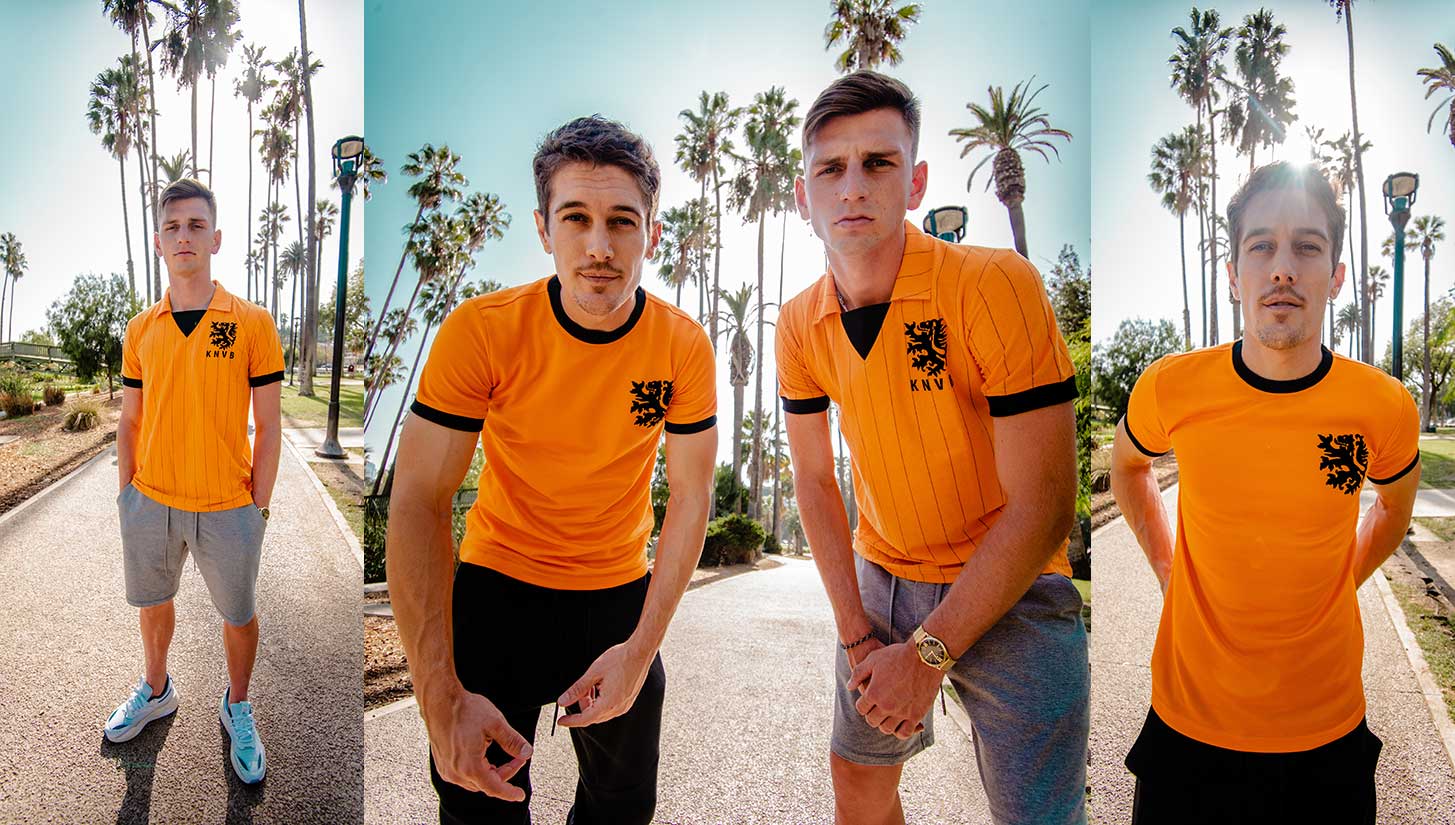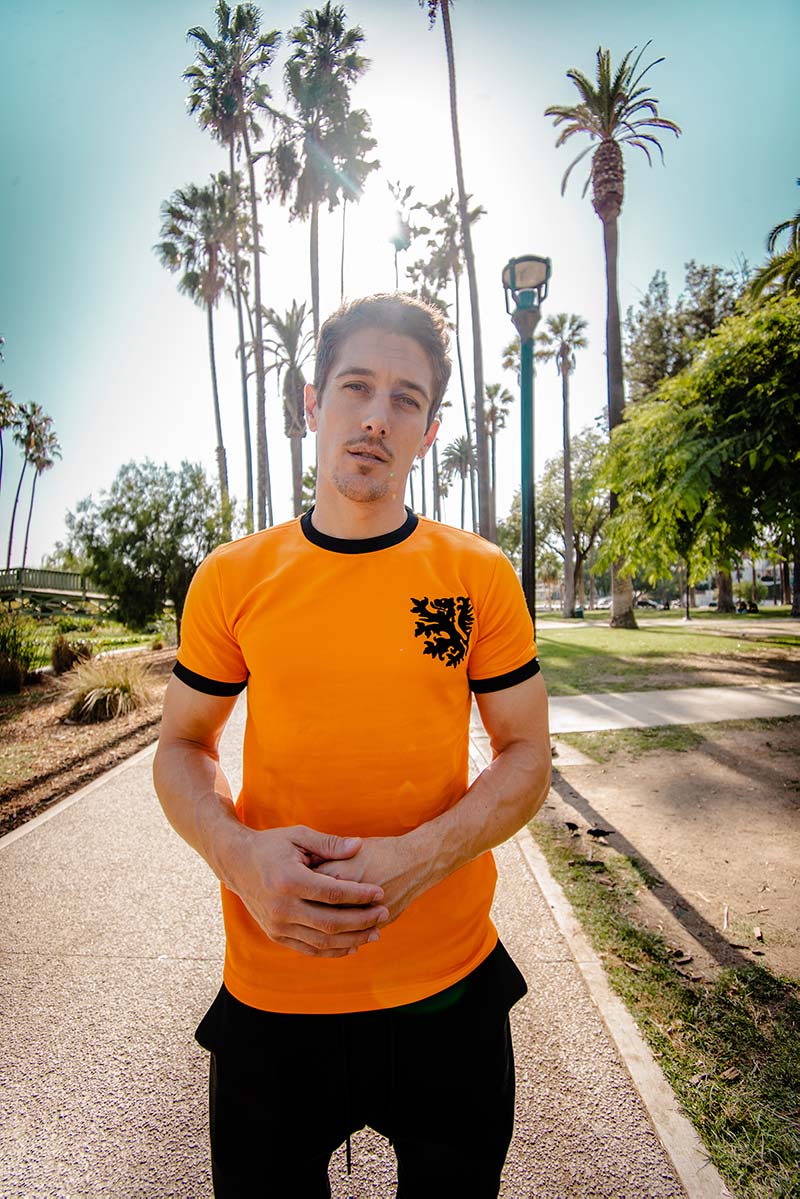 With the KNVB collection, we have a fitting tribute to COPA Football's home country, which has a football history as rich as any other. A home and away pairing from 1978 instantly conjures up images of legendary Total Football players like Ruud Krol and Johan Neeskens — both members of the squad that finished runner-up in the '78 World Cup after a heartbreaking loss to Argentina in the final.
Also included in the line are a kit and jacket combination from 1983, a year in which the team struggled — failing to qualify for the next year's Euro tournament — yet still looked good doing it. The pinstripes and collar are incredibly nice touches.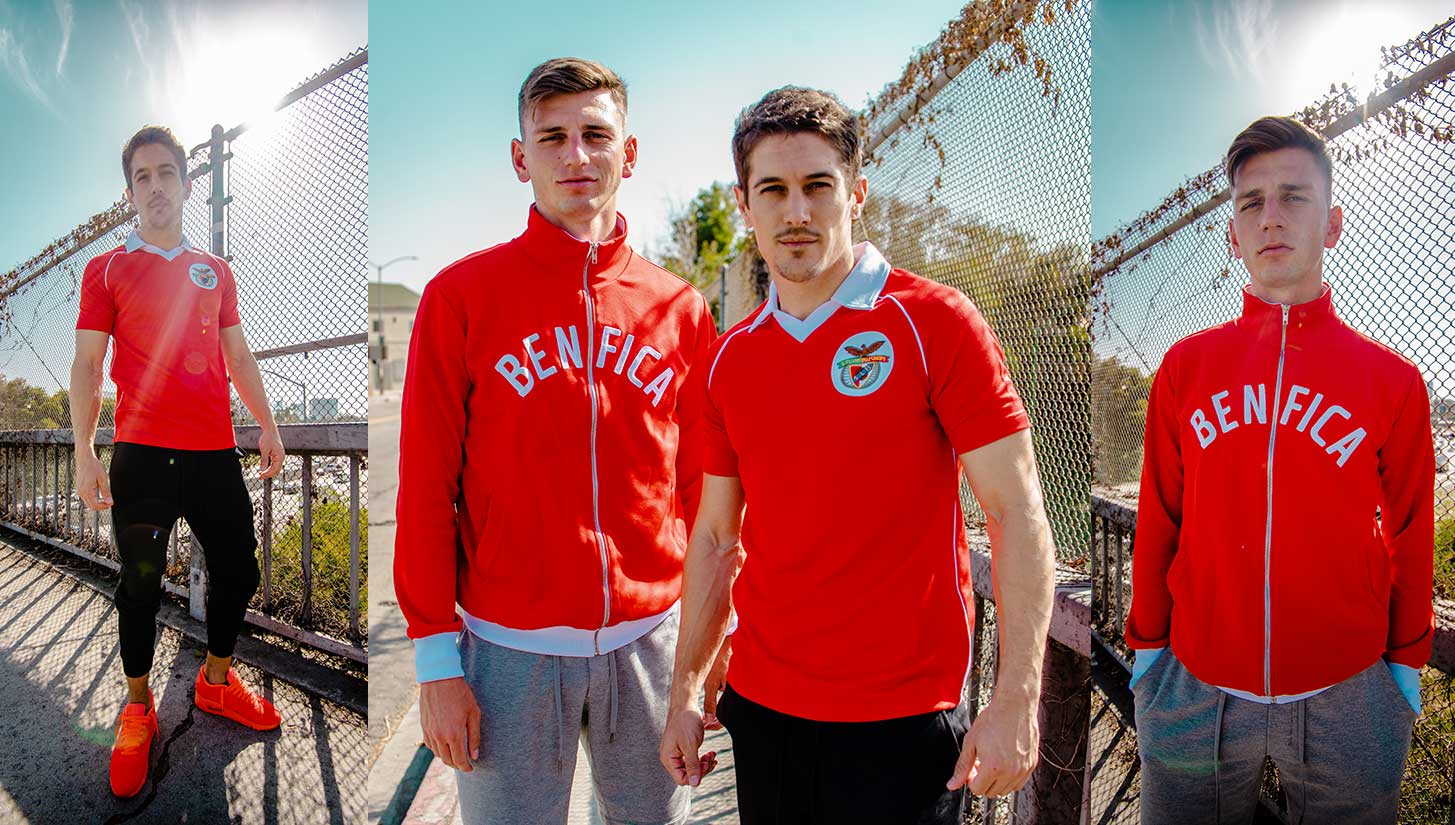 Not to be outdone is the Benfica line, which also celebrates a sterling football history loaded with success. COPA resurrected the club's 1983-84 kit, honoring a season in which the club won one of their countless Primeira Liga titles after coming off of a runner-up finish at the 1983 UEFA Cup. Also included is a jacket from the '60s, Benfica's most successful era.
Throughout the decade, the Eagles won eight league titles, two European cups, and were widely regarded as the best football team in Europe. The collection is simple yet beautifully detailed, something COPA has consistently been able to execute, and like the '84 KNVB shirt, the collar on the kit just adds a wonderful pop.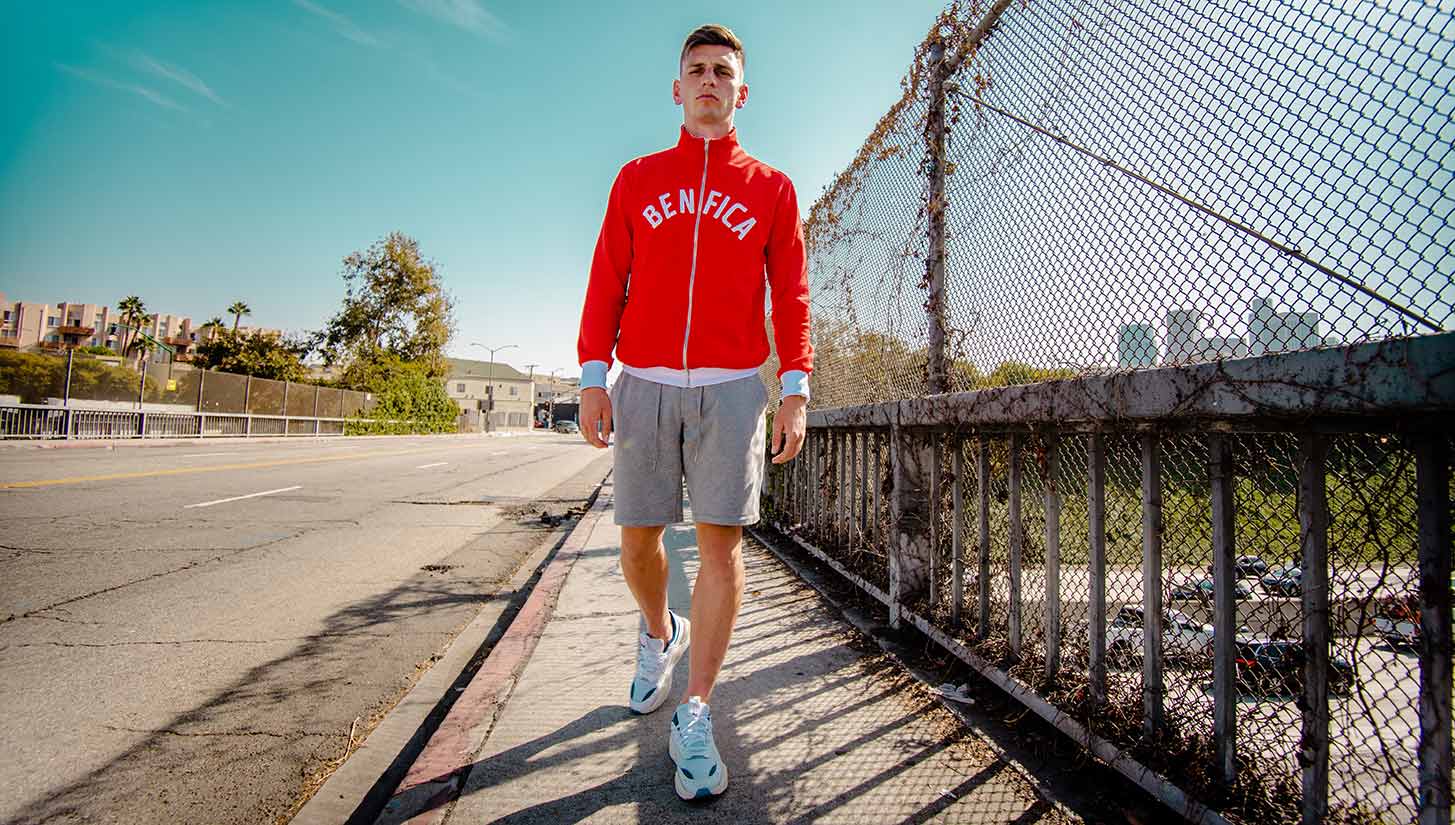 In addition to the ones we were able to get our hands on, COPA Football has produced several other items in each collection, including a 1934 and 1966 kit and 1978 jacket for the Dutch national team and a 1904, 1962-63, and 1974-75 kit for Benfica. Both collections also have various t-shirts, with the KNVB line including a "My First Football Shirt" edition for kids. Like their previous club lines, each item comes in special branded packaging for an extra touch of class. You can shop the entire COPA Football Benfica and KNVB line at their online shop and at their various retail partners across the globe.
Photography by Ashly Nicole for Urban Pitch. 
Models: Bryan Jordan (retired LA Galaxy) and Tristan Blackmon (LAFC).