Ahead of the 2019 Women's World Cup, Chilean national team goalkeeper Ryann Torrero joins us to discuss her meandering journey through her pro soccer career, what she's looking forward to most about this summer's games, and how she's able to balance her demanding careers as a pro athlete and model.
With careers in two fields that are incredibly fast-paced and constantly shifting, Ryann Torrero has seemingly mastered the art of balance. When she isn't holding down the fort as a goalkeeper for the Chilean national team, you can find her featured as the face of national ad campaigns of brands like Nike, adidas, and Samsung.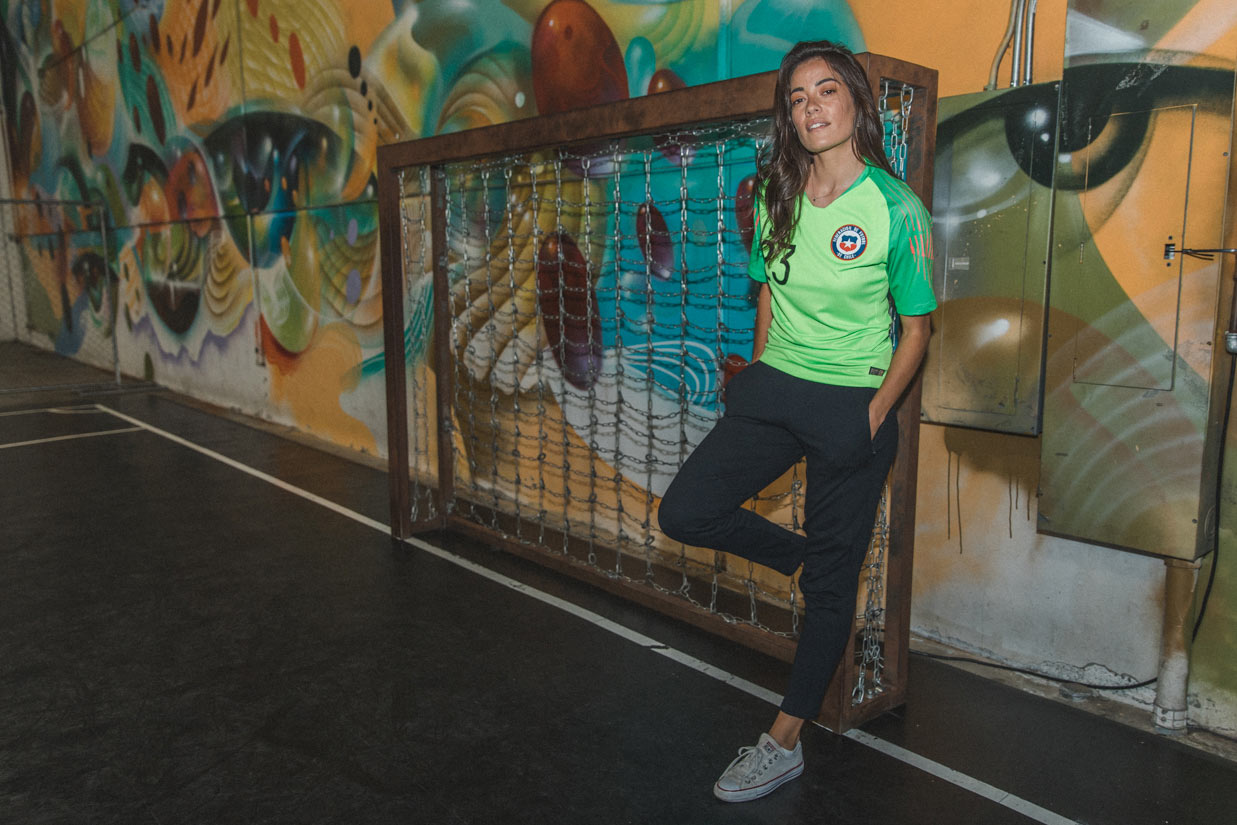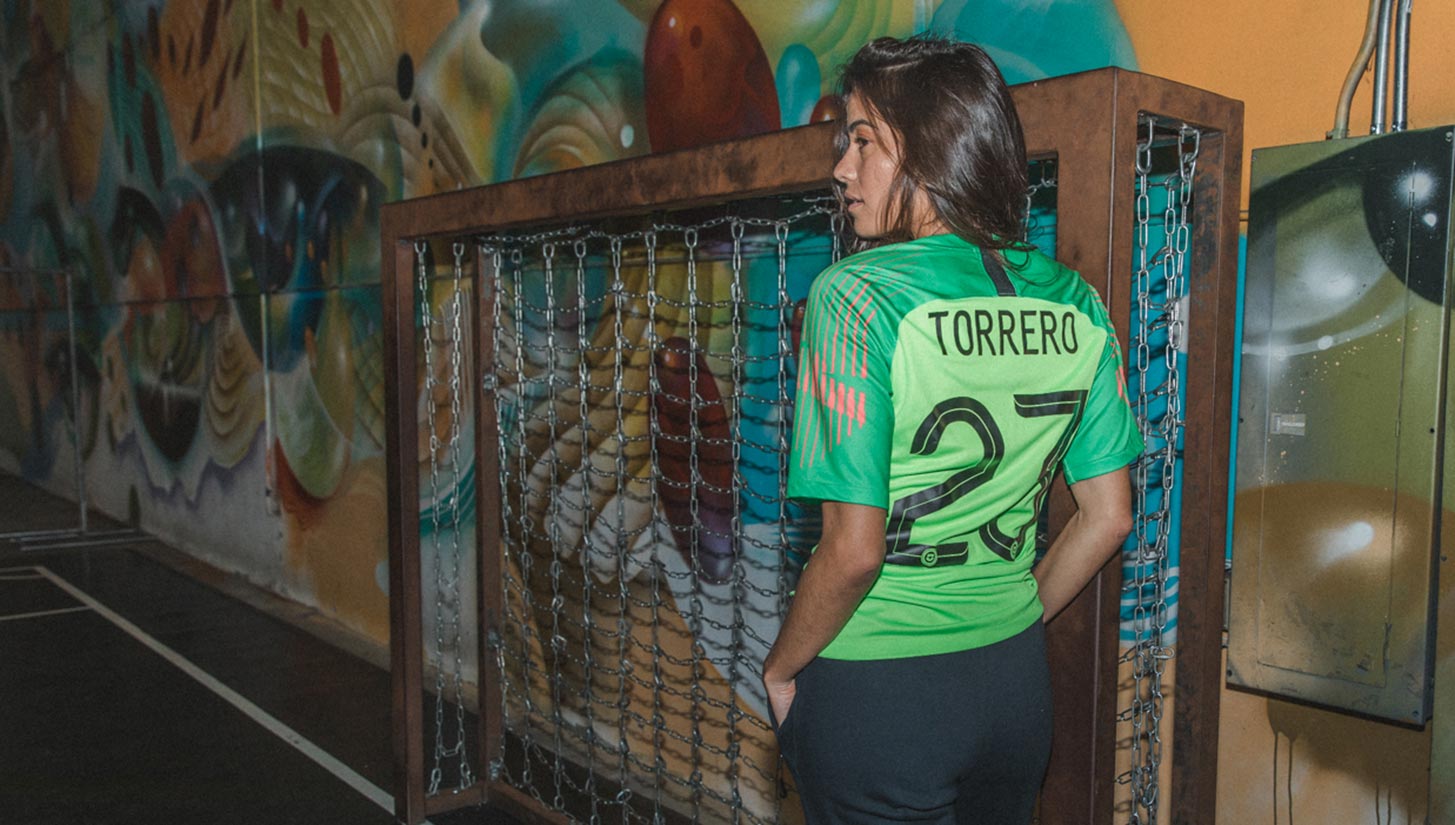 But the balancing act doesn't stop there. A dual citizen of both the United States and Chile, Torrero made the heavy decision to join La Roja earlier this year, immersing herself in an entirely new culture and way of life in South America. A member of the first-ever Chilean team to qualify for a World Cup, she and her teammates will look to make a splash this summer in France.
Her journey to making the national team roster was far from straightforward. A severe car accident in 2016 took her away from the game for a year, but she wasn't going to let that stunt her growth. Instead, she made the most out of her situation, using the time away from the game to hone her career as a model and take new chances and opportunities in that field.
Eventually she was able to return to soccer, and a successful stint with the Santa Clarita Blue Heat earned her a spot with the Chicago Red Stars of the NWSL. Playing alongside stars like Alyssa Naher, Julie Ertz, and Samantha Kerr, Torrero's game and confidence increased exponentially, eventually leading to her earning a spot with La Roja.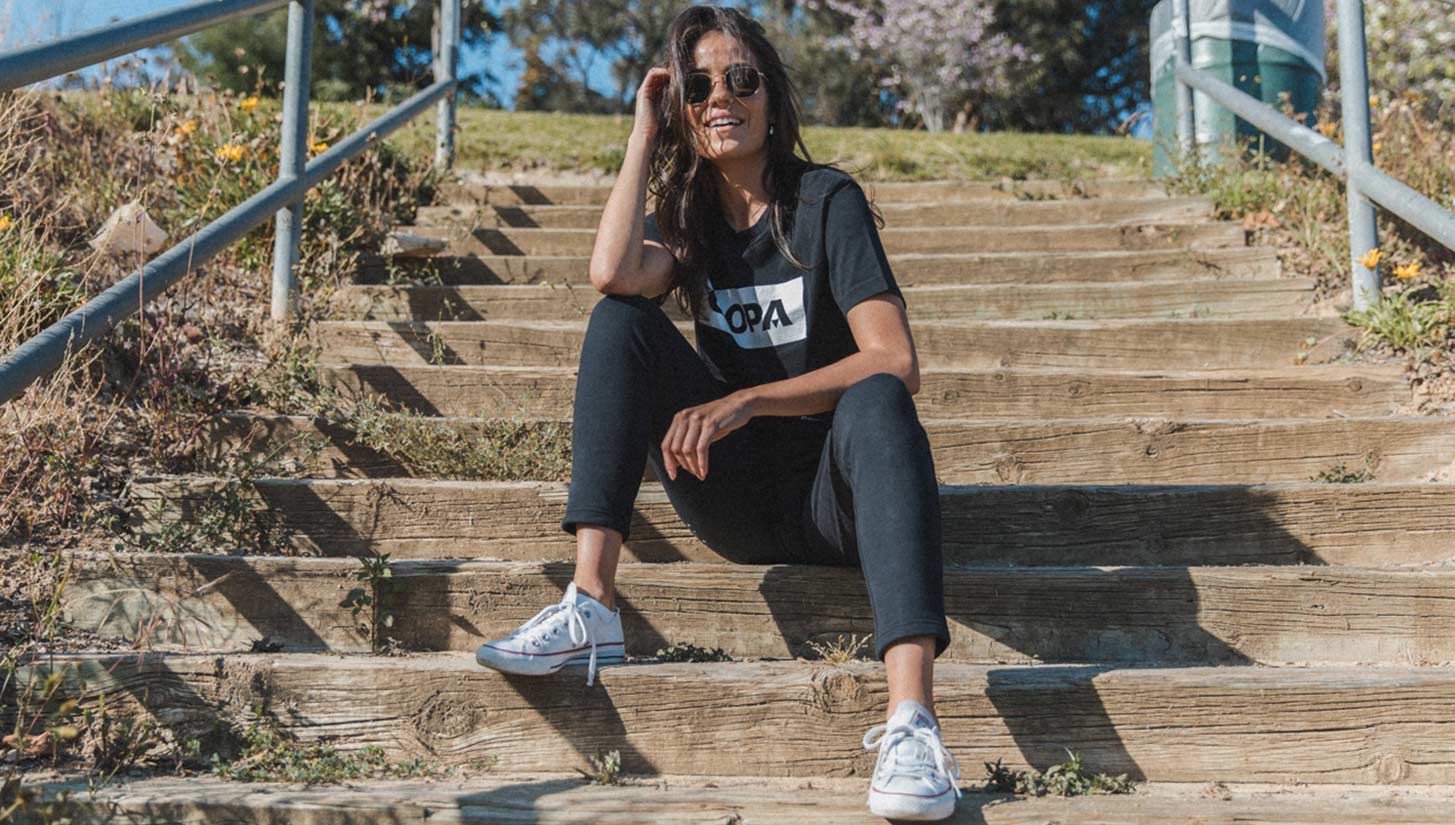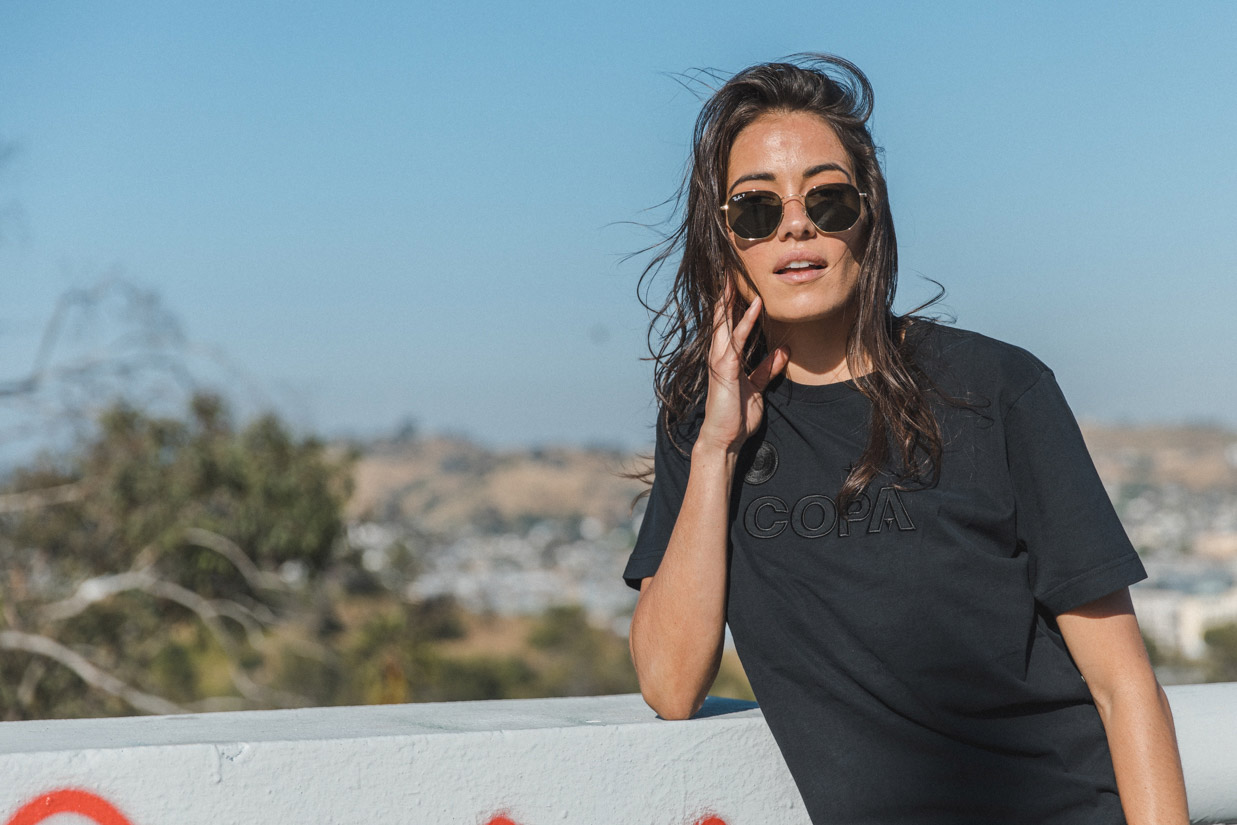 Always looking for new challenges and willing to step outside her comfort zone as both a model and an athlete, Torrero has seen massive growth in both careers and continues to trend upward. As the 2019 World Cup draws nearer, we'll be keen to keep an eye out for how Chile fares in a tough Group F that features perennial powerhouses in the U.S. and Sweden.
Never one to back down from a challenge, Torrero is embracing the impending matchup against the USWNT, reveling an opportunity to take on former teammates in Naher, Ertz, and Kerr.
"I think it's really, really cool to have the opportunity to represent a country my family comes from but also play against the country I grew up in. I'm so, so lucky," Torrero said.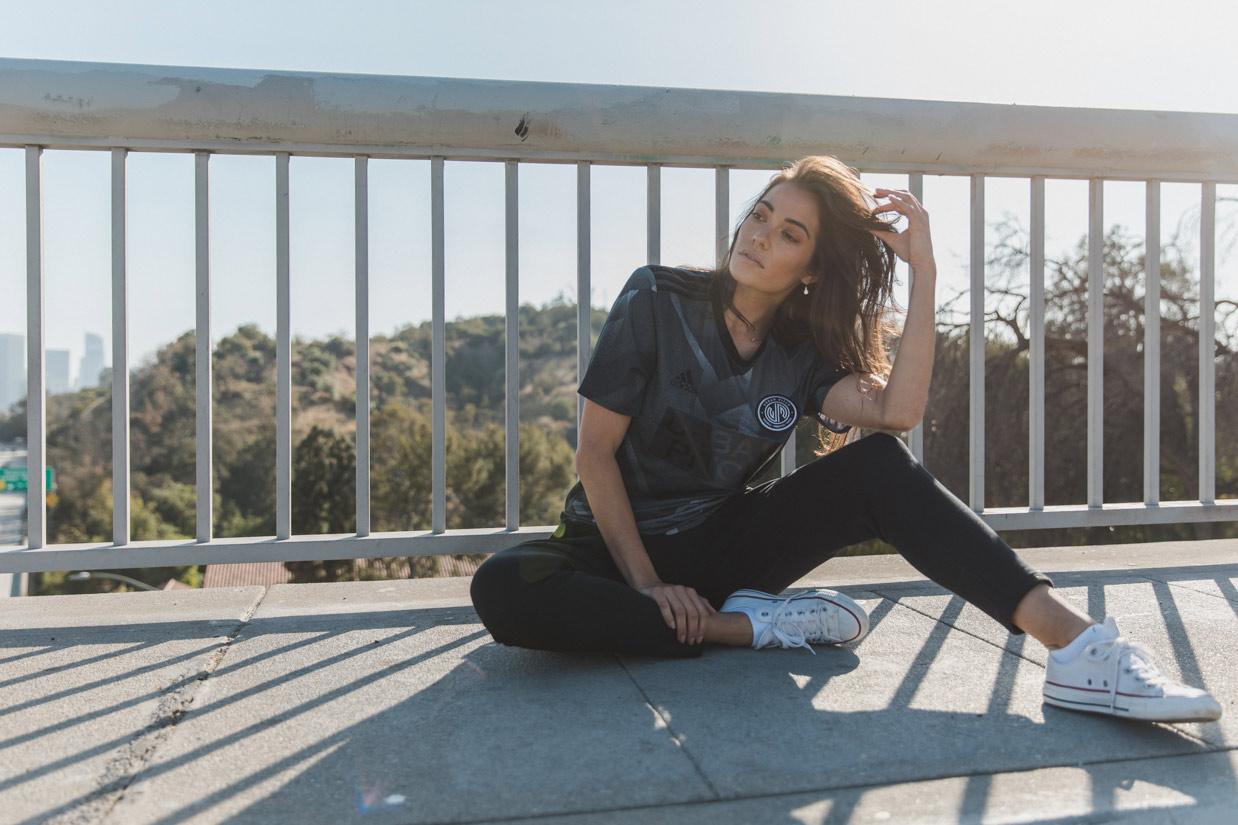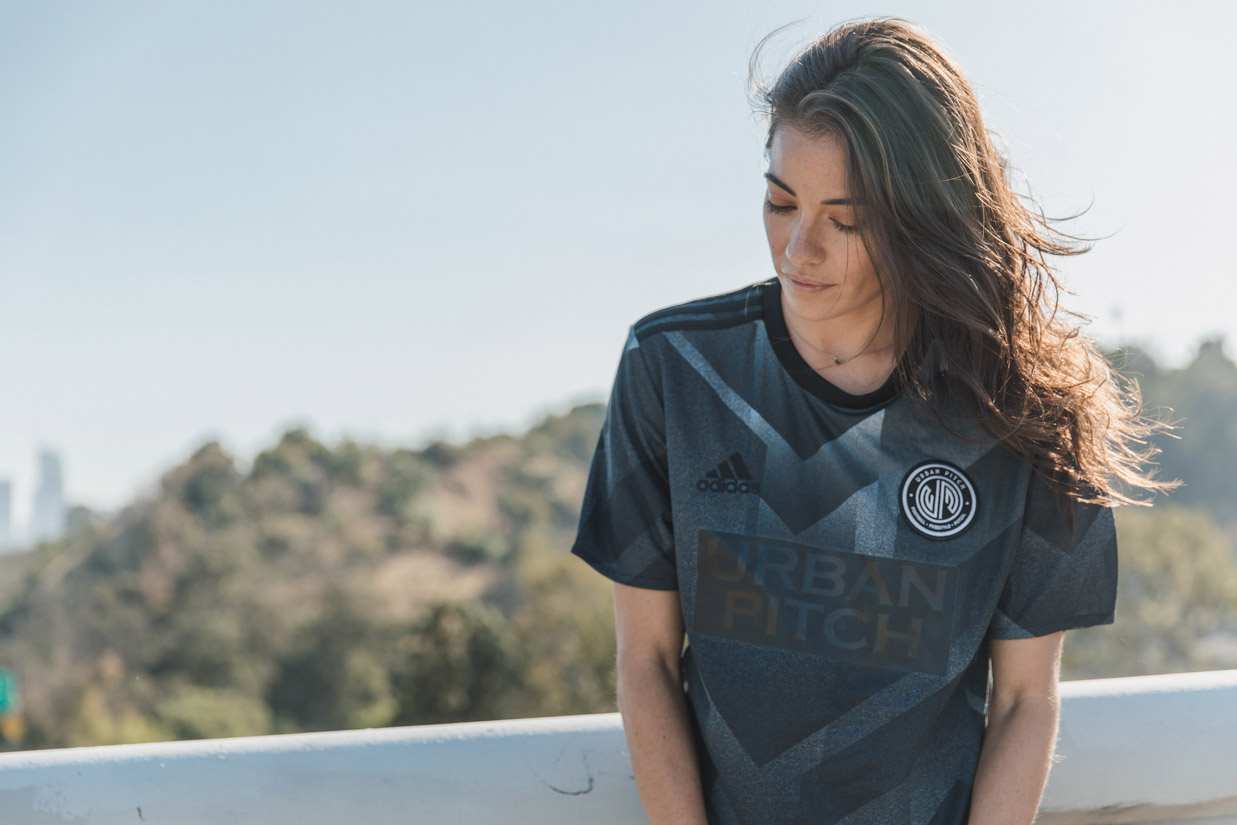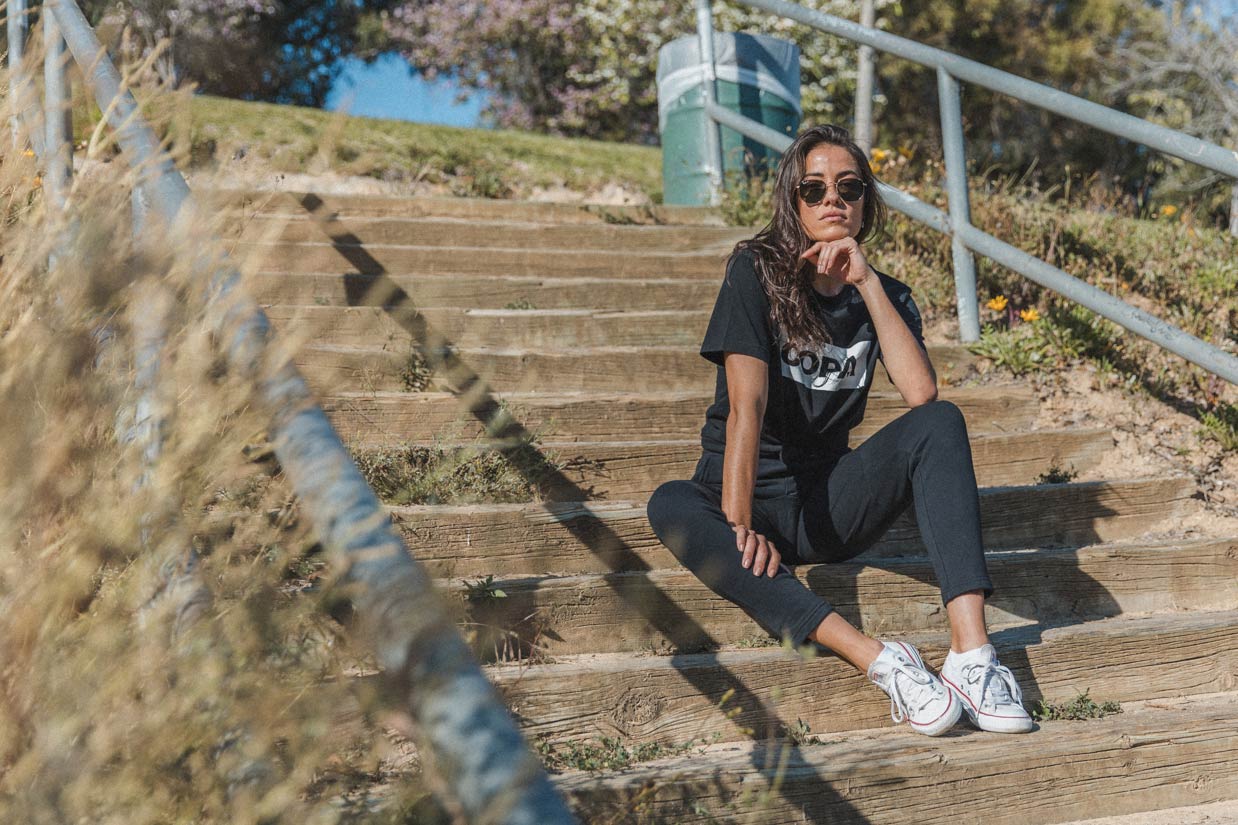 Keep up with Ryann's journey by following her on Instagram, and be sure to stay tuned for more coverage on this summer's Women's World Cup.