With a simple product and mission statement, Bootbags has quickly become a formidable entry amongst brands making change through soccer. 
There are many reasons why soccer is considered the beautiful game — maybe too many to count. Perhaps the biggest, or at least the most referenced reason, is the game's inclusivity and inherent ability to be played anywhere, at any time. All you need is a ball at your feet.
There's another side to the sport that adds to the moniker of the beautiful game — fashion, something we here at Urban Pitch follow extensively. Whether it be the art of a new boot or a new kit, soccer's style often reflects the beauty of the sport itself. This aspect of the game is a luxury however, with a lot of inspiring players having to focus on getting just the bare essentials, especially in underdeveloped areas.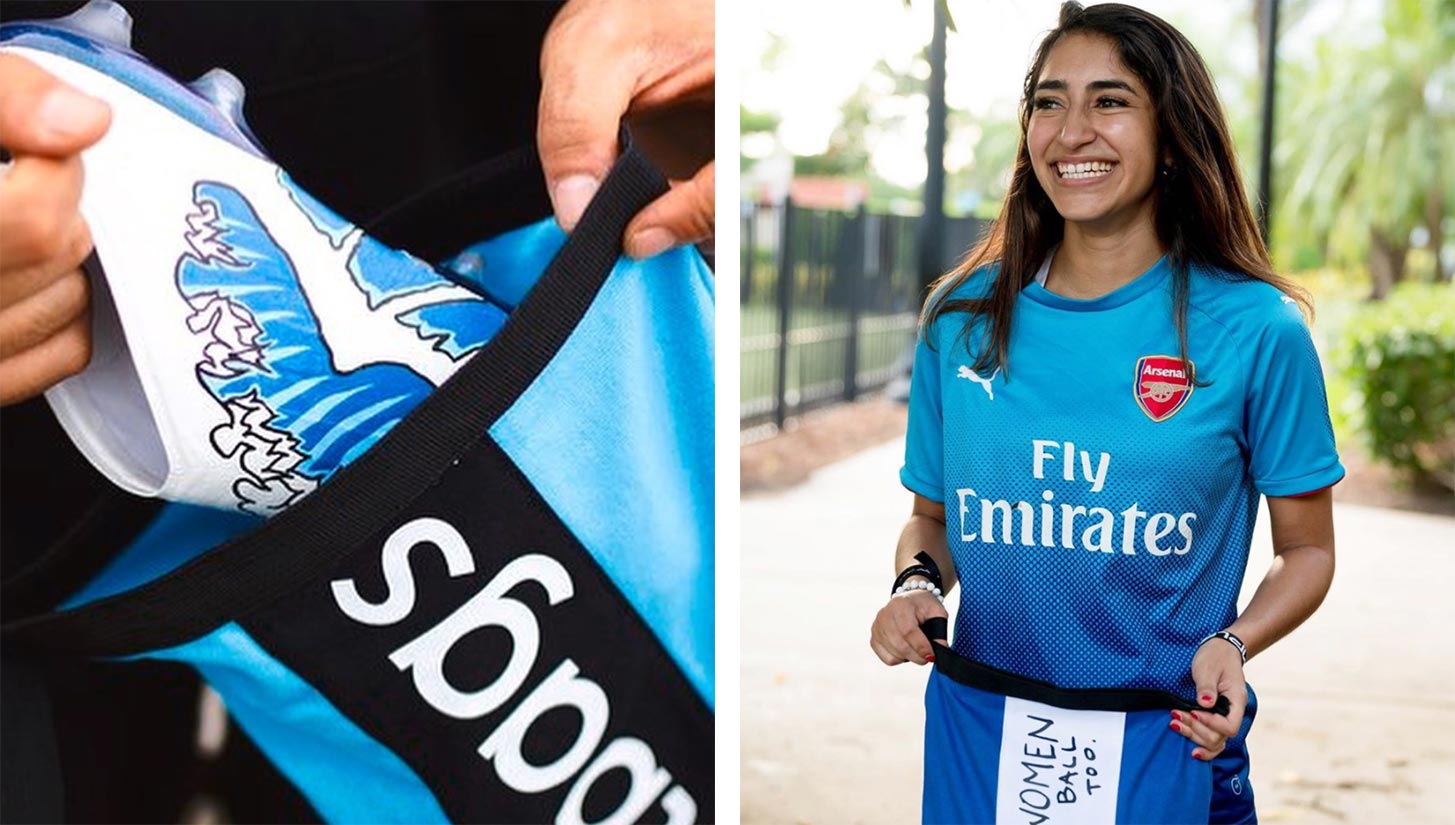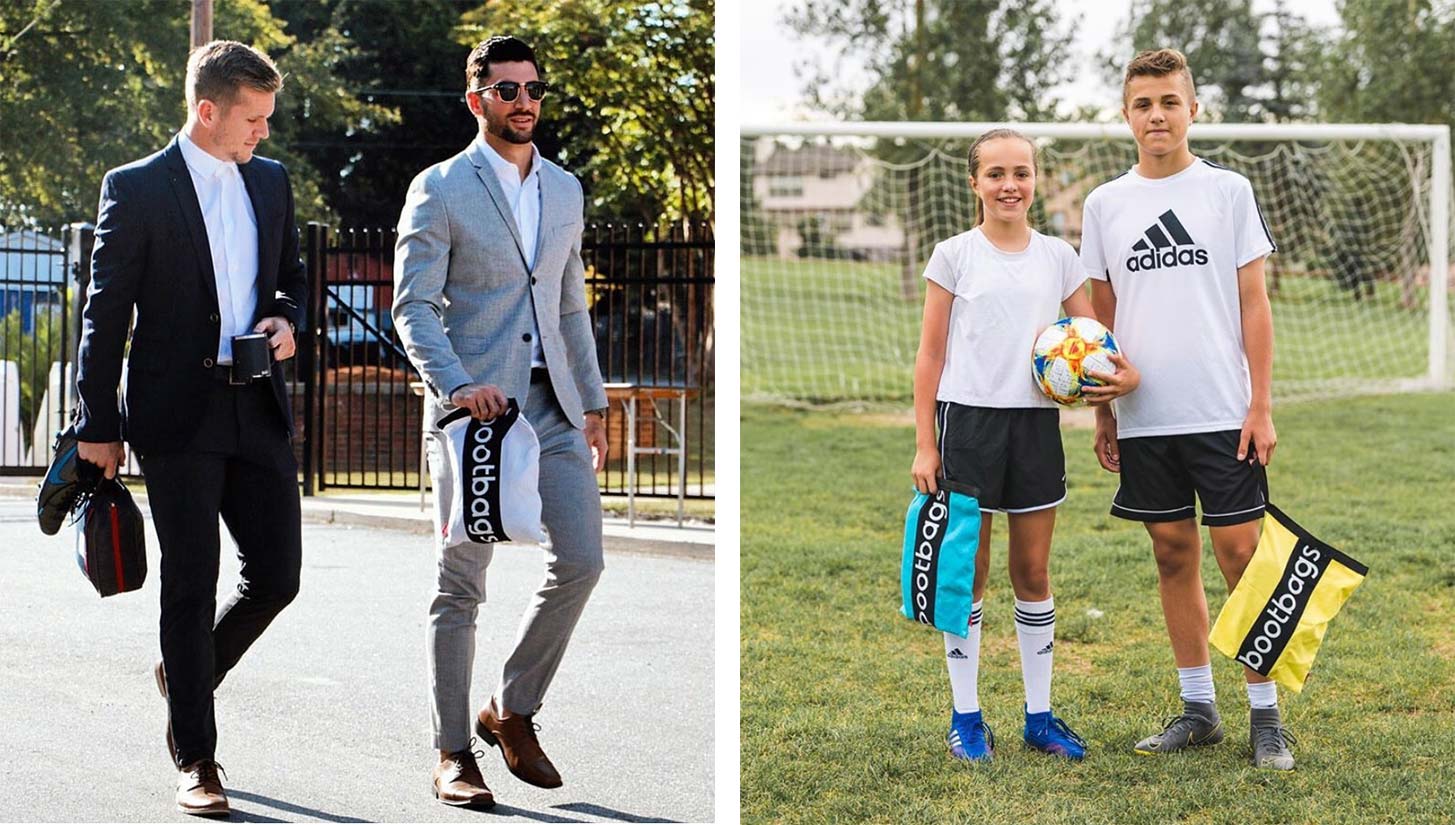 Shane Malcolm and Jordan Schweitzer are looking to challenge that notion with Bootbags, a two-part project based around a stylish cleat-carrying bag and a charity to donate boots to kids in need for every five bags sold.
Though Bootbags officially started in July 2019, the company sprouted long before that from collaborations between Malcolm and Schweitzer while they were playing together with the Colorado Springs Switchbacks of the USL Championship. Sporting numbers 22 and 23, the two ended up being locker room neighbors and quick friends.
The concept of the bag itself came from a trip Malcolm took to Japan, where he noticed players carrying their boots in small cotton bags — something he found to be a stylish yet minimalist idea. Attempting to create a spin on the idea himself, he took his prototype concept to his locker room neighbor in their second preseason together.
"[Jordan] just seemed to be the guy that I was getting a lot of ideas from and kicking ideas back to," Malcolm said. "From then, I was like, 'Hey help me out with this because I have no idea where this is going, but this is something I really believe in,' and Jordan and I sat down and really ironed out what exactly we wanted to do."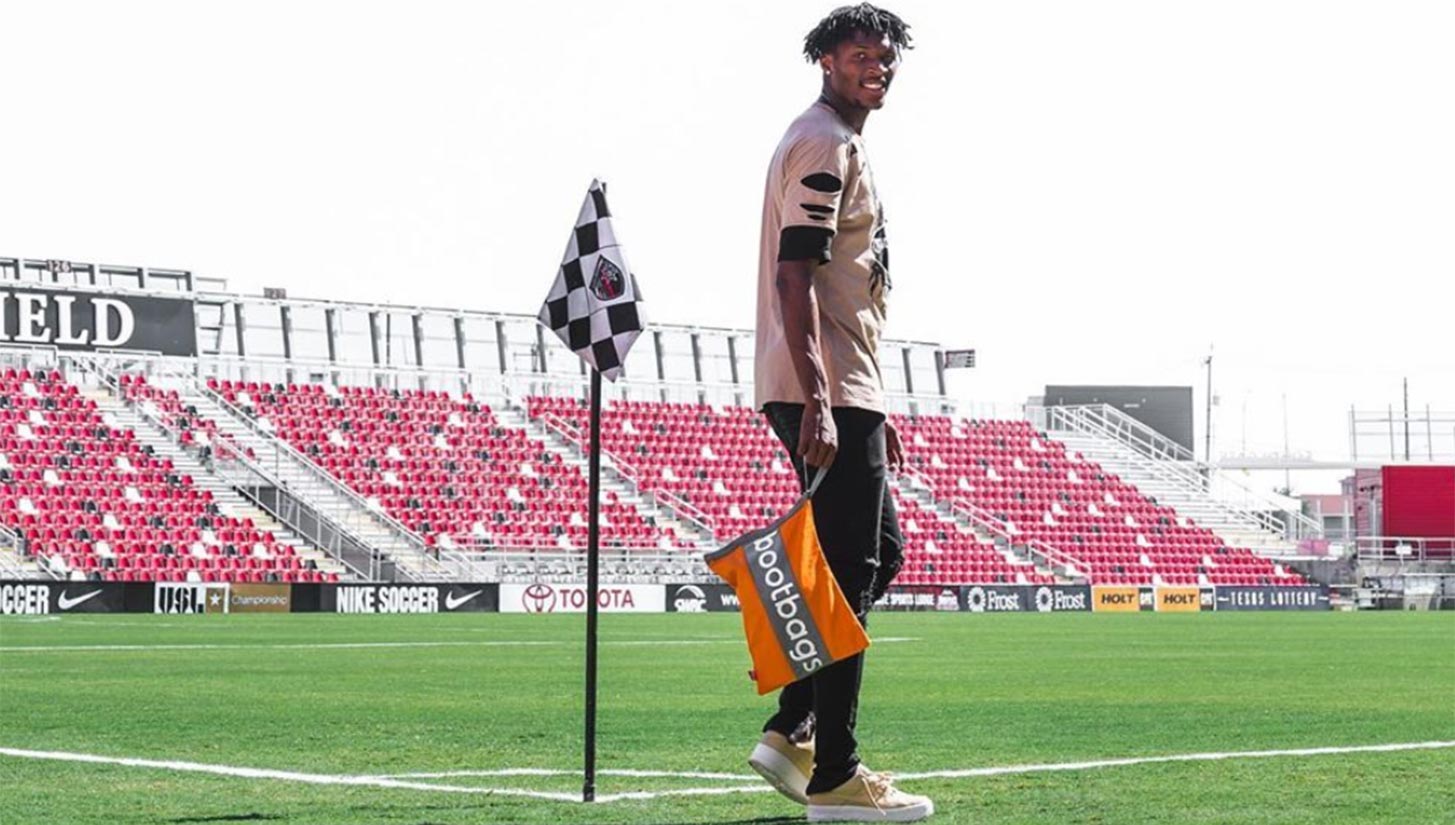 With Malcolm focusing more on the creative side of the business, Schweitzer was able to focus more on the organizational side of things. Schweitzer believes that the roles they naturally chose were not a coincidence.
"Shane is a winger — he's a creative," Schweitzer said. "I am a holding center mid and much more organizational. We like to joke that we have similar roles in business that we had as teammates."
Their collaborative efforts managed to turn the entire concept into more than just selling a product though, as Schweitzer brought up the idea of giving back to the community with the bags. The specific idea of providing boots to kids in need was one that was years in the making for Malcolm, who lived off of hand-me-down cleats until he started playing at the collegiate level at High Point University.
"I always had cleats donated to me, whether it was other parents or other players," Malcolm said. "And a lot of them at the time couldn't even fit me properly, but I'd squeeze into them just because I liked them and maybe because I just wanted an upgrade from something that I had prior. That's why cleats mean so much to me and this is why we set out on this journey to donate cleats for every five bags we sell."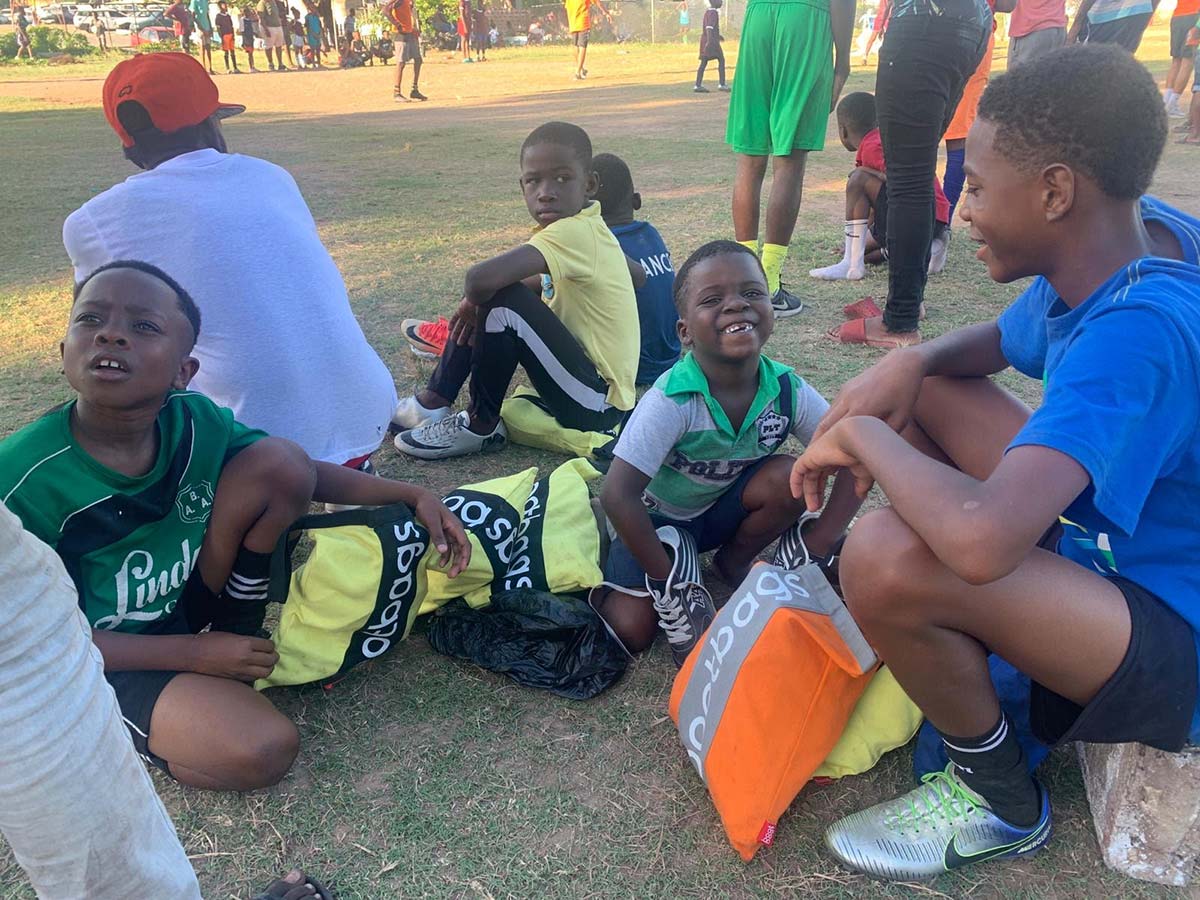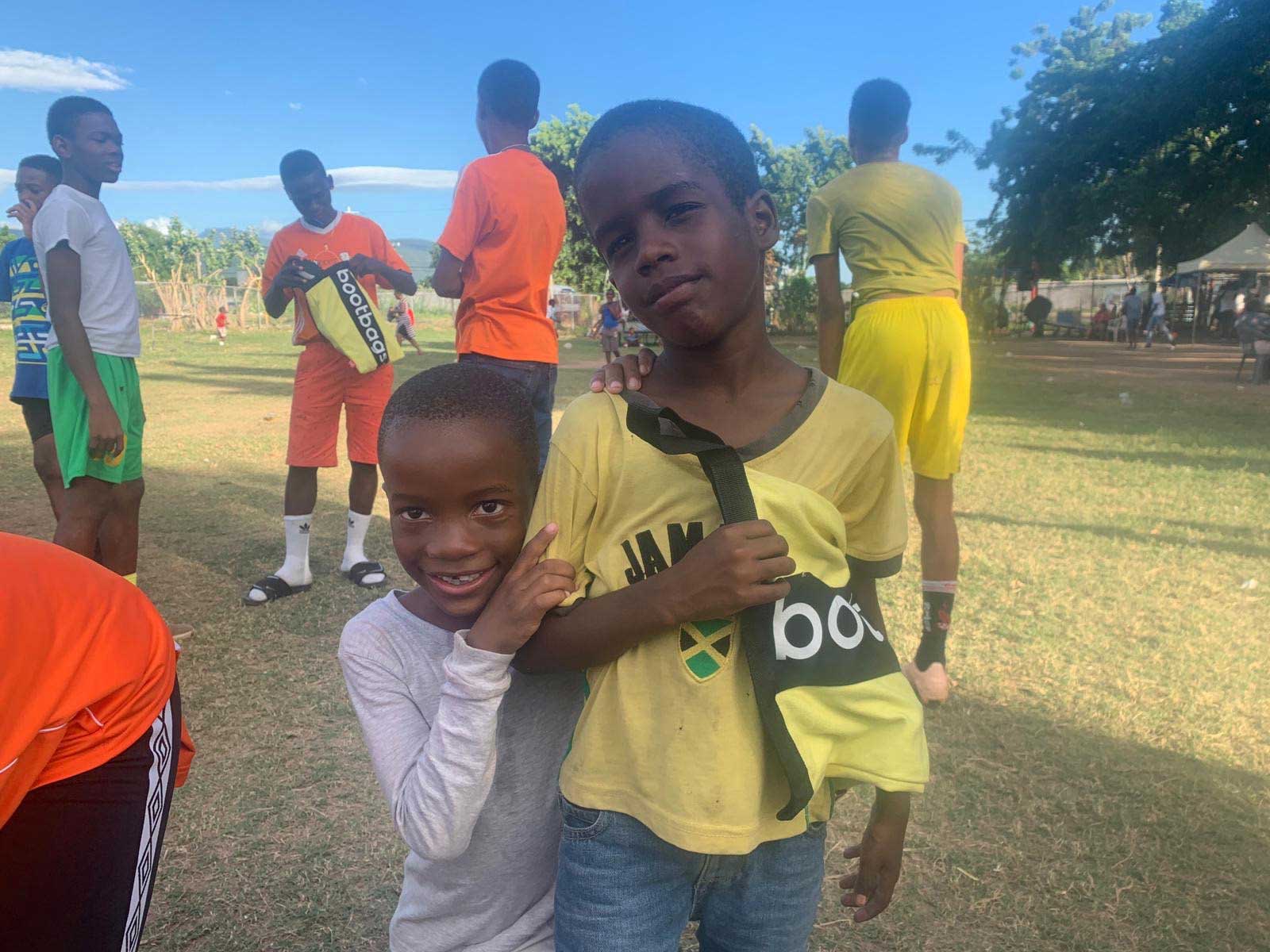 If that wasn't reason enough, a mission trip to Kingston, Jamaica would be what truly set Bootbags on a course towards charity above all else.
Invited by Daniel Villegas, the owner and director of the youth soccer program Soccer Shots, Malcolm was able to travel to a parish in Arnett Gardens known as "The Jungle," where he saw firsthand how kids in underdeveloped communities played without the same equipment that he was fortunate to play with as a kid. He specifically noticed the kids playing without boots or with boots of low quality, something he instantly related to.
A year later, Bootbags was a fully operational company that had enough sales to be able to donate around 100 pairs of cleats. Needless to say, the decision to make Arnett Gardens the starting point for their donations felt like a logical one. This time though, Schweitzer would be able to join along as well.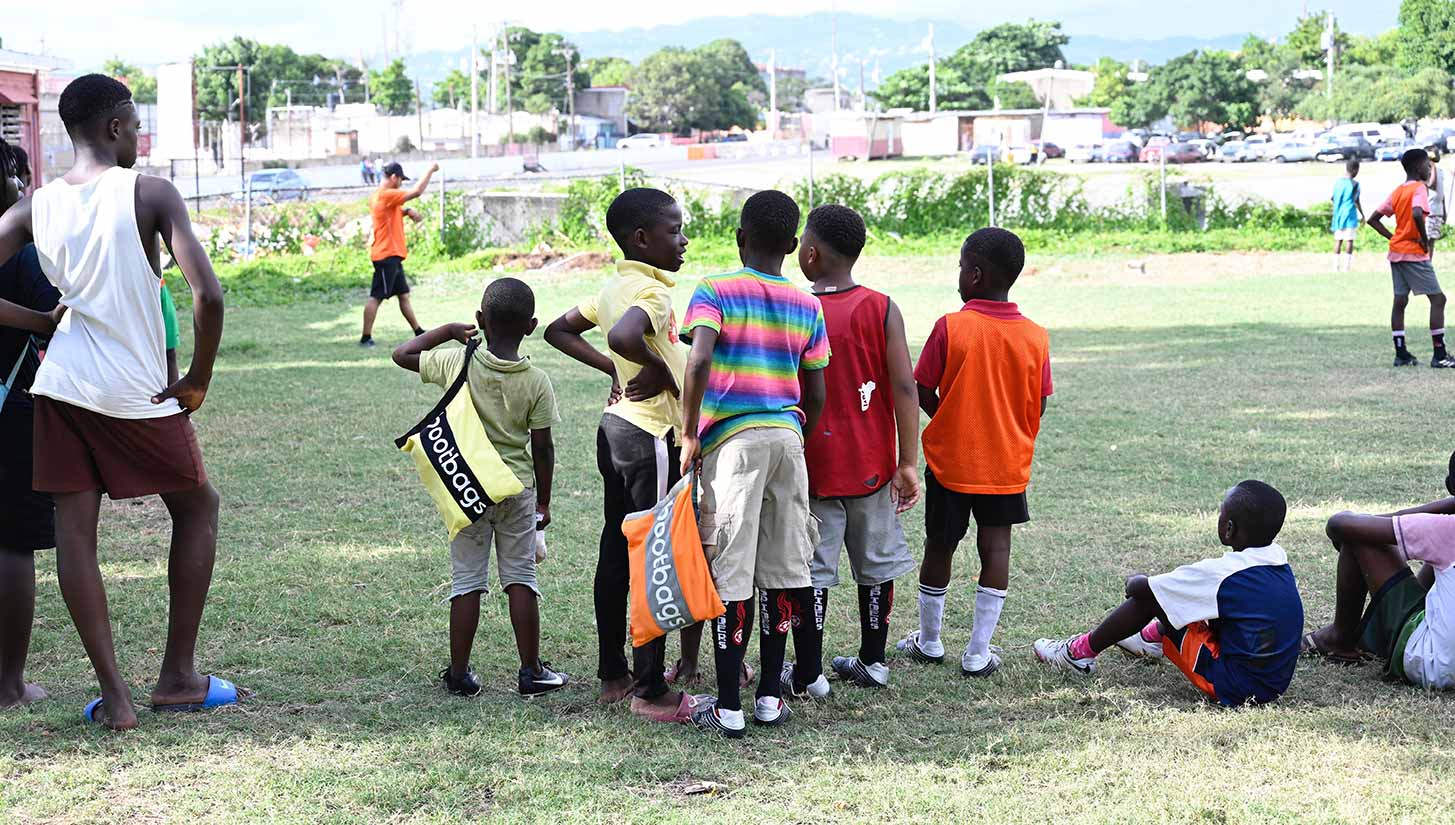 The ability to give to these kids, who remembered everyone who went on the trip the previous year by name, was a defining life moment for Schweitzer.
"The chance to give back to the community in Arnett Gardens easily ranks at the top of that list of experiences," Schweitzer said. "It was the clarifying moment that reinforced that belief in what we are doing at Bootbags."
The full-circle experience was just as inspiring to Malcolm, who found that going with his business partner was the exact thing they needed to continue the pursuit of donating even more boots.
"It changed my life after the first year I went, so to share that moment with Jordan as a business partner made us so much tighter and so much more focused going into this year," Malcolm said. "We served 100 pairs of cleats and we still underserved — there were still kids that didn't have boots and that sat with us more than the 100 pairs we were able to give away."
Though the second trip certainly acts as a high point for the company, it's by no means the ceiling. The company's brand continues to build steadily through grassroots efforts through their social media, all of which are run and managed by Malcolm. Their connections to the USL community allows them the luxury of having colleagues that they admire and trust to use and support their product, which has provided them a far more productive social media presence than any paid advertisements they tried early on.
"In wanting to control the narrative and build our brand all within our modest budget, social media and grassroots methods was the direction we could go," Schweitzer said. "They connected with the brand rather than a paid ad which popped up on their feed. We were connecting through our story, our friends, families, and through our fellow athletes and peers who supported us."
These brand-building methods helped sell the product, but Malcolm says that it wasn't until September of this year that they were able to get help on the donating side of the business after they agreed to a partnership with Football for the World, a nonprofit organization that's mission is to provide ample opportunities and equipment for kids regardless of economic status.
The partnership won't officially be announced until January 6, but Football for the World has already contributed 93 pairs of cleats for Bootbags to donate to parts of Honduras, and they intend to match as many pairs as Bootbags ends up donating based on their future sales.
"Since the beginning, we've always talked about when we were going to start our nonprofit side of the company, and I think because of how small we are as a company, we couldn't grow Bootbags and our nonprofit at the same time," Malcolm said. "So this partnership right now helps develop our nonprofit at the same time as well as being an affiliate for a true nonprofit."
Bootbags has also partnered with two other companies with similar goals of benefaction: Crossbar, a company that makes soccer goals and uses the profits to build schools in developing countries, and Women Ball Too, who strive to create more awareness and focus on encouraging women in the sports world.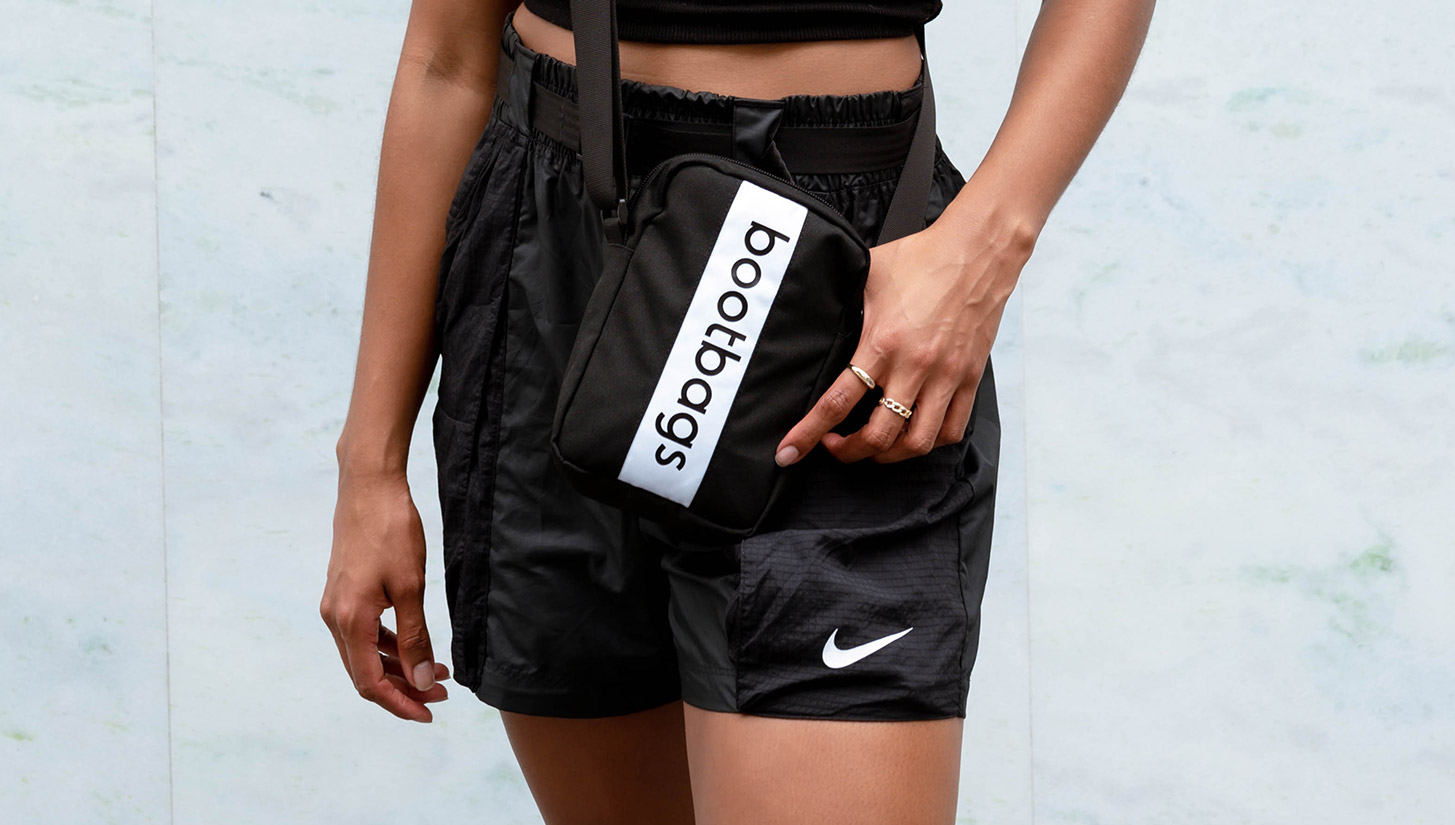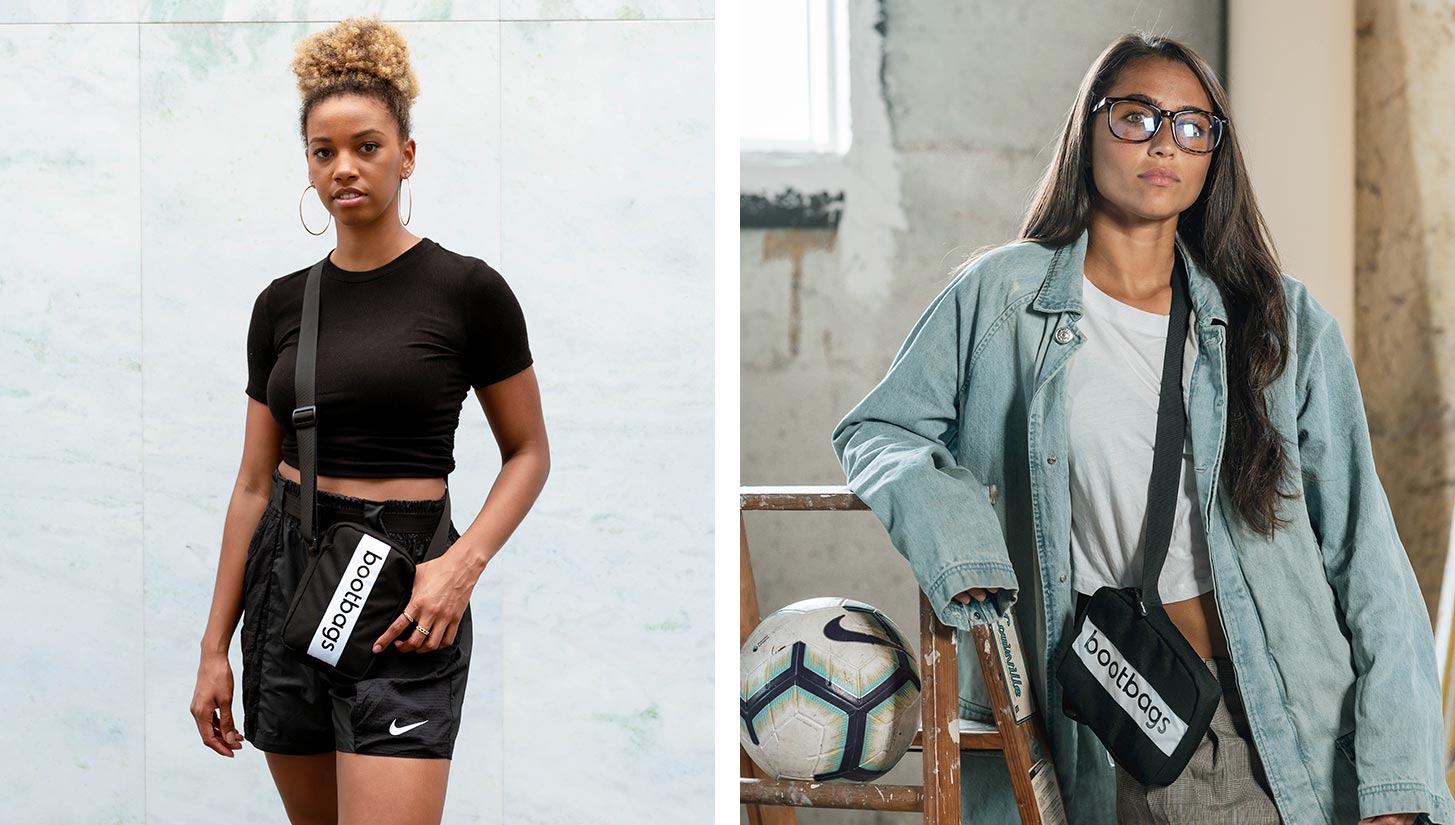 Things are trending upward for Bootbags in both aspects of the two-part project. They're expanding their product line with more bag options, including a crossbody strapped bag, and they've been able to get 400 pairs of cleats that will be donated in 2021. Malcolm has even decided to retire from soccer professionally in order to concentrate on Bootbags full time while also being closer to home with his family.
But while they'll even admit that maybe there's no end goal in sight, at least not yet, that still won't stop Schweitzer and Malcolm from doing what they can to help the football community with Bootbags.
"An opportunity to play without the barriers of income is something that we're going to be fighting for for a very long time," Malcolm said. "We want to build a community that is strong enough to allow for these things to happen, for the kid that comes from nothing to make his way into the American system as a player and maybe get a scholarship to school, and just create sustainable programming for kids to have access to the sport.
"We're completely bootstrapped, we're completely for the community, we're completely for any disenfranchised person who wants access to the beautiful game."
Shop the entire Bootbags line via their official website, and be sure to give them a follow on Instagram and Twitter.