Last week's European Super League frenzy seems to have come and gone, but the fact remains clear — many of Europe's biggest clubs are in humongous debt. With the ESL out of the picture (for now), we came up with a few other ways these clubs can pull themselves out of the red. 
If it wasn't the most earth-shattering news the soccer world has received in recent memory, last week's European Super League announcement was easily the most reviled. Fans rejoiced when the momentum behind the league disappeared like the pop of a balloon, and it looks like we'll have to wait at least a little bit longer before modern football evolves into its next form.
However, the dissolution of the league presents a large problem for the clubs that were set to join it. The ESL top brass weren't shy about sharing the main reason behind its creation — money. Sure they talked about things like giving the fans more exciting matches and improving the quality of the game as a whole, but they also made sure not to bury the lede when they easily could've.
The initial Super League press release mentions how the COVID-19 pandemic exacerbated the financial instability in European football before how a new competition would increase the excitement amongst fans. Say what you want about the league, at least it didn't hide its true motive.
The majority of the clubs that were set to join the European Super League are in significant debt. The Daily Mirror reported that they are in a combined debt of nearly £2.4 billion, and that's not counting Liverpool, who did not disclose their financial figures for the 2019-20 fiscal year.
And with no Super League to cut into that debt for at least the near future, the 12 Super League clubs will have to find new ways to expunge it. We put on our financial advisor* caps to try and help these clubs clear their apparently crippling bills.
*Disclaimer: We are not financial experts. Please do not listen to us.
Hotel, Motel, Holiday Inn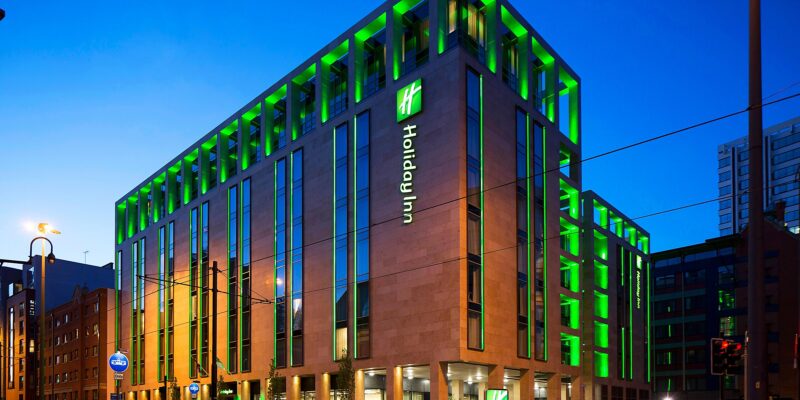 Nothing beats cashing in rewards and getting something for free. It could be miles for a flight, or credit card points for a gift card or free vacation. It's not quite a holiday, but the Super League teams would be doing a lot of midweek travel, which means more hotel stays. What if they got into a good hotel rewards program? Get some double rooms going like a good old fashion youth tournament — it'll be nostalgic.
I really don't think it would be that bad. Imagine this: You wake up, look over and your roomies ass is still covered by their sheets. You check the clock and the continental breakfast waffle station is already open so the line is gone. Text the homies in the next room over (don't know why they locked the connecting door last night) — luckily, they are up. Five minutes later the crew is downstairs, and good times ensue. We all have our personal preferences on which hotel chain we stay at but I think Holiday Inn is a good choice for the Super League. Take the Manchester location for example (this would work for two away days), it gets 9/10 on business stays! This has to be a no brainer for all the clubs. — Kyle Scoble
Tap Into the Gig Economy…and Pay for Your Own Damn Coffee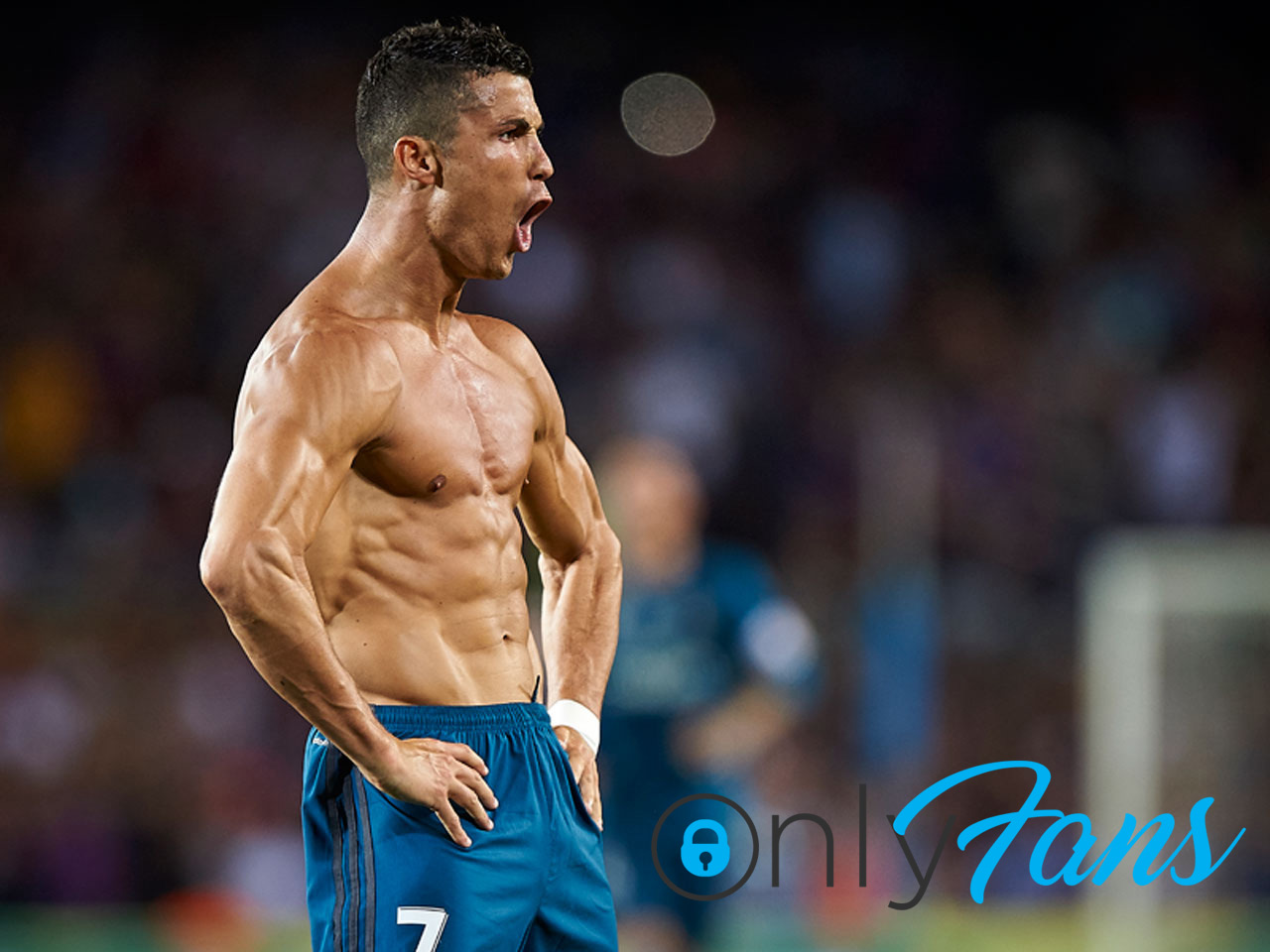 Us millennials are all too familiar with the "side-hustle" nature of the gig economy. From Uber to Postmates to Fiverr, chances are you or someone you know has tapped into these freelance gigs.
This could be an easy way to add another revenue stream for big clubs, specifically Real Madrid and president Florentino Pérez. Perez gave a shockingly Marie Antoinette-esque interview on Spanish television last week that discussed his club's financial woes.
A simple fix to these money problems could involve Pérez signing up with Uber and driving people to and from the stadium on matchdays. The Bernabeu has a capacity of over 81,000 — you do the math.
However, we're still quite a ways before we get back to fully-packed stadiums, so in the meantime, here's another suggestion for Pérez — OnlyFans. In addition to archived racy shots of CR7's quads and abs, Pérez can put together more safe-for-work reels of previously unreleased training footage, locker room banter, and other behind-the-scenes content for diehards to eat up. I'm sure there are dozens of dudes with Ronaldo Twitter avis that would shell out at least $20 a month to see old footage from when their savior was with the club. I can picture the rationalizations now — "I subscribe for the training videos, not the pictures."
At the very least, Pérez can start paying for his coffees. Former Madrid president Vicente Boluda alleged that the club has footed the bill for a handful of Perez's personal expenses, including his lattes. It's become a financial cliche to advise others to stop indulging on $7 cups of coffee, but in Real Madrid's case, they could benefit from Perez at least paying for them himself. — Ramsey Abushahla
Ditch the 3-ply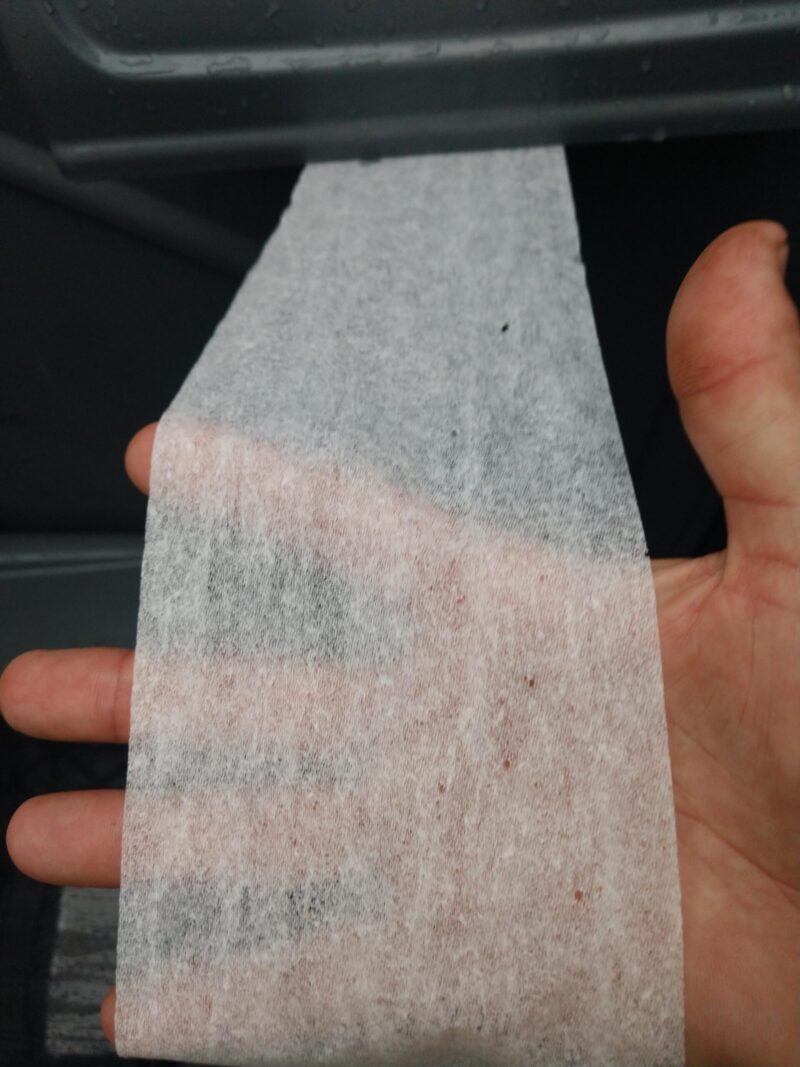 One way each of the Super League teams could save a little bit of dough is by purchasing cheaper toilet paper. It's budget managing 101 really.
All these fancy clubs are probably equipping their state-of-the-art facilities with the best toilet paper available. Unfortunately, there was only one roll of the 22-karat gold toilet paper made for the price of $1.3 million. But that might not be the most practical toilet paper for an elite football club anyways.
Barcelona most definitely uses 3-ply bath tissue, the most luxurious option on the market. The most avant garde development in the paper goods world is bamboo toilet paper, 3-ply sustainable goodness. One of the most popular brands is Reel, which comes in a box of 24 rolls for $29.99. Livin' the high life.
To save some money, there are plenty of affordable toilet paper options for each Super League club to consider. Good Housekeeping named the best toilet paper of 2021 Berkley Jensen's Ultra-Soft Premium Bath Tissue. It's 2-ply, thick, absorbent, and comes in a package of 36 for $15.99. Talk about value!
This brings us to the suggestion that each club invests in a membership to a wholesale store like Berkley Jensen, commonly known as BJ's. You don't need a membership to buy their products online, but hey, you never know when you need Nate the Great to make a quick run to the store.
Costco, of course, is a great option. Their toilet paper, called Kirkland Signature Bath Tissue, is soft and durable and comes in a package of 30 rolls for $19.99. There are currently 29 Costcos in the United Kingdom and 3 in Spain. Maybe there's a great opportunity here for Manchester City to pick up a Costco sponsorship to help grow the brand's presence in Europe. It would send a great message to their target audience of kids between the ages of 16-24 that being smart with your money is cool. — Victoria Hernandez
Embrace Financial Cliches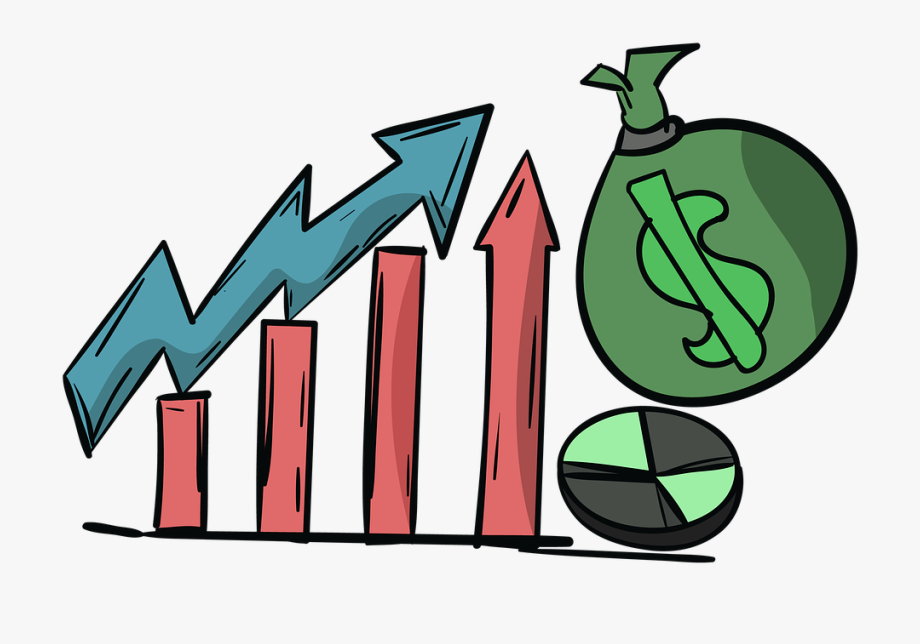 The teams of the Super League are not alone in these tough financial times. We've all been millions of pounds in debt at some point in our lives, it happens. The important thing is to follow sound advice and begin to live a more frugal lifestyle. For teams used to living so lavishly, it might be a hard transition, but following some financial cliches could be a good start.
For example, as previously mentioned, Florentino Pérez cutting that daily cup of coffee out of the team's budget could really start to add up for Real Madrid. Maybe the team can stop eating out so much after games or rely on cheaper fast food options. I'm sure Cristiano Ronaldo can put his expensive dietary habits aside for the good of the team if Juventus decided to make Burger King the go-to pregame option, right?
It's like they say, the quickest way to double your money is to fold it in half and put it in your back pocket. If these teams started following that piece of advice, they could be on the fast track to a debt-free life. Because in the end, money doesn't buy you happiness, but it sure can buy you players which can lead to winning which in turn leads to happiness. So maybe these teams can follow these cliches and set themselves up for success. — Robby Fletcher
Rent Out the Training Ground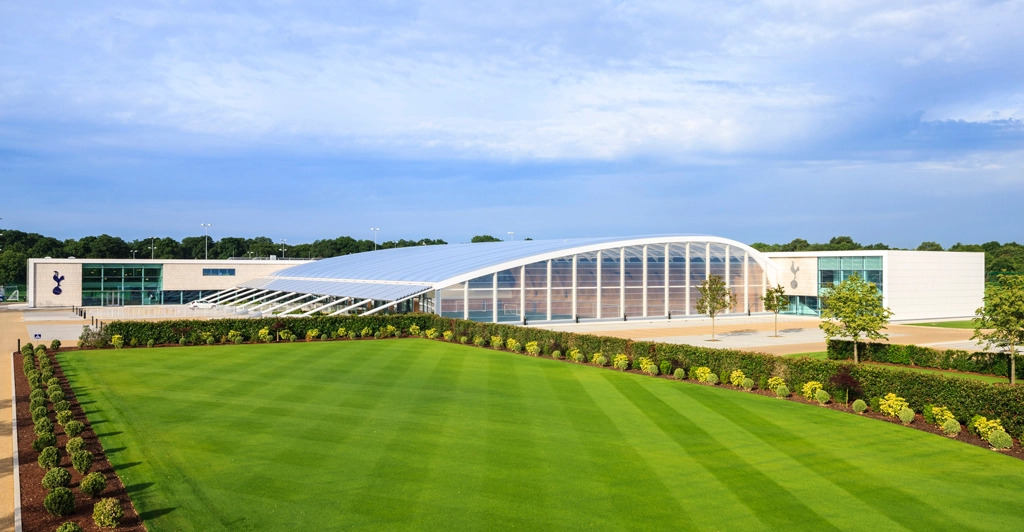 Another good way for the European Super League clubs to cut down on their massive debt: Make the training ground into an Airbnb or Vrbo. Squeeze every dollar out of that place, those training grounds have world class amenities.
Imagine a fan waking up and opening the curtains in their room to step out onto a balcony and watch their favorite team train. Afterwards the fan goes to brunch at the omelette bar. As they're reaching for the carafe of orange juice, a hand beats them to it. They look up and lock eyes with one of their favorite players. Then later on the fan sees them at the pool or spa, and they start to get to know each other. Who knows what happens from there, but you can guarantee it's the best day of that fan's life.
It's basically a five-star soccer resort experience. A chance for fans to rub elbows with their heroes. ESL teams like Arsenal and Tottenham who haven't won their domestic league recently might have to charge less though, since they only have smaller trophy rooms for guests to tour. On the bright side, they can use that extra space to create an area where their fans can drink away their sorrows and frustrations. Call it the Airing of Grievances bar, presented by Heineken.
Or, there's an easier solution to all this. The ESL clubs could just stop spending irresponsible sums of money and get better at the business side of things. Take negotiating classes. They can pull themselves up by their bootstraps like the rest of us have to. — Kevin Vote