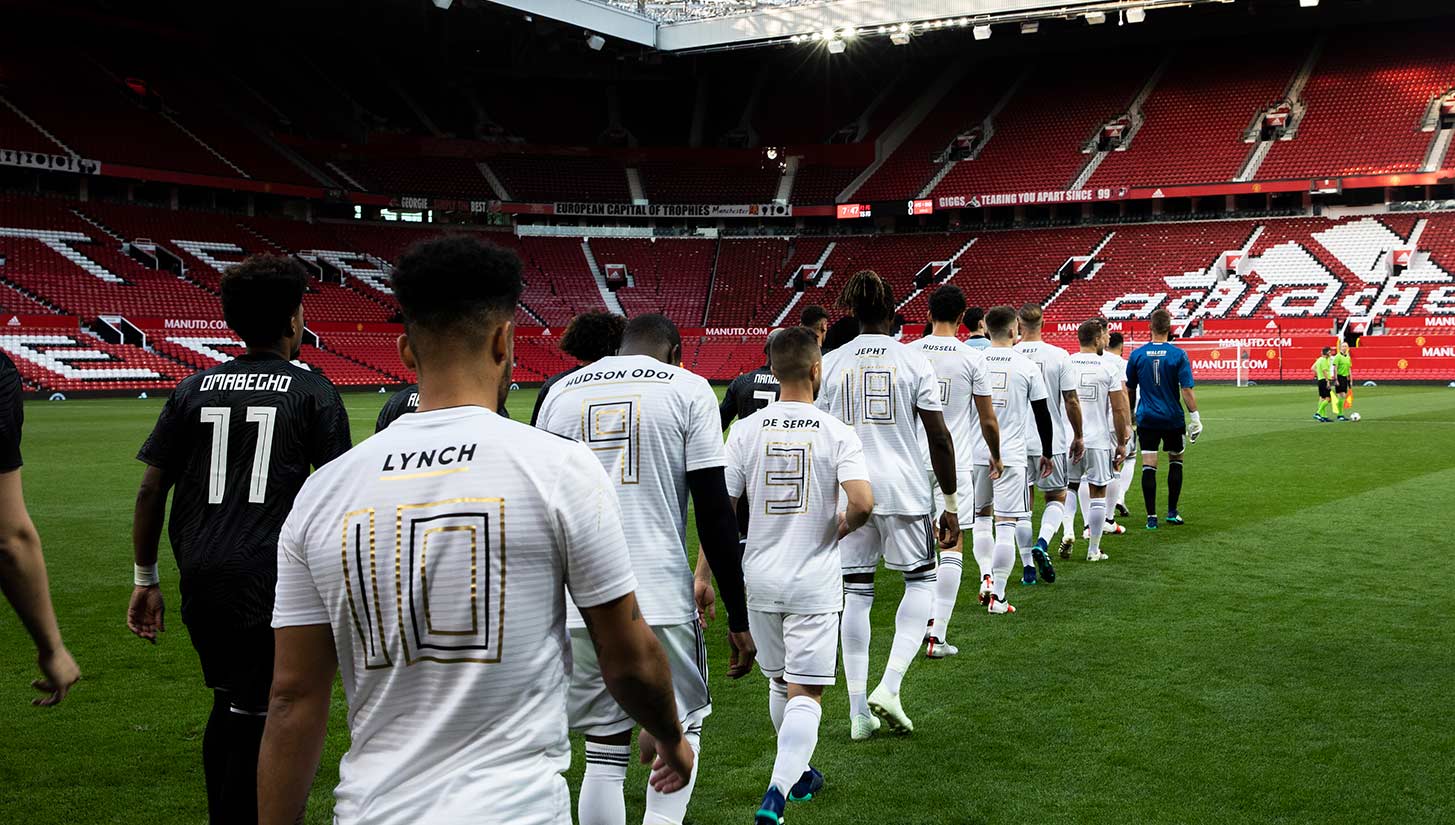 After months of training with some of football's biggest clubs and their stars, the Tango Squad FC faced their final challenge, taking on the F2 FC in Manchester United's iconic Old Trafford stadium. Before the highly-anticipated match took place, we got a chance to speak with Tango Squad FC midfielder Leon Dekorsy to get a glimpse of his experience with the team, as well as what lies ahead in his football career.
It's finally here. Since Tango Squad FC manager Xabi Alonso hit us with the enigmatic, "F2, we're coming for you," declaration, fans all over the world have been clamoring for a match between the two Internet sensations.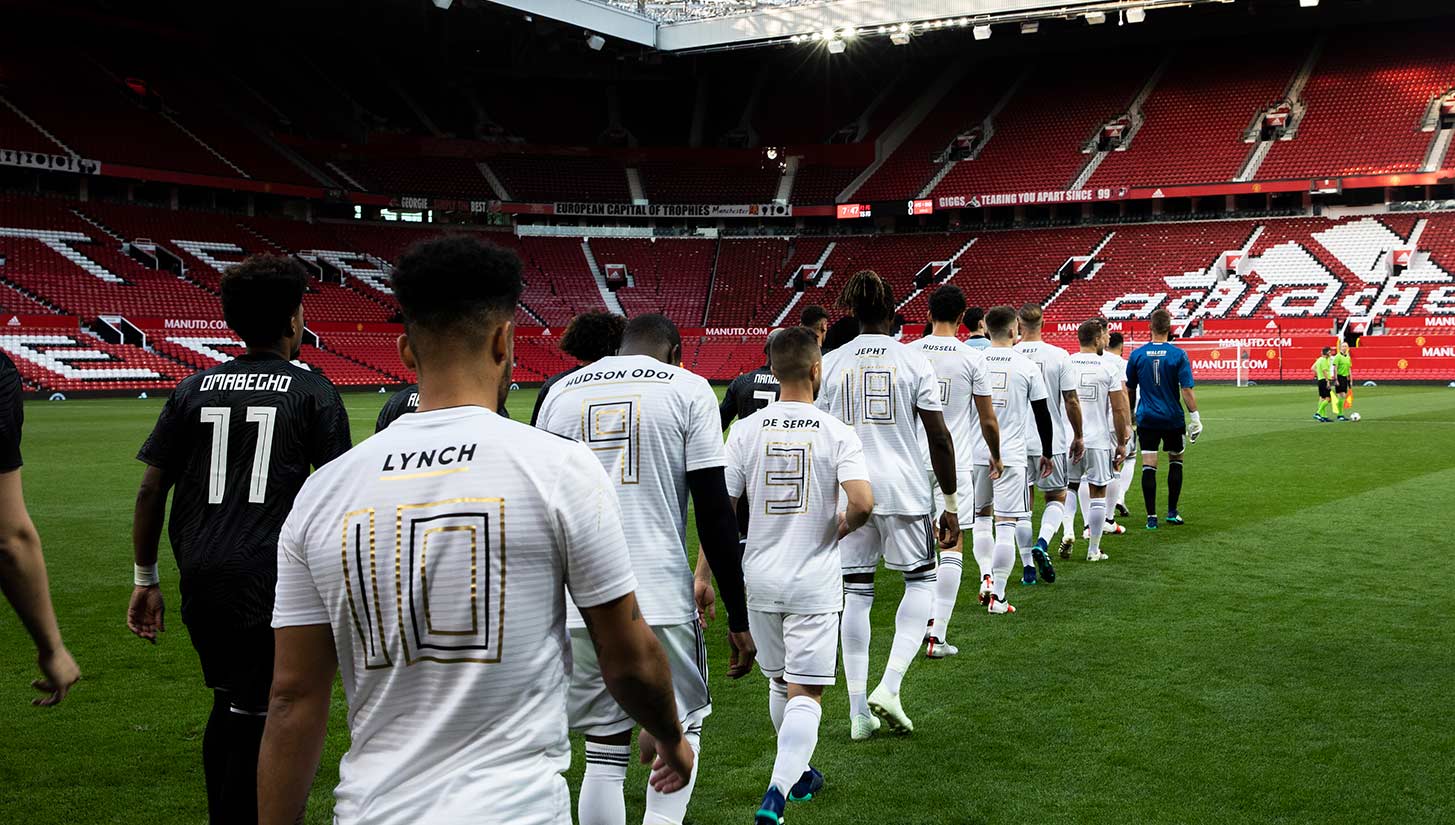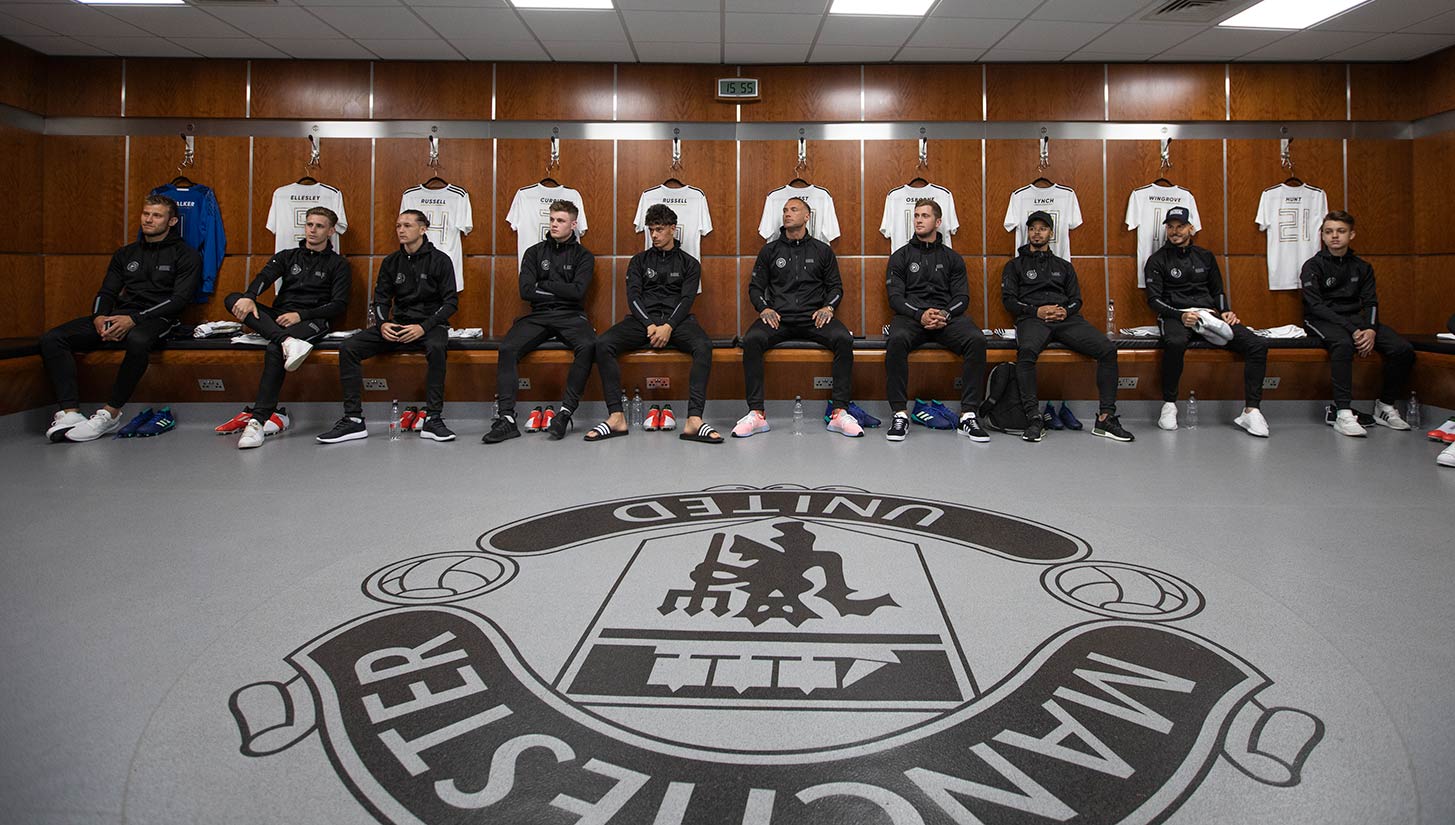 Taking place at historic Old Trafford, this would be the biggest stage that many of the Tango Squad FC players had played on before. Perhaps even bigger than the match's setting was the opponent — F2 FC. The most talented team the TSFC has faced all season, the F2 featured the infamous Billy Wingrove and Jeremy Lynch, as well as special guest and ground moves extraordinaire, Sean Garnier.
However, the Tango Squad had surprises of their own up their sleeve, with Alonso bringing in footballing legends Kaka and Alvaro Arebola, in addition to Manchester United academy players Lee O'Connor, George Tanner, and Nishan Burkart.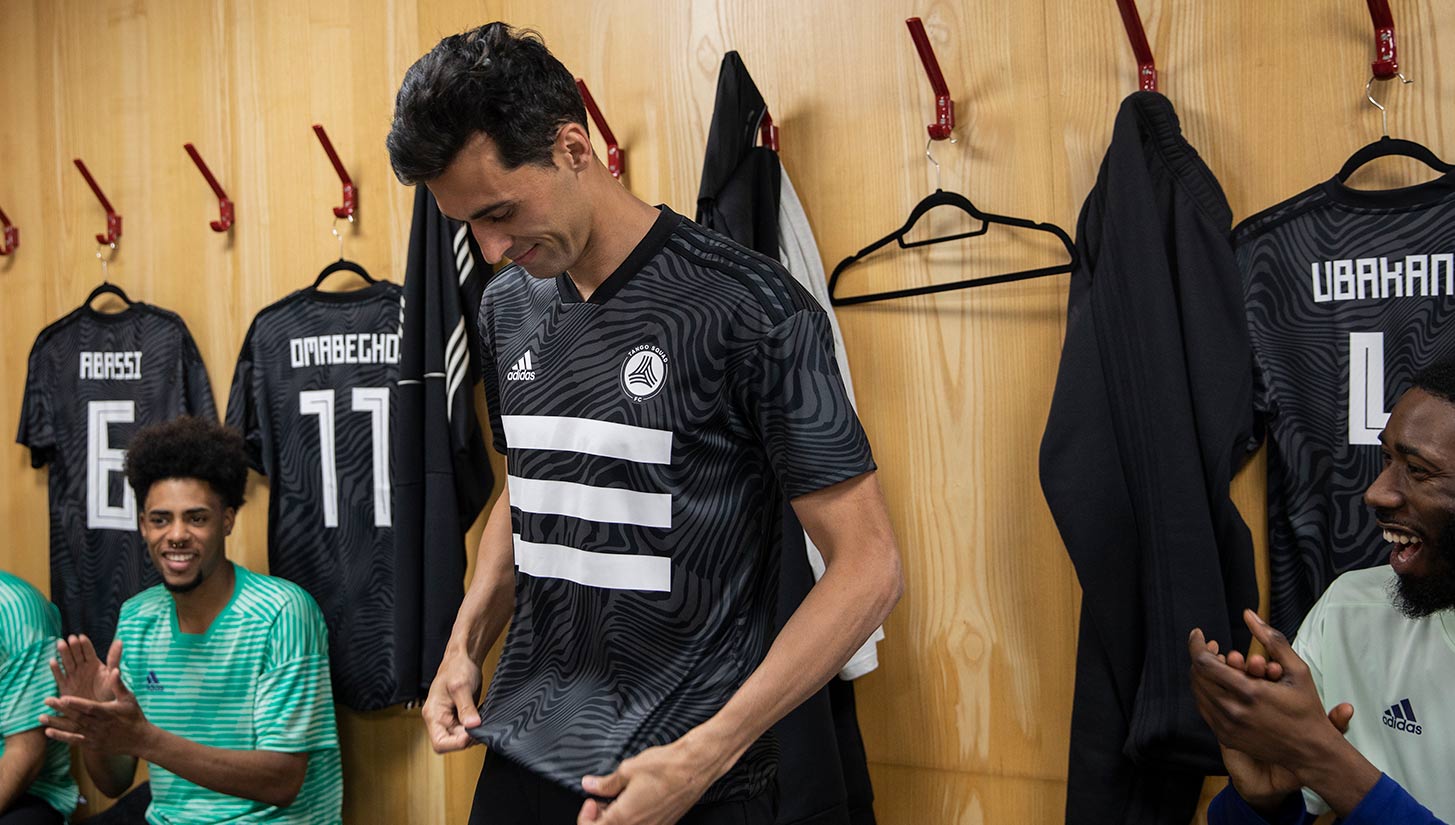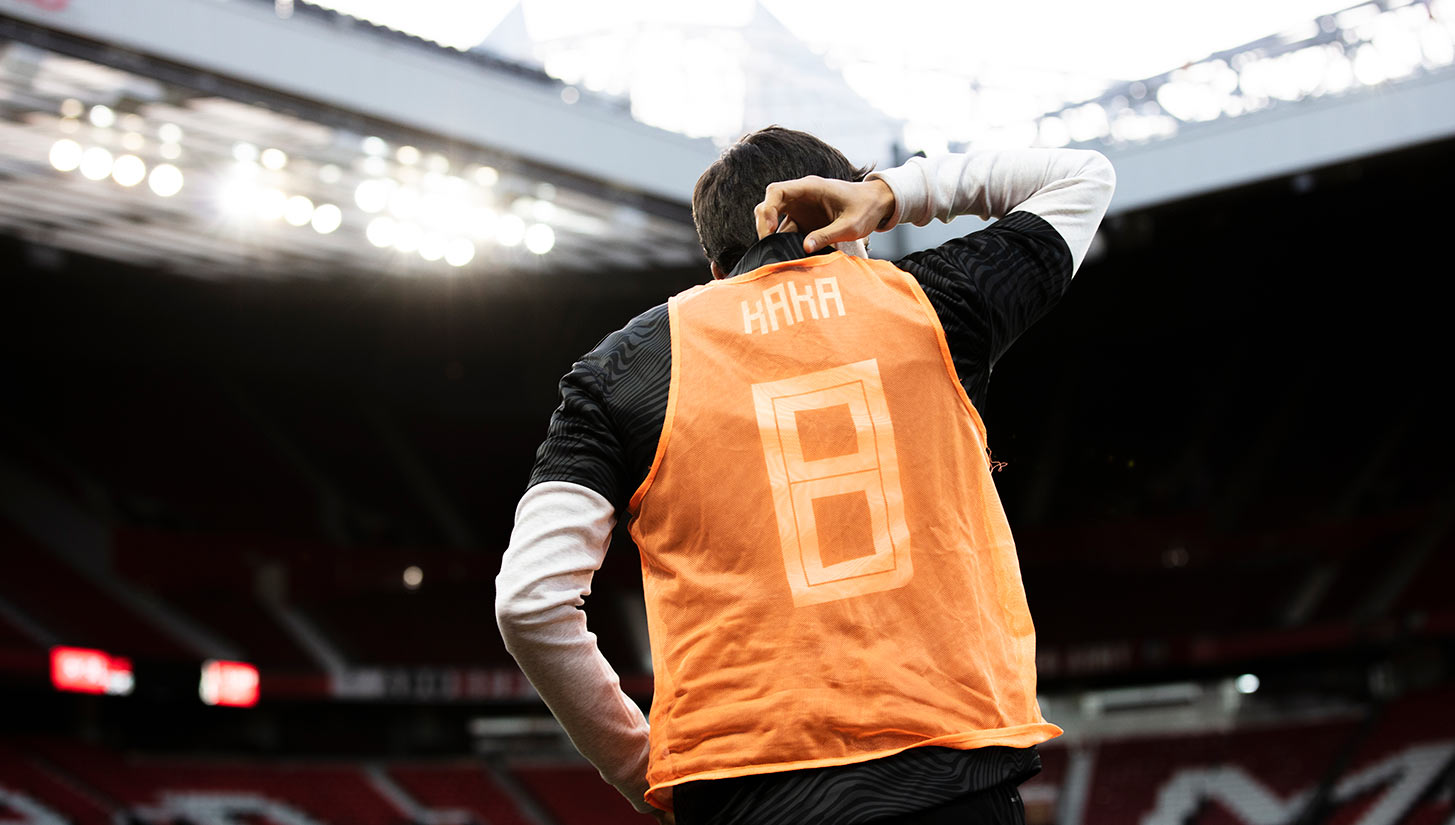 Going into the match, TSFC midfielder Leon Dekorsy, who was a mid-season pickup after the team hosted a series of trials, was extremely confident with his team's chances against the F2. He also recognized the magnitude of the match, the first one the squad has had against a well-known opponent.
"I think the guys who watch the episodes on YouTube really don't know if we're a good team yet," Dekorsy said. "There's only one episode in Turin where we play, and the viewers probably didn't know the team we were playing against. They are all saying, 'They were trash,' and things like that. We have to prove to all that follow us on YouTube that we can beat a team that can play. That's important for us."
Despite putting forth a valiant effort in what was an incredibly physical battle, Tango Squad FC couldn't contain the high-powered offense of the F2, falling 2-0.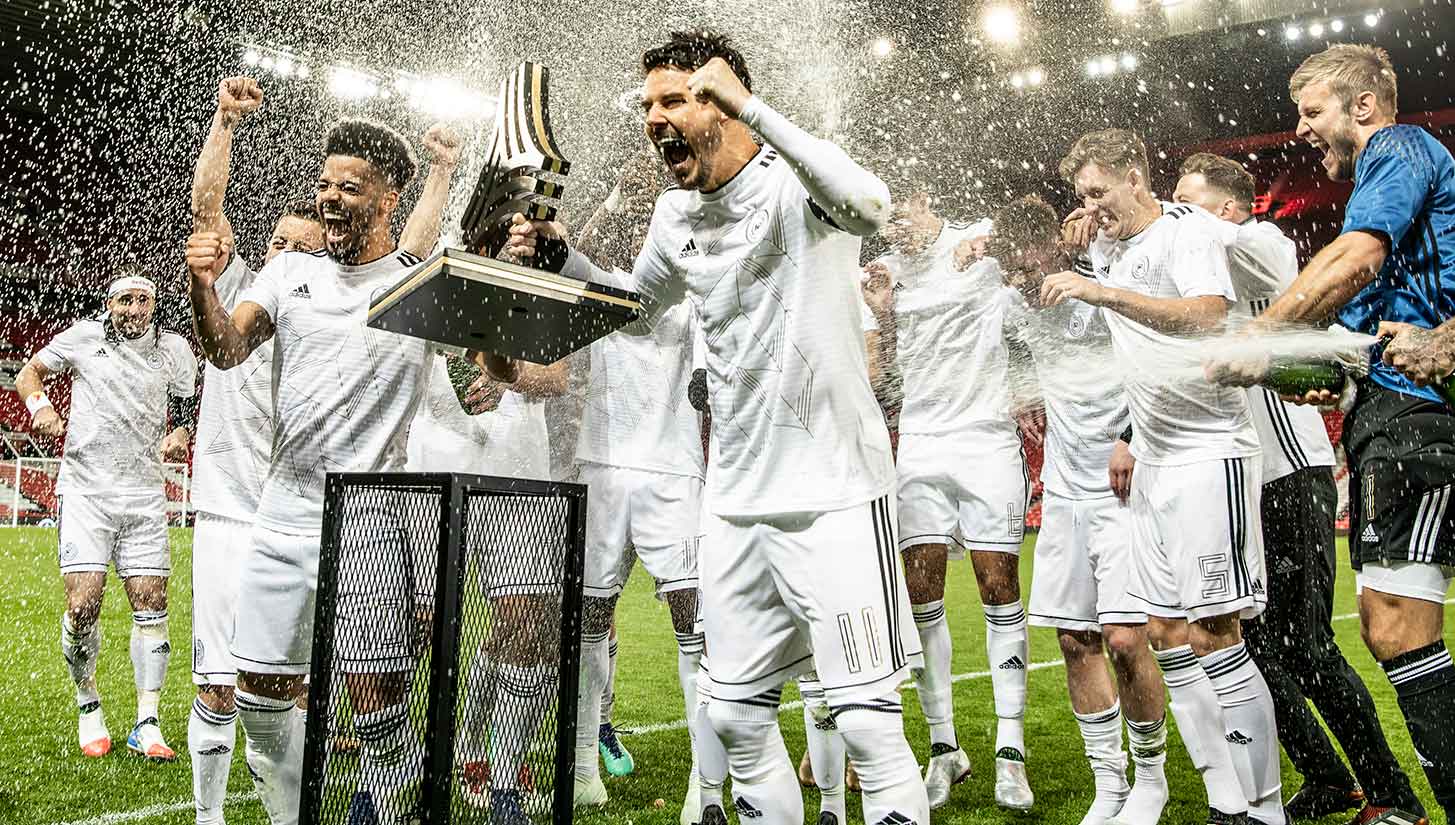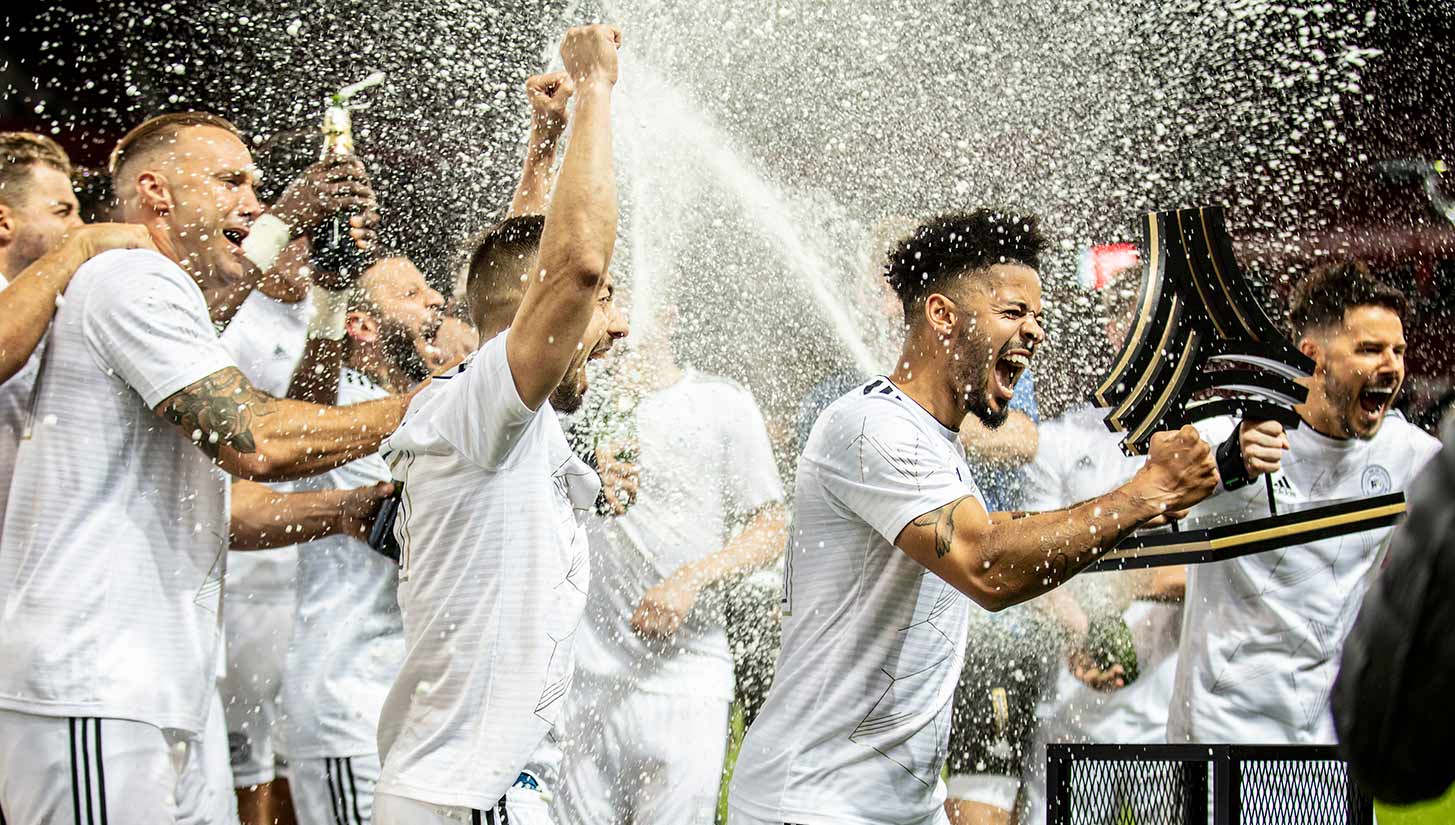 While the match represented the finale of the Tango Squad FC season, the journey for the players has just begun. The unique angle of the entire series has revolved around taking talented players from the small-sided, street-style game of Adidas' Tango League to the spotlight of the big pitch. Playing in a stadium like Old Trafford is hopefully a harbinger of things to come for the Tango Squad FC players, many of who have dreams of making a pro club roster in the future.
"I want to make my money for my family through football, my passion," Dekorsy said. "I've wanted this since I was 5. I think the Tango Squad has helped me because the world is seeing me. Adidas is huge, it's all over the world. Many people are following them every day. It could be one coach or one scout or person who has influence in pro football that sees me and says, 'I want you, you're a good player.'"
For the players, the experience was valuable in more ways than one. Not only were they able to obtain global exposure while improving their on-pitch skills, but they also got a taste of what football at the next level was like. With such a diverse roster, the players had to overcome several language barriers — something that they will certainly have to get used to if they make it to the pro ranks. Mentorship from some of the world's premier athletes, such as Marcelo, Gareth Bale, and Paul Pogba didn't hurt either.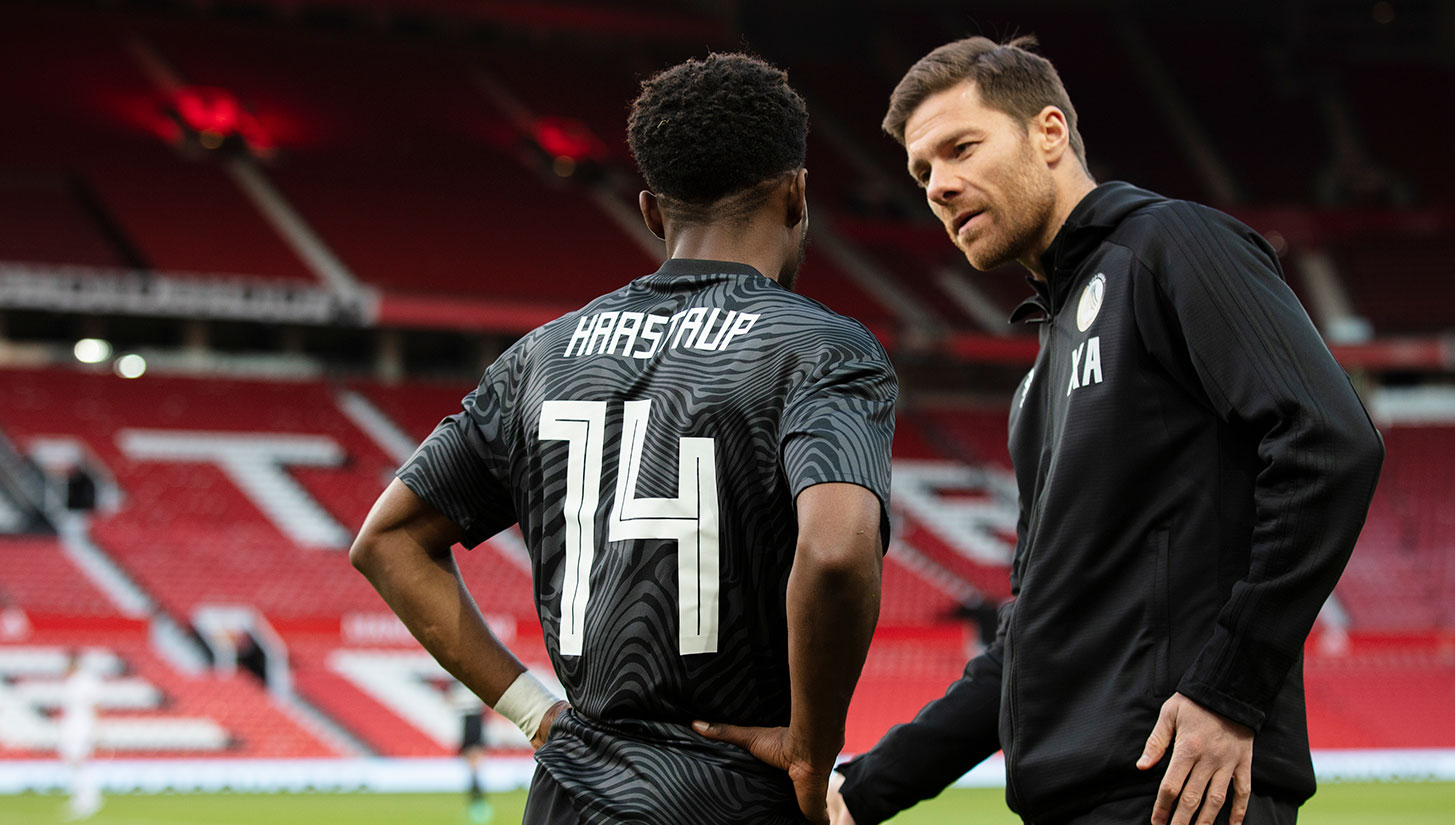 "I think I've grown much as a player in my experience," Dekorsy said. "You learn a lot from these professionals that you talk to. They have tips for every situation of the game. They have tips for off-pitch situations too, like problems with a coach or teammate, how you manage tough times when you're injured, and things like that. I've made a huge step, especially as a human too."
It's safe to say that the players won't soon forget the once-in-a-lifetime experience they had with Tango Squad FC, and this isn't the last we'll see of them either. The end of the finale episode teased a return in Russia, possibly to go alongside with the World Cup. While we will look forward to their return, for now all we can do is appreciate what they have given us — a glimpse of the dedication, passion, and hard work it takes to make it up the ranks of professional football.
Check out the entire Tango Squad FC series at the Adidas Football YouTube channel.