Amidst all of the drama from the past January transfer window, one thing stood clear — we aren't far off from women's football's first million-dollar transfer. 
Football and money have gone hand in hand for many years, and with the women's game growing ever more popular across the globe, it's only natural that we see the size of transfer fees rise rapidly.
During the January transfer window, Arsenal had a bid of £500,000 (about $612,000) rejected for Manchester United and England striker Alessia Russo — a fee that would have smashed the existing record of £400,000 (~$489,000) that Barcelona paid Manchester City for midfielder Kiera Walsh last summer.
Had the £500,000 bid been accepted, the world-record fee would have doubled in two-and-a-half years. Despite the rejection of the bid for Russo, it's only a matter of time before a move breaks the half-million transfer barrier.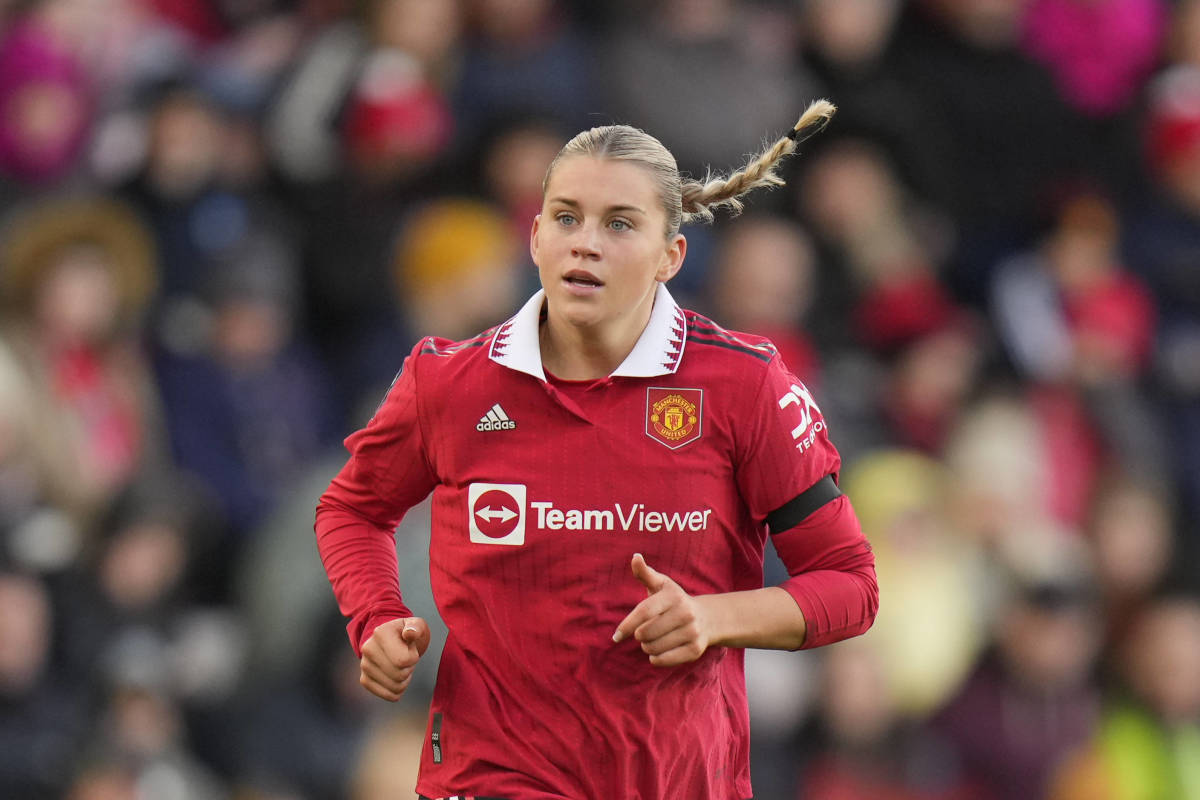 Arsenal will return for Russo this coming summer and could be able to acquire her for free as her contract at Manchester United expires in June. United boss Marc Skinner is hopeful Russo will remain with The Red Devils.
"I'm going to try everything in our power [to keep Russo]," he said in a press conference. "There are always factors in that. There are things we need to work out, but actually, I think she has a real love for this club. We have a real love for her."
The growing value of transfer fees in the women's footballing world is becoming much more commonplace.
In 2020, Chelsea broke the WSL transfer fee record by purchasing Danish striker Pernille Harder from German side VfL Wolfsburg for £250,000 (~$306,000).
Bethany England matched that mark when she moved from Chelsea to Tottenham in this January window, but her £250,000 fee was significant in that it broke the transfer record between two WSL clubs.
This move, along with Arsenal's £500,000 offer, suggests that teams in the WSL have much more cash at their disposal than in previous years, no doubt a byproduct of the growing popularity of women's football that has seen numerous attendance records broken in recent years.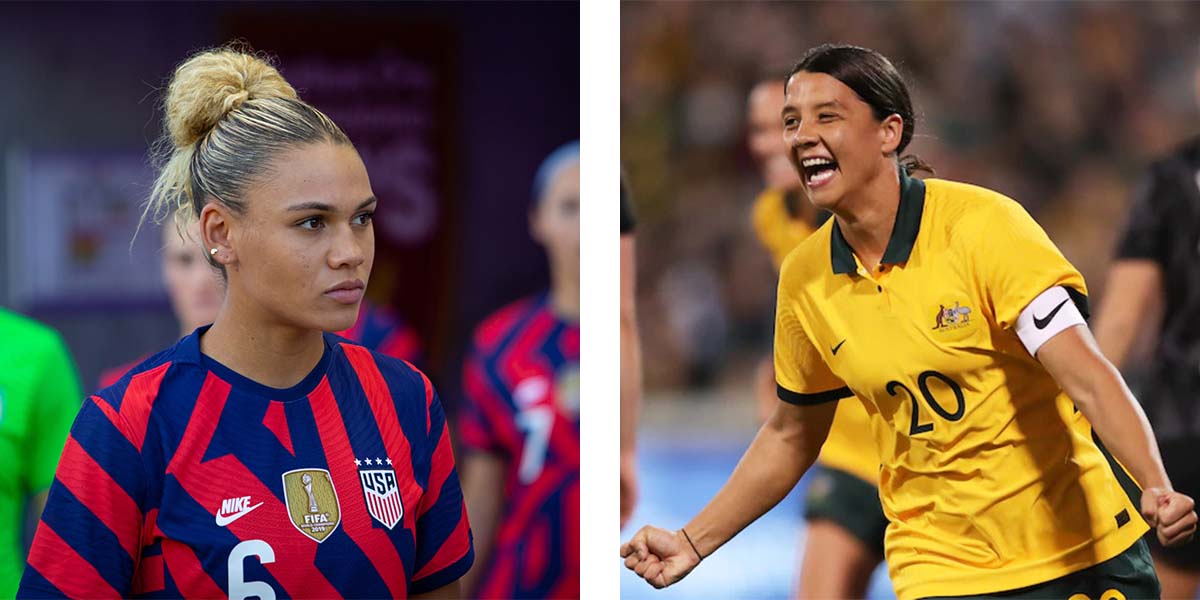 We've seen female footballers earn contracts eclipsing the seven-figure threshold — Chelsea's Sam Kerr and Washington Spirit's Trinity Rodman to name two — but neither saw a transfer fee when signing those contracts. Kerr moved from the NWSL to Europe on a free transfer, and Rodman's historic deal was a contract extension with the club that drafted her.
The 2023 World Cup could be a springboard for the first million-dollar (or GBP/Euro) transfer fee in women's football. After all, it was Walsh's stellar display during England's EURO title run last summer that helped earn her record-breaking deal, one that could set the tone for transfers in the sport for years to come.
This trend would mirror what we have seen in the men's game a few times.
Most recently, Enzo Fernandes's move from SL Benfica to Chelsea came after winning the 2022 World Cup with Argentina and being awarded young player of the tournament.
Big money moves in the men's game have evolved; we must go back nearly 50 years for their first £1-million transfer. Giuseppe Savoldi is the man who holds that distinction.
The Italian striker's move from Bologna to Napoli in 1975 cost Gli Azzurri 2 billion Lira (approximately £1.2 million).
Trevor Francis is the first British million-pound man, becoming the first involved in a transfer fee of that size when he moved from Birmingham City to Nottingham Forest in 1979. The size of the fee was a target for slander from the UK media, with tabloids branding it "million-pound madness."
Although the media may not have a similar level of outrage when the seven-figure barrier breaks in the women's game, it will still be a historic moment for the sport. One that will continue to grow and break barriers.