bfn1670375834.80712uC4iIqF62Xcj33oiFRXFZVFt5uiO269v9SNF_processed
One of the most common criticisms in regards to soccer in America is the lack of a promotion and relegation system that is quite common across much of Europe, South America, and most other parts of the world. Despite the outcry from those who advocate embracing such a change here as well, this is something that will never occur for painfully obvious reasons.
While I can confidently state that promotion and relegation will never occur in the United States, I am referring to a true system where teams are transferred between multiple divisions including the highest division. This means Major League Soccer, the top-flight league in the U.S. and Canada, must be included. While there may be lower level leagues that implement promotion and relegation independently in their own closed system, that's an arbitrary point as they can never be promoted to the highest tier.
MLS Owners Have No Upside in Risking Their Investment
MLS team valuations have skyrocketed over the years. According to Forbes, MLS clubs rose in value 30% from 2018 to 2019 with an average valuation of $313 million. Joe Mansueto, billionaire founder of the Morningstar investment firm, bought 49% of the Chicago Fire in July 2018 at a valuation of $240 million. Just 14 months later, when he purchased the remaining 51% stake, the valuation had jumped up to $400 million.
LAFC was recently valued at more than $700 million, the highest for a Major League Soccer team. This is a team that recently joined MLS in 2018 as part of the league's rapid expansion. The average 2019 valuation for MLS teams would make them higher than all but the biggest clubs in Europe.
Expansion fees, the cost to add a new team, have greatly increased as well. In December 2019, hedge fund billionaire and owner of the NFL's Carolina Panthers David Tepper agreed to pay a record $325 million expansion fee for the rights to bring a new team to Charlotte. Fifteen years ago, Toronto FC came into the league for a fee of just $10 million.
MLS owners currently have hundreds of millions dollars at stake in their respective teams. In addition, owners view their clubs as potential high-growth investments. Whereas most North American professional leagues are at the top of their sport, MLS is still growing and expanding as a relatively new league. Coupled with the fact that it could become a top league in the future, the potential upside is huge.
Additionally, this is all without the benefit of a large TV contract. MLS has historically struggled with low TV ratings. Yet, considering that media rights for live sports are booming all over the world, MLS owners are hoping they will eventually land a massive TV deal. In theory, MLS teams could eventually hit billion-dollar valuations.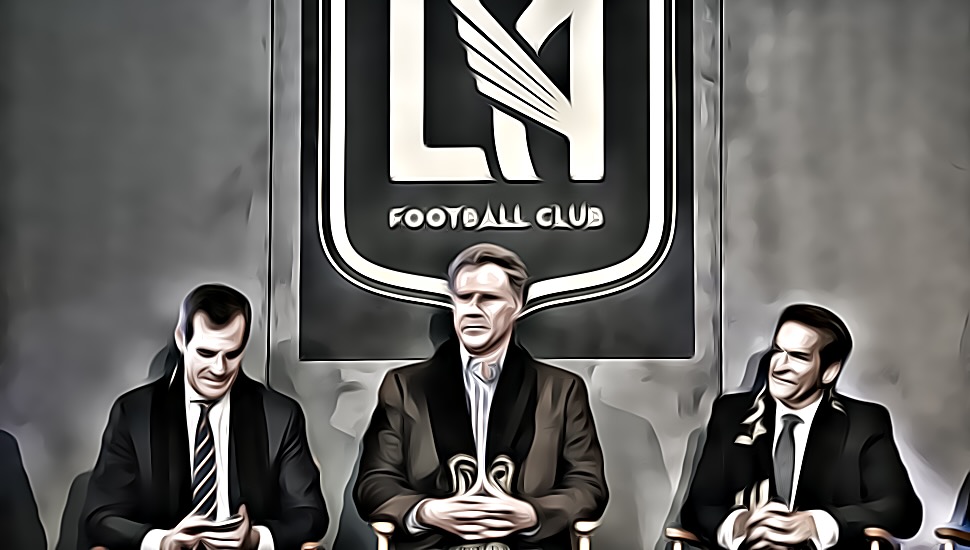 With promotion and relegation in place, all of that could come tumbling down. Any MLS team upon being relegated to a lower division would immediately face a precipitous drop in their overall valuation. There is not a single team owner who would willingly take such a hazard risk to their investment.
You could argue that upon being promoted again, the team valuation would rise accordingly. There's obviously no guarantee that would happen, and even if it did, the team's value would still be negatively affected in comparison to if they had never been relegated. Regardless, the volatility of their investment based on yearly performance would never be agreeable to team owners.
All For One and One For All
It is a key factor that Major League Soccer operates as a single entity instead of as independently owned clubs. Owners technically buy a stake in the league and are then given rights to individually operate a particular club. Therefore, team owners are actually partners in the league together rather than competitors.
Since the clubs are owned by MLS, the revenue belongs to the league and not the individual clubs. Teams do get a percentage of their generated revenue but the lion's share goes into the combined league account. From there, the money is distributed out to the clubs to cover their expenses including paying for most of the player salaries (minus the amount of Designated Player Salaries above the salary cap). League profits are redistributed to the owners who have the option of reinvesting into their respective clubs.
MLS is the only league in the United States that functions, along with the afforded legal protection, as a single-entity structure. MLS owners are currently protected as a closed league with fixed membership and one of the few leagues in the world that does not use promotion and relegation.
Therefore, MLS owners are essentially partners who own stock in a private company. As such, they win together and lose together when it comes to the bottom line. Since MLS clubs share revenue, they are incentivized to control costs and to protect their investments as part of a single-entity ownership system.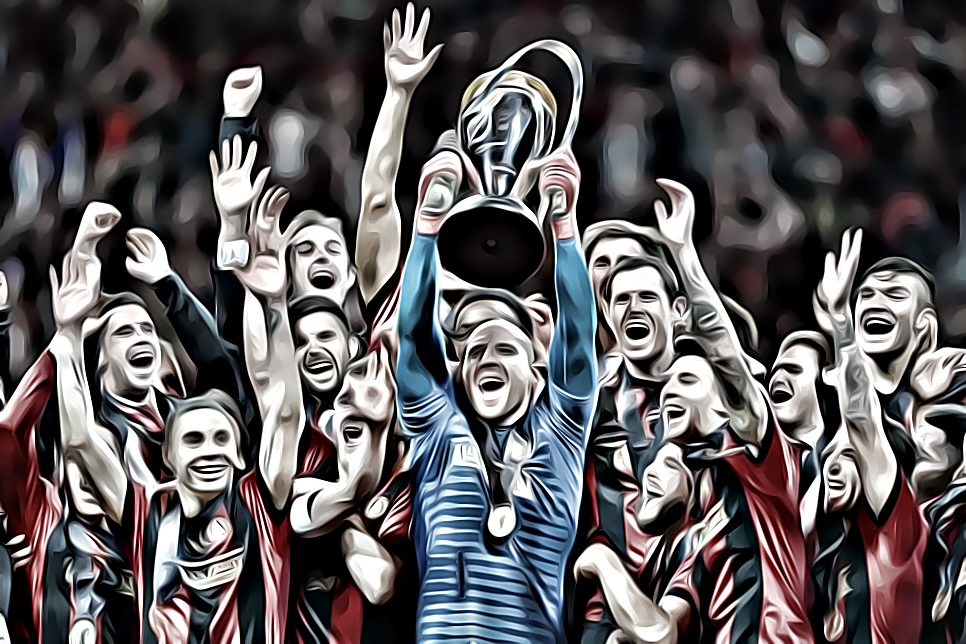 Keeping this in mind, why would they do anything to disrupt their current protected state? Do you remember those Choose Your Own Adventure books you read as a kid? The reader would assume the role of the protagonist in the story and make the choices that would determine the plot's outcome. In the case of MLS owners, they have total and full control of choosing their own destiny. Who in their right mind would decide to implement promotion and relegation in their league over the current system with a built-in protection for their lucrative investments?
Professional Sports in the U.S. are Closed Systems
There is no context for promotion and relegation in other major North American sports. As mentioned earlier, most of these leagues are considered the top level in their respective sports. And yet, none of them have promotion and relegation. The NBA, NFL, MLB, and NHL are all at the pinnacle of their sport and are all closed leagues with fixed memberships.
Beyond sharing the same closed system pedigree as the other leagues, MLS has the added benefit and protection of being a single-entity structure. For them to embrace promotion and relegation, they would be going against the grain of the proven formula that has allowed their more mature and successful counterparts to flourish. The adage of, "If it ain't broke, don't fix it" seems to be the widely accepted ideology amongst the billionaire team owners that make up the North American landscape.
This isn't to say that there isn't merit for promotion and relegation around the world in most other soccer leagues and in other sports. In fact, for other countries, I would say that an open system has worked out industriously, if not spectacularly, for their purpose. But from an overall perspective, I stand by the argument that while it may be good in theory, the drawbacks outweigh the positives in actual practice.
The United States is a country with a population of over 330 million people across a vast mass of land. It has unique requirements and circumstances that are not comparable with the smaller countries such as those in Europe and South America. Those who make the argument for promotion and relegation in the U.S. are obtusely making comparisons without looking at the full picture. Even if for some miraculous reason promotion and relegation could somehow work in the United States, those owners currently residing at the highest level of the sport would never allow their investment to be compromised by such a risky venture.
Have any comments or questions? Send us an email with guaranteed anonymity to be featured in our next 'Anonymous Mailbag.'