Kakuma is a town in northwestern Kenya, and the site of the world's third-largest refugee camp. Although faced with many hardships including disease, crime, oppression and a lack of opportunity, from this difficult environment a hope has emerged in the form of the Kakuma Premier League (KPL). The KPL represents to the many hopeless and desperate, a dream while offering an attainable solution through dedication, talent and their fervent love of the beautiful game.
Established in 1991, the camp was the result of 12,000 unaccompanied minors who had fled the war in Sudan. Today, the population has grown to over 180,000 comprised of mostly South Sudanese along with people from Burundi, Somalia, Ethiopia, Uganda and the Democratic Republic of Congo. Although originally a temporary solution until they were able to return home or be resettled to third countries, it has now become an established settlement serving as their permanent home. The loss of dignity, identity and sense of purpose cause many of the refugees to lapse into depression.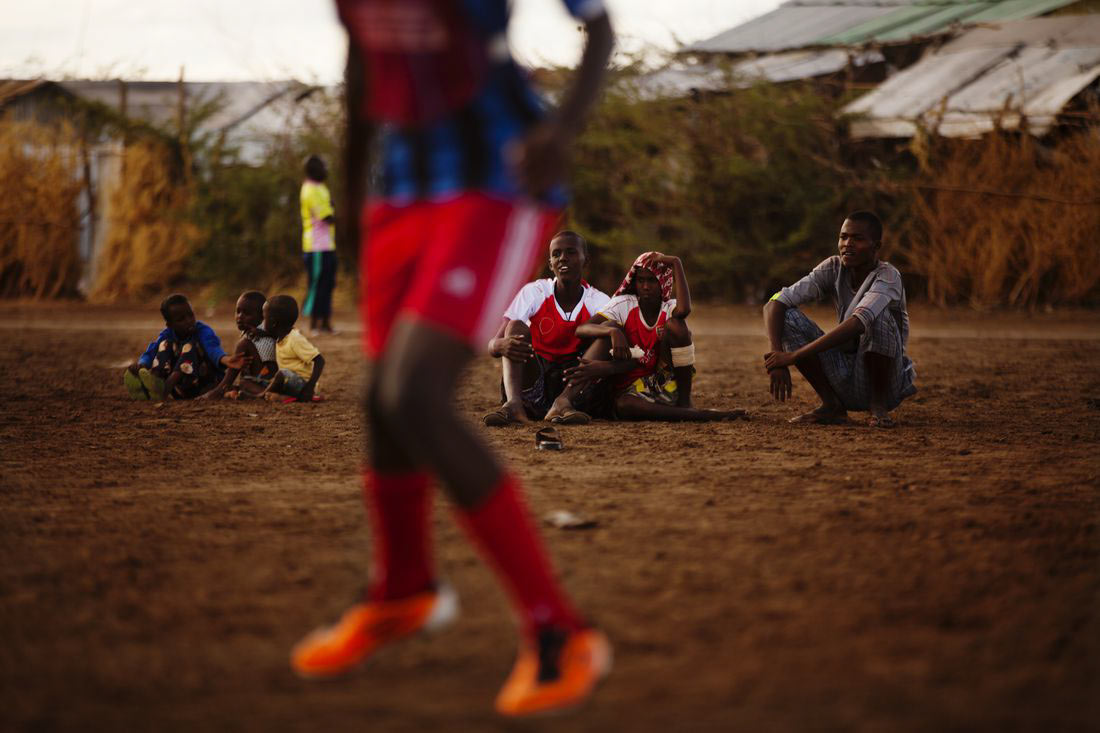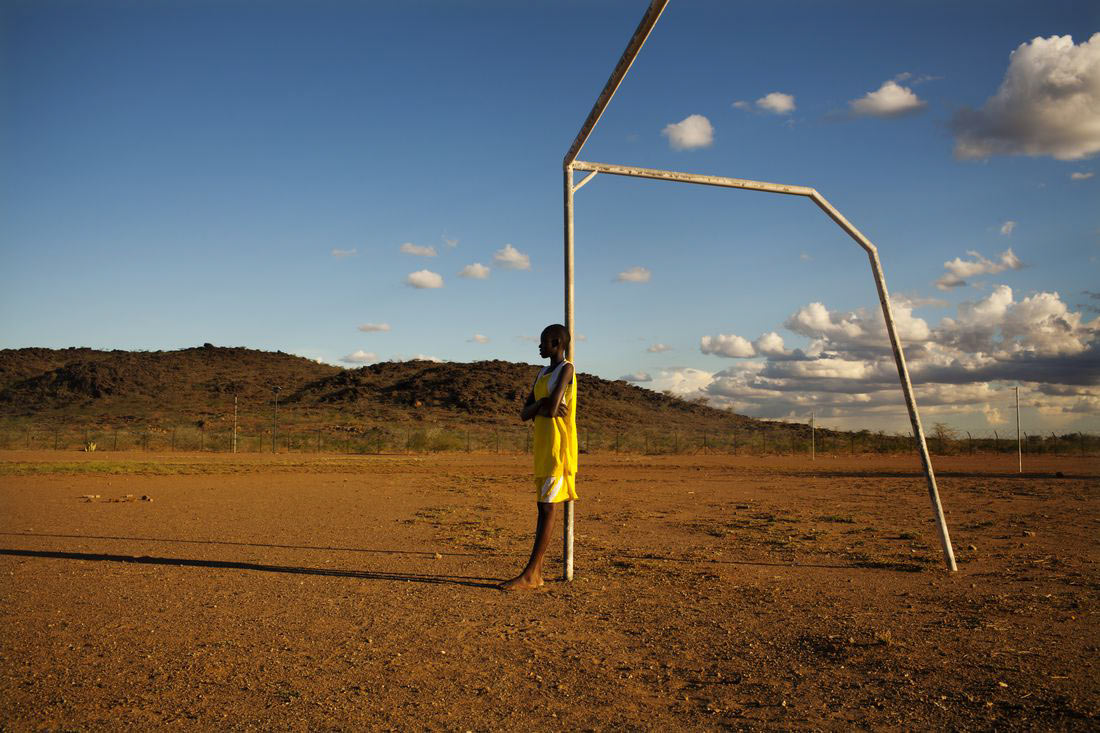 Being the first of its kind in Kakuma, the KPL had been a dream for years and is the result of years of hard work between the refugee and host community of Kakuma and the organizing NGO, Lutheran World Federation (LWF). Launched in 2016, the league debuted with 12 teams while playing each other twice in an open age category. Drawing from clubs that had been playing each other for years, matches have become large social affairs with thousands showing up to form full crowds surrounding the entire pitch.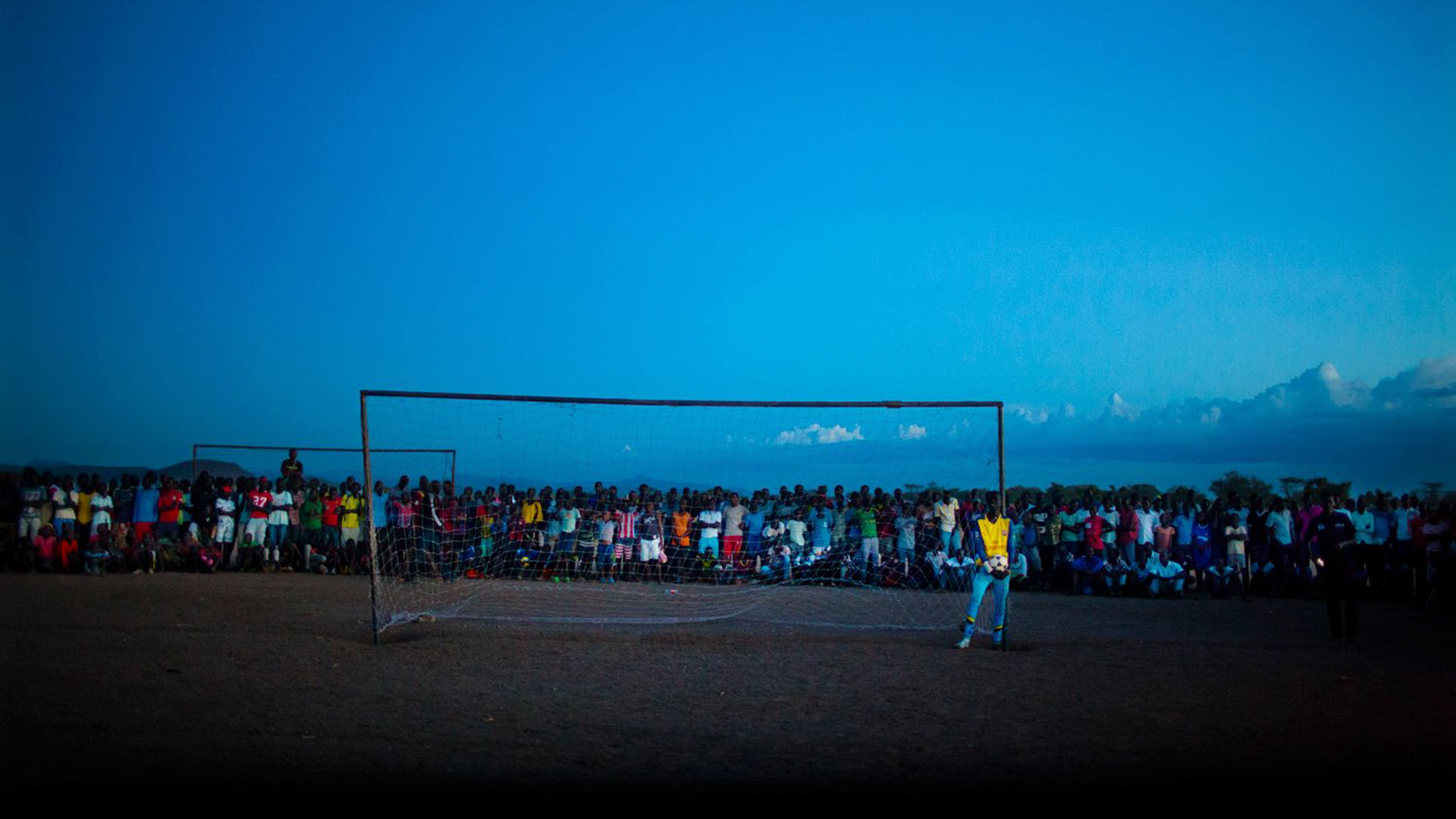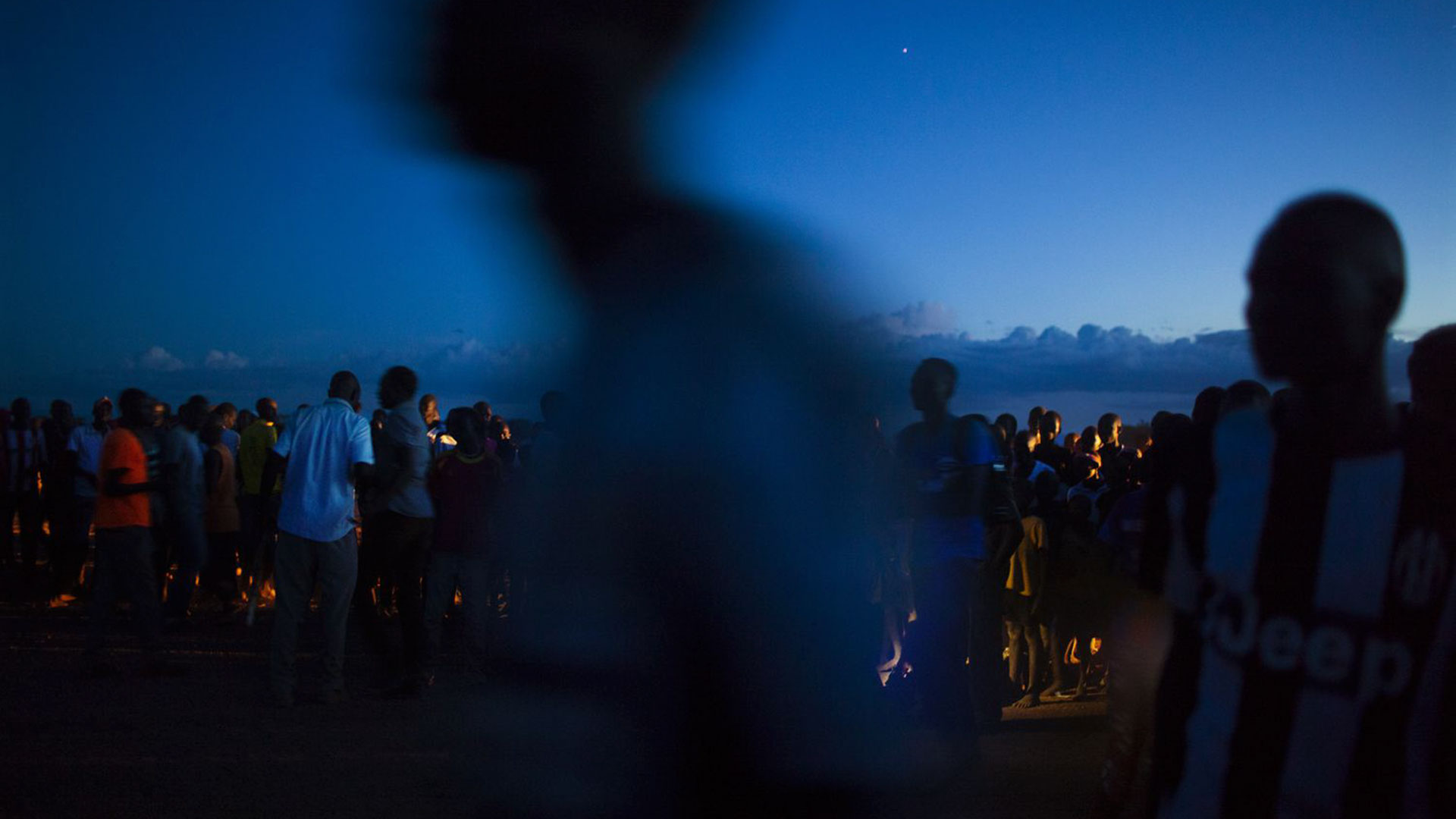 As can be expected, the game is physical with hard tackles and errant elbows oftentimes not getting whistled. Intimidation by large fanbases, violence on the pitch, crowds encroaching the sidelines and celebrating on the pitch after goals are common. All of this occurs on hot, hard dirt without any grass making for an unforgiving game with little room for control. Deservedly, the best players and top scorers are bestowed nicknames such as "Dinho" and "Cristiano" and treated as celebrities.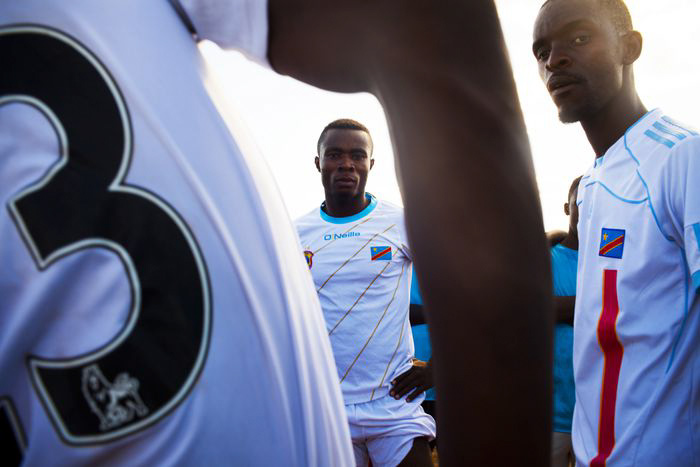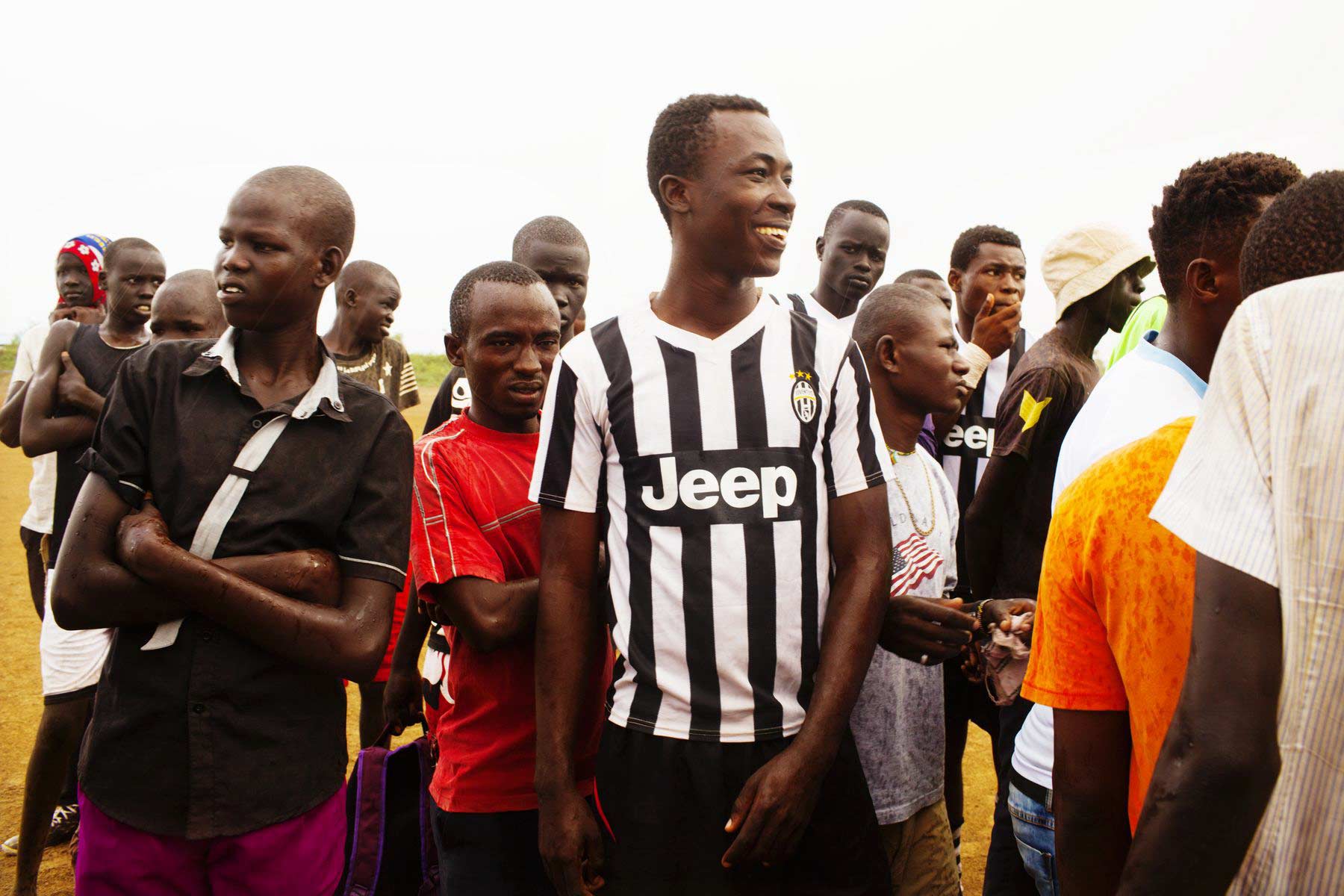 By creating a platform to identify and showcase football talent, the league will give young players rarely afforded opportunities outside the camp. They will have the chance to play in tournaments offered by organizations such as the Kenya Football Federation (KFF) and the Kenya Premier League (KPL) while displaying their talents for scouts from other teams. In addition to creating opportunities for Kakuma youth to play in the world's biggest leagues, the Kakuma Premier League offers hope while promoting peaceful coexistence in the camp.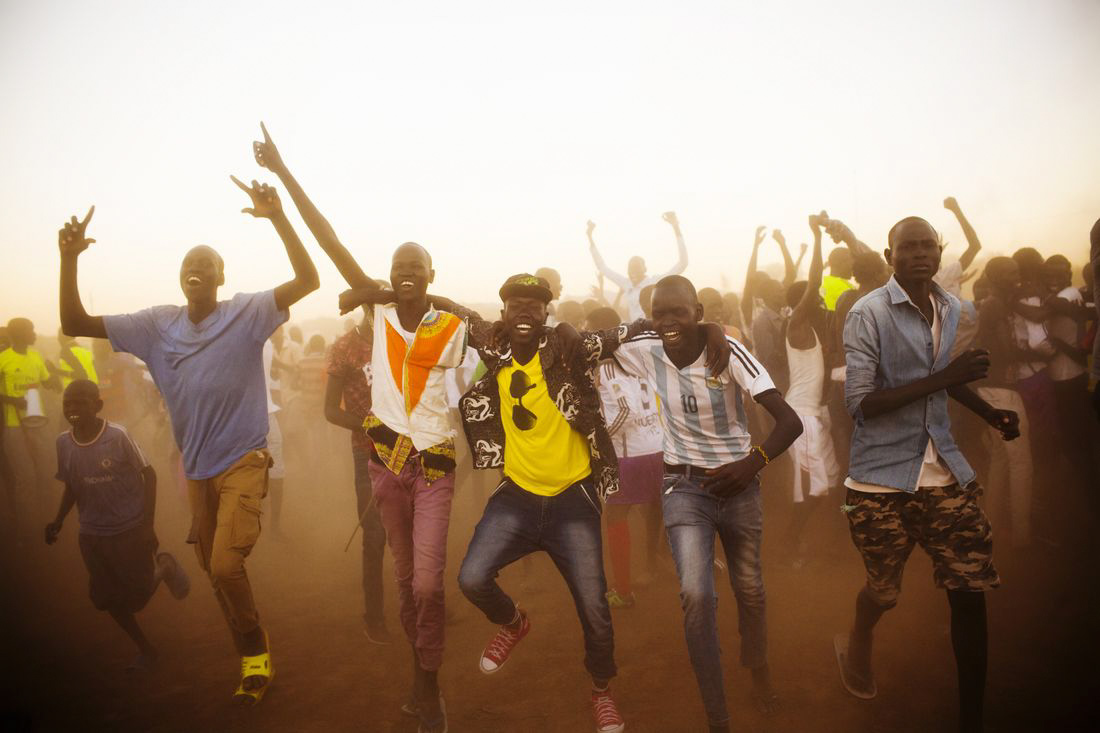 Photography by Kainaz Amaria | SB Nation.