A playoff El Trafico? You knew we had to be there. The Urban Pitch Podcast Crew took to the Banc of California Stadium for the LAFC-LA Galaxy showdown in the second round of the MLS Cup Playoffs to get all the vibes before, during, and after the match. 
Chicho Arango's stoppage time winner was the final punctuation mark of what was a gritty, at times sloppy, and ultimately season-defining victory for LAFC over arch rival LA Galaxy on October 20.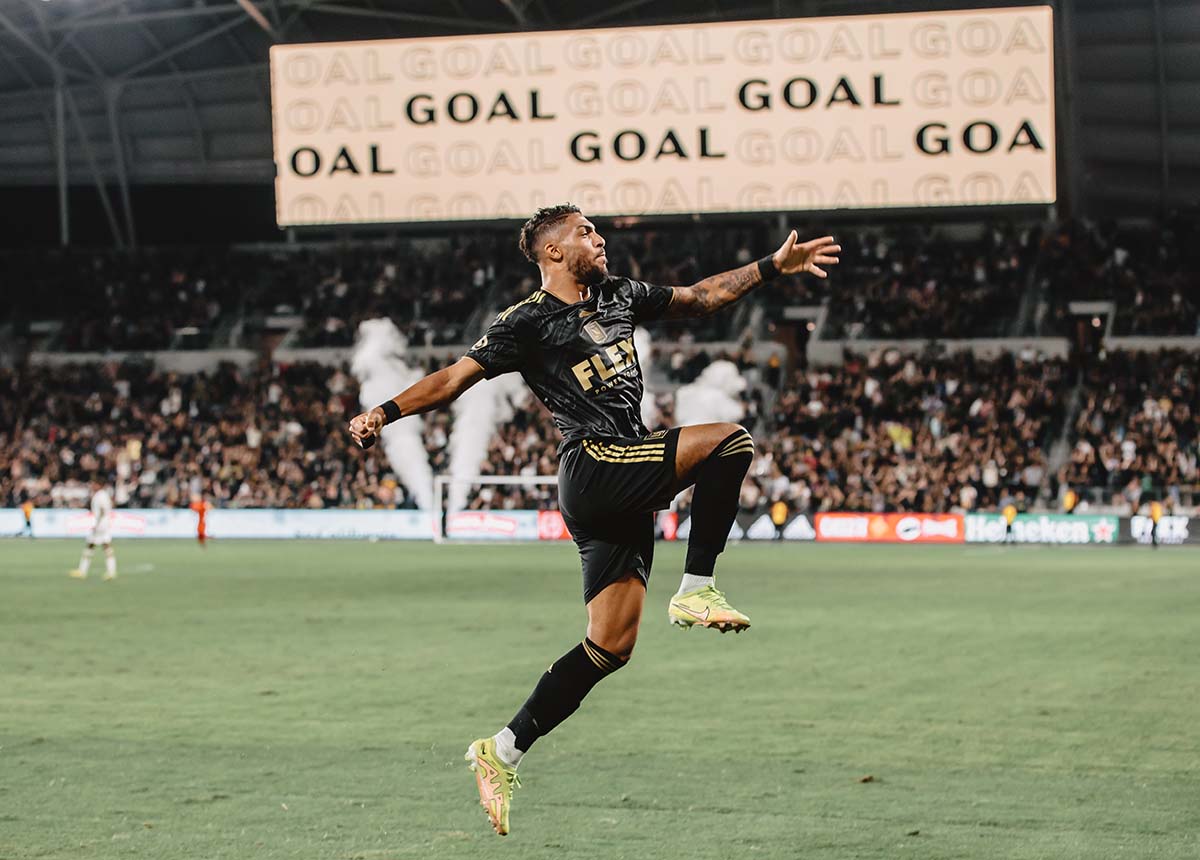 The win was one that might've slipped past the Black and Gold in years past — one that required a certain grind and edge that previous squads lacked. Despite relative success in their first five seasons, LAFC have been marred by a handful of disappointing losses in playoff or tournament matches. There was the 3-1 Western Conference Finals loss at home to the Seattle Sounders in 2019, the year the club won its first Supporters' Shield. The following year, despite a disappointing regular season campaign in which they barely made the playoffs, they reached the CONCACAF Champions League final, which they dropped 2-1 to Tigres UANL.
In both of those matches, LAFC held a lead at some point, only to see it vanish like water in between cupped palms. This time was different though.
Dejan Jovelic's 85th-minute equalizer looked to be deja vu for LAFC, another squandered lead in a massive playoff match. But just as he did all season long, Arango willed his way to a goal following a Kellyn Acosta corner in the 93rd minute to seal the win.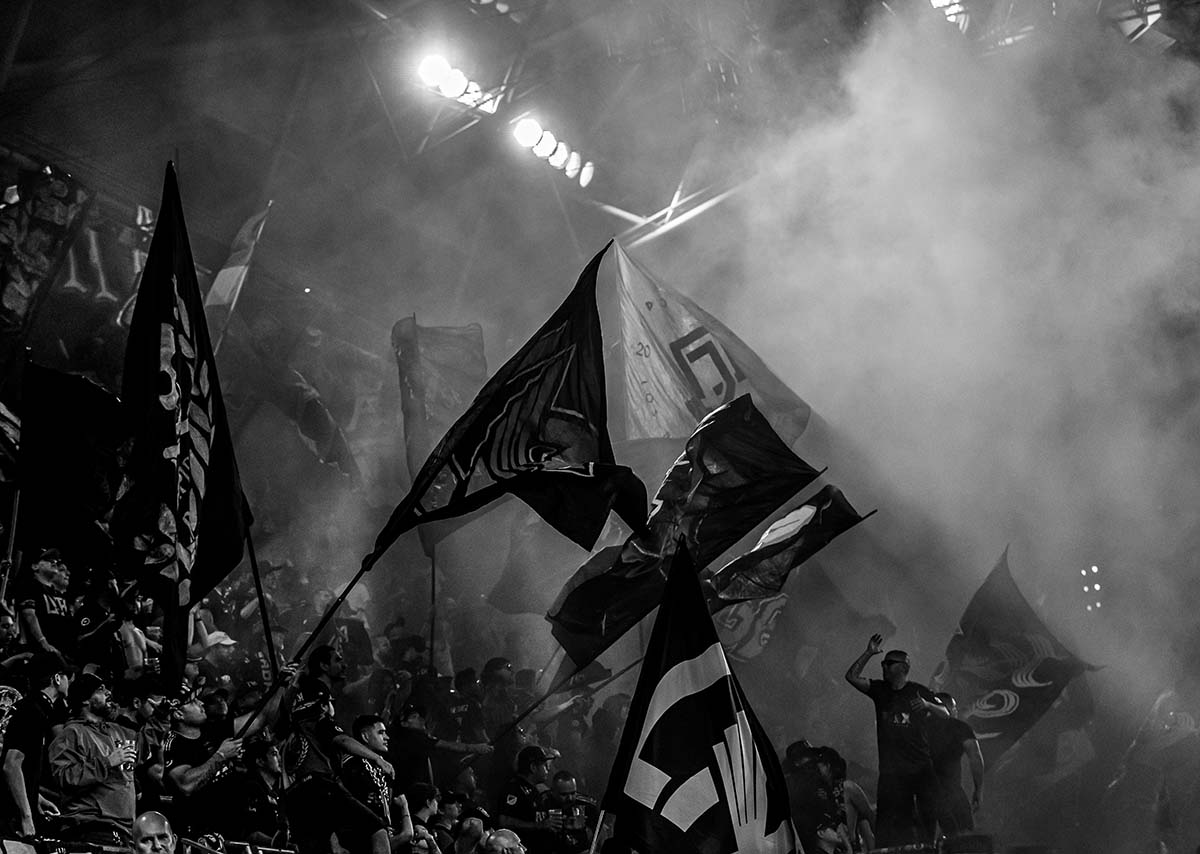 As you could imagine, pandemonium erupted throughout the stadium, and an already loud crowd became deafening. It may have been the loudest we've seen the Banc of California Stadium, which is truly saying something.
We knew we couldn't miss this match for anything, and we were on the scene for what could very well be the best El Trafico match yet, taking in the vibes at the pregame barbecues, in-game action, and postgame celebrations for the latest installment of The Tailgate Experience.
Photography by Imad Boltok for LAFC.