After seemingly letting the best chance they've had at winning a league title in nearly 20 years slip through their hands, we take a look at the repercussions of Arsenal's collapse. 
Just five match days ago, Arsenal held an eight-point lead over Manchester City atop the English Premier League table. Chants of "we are top of the league" frequently echoed throughout the Emirates. It was a good time to be a Gooner.
And while technically Arsenal are still in first place after yesterday's 3-1 win over Chelsea, their two-point lead comes with two more matches played than City, who haven't lost or drawn since February. Arsenal, on the other hand, have had a tougher go.
Prior to the victory against Chelsea, the club's last four matches saw a 4-1 drubbing to Man City, a last-second scramble to draw bottom-of-the-table Southampton, and a pair of blown 2-0 leads to West Ham and Liverpool.
Sure, no one had predicted Arsenal winning the league this year, and the already inevitable Manchester City squad that was bolstered by the cyborg that is Erling Haaland has played near perfect football over the final stretch, but you can't help but be a little disappointed in how the Gunners have finished the season.
If Arsenal can't manage a miracle and somehow regain its spot atop the EPL standings, what would it mean not just for the legacy of this team, but for the Premier League as a whole?
Pep Guardiola
This might be a story about Arsenal, but a Gunner collapse would mean yet another title for Manchester City and Pep Guardiola, which would inevitably spur discussions over if the Spaniard is the greatest EPL manager of all time.
This would be in stark contrast to where the conversations were at the start of the season, when many people questioned whether Guardiola's time at Manchester City was coming to a close. Sure, they were defending champions, but there were rumblings of unease in the club and reports of Guardiola potentially wanting a new challenge. And while I fell pray to some of these rumors after City's mediocre start to the season, it was naive to think that Guardiola and his army of robots had lost their competitive fire.
Fast forward to today, and we're back to where we normally are around this time of year: City pushing to win a league title.
For Guardiola's entire Premier League career, people have questioned whether he can reach the same legacy as Sir Alex Ferguson, the current undisputed EPL managerial GOAT. Fergie's record of 13 Premier League championships isn't yet in danger of being broken, but it's hard to discount Guardiola's impact in the modern age, and what he's been able to do in such a short span of time.
If Manchester City go on to win the title, it will be his fifth in seven years, with this one being the most dramatic in terms of point comebacks. There is still a ways to go for Guardiola to challenge Ferguson's GOAT status, but seasons like this can cement a legacy in the long run.
Mikel Arteta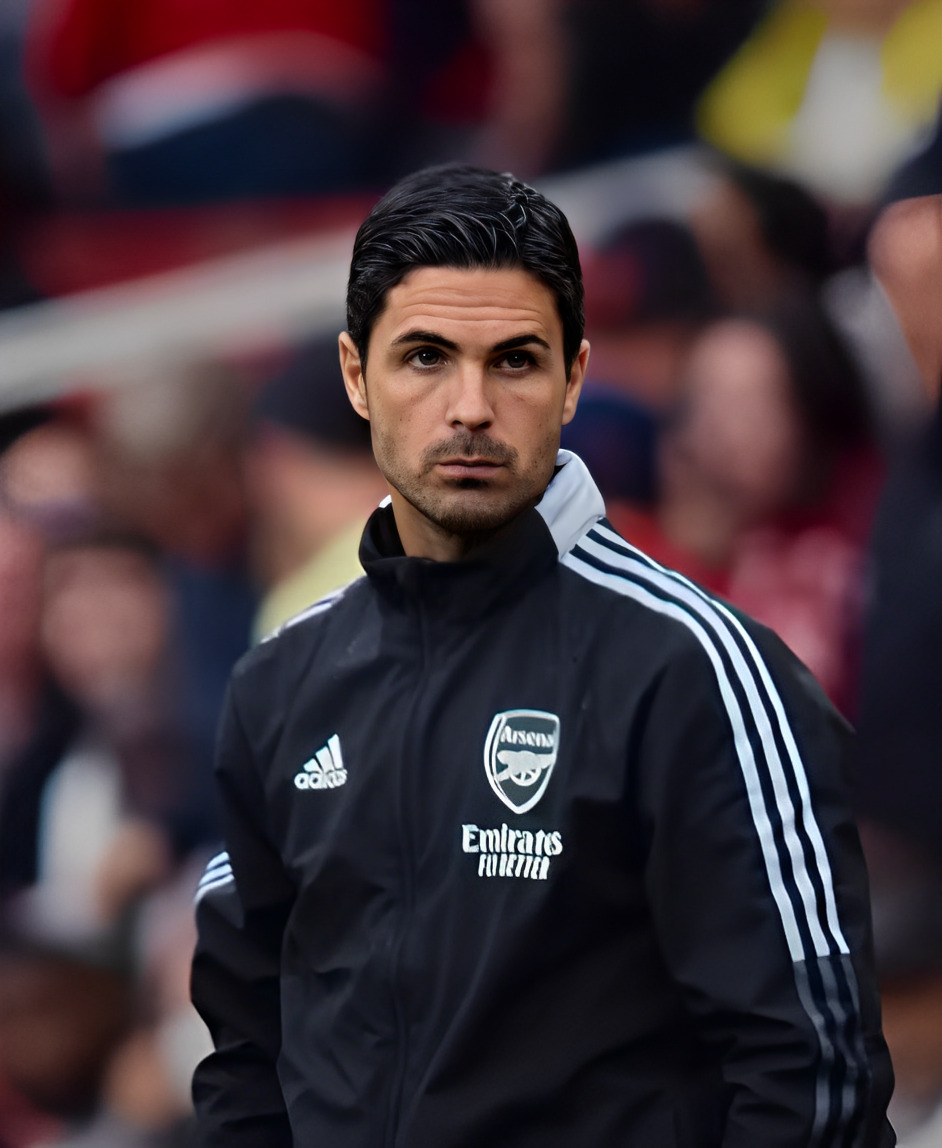 Mikel Arteta has done a spectacular job since taking over in 2019, and had Arsenal performing at a title-winning level for the majority of this season. Much of their winning has been based on the intense mentality that Arteta has instilled amongst his team, but bottling such a significant lead can potentially have lasting emotional effects within the squad.
After all, the team is young, and many of these players are experiencing their first significant title charge. While I am not a sports psychologist, the concept of trauma is something I am quite familiar with, and it is no different in sports. Theoretically, if Arsenal find themselves with a lead in the EPL next season, will the emotional scars harm them or spur them on? I tend to believe it will be the former. Winning the Premier League title is a war, and the slightest dip in confidence is enough for it to all slip away (this season being a prime example).
Arteta needs to start doing damage control ASAP because this collapse in form could have major impacts on the futures of Arsenal's brightest stars.
The Top Four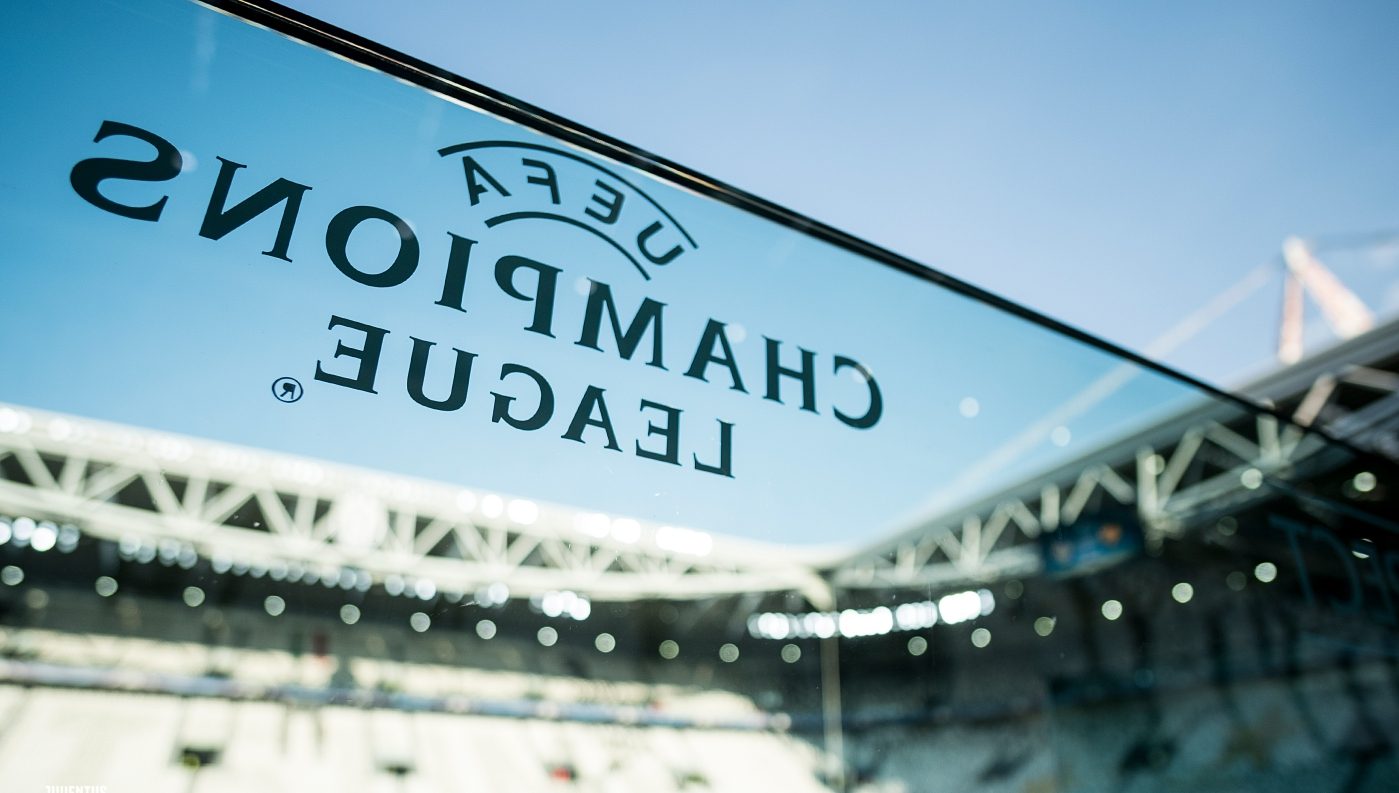 With the top four mostly sorted out for this season, those on the outside will look ahead to next year. Of course, every season is a new opportunity to fight for Champions League spots, and Arsenal's late collapse could give many clubs a huge boost in confidence. Arsenal, who at one point looked like they could be juggernauts for the foreseeable future (and they still very well could be), are looking quite vulnerable. Teams like Newcastle, Manchester United, and the other typical clubs will want major resurgences next year, and will know that Arsenal can crack a bit under pressure.
However, now back in the Champions League, Arsenal will have a fantastic opportunity not only to bolster its finances, but also to prove that this year was not a fluke. A deep European run could repair the wounds from the past few weeks — but an early exit could also pour salt in them too.
The Road Ahead
Arsenal have a lot of work to do and not a lot of time to save their season, and even though the squad surprised many in 2022-23, Arteta and Co. may have lost the momentum they spent so much time building. The smallest crack in the foundation could take down an entire fortress.
These next few months will be crucial in the team's future, whether they want to admit it or not. Arteta's legacy hangs in the balance because, for better or for worse, this is his biggest stop in his managerial career. If he can right the ship, it'll be historic; otherwise, he will just be another manager who came close but could never quite get it over the line.