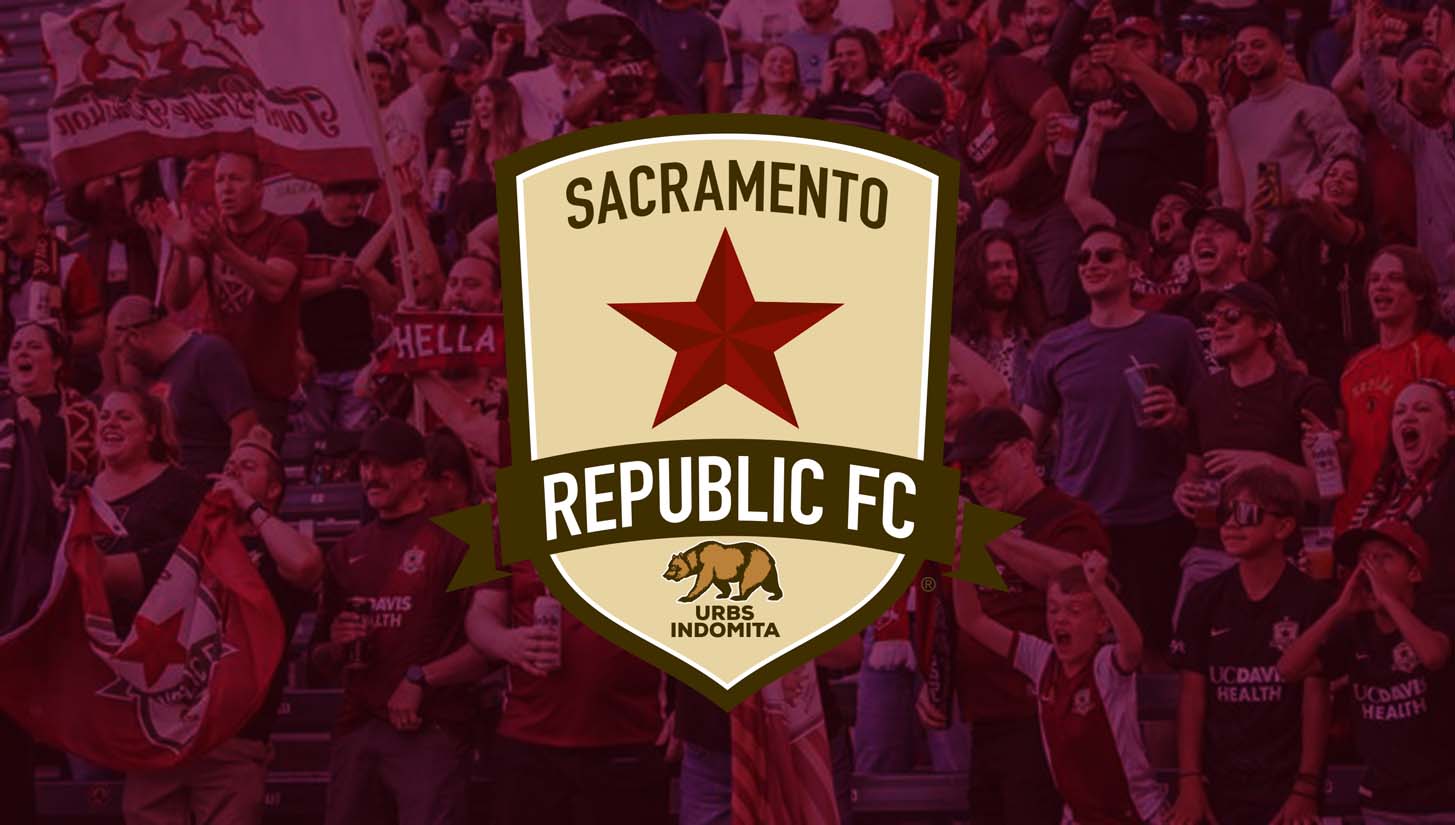 As Sacramento Republic FC prepares for its U.S. Open Cup semifinal match against MLS side Sporting Kansas City, we take a look at the club's upset-laden run in the tournament, as well as what a finals appearance would mean for it. 
Cupset is a buzzword that we all associate with the U.S. Open Cup, when a team from a lower division on the American soccer pyramid knocks out a team from an upper division (particularly MLS). Every year, media in and around the country's top flight will kindly remind us all that Cupsets are bound to happen, we should expect them, and that they aren't that exciting.
At the core of that statement's sentiment, behind the saving of face after losing to a team with less resources and younger/more inexperienced players, is the notion that the U.S. Open Cup doesn't really mean anything in the bigger scope of things, and that smaller clubs triumphing over bigger ones isn't a big deal. We here at Urban Pitch vehemently disagree.
We love the tournament and the stakes it brings for lower division teams looking to prove themselves against the "sharks" of MLS, and that's exactly what we have with Sacramento Republic FC hosting Sporting Kansas City in the semifinals of this year's edition.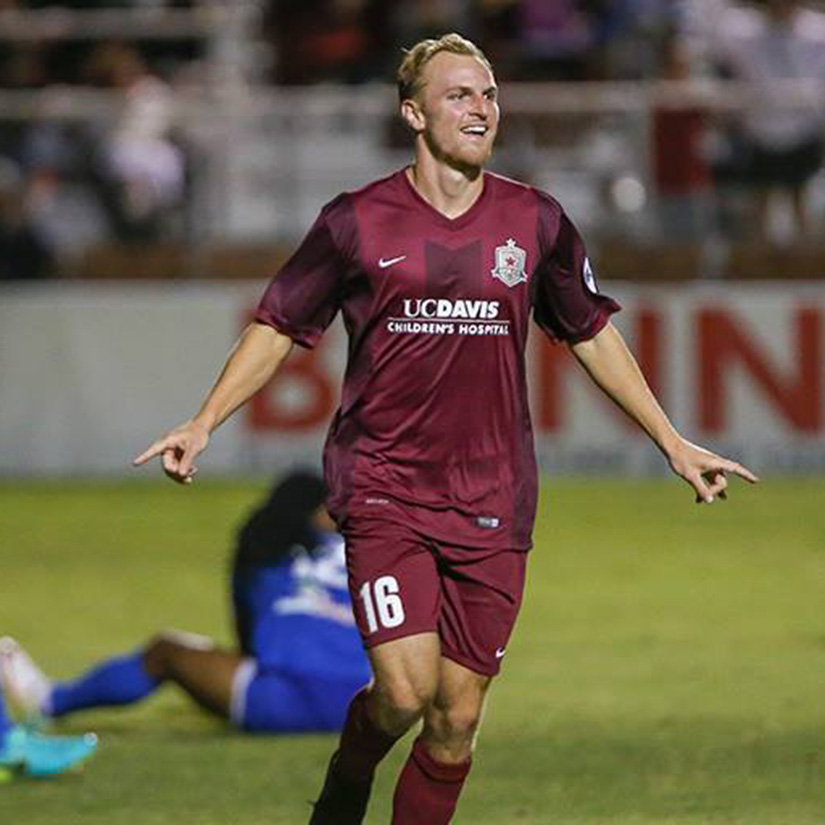 "You could argue that this game is more important than making a deep run in the [USL Championship] playoffs," said Sacramento Republic midfielder Matt LaGrassa, who grew up in nearby Elk Grove and signed his first professional contract with the club in 2016.
And he's right — an Open Cup Final run that includes beating three MLS teams would be a huge success story for any USL Championship side, no matter where they finish in the league table. The fact that two of those three MLS teams are California rivals, and this run will be remembered for a long time regardless of what happens on July 27.
Sporting Kansas City has won this tournament three times in the last decade. They've also won the MLS Cup and know what it takes to get to the end of a tournament on top. However, this season has fallen apart for KC, and the Open Cup is the only way for them to salvage it. The pressure is all on them, as a loss to a lower division club would throw more gasoline on a season already up in flames.
Further making things difficult for Kansas City is that Sacramento has only lost once at home in 2022, and they've never lost at home against an MLS side in the Open Cup. This year, the club defeated the San Jose Earthquakes 2-0 in the round of 16 at home, followed by a 2-1 away victory over the LA Galaxy after a two-goal masterclass from Rodrigo Lopez.
Republic are ready on the field, but off of it? The game sold out over two weeks before match day.
"That's the beauty of it, we kinda hold the torch for the lower leagues," LaGrassa said. "I'd bet most fans outside of Kansas City are rooting for us."
After spending a pair of seasons in MLS with Nashville SC, LaGrassa is back with his hometown club, which at one point in time looked to be heading to MLS itself. And while it may be a long shot for Republic FC to make the move up in the near future, consistent deep runs in the Open Cup could reignite some discussions.
"Our group chat blew up pretty much immediately," LaGrassa said. "Look at Cincy in 2017 and what the run meant and the momentum it helped create for them."
So what if Sacramento wins?
The last time a non-MLS team was in the final was in 2008, where the Charleston Battery lost to DC United right as MLS was entering its modern era. The gap in budgets has only grown between leagues since then, making Republic FC's run even more impressive. Getting to the final alone, much less winning the whole thing, would be a massive accomplishment. And we might be getting a bit ahead of ourselves here, but what would Sacramento do from a roster perspective to prepare for a CONCACAF Champions League appearance?
One thing we do know is that Republic FC can't host the final, as there was a drawing to determine order for hosting priority and they got fourth out of all four semifinalists. Before all that though is July 27 and Sporting KC, an MLS original with a chip on their shoulders. The stakes are here for the U.S. Open Cup, and now's a pretty great moment for what could very well be an all time classic game.