Featuring elements taken from the wide world of gaming and arcade culture, PUMA's latest "POWER UP" pack features all-new editions of its flagship FUTURE and ONE boots. 
Whether you prefer the nostalgia of quarter-fueled arcades or the modernity of online gaming, there's no doubting the influence that video games have had on society since the introduction of Pong in 1958. Honoring this cultural impact, PUMA has introduced its "POWER UP" pack, which features updated versions of the FUTURE and ONE boots in a vibrant color scheme that includes bright flashes of red and blue seemingly pulled straight out of video game classics.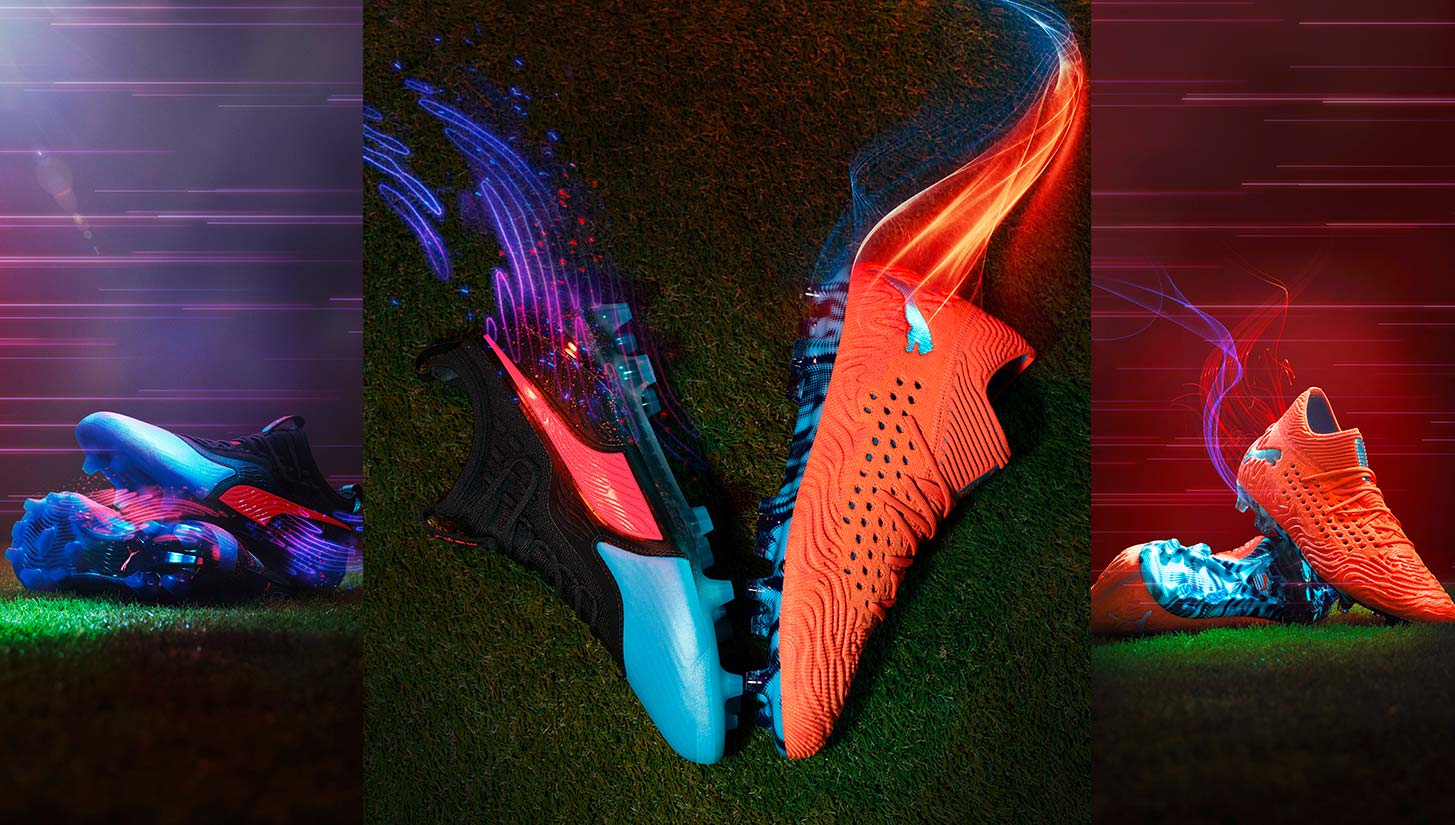 Starting with the FUTURE 19.1, the all-new boot has a revamped upper that sees a seamless combination of PUMA's NETFIT lacing technology and 3D Havoc Frame, all encapsulated by evoKNIT PRO material. The single layer hugs the foot providing an unmatched fit and brings the wearer closer to the ball than ever before.
While the FUTURE 19.1 was completely revolutionized, most of the ONE's classic features were retained in the 19.1 edition. However, serious upgrades including a K-Leather striking area that molds to the foot and 3D waves give players a supreme boot experience predicated on the PUMA ONE's three Fs: Fit, Fast, and Feel.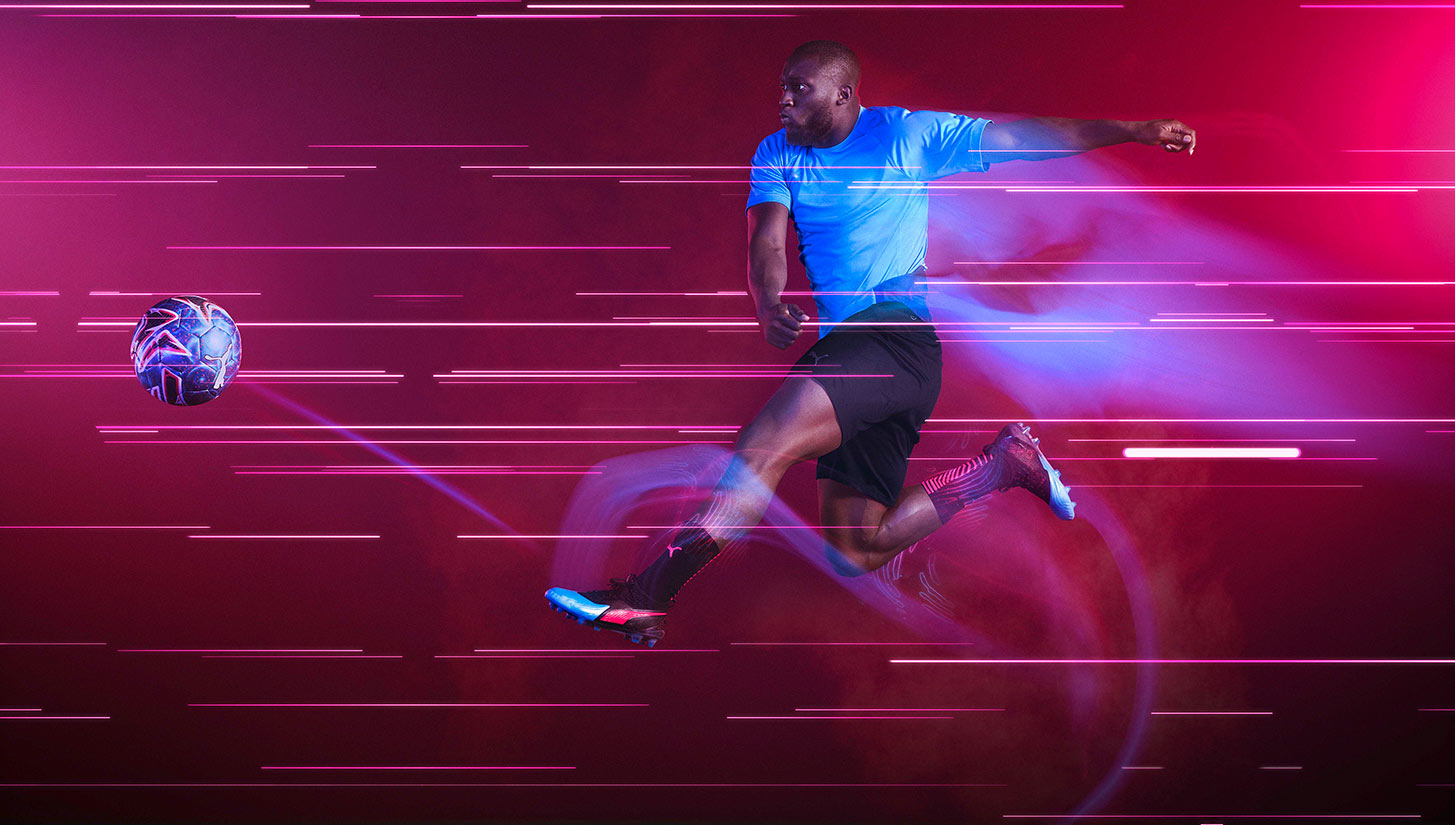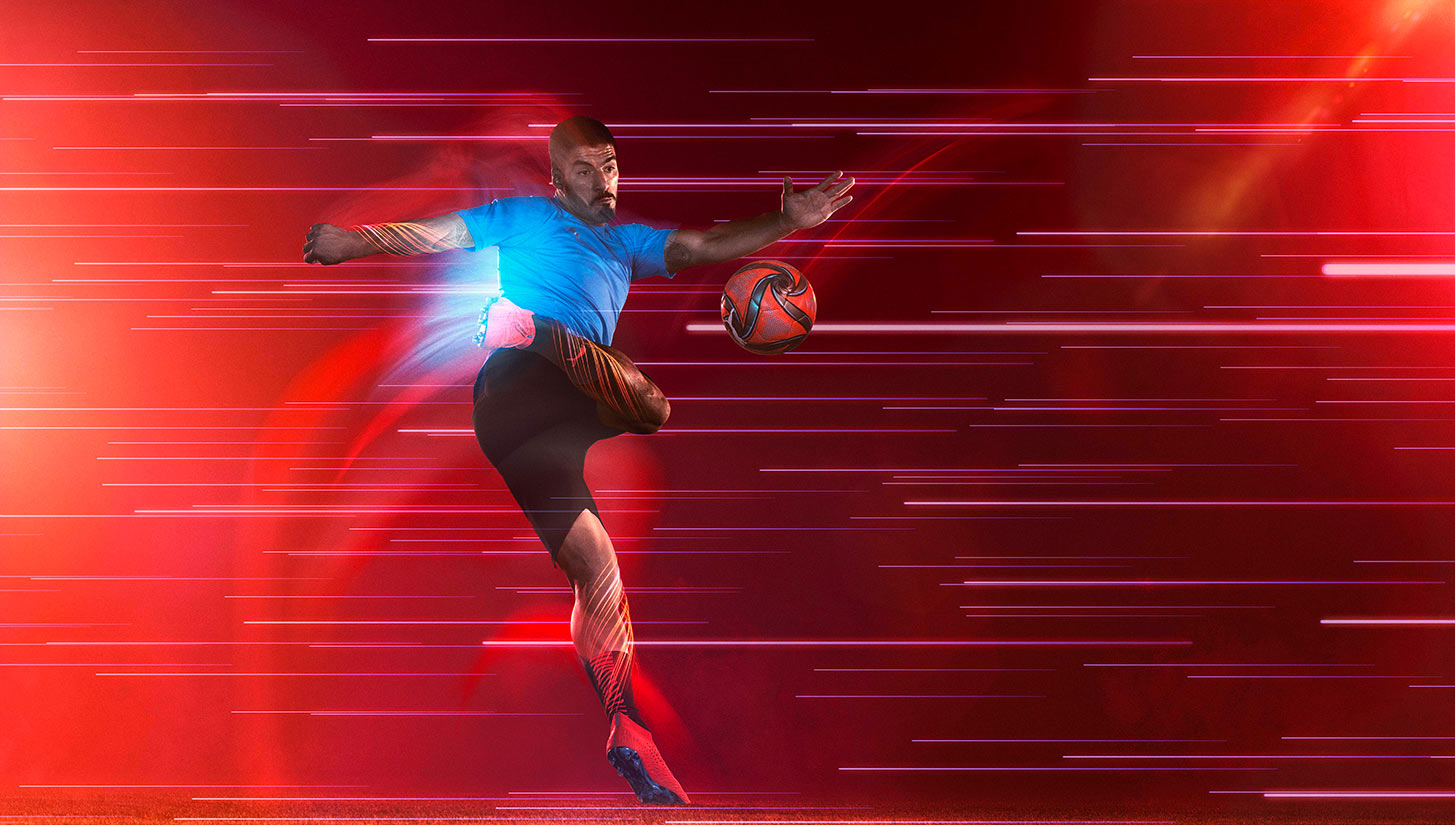 Released to limited retailers on January 11, the boots see a global drop starting today, and we can expect to see them on the feet of PUMA's top athletes including Antoine Griezmann, Romelu Lukaku, and Luis Suarez, among others.
You can pick up the PUMA "POWER UP" pack via the PUMA online shop.