Released this week, Nike's "Raised on Concrete" pack is a testament to the origins of many of the top Swoosh-adorning players — the streets. In a bold grey and scarlet colorway, look for some of the world's best to bring these to the pitch as their club seasons are set to begin in a matter of weeks. 
There's no questioning the role street football has played in the development of the world's top players. Those like Neymar, Ronaldo, and Gabriel Jesus, among many others, all have professed their humble beginnings on neighborhood asphalt or dirt pitches.
Paying homage to these street origins, Nike's "Raised on Concrete" pack honors the longstanding connection between the street and traditional games, perhaps inspiring the next generation of superstars that are currently battling it out on local playgrounds.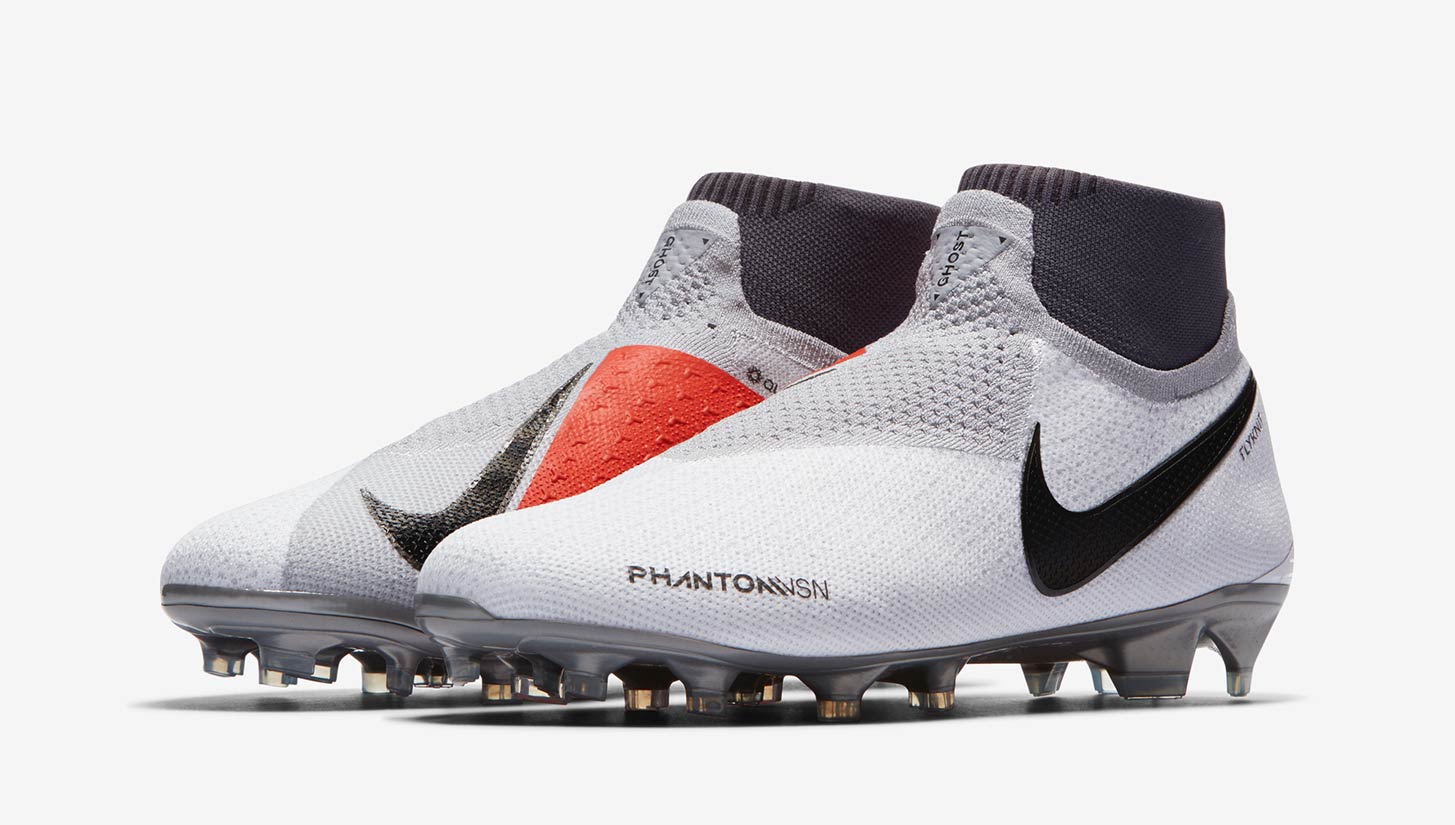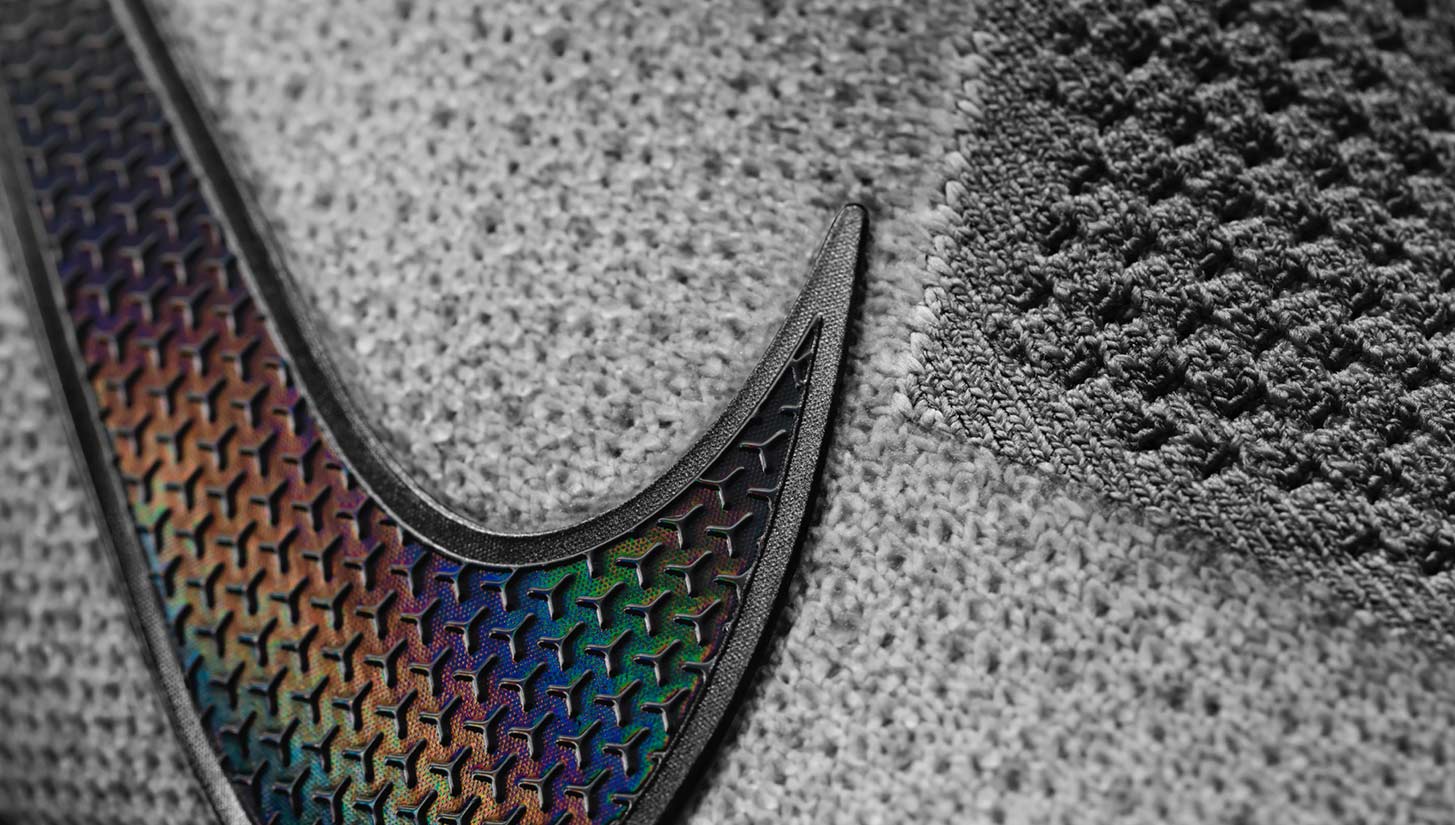 The pack most notably debuts a new model, the PhantomVSN, a mock-laceless boot that replaces the Magista. After plenty of speculation and hype that surrounded its release, we'll see if the PhantomVSN can live up to the lofty expectations established by its groundbreaking design and sleek futuristic aesthetic.
The most prominent feature of the new boot is undoubtedly the seemingly laceless design. Although competitors adidas and PUMA have been pumping out laceless models for a few years now, the Swoosh was — and evidently still is — hesitant to jump on board, as the PhantomVSN sports a hidden lace system that perhaps gives the wearer the benefits of both laced and laceless boots.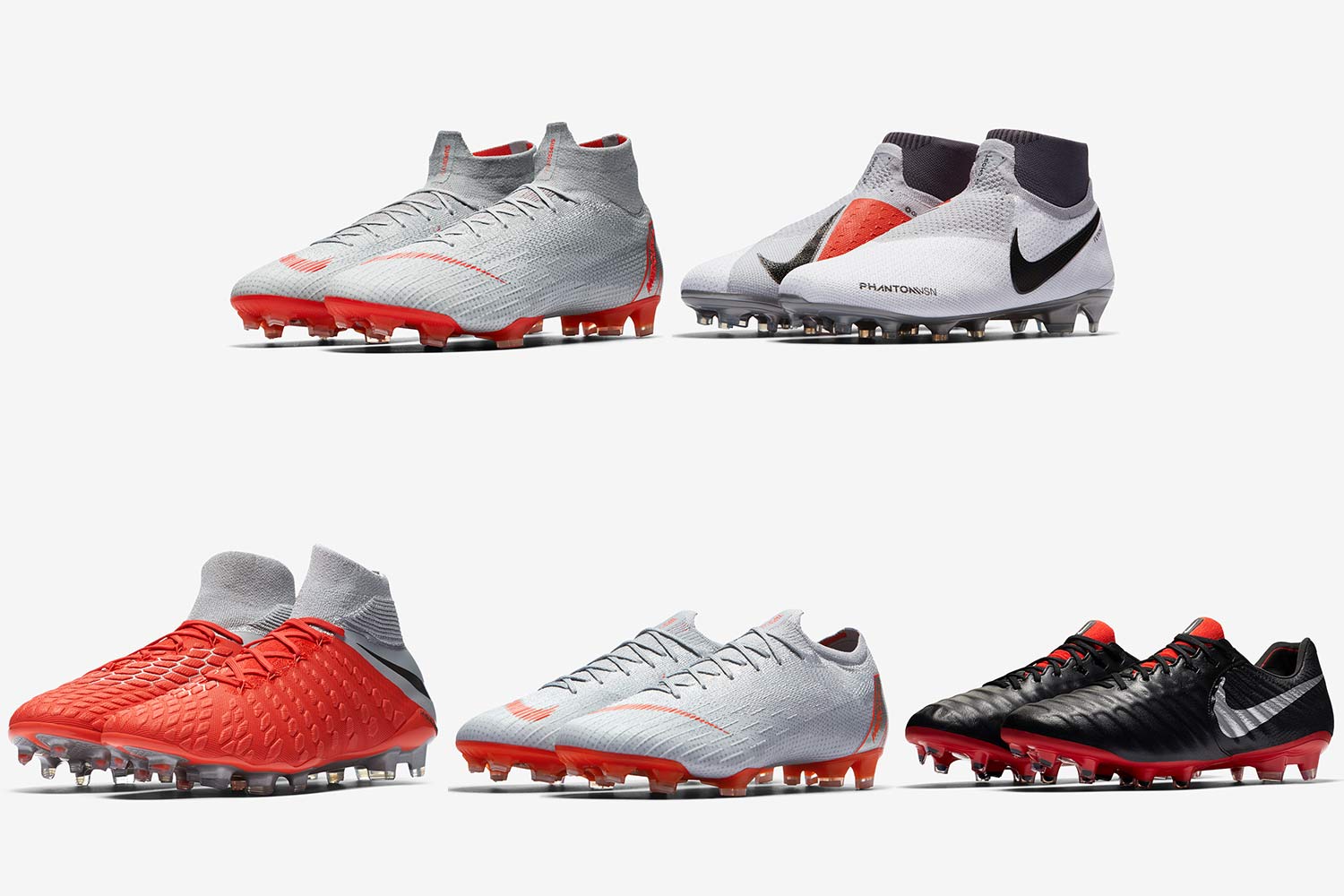 Besides the PhantomVSN, the highlight from the "Raised on Concrete" pack has to be the Tiempo, which looks incredibly sleek draped in jet black and crimson, similar to last year's "Play Fire" release. Other Nike flagship models, including the Mercurial Superfly, Mercurial Vapor, and Hypervenom are included in the pack, featuring similar wolf grey and crimson colors as the Phantom VSN. The first pack release since its World Cup collection, the "Raised on Concrete" line is everything you could want from a new drop — advanced tech, striking colorway, and a fitting homage to the streets that paved the way to success for countless pro footballers.
You can shop the entire "Raised on Concrete" pack online at Nike.