The latest star to make his move from Europe to MLS, it looks all but certain that Lorenzo Insigne will join Toronto FC this summer. We take a look at Toronto's unique sporting culture and the city's embrace of high profile athletes. 
Barring any earth-shattering changes, Lorenzo Insigne will become Toronto FC's next diminutive Italian superstar. Insigne is a Napoli legend, having played over 400 games while contributing 200 goals and assists for the Serie A side. He also played a key role in Italy's 2020 EURO Championship last summer.
With all due respect to the players who came before him, Insigne would be by far the most successful player to ever put on a Toronto FC jersey. While his impact on the pitch could be franchise-altering, the off-field implications could be just as significant.
Toronto is often considered the most diverse city globally, which would make it the perfect candidate to become the mecca of North American soccer culture. And while TFC has had its fair share of success, the club has failed to find consistency.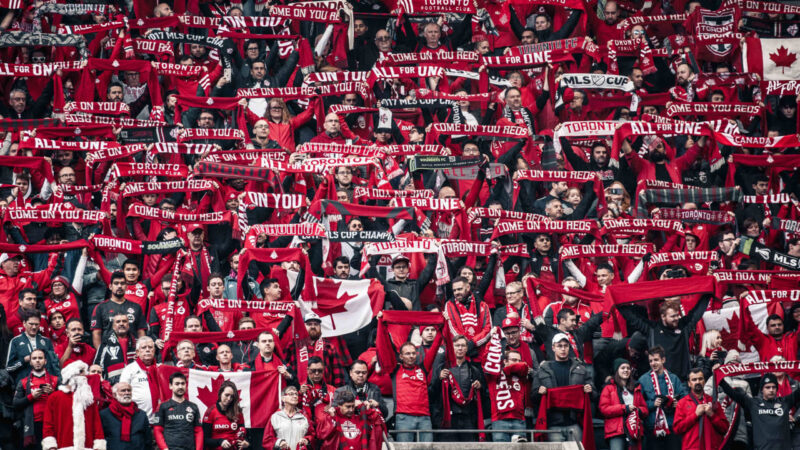 It wasn't easy to get tickets in the heyday of Sebastian Giovinco and Jozy Altidore, but last year, you would've been hard-pressed to find someone to give your tickets to. Normally among the top five clubs in league attendance, Toronto ranked third-to-last in 2021. While last year's dismal team may not have been deserving of repeat sellout crowds, not to mention the pandemic-induced attendance restrictions, the team should have easily averaged more than 8,700 fans this past season.
Insigne brings instant star power that'll certainly grab the attention of fans both die-hard and casual alike, in addition to the large Italian population that calls Toronto home. His supreme skill level, intense passion, and small stature make him an excellent option to become a hero, much like Giovinco was just a few short years ago.
Toronto is a city of stars, and the sports culture is no different. The city has become known for embracing its superstars, perhaps more so than any other North American market. In the NBA, Raptors fans adored Vince Carter (until his maligned departure), while also forming a unique bond with backcourt duo Kyle Lowry and Demar Derozan. After Derozan was traded away from Toronto, he received not one, but two tribute videos upon his first game back in the city.
Additionally, who could forget the campaign to keep Kawhi Leonard after he led the Raptors to their first NBA title in 2019? The "Kawhi eats free" initiative many Toronto restaurants took up wasn't enough to keep him in Canada, but fans still have a vast appreciation for what Leonard brought them.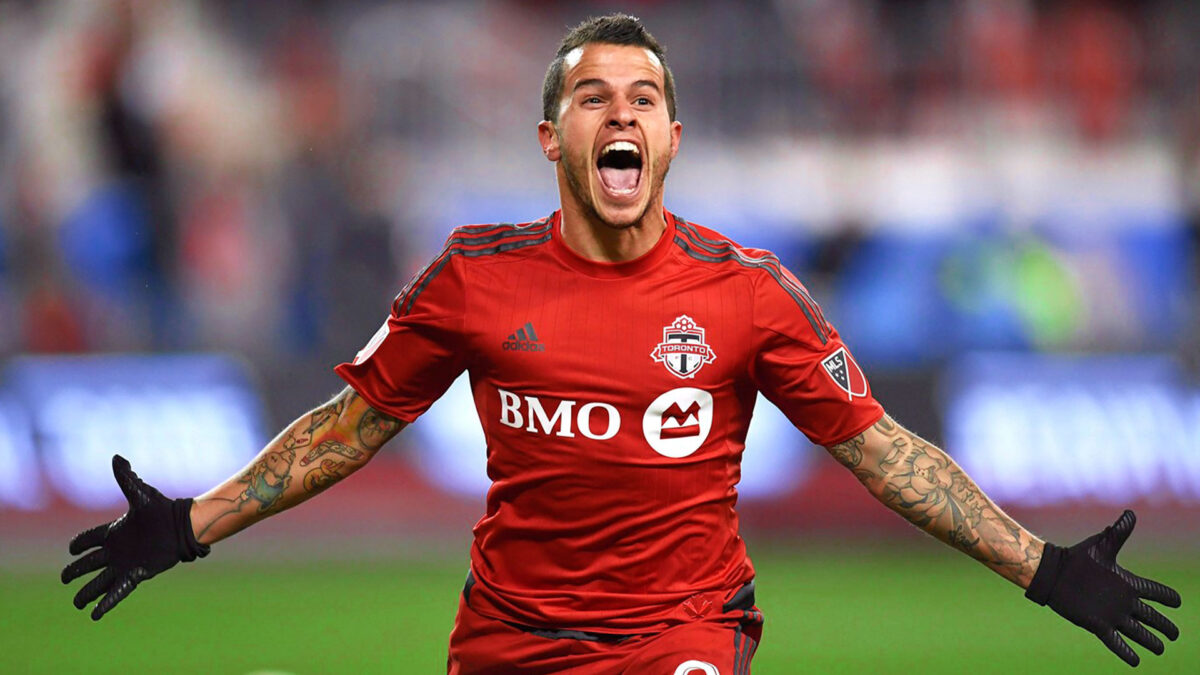 The 6ix loves its stars, and if all things go well, Insigne, like Giovinco before him, could be the next big time talent to get VIP treatment across the city. But while Insigne's appointment as heir apparent fixes the club's lack of star power issue, there is certainly more for the club to address in order to return to previous success.
The TFC academy has produced some players, but has yet to develop its first breakthrough star like Alphonso Davies, Ricardo Pepi, or Brenden Aaronson. This is not for lack of talent in the geographic region, as players like Cyle Larin, Jonathan David, and other Canadian national team stars grew up within a couple of hours of Toronto. The team continually has a win-now mentality that prioritized imported veteran talent instead of youth. This has led to promising local academy products leaving to pursue consistent first-team minutes.
So does the Insigne move give Canadian youngsters another incredibly talented player to look up to and emulate, or does it take away another spot from a young player that needs consistent, high-level playing time?
When designated players were brought into MLS, they had two main ambitions. The first was to help fill the stadiums with their star power, and the second was to help teach the younger, North American players how to be professional and reach the next level, usually in Europe. You could argue that that has now changed, as DP spots are increasingly being used for young emerging talents. TFC tried that this season with Yeferson Soteldo, who after one lackluster season has rumors swirling around his departure.
It's foolish to think that one player can turn around an entire franchise, and equally so to believe that this is Toronto FC's strategy. However, Insigne's arrival in Toronto could reignite the proud fan base and help bring Toronto FC back into the top half of the MLS table, where it has gotten used to being since making its first MLS Cup Playoff appearance in 2015.