At just 21 years old, Ghanian pro footballer Geoffrey Acheampong has already played on three different clubs in three different countries. In our latest podcast, he shares the unique perspective that he has gained from his young yet well-traveled pro career. 
The path to professional football is never straightforward for anyone, but you'd be hard-pressed to find another player that has dealt with the sharp meanders that 21-year-old Geoffrey Acheampong has.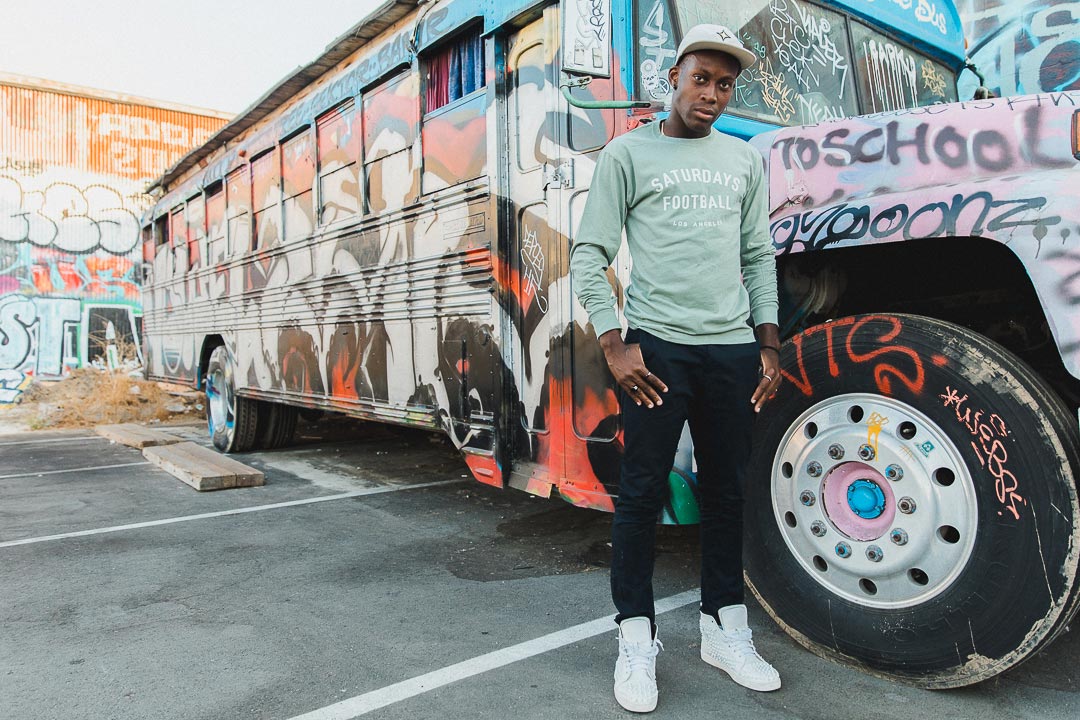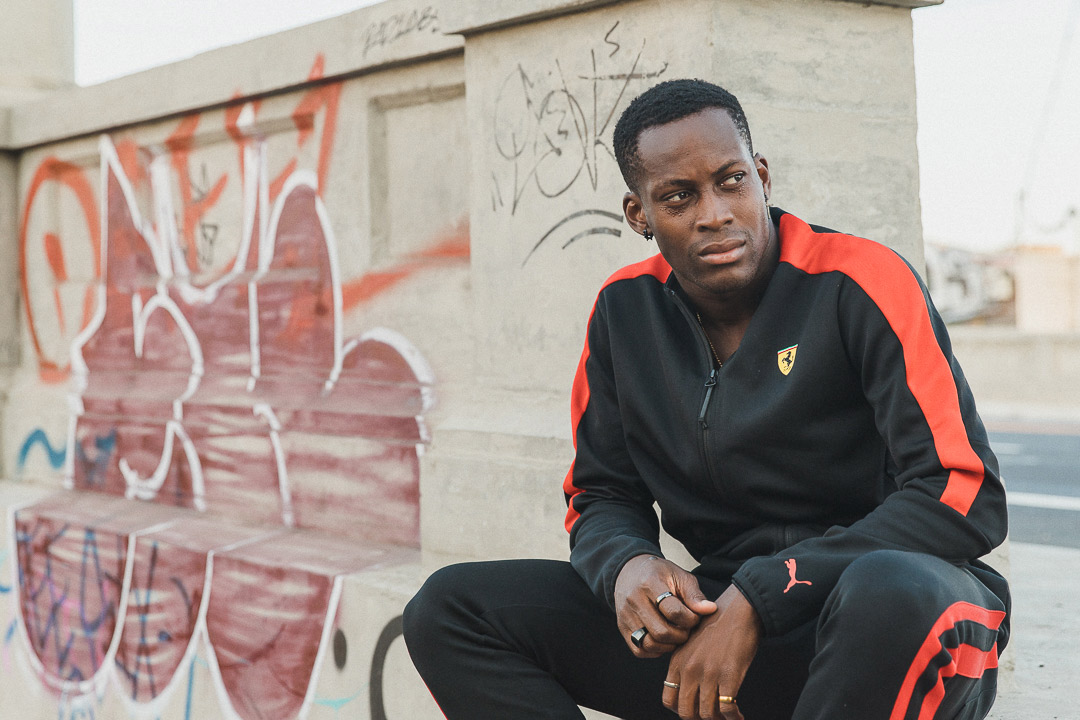 Born in Ghana, he is a product of the Right to Dream Academy, which provides impoverished youth the opportunity to train and receive an education in a safe environment. From the academy, he moved to the United States at 14 years old, attending and playing soccer at the Cate School in Carpenteria, California. He earned a scholarship to nearby powerhouse UC Santa Barbara, and after a successful freshman year he secured a professional contract with SC Bastia of Ligue 1 in 2016.
Enter adversity. After just one season with the club, financial issues within Bastia's front office led them to be relegated to France's seventh division, leading to Acheampong's departure. He went on to sign with Veracruz in Mexico's Liga MX, but the stay was short-lived, as the club hired a new coach who brought in several of his own players with him. Looking for yet another club to join, he latched on with the Galaxy II, where he has emerged as a mainstay in the Los Dos midfield.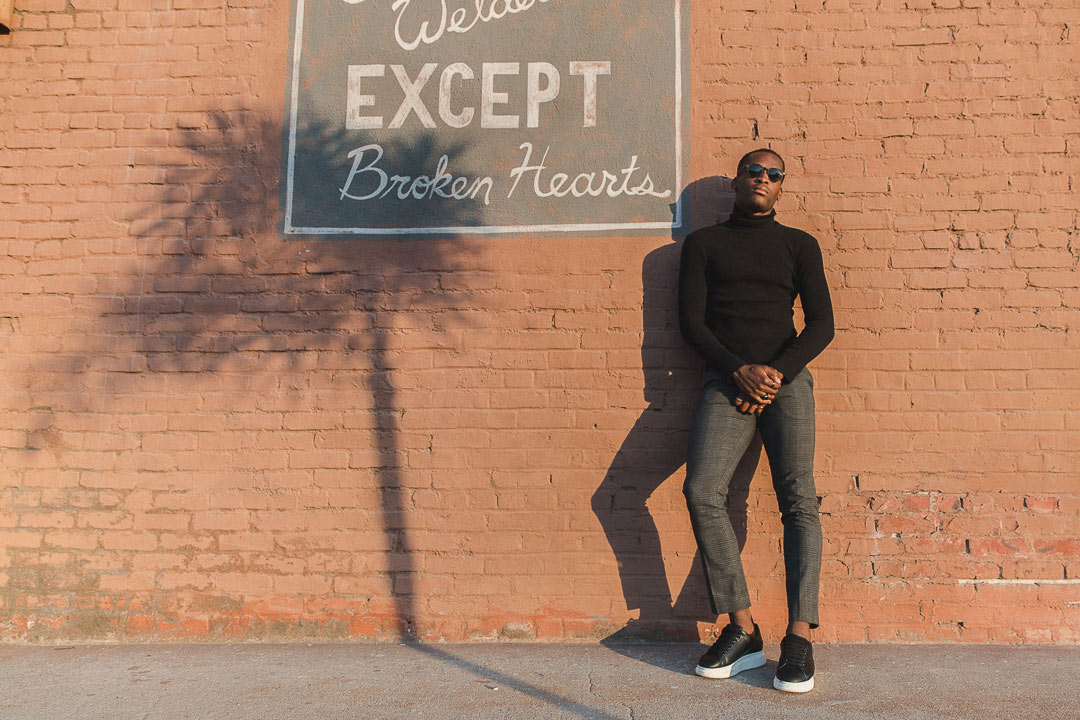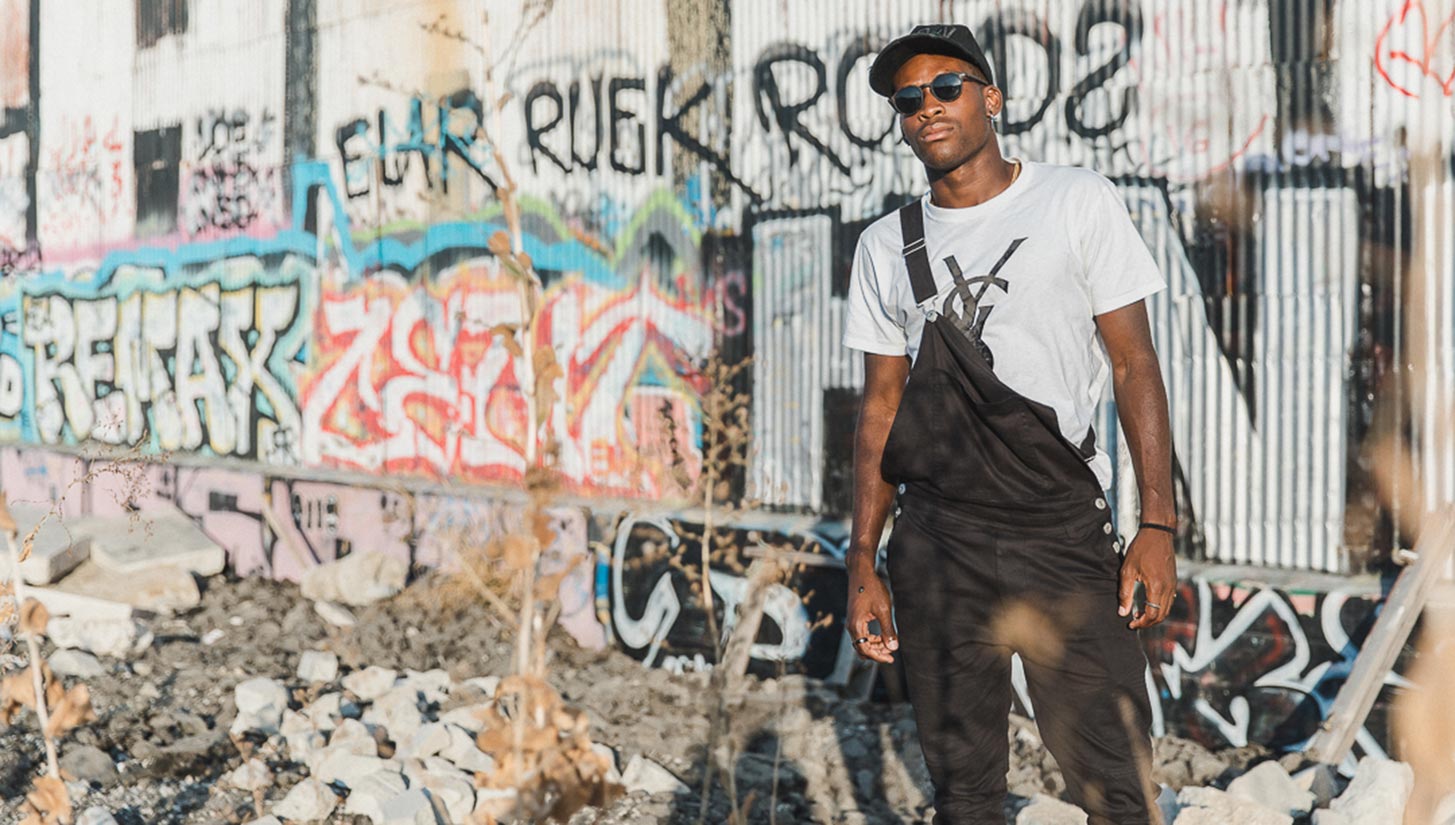 Apart from his playing career, Acheampong has a unique style and swagger to him, one that has developed from not only his stints in three different countries as a professional, but from his origins in Ghana as well. His oft-shifting career has also given him new perspectives and outlooks on life, learning to live in the moment and not take anything for granted.
As Acheampong's career continues to develop, his ambitions include getting a call up to the Galaxy's first team and above all — winning. He's absorbed the adversity he's encountered with a smile on his face, something uncommon for someone his age, and whatever challenges that lie ahead of him, you can bet he'll be ready to take them on.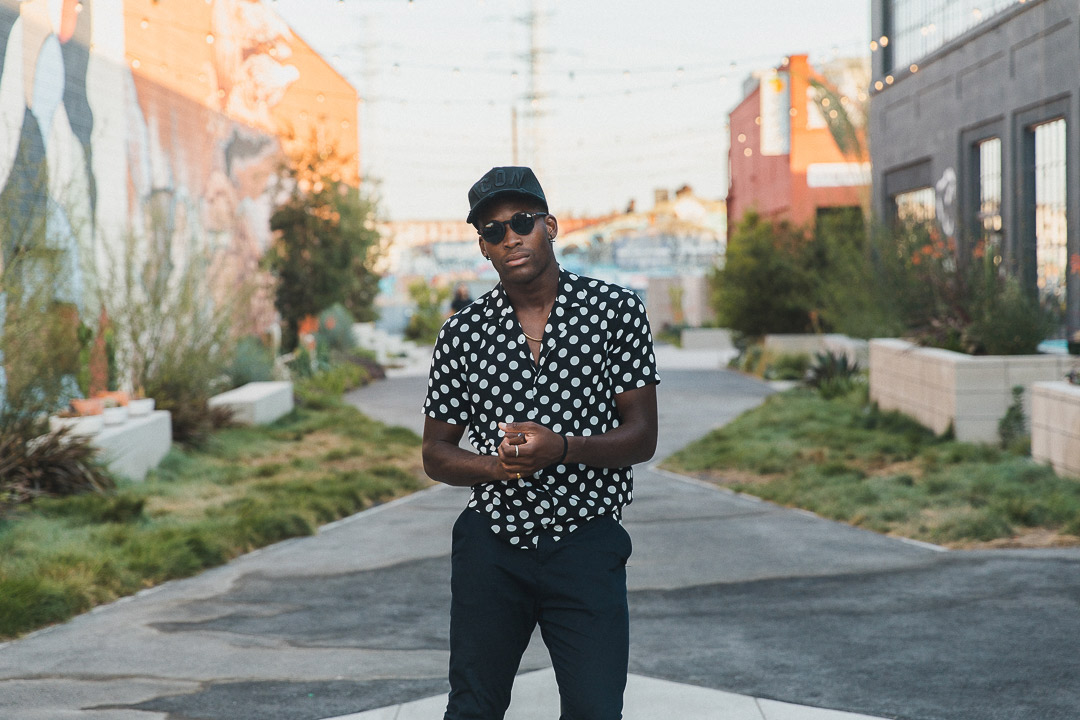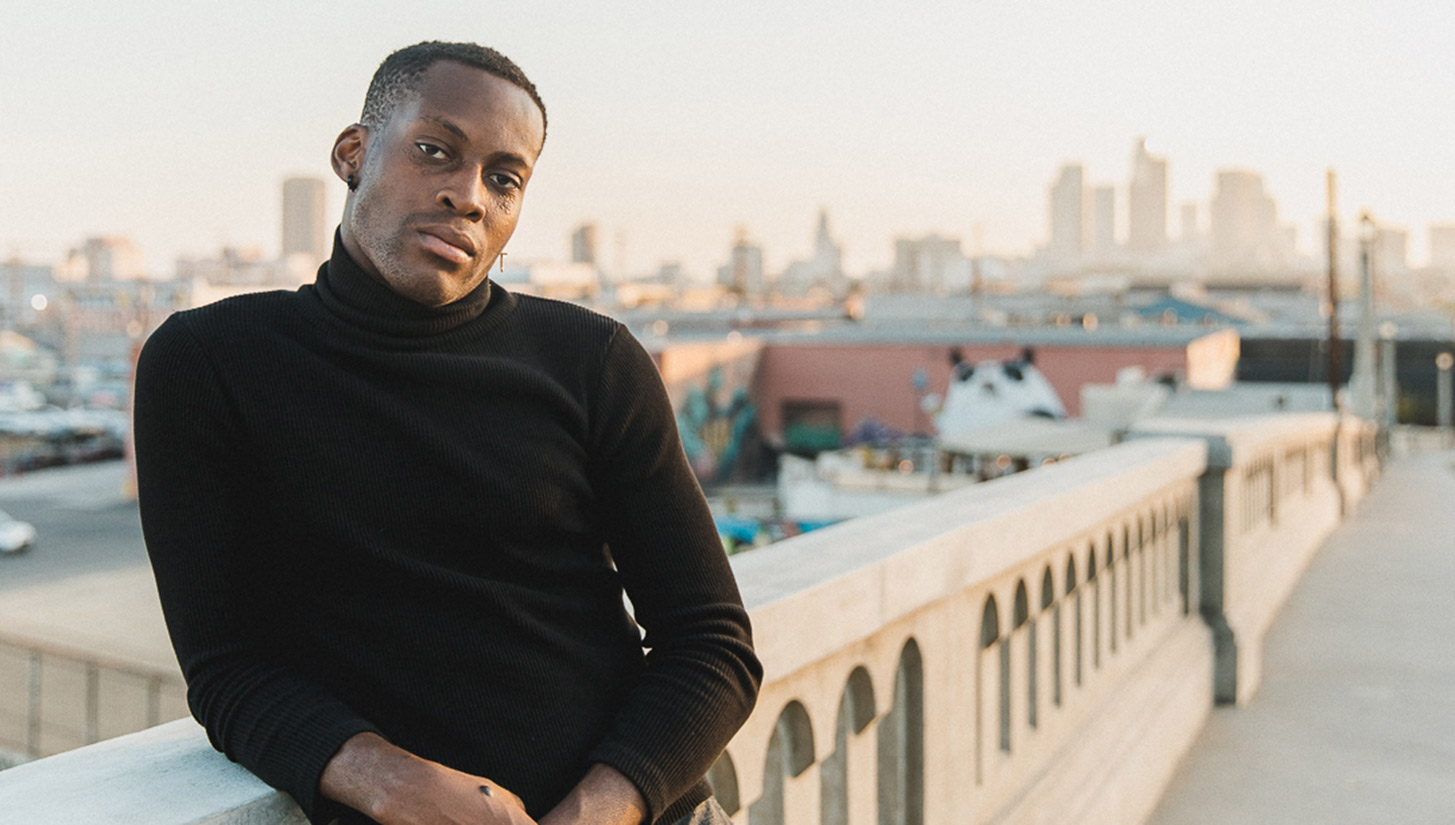 Keep up with Geoffrey's professional football journey by following him on Instagram.