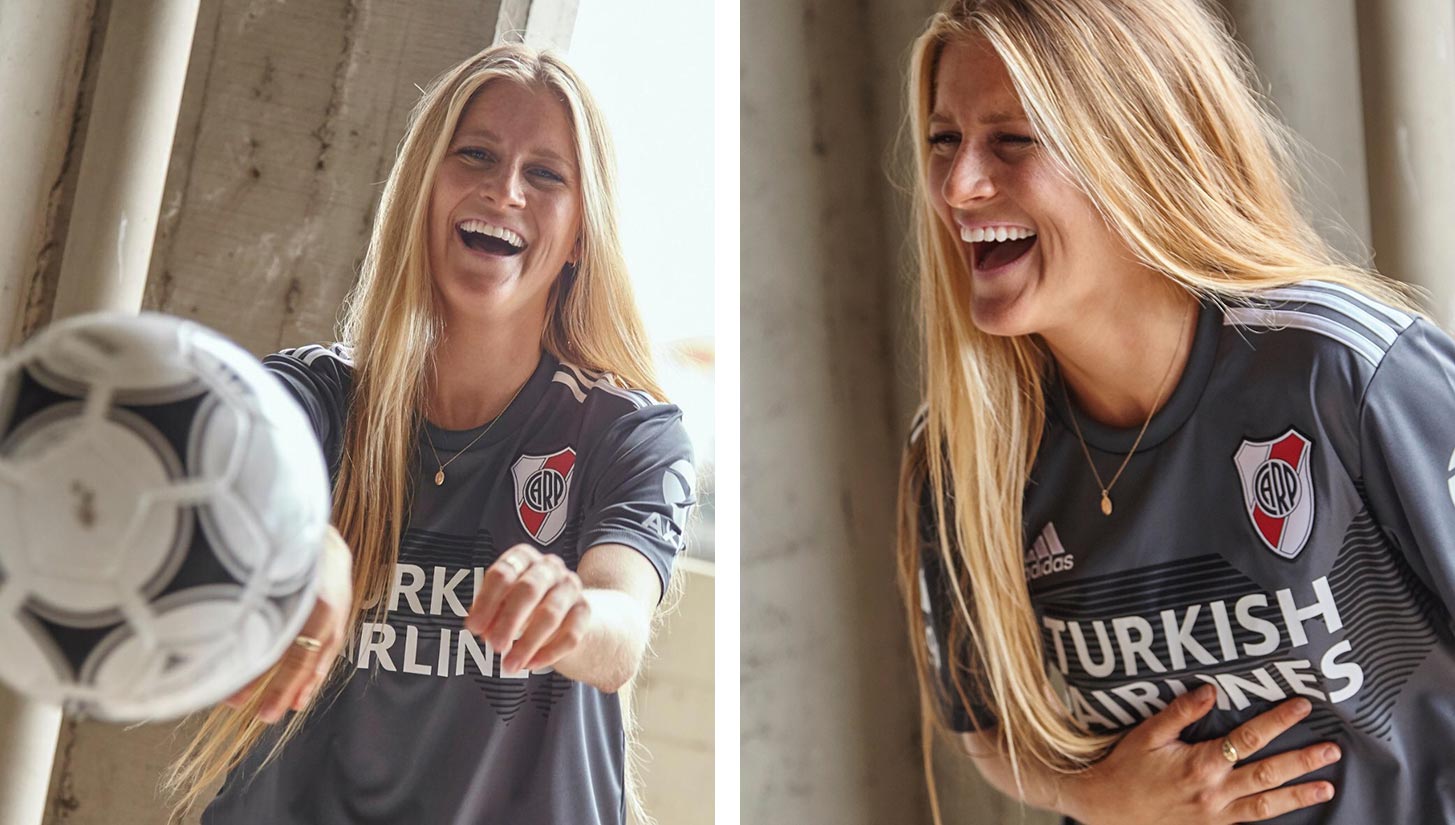 Spanning four continents and countless different leagues, pro footballer Jordan O'Brien's career has been nothing if not well-traveled. But her journey to River Plate was far from a straight line. In our latest podcast episode, we sit down with the talented midfielder to discuss the ups and downs of her career, how street football reignited her love for the game, and Argentina's incredible football culture. 
A few years ago, Jordan O'Brien was ready to retire. Untimely injuries, unpaid contracts, and unlucky breaks were just the tip of the iceberg of adversity she faced in her career, and the death of her uncle had her considering stepping away from the game forever.
But there was always pickup. The purest form of the game, O'Brien found it nearly impossible to turn down an impromptu match, and she continued to play here and there in local leagues and tournaments. Then came the adidas Tango League. She entered a team in the 2018 United States Finals in Los Angeles, where she'd win U.S. MVP and earn a trip to Russia to compete for a spot on the illustrious Tango Squad FC.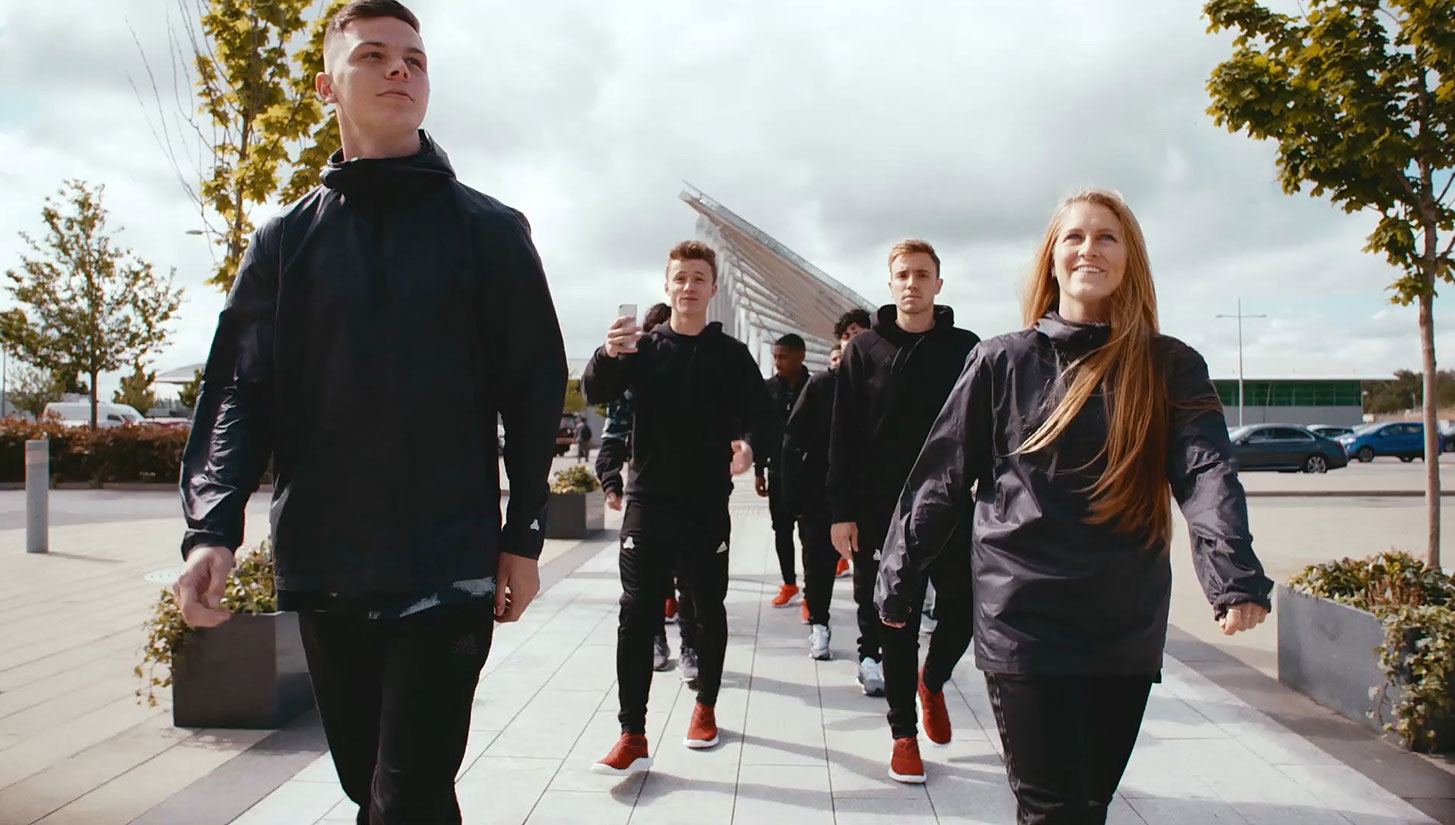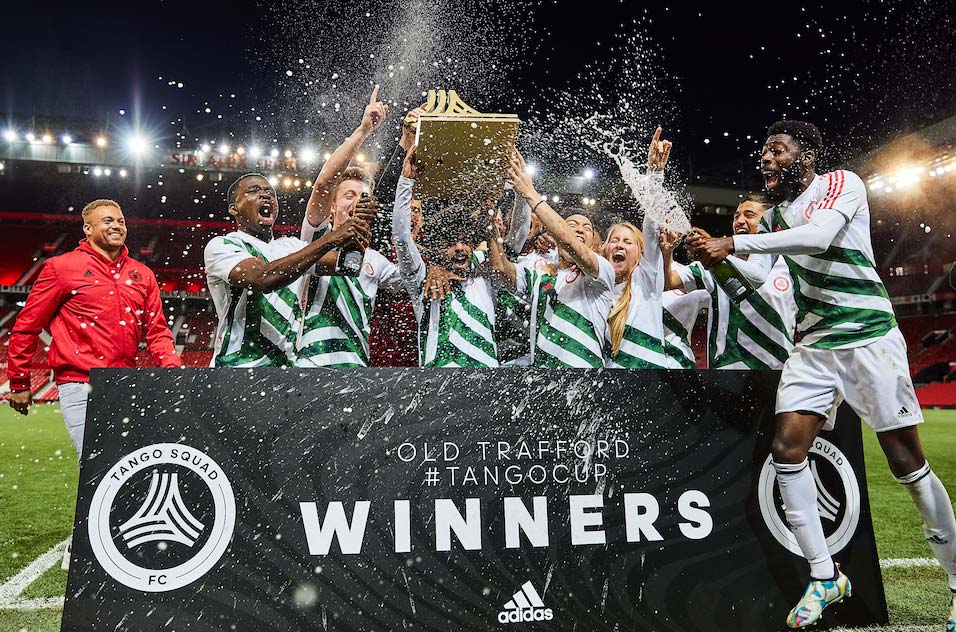 She earned a place on the squad, but while in Russia she got another offer — a spot on Champions League-bound Norwegian side Avaldsnes. The game had pulled her back in.
Following her stint in Norway, she continued shooting videos with the Tango Squad, meeting players like Isco and Xavi Alonso and training with some of the brightest young street ballers in the world. She was the lone female player of the lot.
She's now with River Plate in Argentina, where football is more a lifestyle than a game. Widely recognized as one of if not the most intense rivalry in the world, O'Brien has seen the effects of the Superclasico both on and off the pitch. (She was kicked out of an Uber car once the driver, a staunch Boca fanatic, learned she was on River Plate.)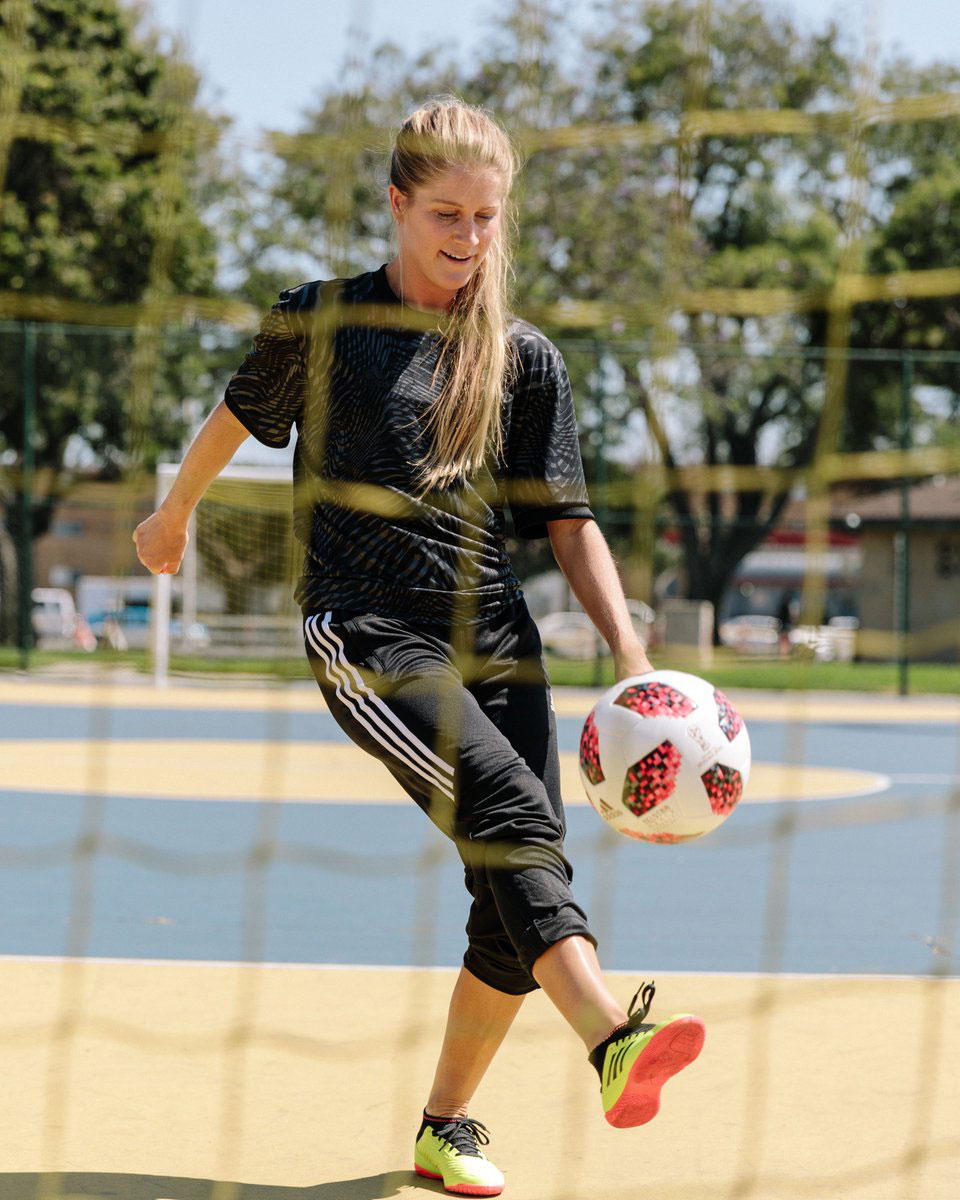 Former pro and fellow So Cal native Bryan Jordan hosts our latest podcast episode, in which we speak with O'Brien about the good and bad experiences through her career, the state of the women's game across the globe, and what makes football so special in Argentina.
You can view the interview in its entirety above, and be sure to subscribe to the Urban Pitch Podcast on YouTube, iTunes, and SoundCloud. Keep up with Jordan O'Brien by following her on Instagram and Twitter.