With sneak peeks revealed earlier this month, the capstone of the trio of collaborations between adidas Soccer and KITH has finally received an official release date. The pack's American flag theme comes just in time for the Fourth of July. 
The much-anticipated finale to the trilogy of KITH x adidas Soccer collections is coming soon. Featuring a patriotic red, white, and blue color scheme, season three of the collaboration continues with the Cobras, Flamingos, and Rays clubs, with each team receiving their own home, away, and goalie jerseys.
The standouts from the pack are once again the footwear, with absolutely beautiful models of the COPA 18 UltraBoost and ACE 16+ UltraBoost.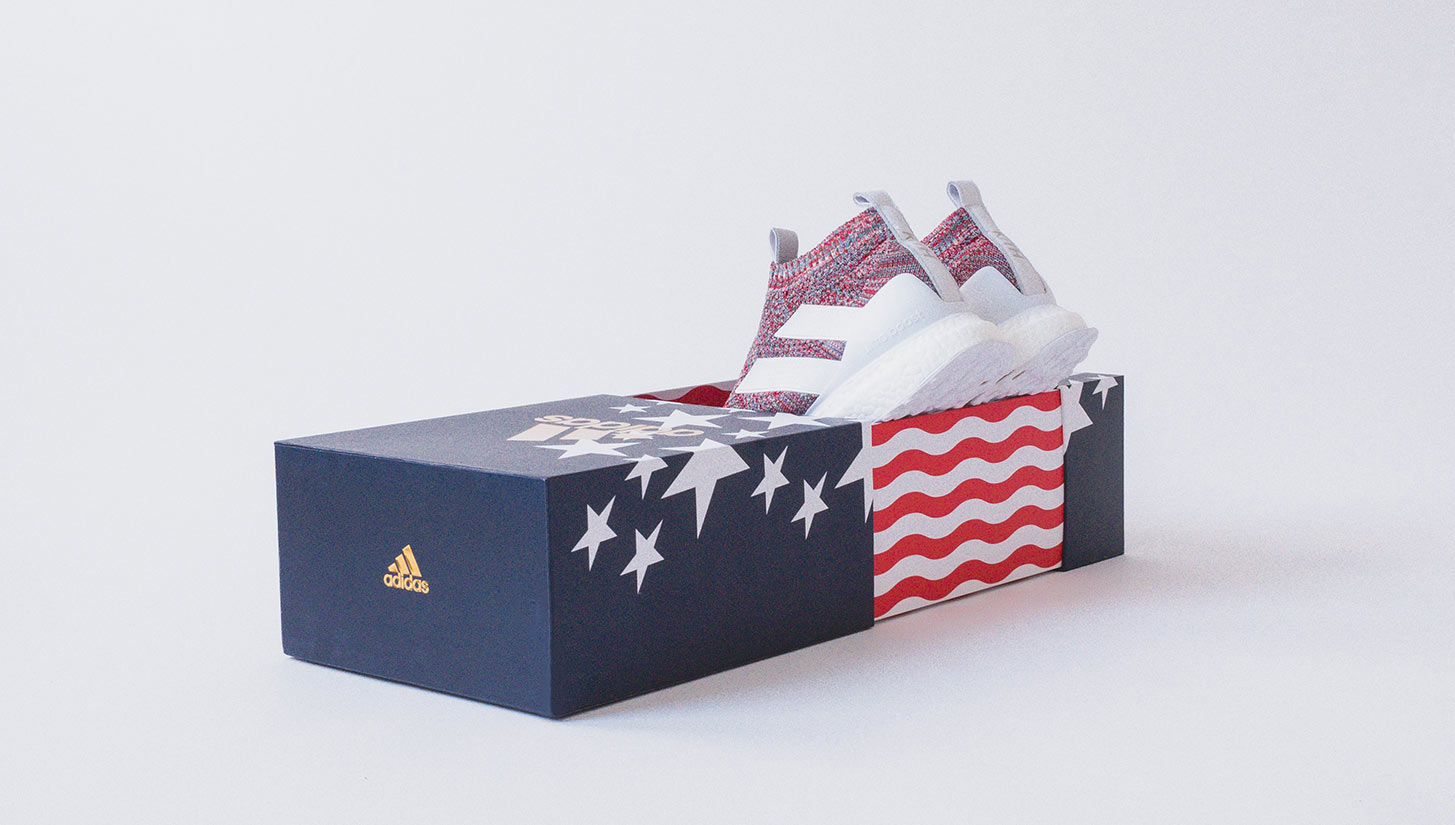 While all three installments of the KITH x adidas Soccer collabs have been astoundingly good, this one, particularly the COPA 18s, got us thinking — is this the best one yet? Season three strays away from the blacks, pinks, and greens from the first two installments in favor of a national team-esque getup (inspired by the iconic '90s U.S. kits). With the exception of the somewhat clumsy goalie shirts, it strikes gold with every piece.
Ronnie Fieg continues to cook up dopeness with adidas, and although this marks the end of this installment with adidas Soccer, we can't wait to see what comes next. The entire collection drops tomorrow, and those looking to pick up a part of the line better act quickly, because they're sure to sell out fast.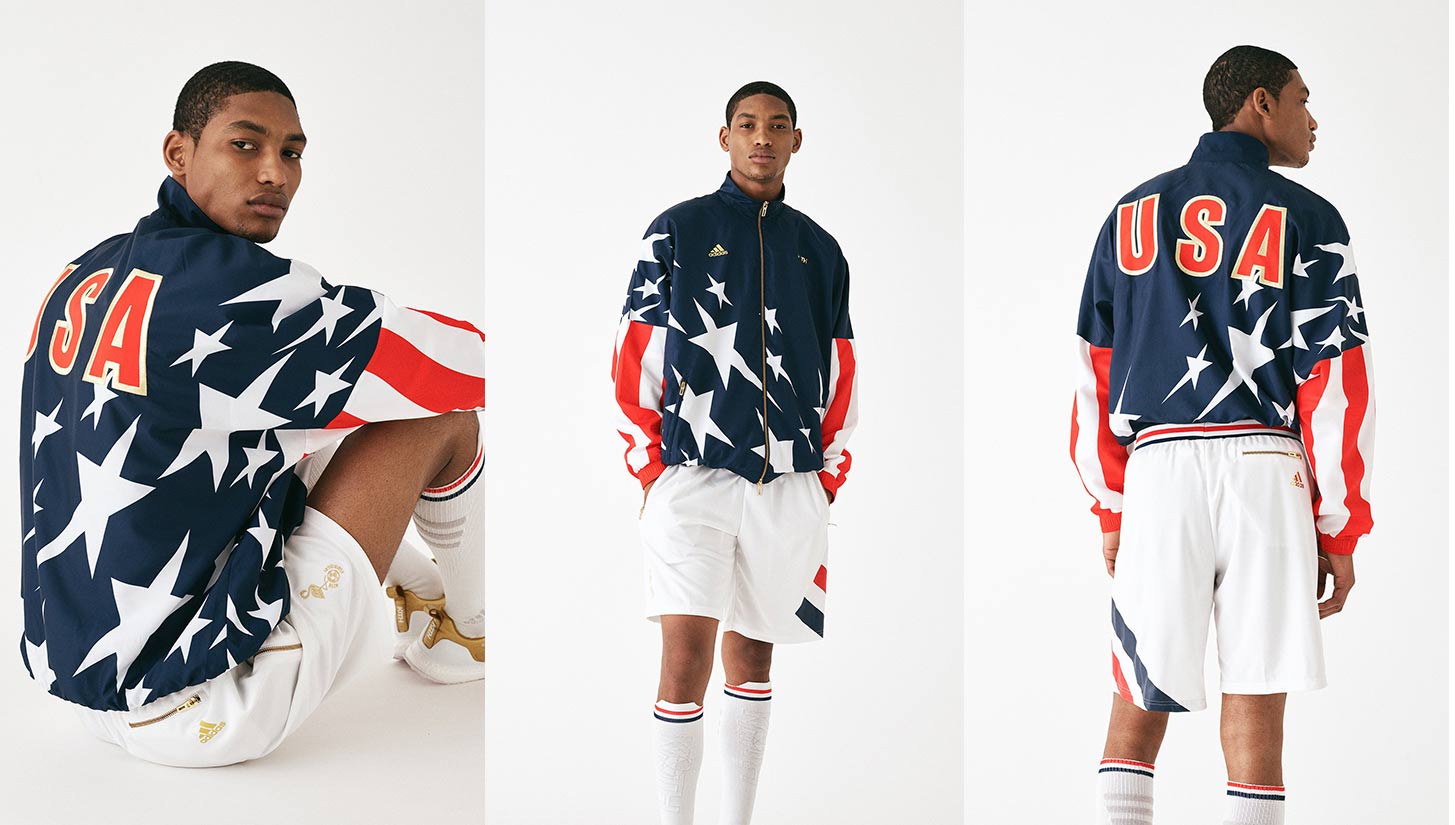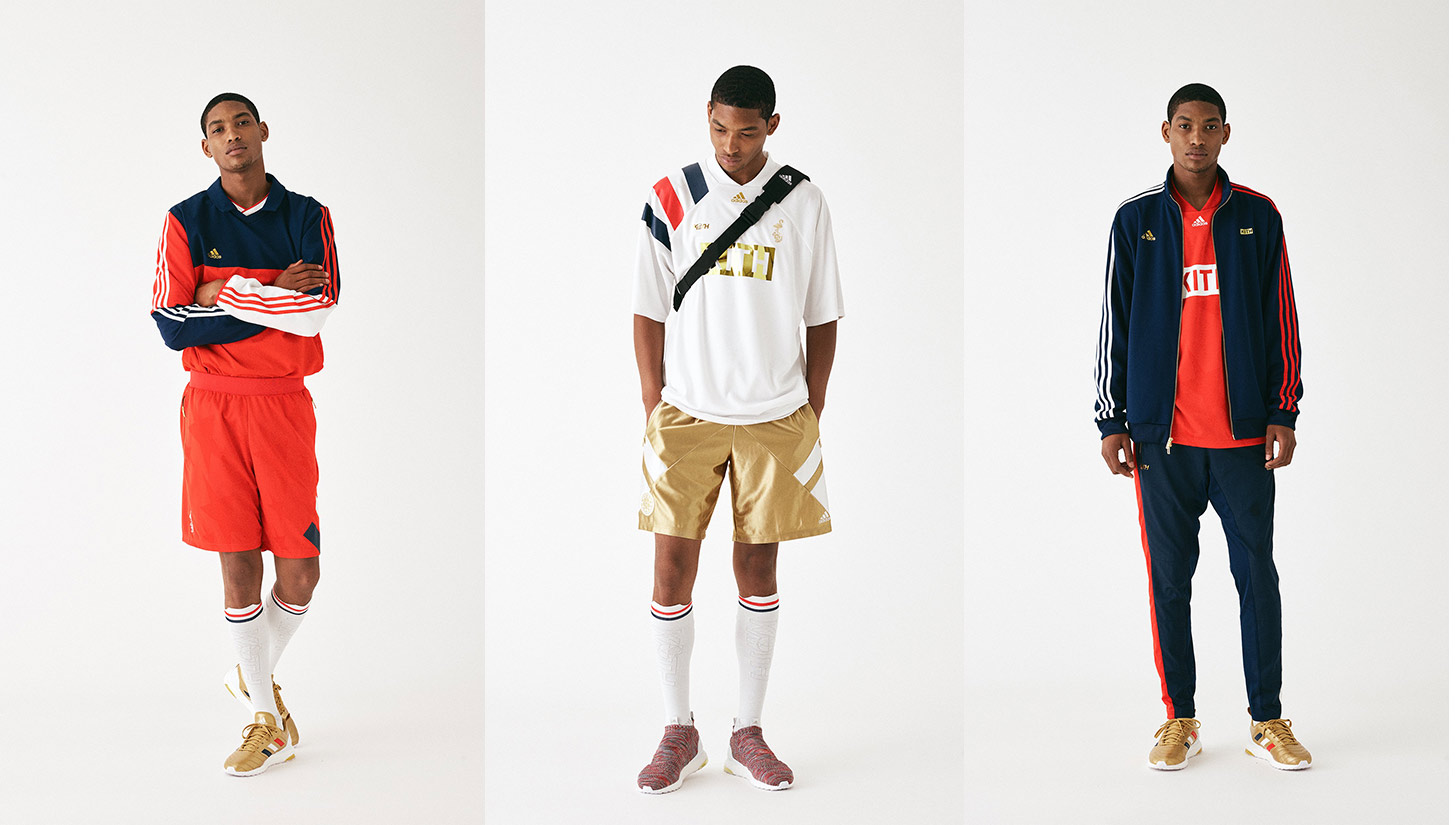 You can shop the entire KITH x adidas Soccer collection beginning June 29 at 11 a.m. EST at your local KITH store or on its online shop.