Launched December 26, Freestyle Underground is the newest apparel line created with strictly freestylers in mind. Started by the duo of pro freestyler Michael Bliss and founder of the Like a Girl organization Kyle Johnson, the initial line contains fresh and clever freestyle-inspired designs. 
While more and more fashion labels continue to draw inspiration from traditional football, few have looked to the freestyle side of things for their designs. Aside from brands like 4Freestyle and SWRL, there seems to be a gap in terms of lifestyle gear made with freestylers in mind.
Enter Freestyle Underground, a brand created by freestyler Michael Bliss and soccer coach Kyle Johnson, who is also the founder of Like a Girl, an organization that gives low-income and at-risk girls access to football. The Minnesota-based duo's label emphasizes freestyle's creativity and further allows for freestylers to strengthen their identity rather than being mistaken for a traditional footballer with fancy juggling skills.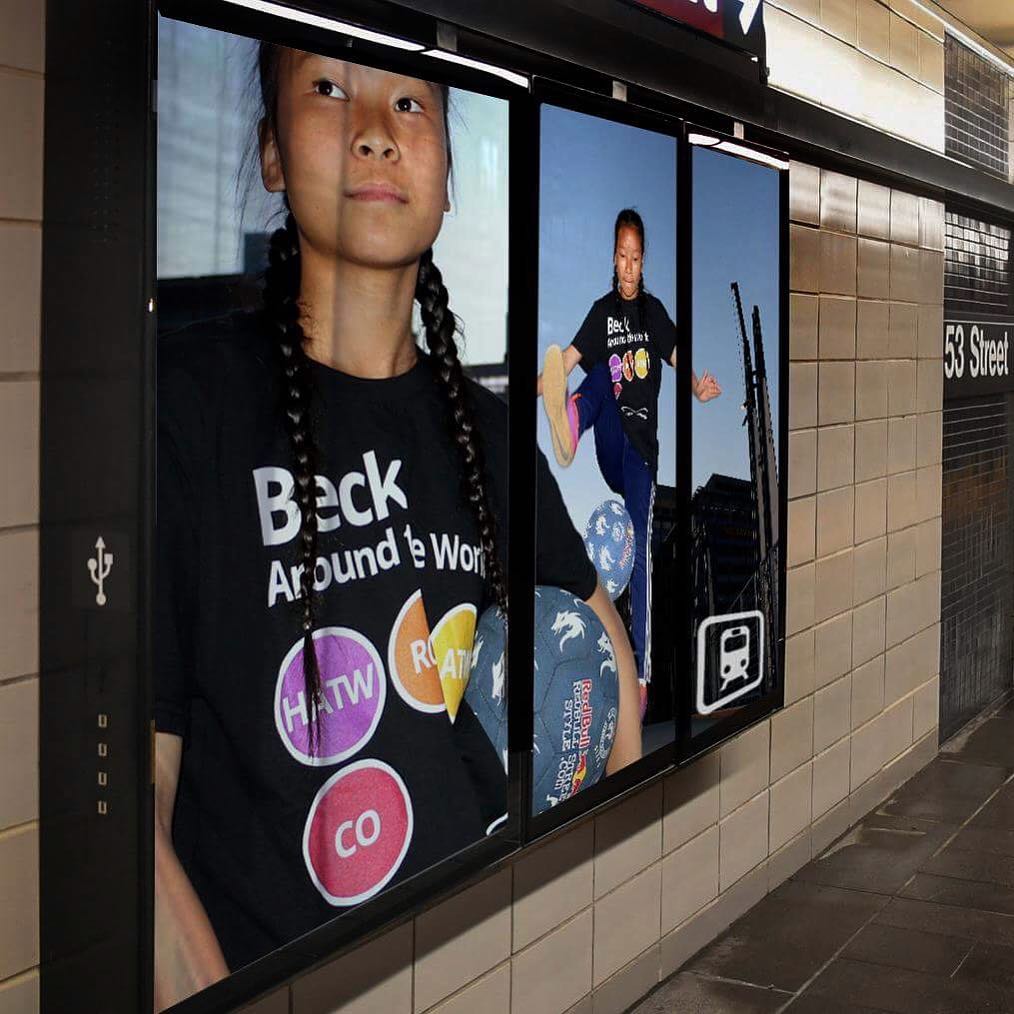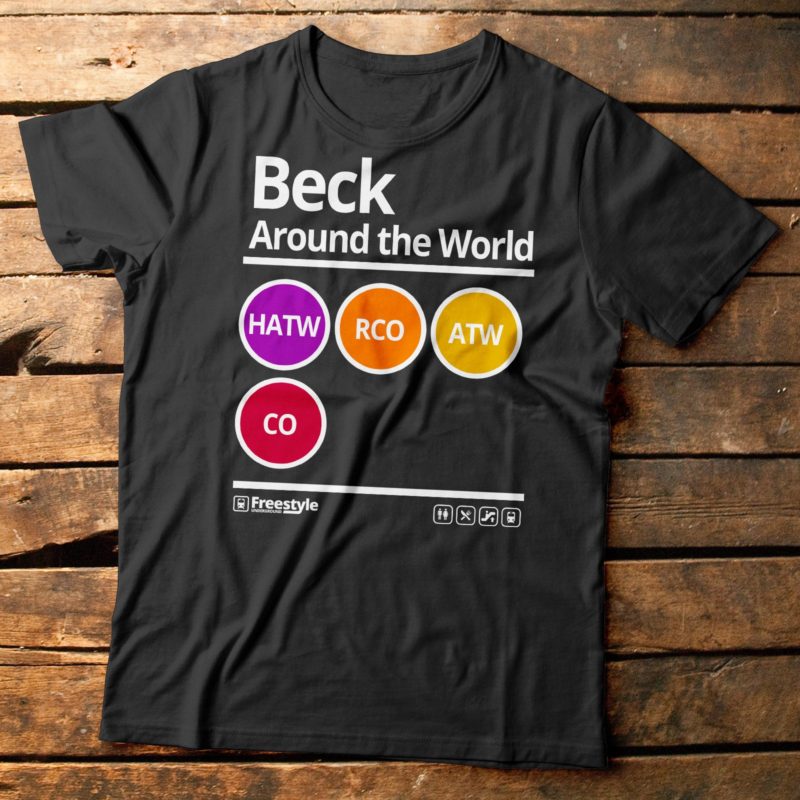 The line features a recurring subway system theme, which cleverly breaks down the components of several tricks including Touzani ATW, Beck ATW, and much more. Each smaller trick that makes up the bigger one is represented like a stop on the subway. Rather than a snapshot of someone doing a Beck ATW or similar complex trick that is difficult to capture in a still image, these "subway stops" are a much simpler explanation.
"Freestyle Underground stands for the way that freestyle tricks and ideas unite a group of people around the world, similarly to how the underground subway systems connect people of a city," Bliss said.
In addition to strengthening the freestyle community, Freestyle Underground does a good job of setting itself apart from already existing freestyle-focused clothing. The designs are striking but not overpowering in their use of color, while also playing on some fresh and creative ideas with freestyle terminology in a humorous and light-hearted way. For example, the visual illustrations on the Pancakes and Lemmens ATW tees. Play on words at its finest.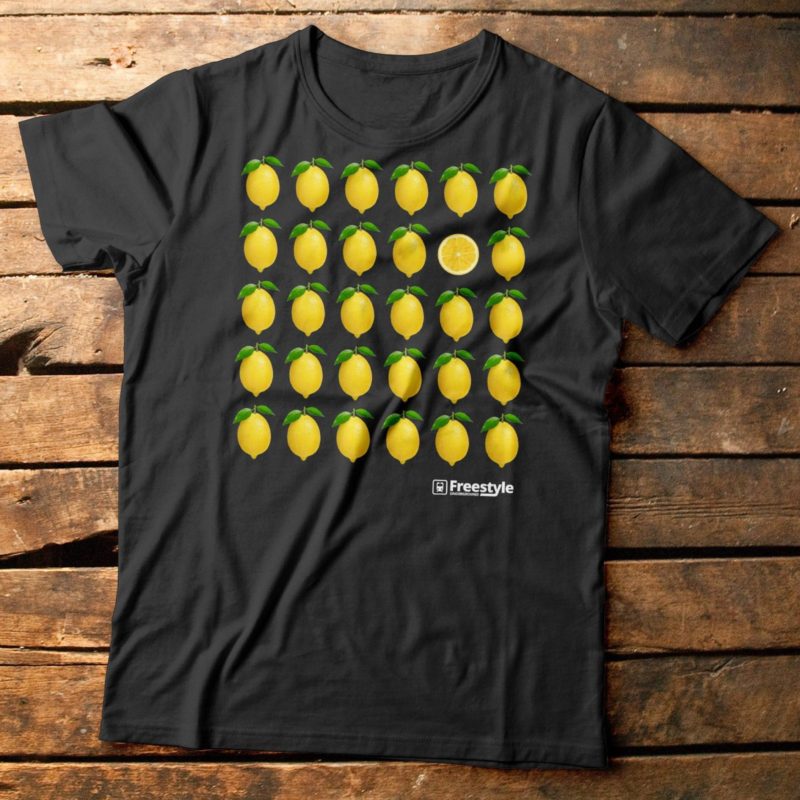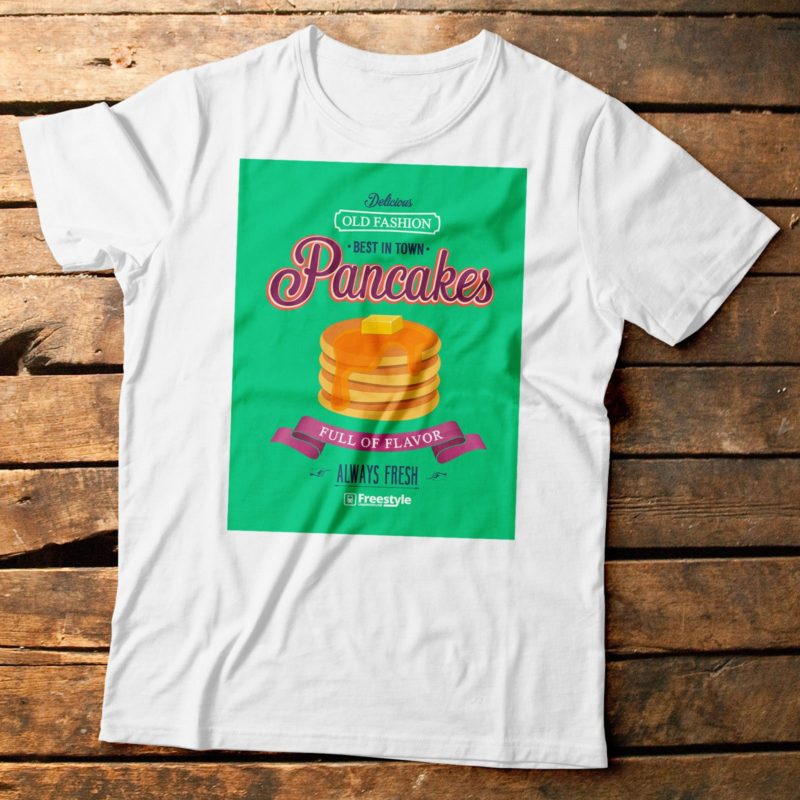 The idea behind the theme comes from Johnson, an experienced marketer and designer with little freestyle experience prior to meeting Bliss and creating the brand. Johnson wanted to make it easier for beginners to see the makeup of each complex trick, which can be difficult to do without a trained eye and vast knowledge of the seemingly endless book of freestyle tricks.
"I started designing the line about a year ago with some different concepts, and ended up really loving the simplicity of breaking down the basics and building tricks and combos off of them on t-shirts," Johnson said. "I have always loved the iconic design of travel signs in subways and airports, and thought it would be a great pairing to intertwine the two. Being someone that is new to freestyle it is very intriguing to me that I can look at a shirt and be able to see how to do a specific trick. I didn't know where to begin with Abbas or Beck, but now it's easy to grasp on to how to complete the trick."
Johnson now even incorporates freestyle basics and combos in his training with youth girls.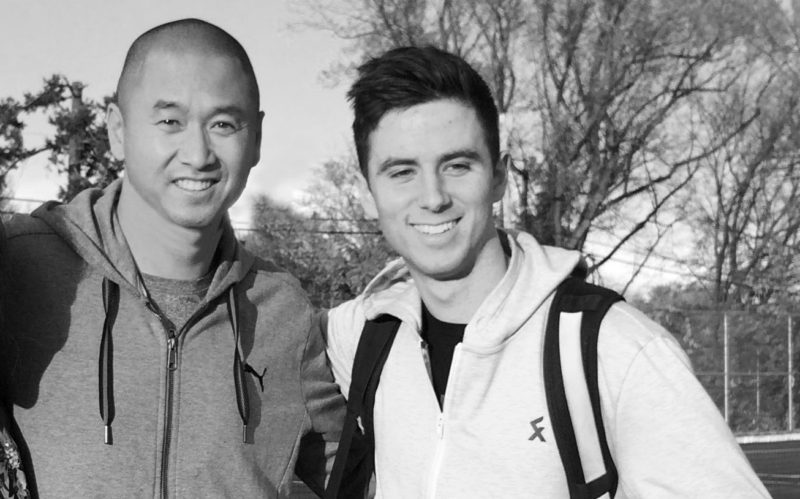 The two founders met when Bliss was invited to do a show at Como Park High School — where Johnson serves as the soccer coach — in St. Paul. Both having passions rooted in the beautiful game, Bliss' performance sparked an interest for freestyle in Johnson, and the two have since made efforts to grow the scene in their home state of Minnesota.
They had worked on several projects, but none of them came to fruition, until Johnson pitched the idea of Freestyle Underground.
"The process basically was a constant back-and-forth between Kyle and myself," Bliss said. "He is an excellent graphic designer so we were able to brainstorm ideas and he could whip up the shirts in a pretty timely fashion. When a new idea came to my head I would text Kyle the concept for a shirt, and then he would get back to me with the actual design, then we would tweak from there."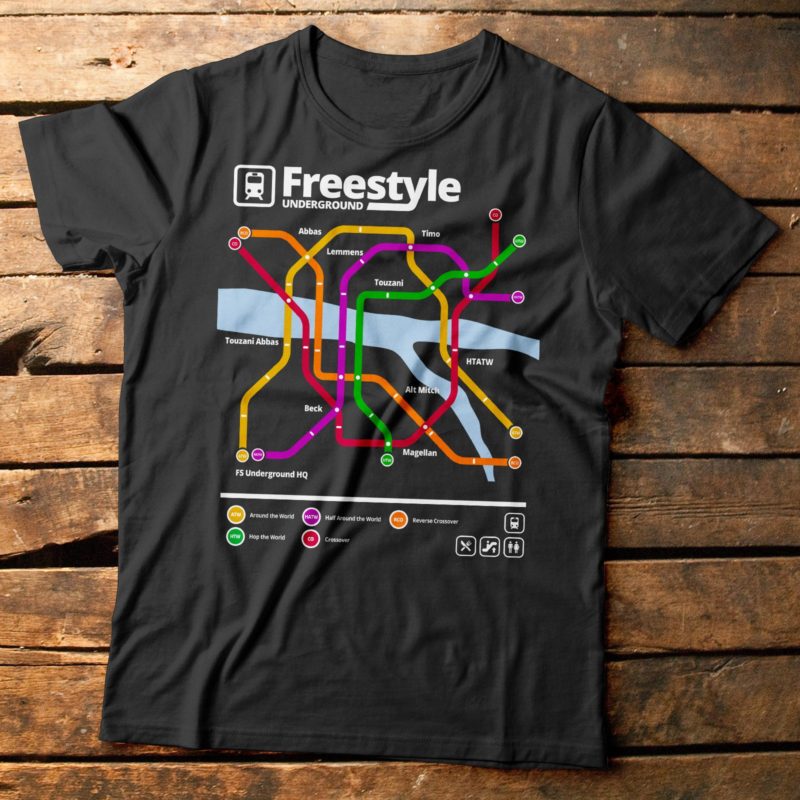 The two eagerly worked on the project, bouncing ideas off one another, and even making last minute changes on Christmas Day before the brand's launch on December 26. However eager as they were, they remained patient before the official release, making sure they had everything ready before giving themselves the green light.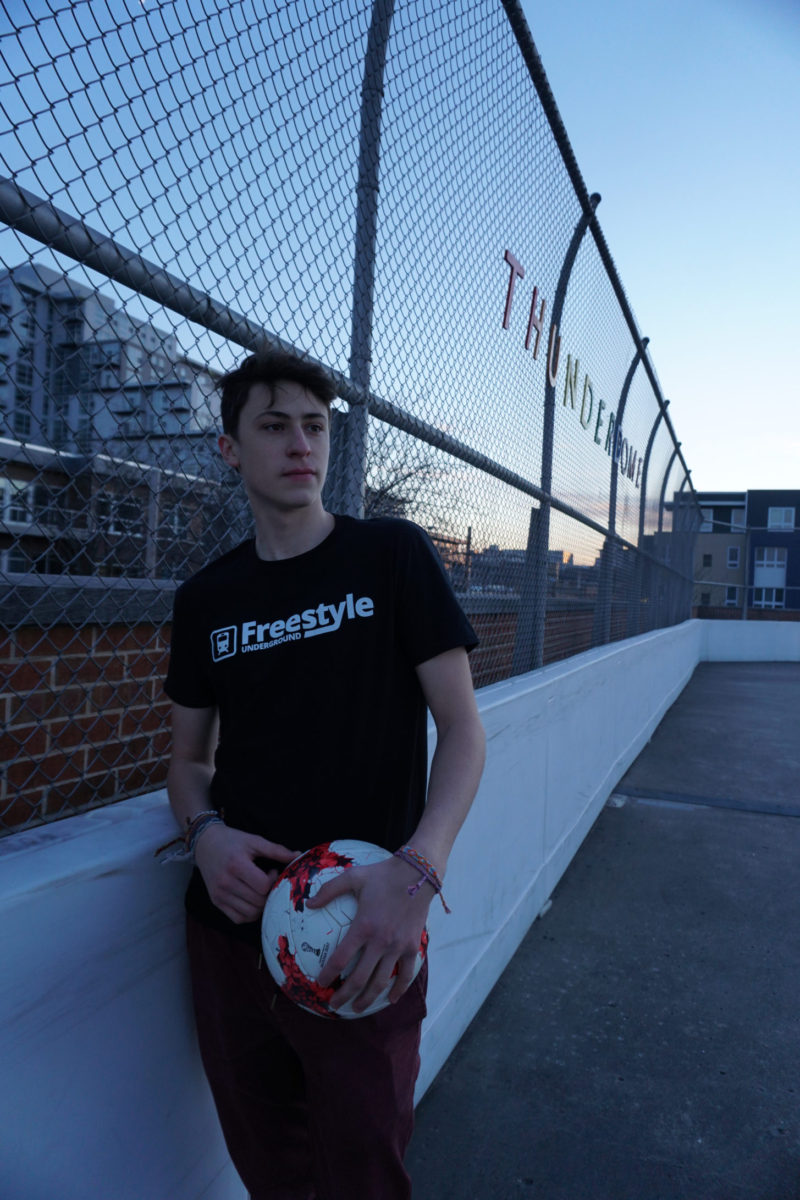 Now while the brand is still in its very early days and everything has been happening quickly for the pair, the initial reaction from the freestyle community has been positive so far. Johnson and Bliss state that they want to remain engaged and interactive with the community, to receive feedback and come out with the gear and apparel that freestylers actually want.
Getting a small glimpse of the work ethic and vision of Freestyle Underground, this is certainly a case of "watch this space". We can also expect some giveaways and competitions on the Freestyle Underground Instagram page in the not too distant future so stay tuned for them.
In the meantime, be sure to check out the full range from the Freestyle Underground website, as well as more from its creators Michael Bliss and Kyle Johnson.