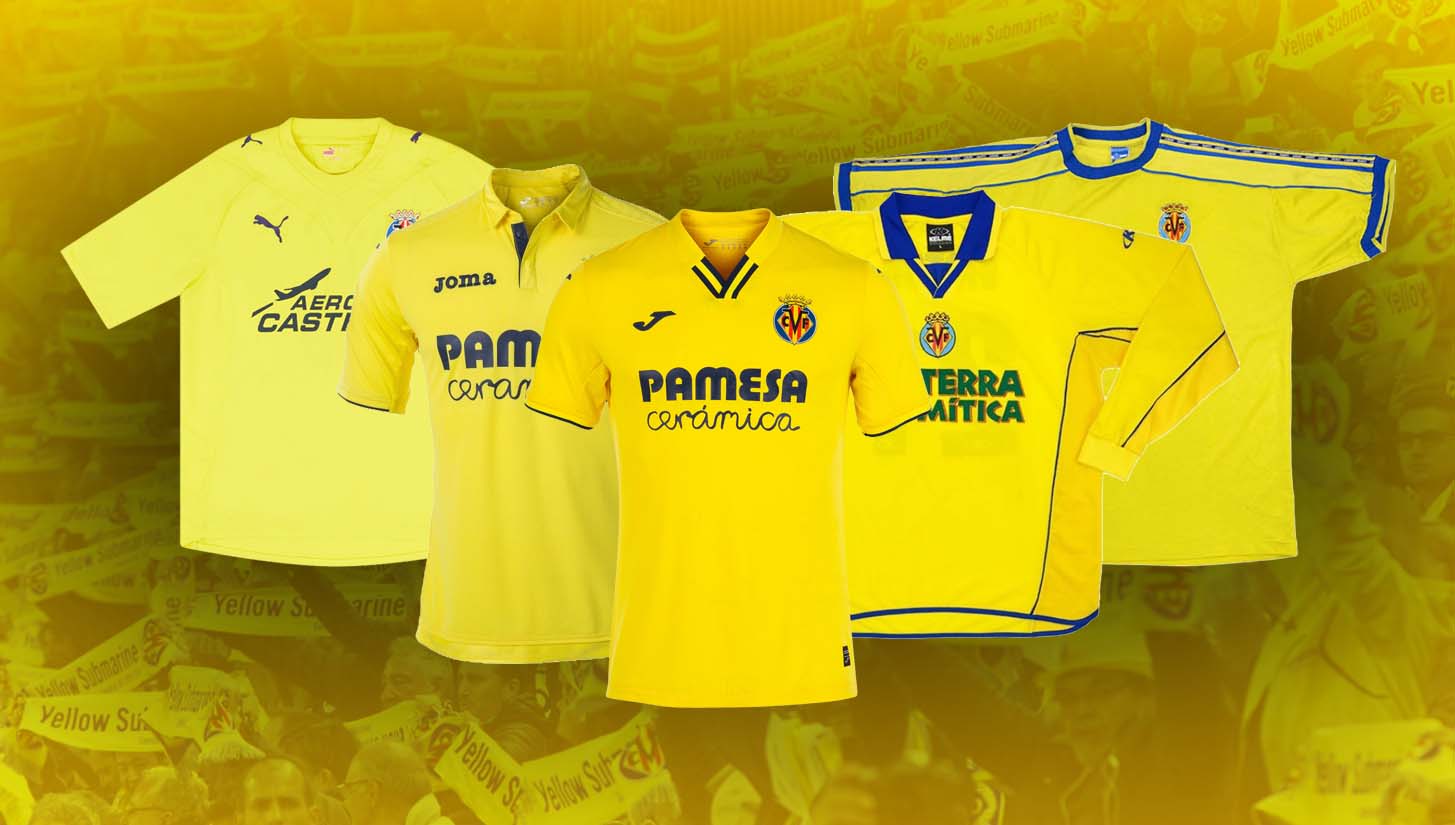 Its trademark shade of yellow might not be as recognizable as other iconic colors from massive clubs, but Villarreal's home kit deserves just as much attention.  
City's blue. United's red. The Blaugrana stripes. Los Blancos of Madrid.
All are instantly recognizable shades and designs from some of the world's biggest clubs. But there's a much smaller one that tends to punch above its weight class that has just as iconic of a kit color — a shade that will surely haunt the nightmares of Bayern Munich fans for the near future. Of course, we're talking about the unmistakeable yellow from Villarreal CF.
Save for its badge, a football club's colors are the most important part of its identity. Clubs will proudly fly their colors via stadium displays, flags, banners, and of course, their kits. In turn, fans have developed an almost primal association to their club's colors, and they can instantly discern friend or foe with a glance at the colors one wears.
Even with today's experimental and out-of-the-box looks, there is still a sense of tradition in kit design, especially when it comes to a home kit. PSG learned that the hard way when supporters protested the club's 2021-22 home kit, which did not feature the iconic Hechter stripe present in nearly every other kit in PSG history.
Which brings us to Villarreal — whose iconic shade of yellow has given way to their El Submarino Amarillo, or The Yellow Submarine, nickname. Valued at $143 million in 2018, the club pales in comparison its to La Liga peers like FC Barcelona or Real Madrid — whose values were both above the $1.5 billion threshold. Yet, Villarreal has found a way to remain competitive, winning last year's Europa League final over Manchester United, and recently upsetting perennial UEFA Champions League favorites Bayern Munich to advance to the tournament's semifinals. Currently, Villarreal is ranked 12th in FiveThirtyEight's global club rankings.
But more importantly (to us at least), they've maintained an unmistakeable identity thanks to their striking yellow home kits. While it's not anything new for a football club to be associated with a single color (see: the first sentence of this article), when it comes to yellow, there really aren't a lot of clubs that come to mind — it's Villarreal, Borussia Dortmund, and Club America (along with Brazil and Colombia if we're counting national teams).
Villarreal has kept things pretty traditional and simple throughout their club history — a yellow base and blue accents has been the standard, with a few changing elements like the sponsor or collar. Still, the club has had some stunners over the years, and and these are some of the best, in reverse chronological order.
2021-22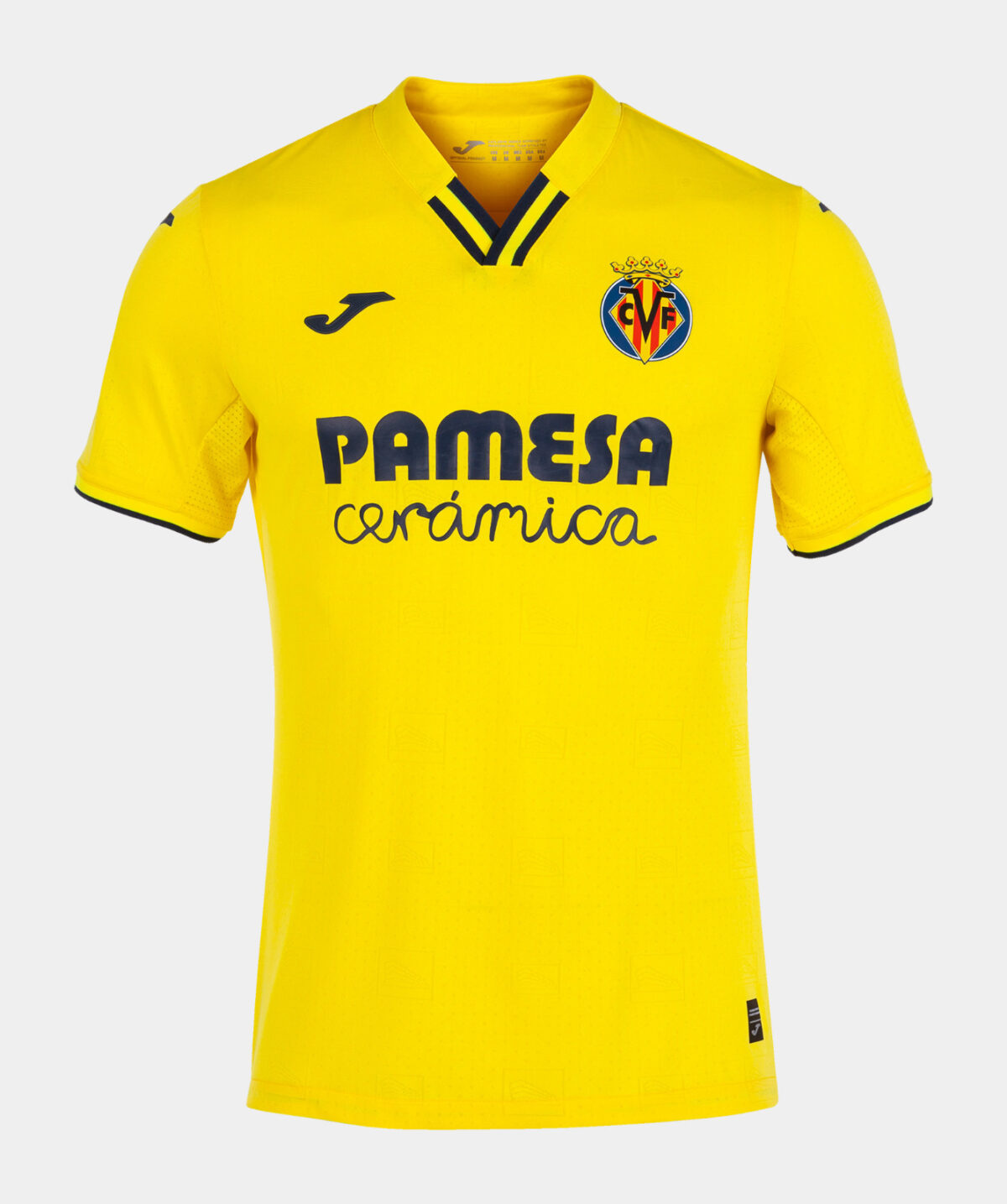 I'm not usually a fan of the v-neck kit, but the contrasting materials and stripes make this a solid offering. Plus they beat one of the world's preeminent powers in this shirt, and that's got to count for something, right?
2017-18
There's one key word when it comes to making a polo-collared kit work: simplicity. And perhaps no club does simple better than Villarreal. No nonsense, no frills, just a clean design in a trademark shade. Can't go wrong there.
2009-10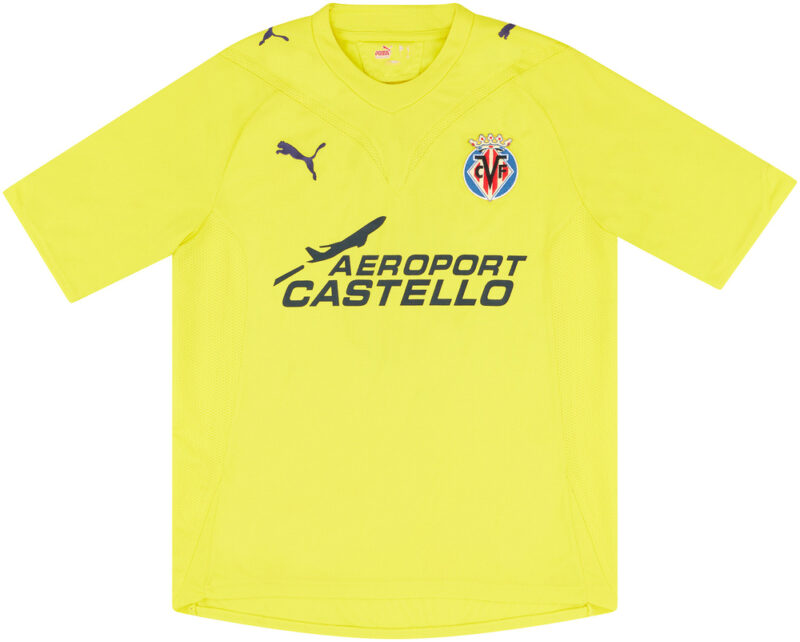 We get a little subtle details from PUMA in the 2009-10 kit, and they go a long way. Doing a plain yellow shirt year after year is great for tradition, but sometimes putting a little twist, as is the case with the embossed details on this kit, is good to mix things up.
2001-02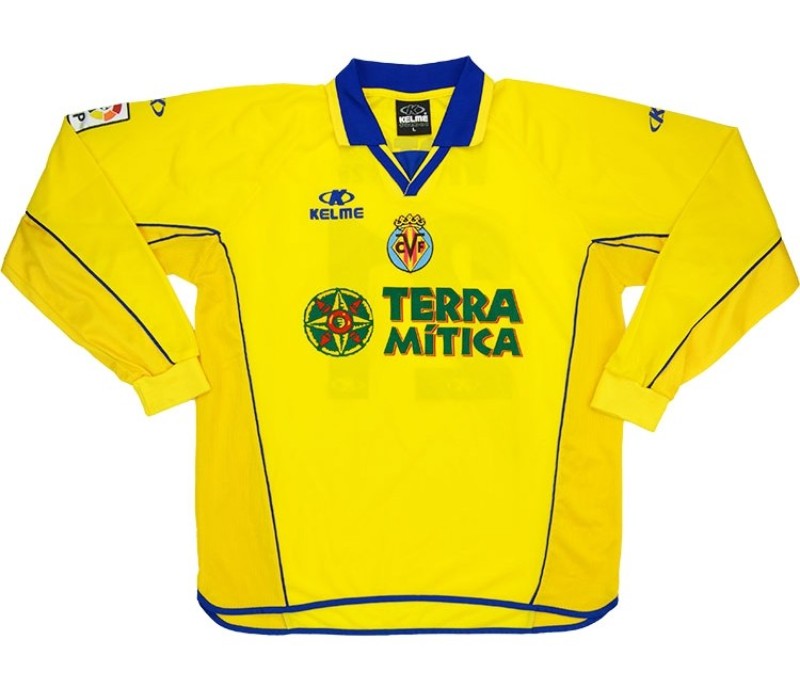 This kit has all of the elements of its era's greatest hits. Baggy fit, unique collar, and striking piping accents. Throw in a centered crest and you get an absolute belter.
1998-99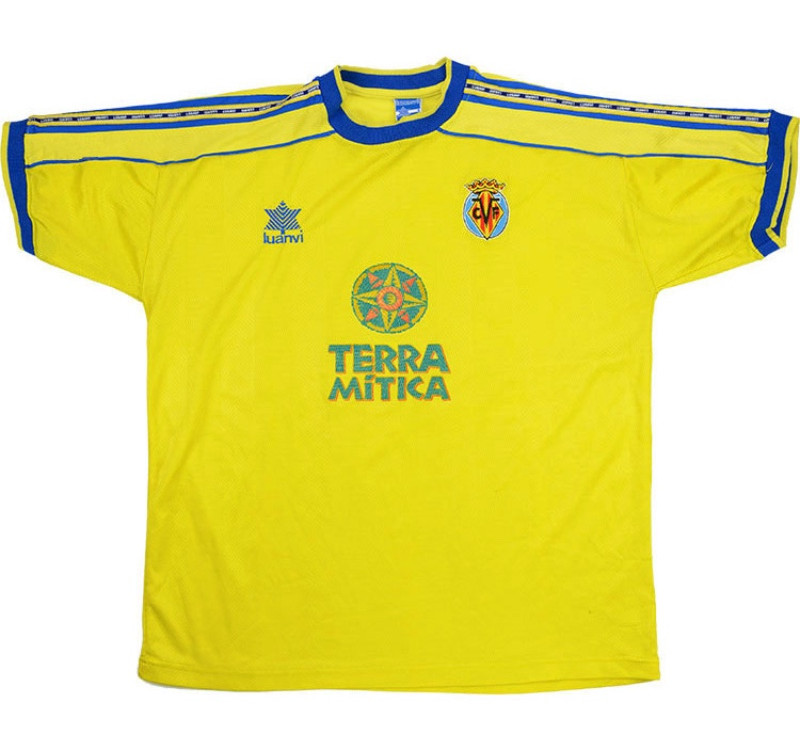 Likewise, this kit has some classic design elements from its time, including shoulder taping reminiscent of Admiral and Umbro shirts. This kit is kind of like a Tarantino movie. It's a bit derivative, but overall it works.
What's your favorite Villarreal kit? Let us know in the comments below.