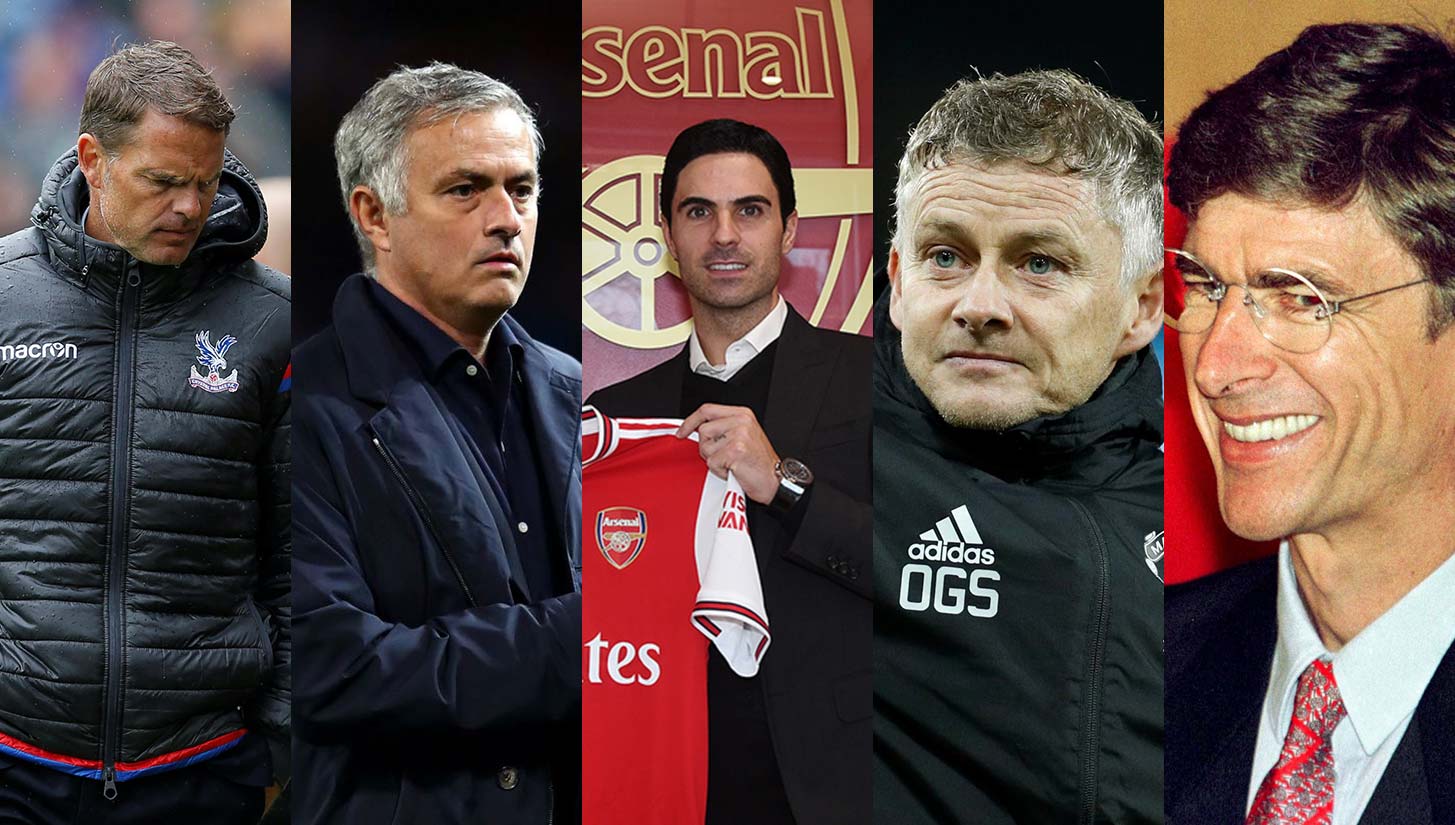 After a disastrous start to the 2019-20 campaign, Mikel Arteta has brought some stability back to Arsenal since the club appointed him manager. While it's too soon to see if he'll live up to the expectations thrust upon him by fans, media, and the club, we take a look at previous football managers who defied their initial outlook (for both better and for worse).
When Arsène Wenger retired from his long tenure as Arsenal's manager in 2018, fans were excited for a bright future and a chance to revitalize a club that has seemingly failed to live up to expectations (both fair and unfair) for some time now. Instead, Arsenal has remained in Premier League purgatory — just relevant enough to warrant fan engagement, but not consistent enough to secure a Champions League spot.
Managing a top club comes with expectations, ones that Unai Emery failed to live up to. With Emery leading the way, Arsenal started the 2019-2020 season playing their worst football since a disastrous 1992 campaign. The fans clamoring for the flash they never had with Wenger seemingly took for granted the consistent competitiveness he always managed to cultivate. In comes Pep Guardiola disciple Mikel Arteta.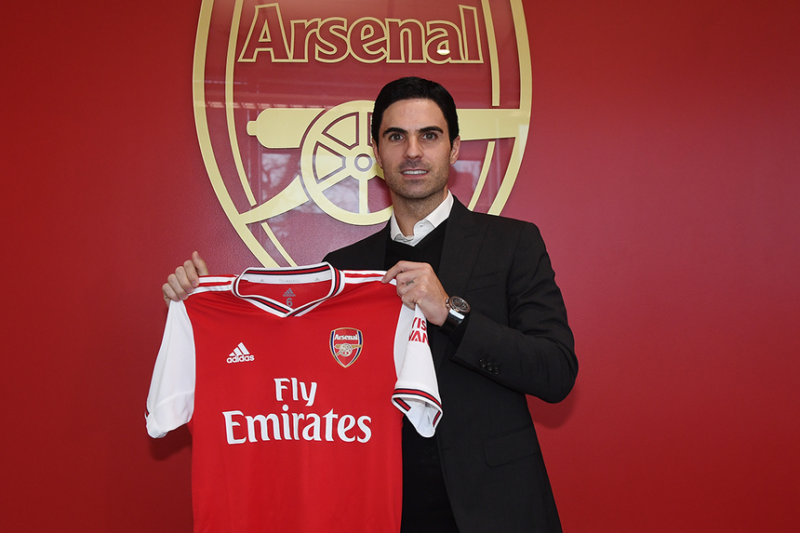 Arteta's appointment came with significant risks for Arsenal, but also plenty of upside. On one hand Arteta comes with no lead managerial experience. On the other, Arteta is a skilled tactician and many thought he would be the man to take the reigns for Guardiola in the coming years. It's unclear if Arteta can rise to the level of his mentor, but Arsenal's 2-0 win over Manchester United last week puts the team in prime position for a second half run. With Arteta's journey set to play out in front of our eyes, we decided to take a look back at some of the football managers that defied expectations — for better or worse — after their hirings.
Jose Mourinho: Manchester United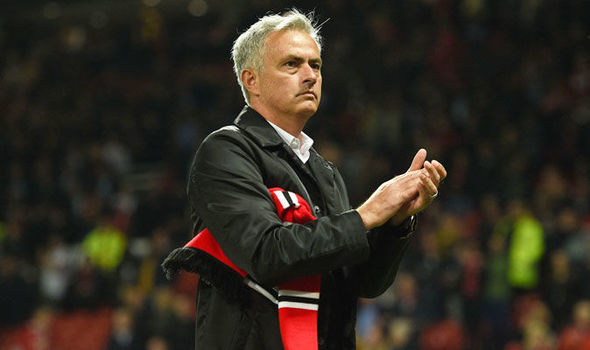 Perhaps the most polarizing gaffer in all of football, it seems everyone has a hot take or two regarding Jose Mourinho. His managerial stints are consistently short-lived, almost always foundered by his inability to maintain healthy relationships with his players and those around the club. However, they are almost always lucrative.
The 56-year-old manager had significant success at almost all of his stops prior to signing on with Manchester United in 2016. With a pair of Champions League trophies (including a historic treble with Inter Milan), and countless domestic trophies in England and Spain, Mourinho's reputation as one of the greatest managers of all time preceded him upon his entrance to Old Trafford.  But with Mourinho's accomplishments almost always comes controversy.
Mourinho routinely can't get out of his own way, leading to a premature end to just about every one of his tenures. At Chelsea, he left in the middle of a season due to a number of disputes with team owner Roman Abramovich. With Inter Milan, Mourinho repeatedly criticized Italian referees and got in a well publicized verbal dispute with then Italian national team coach Marcello Lippi. But for the most part, these lumps were palatable because winning cures all.
That was not the case with Manchester United. When Mourinho arrived, the expectations were clear: compete with City for the league title and become a relevant factor in Champions League play. He never came close to either objective.
Despite winning the FA Cup and Europa League titles in Mourinho's first season, the Red Devils struggled in the following years. In 2017, United finished 19 points below Manchester City, and after a disappointing start to the 2018-19 season, the club ultimately fired Mourinho. In his defense, he did live up to half of the expectation, as the majority of United players seemed to celebrate his departure.
Arsène Wenger: Arsenal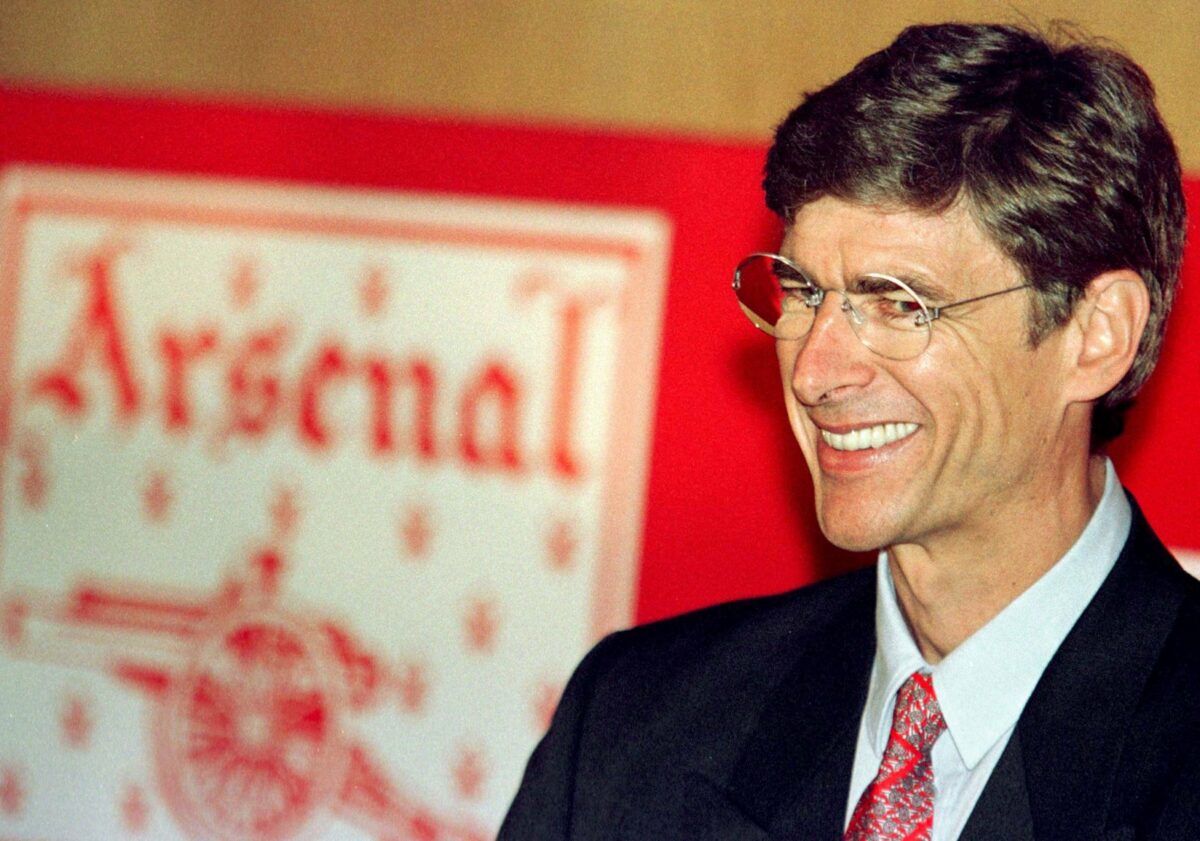 When Arsène Wenger joined Arsenal, few fans or players knew what to expect. Those that thought they did, predicted the worst. Despite Wenger coming with a distinguished managerial resume including a long tenure at Monaco, fans and players didn't quite welcome him with open arms.
Interestingly enough, the fact that English was not Wenger's primary language was a huge concern. The players also let Wenger's slight build impact their perspective. Even Wenger's concern regarding his players' diets led to skepticism. To top it all off, at the time of Wenger's hiring, few non-British managers had experienced success in the Premier League. London football fans looked wherever they could to find a reason not to believe in Wenger, when in hindsight they should have.
Wenger walked away from Arsenal in 2018, retiring as the longest tenured coach in club history, and also the most successful. In more ways than one Wenger changed the landscape of English football, drastically altering Arsenal's scouting tactics and nutrition plan, while giving the team its closest taste of a Champions League title when he took them to the final in 2006.
While fans may remember Wenger less fondly due to Arsenal's inability to beat other Premier League giants consistently in recent years, or the way in which they became somewhat of a feeder to other top European clubs, Wenger changed the the Gunners' trajectory forever and far surpassed the expectations of fans and players.
Frank de Boer: Crystal Palace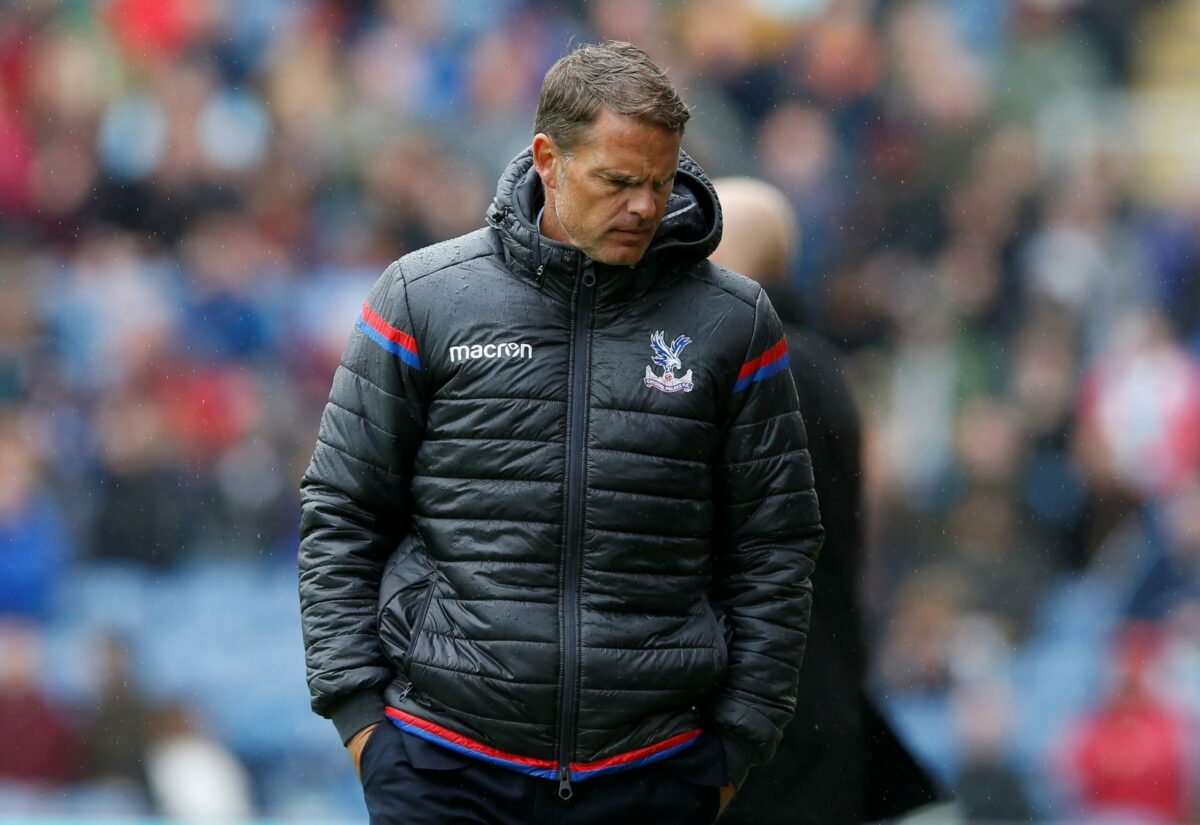 When Frank de Boer signed a three-year deal to become manager of Crystal Palace, fans believed that the hiring could mark a change in the club's collective philosophy. Not exactly. Prior to joining Palace, de Boer had helped guide Ajax to an impressive string of success and Champions League appearances. Despite de Boer's brief and disappointing 2016 campaign with Inter, the Palace board had reason to be optimistic about the hiring.
While de Boer may have been down on his luck, the club still saw him as a quality coach with an exciting possession-oriented style of play. Whether it was his players failing to live up to the system's demands or his failure to utilize his squad correctly, his run with Palace was disastrous.
After losing his first four matches as manager, de Boer was fired. His stint with Palace only lasted 10 weeks and just over 400 minutes of football. De Boer is now managing MLS side Atlanta United, where despite having a successful season, he failed to defend the club's MLS Cup title after taking over for Tata Martino. While Atlanta fans might've lamented their inability to repeat, they should be happy that de Boer has lasted more than a few months.
Ole Gunnar Solskjaer: Manchester United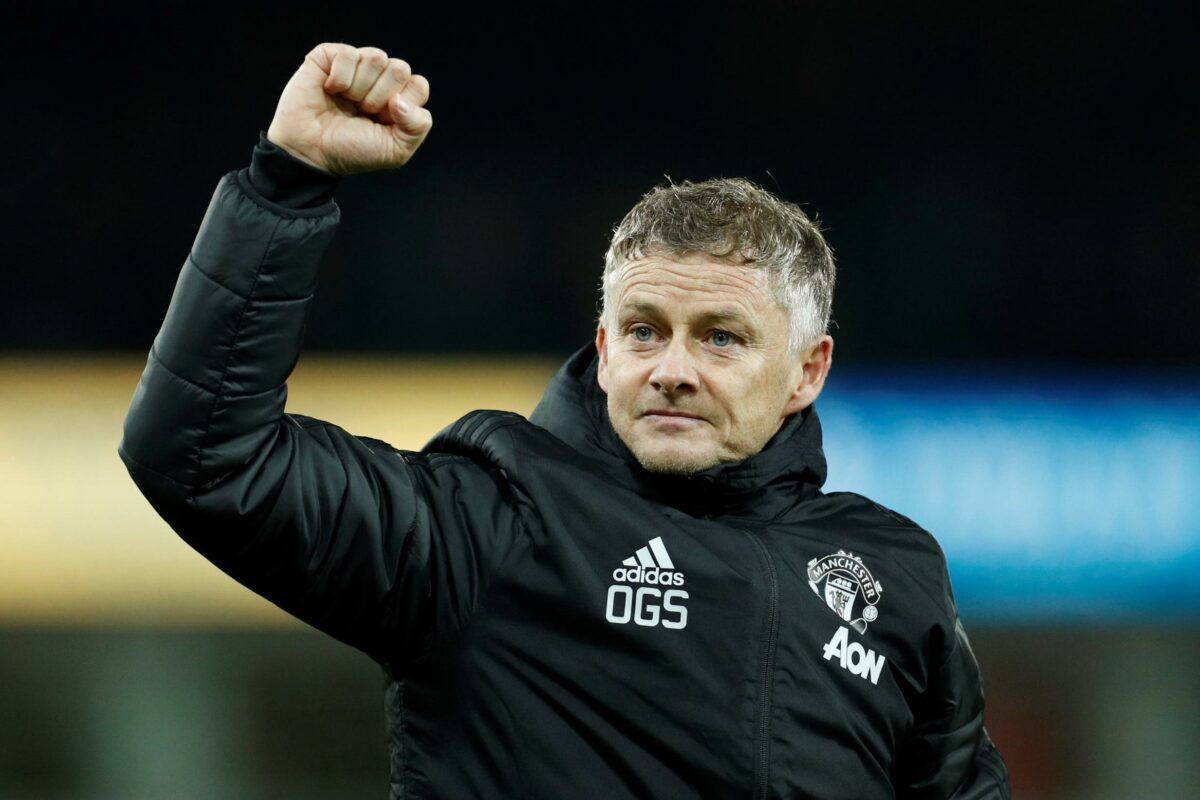 Sometimes the big name isn't always the answer. United fans learned that the hard way with the Mourinho hiring. However, it looked as if they found the right manager sooner than anyone would have expected in the relatively unproven Ole Gunnar Solskjaer. After Mourinho's sacking, the players and organization desperately needed a change, and the former Red Devil star provided it.
Everything about Solskjaer's hire screamed a short term boost in performance and not a long term solution. While Solskjaer did have success in his two stints with Norwegian club Molde, the Norwegian first division is a far cry from the English Premier League. Man U hired Solskjaer in large part due to his youthfulness, relatability, and fan favorite status from his playing days. Yet, his impact on the team was greater than anyone could've expected.
Solskjaer didn't just provide Manchester with a short term boom, he won 14 of his first 19 matches, and shed the caretaker title, earning himself a three-year contract. But now it looks as if that might have been a honeymoon phase, as the club has come back down to Earth since. Currently sitting in fifth place, Man U has plenty of talent on its roster, but many are criticizing its use by Solskjaer. There have been flashes of promise however, and the Red Devils are five points out of a Champions League spot with plenty of time remaining in the season.
The club seems to be in a better place culturally than they ever were under Mourinho. In the end, no one really knows where things will end up with Solskjaer, but for a guy that was hired to appease the fan base and serve as an interim manager, he has certainly exceeded his expectations.