Created to celebrate Portugal's 2016 EURO Cup victory, the Nike CR7 Mercurial Campeões were originally exclusively given to Cristiano Ronaldo himself. However, 75 pairs were later released, one for each of Ronaldo's 75 international goals at the time. Rare boot enthusiast Gunt 22 gives us a look at not just one of the 75, but No. 1 — on the 16-year anniversary of Ronaldo's first career goal in a Portugal kit. 
Not all boots are created equal. At the bottom of the hierarchy you have your general release pairs, which are mass produced for the public. Depending on the brand and model, these vary in quality and features, but most are suitable for both recreational and competitive play.
One step above are match-worn boots, which are more or less the top-tier general releases with a few tweaks and mods to the specifications of the player they're made for. These are made in very low quantities, and are usually only made available to the public through auctions.
At the very top, however, are special edition commemorative boots. Like the match-worn models, these are extremely limited and nearly impossible to get your hands on. But what puts these a step above are the details and intricacies that an untrained eye may not even notice. These boots are not made to be played in, or even worn for that matter. These are made for display cases and trophy rooms as true works of art.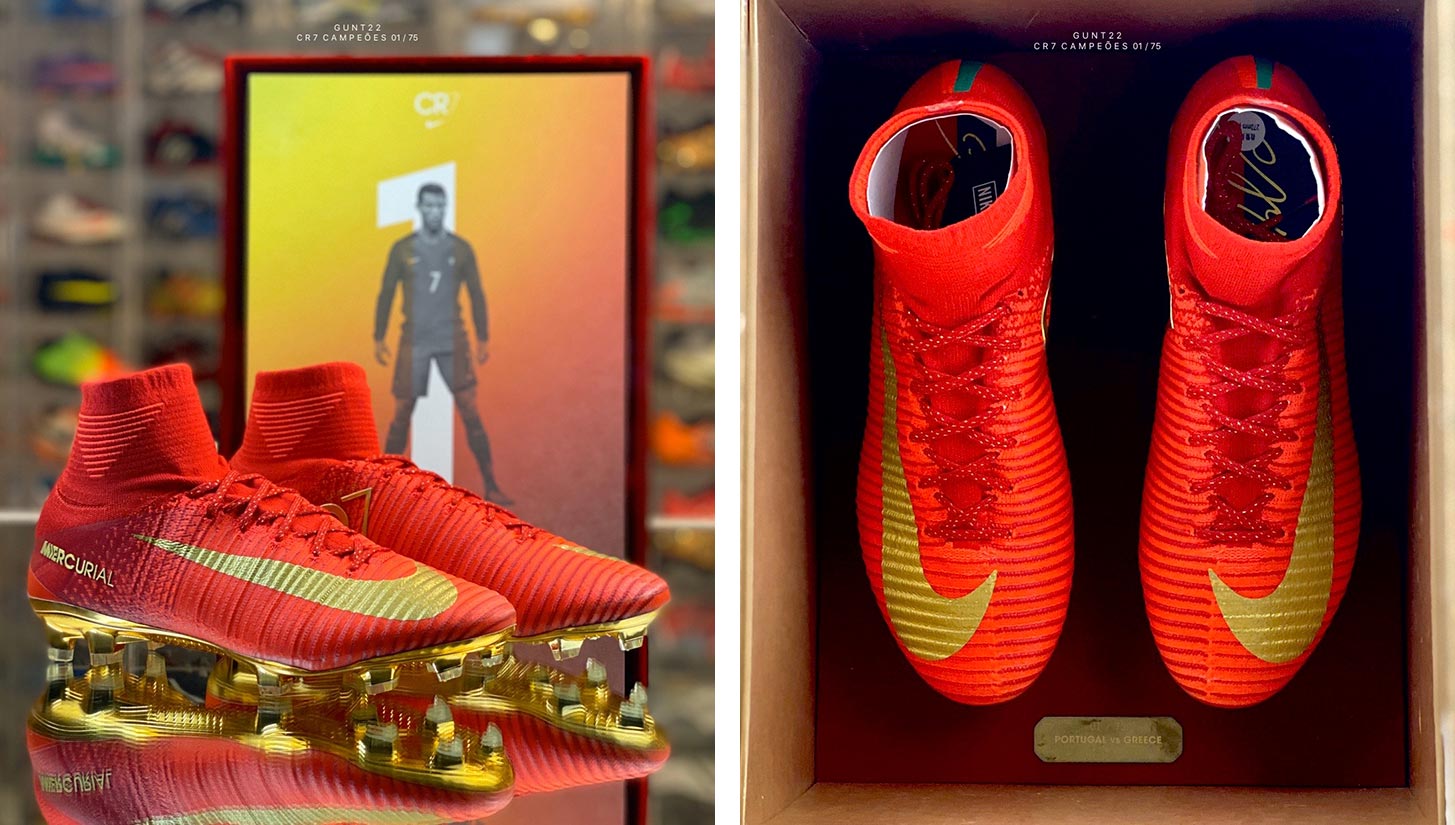 Renowned boot collector Gunt22 gives us an exclusive look at a particularly rare pair — made specifically for one of the greatest players to ever grace a pitch. For the first time, we get an up-close look at Cristiano Ronaldo's Nike Mercurial Campeões.
Originally unveiled in 2017, they were only made for Ronaldo at first and were not released to the public. However, upon the Portuguese megastar's promotional tour to China to open the new Nike flagship store, 75 pairs were released in celebration of his 75 career international goals at that point in his career. Twenty-six of those went to friends, family, and some of China's brightest young footballers, while the other 49 went to auction.
Because it's Gunt22, he couldn't settle for just any of the 75 pairs. He had to get No. 1. Which is why he chose today to officially unveil them to the public, as it is the 16-year anniversary of Ronaldo's first career international goal.
While he did not participate in these auctions, through some connections he was given a chance to buy the boots from the original auction winner. The Thailand-based collector discussed in detail about how much of an investment boots could be in our previous interview, and he expects the value of these to continue rising.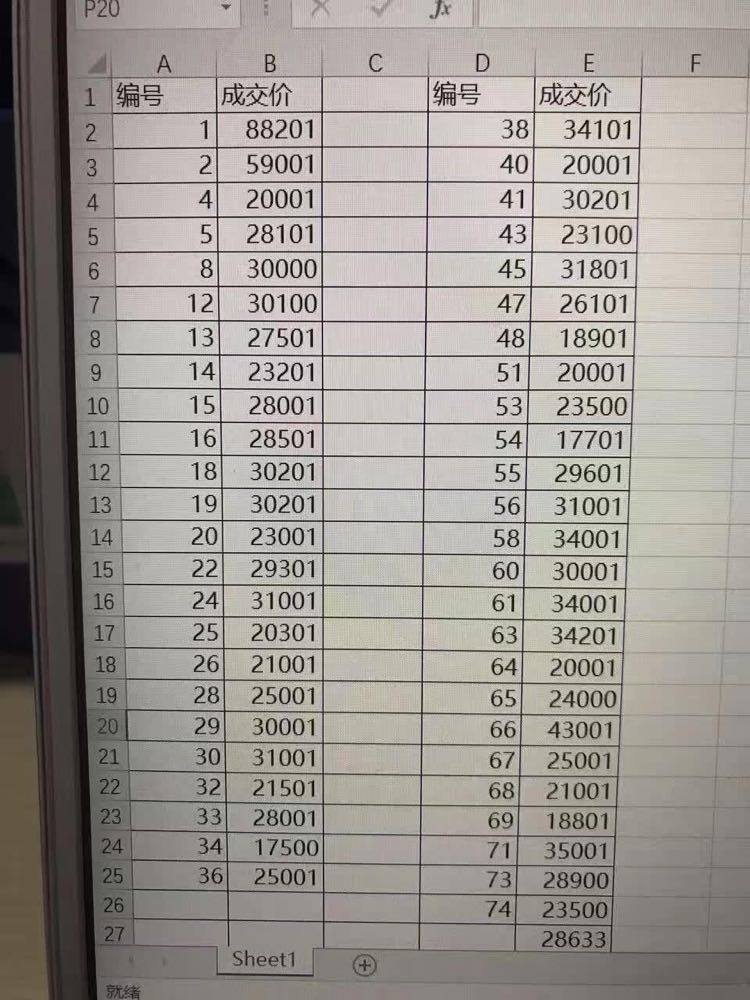 As for the price of the boots, Gunt22 did not specify the amount he paid, but he was able to disclose the prices paid from the original auction. According to Gunt, the cheapest pair went for ¥17,500 (approximately $2,400), and the top-selling pair was at a staggering ¥88,000 (about $12,500, or a decent used car).
So what makes these boots so special? Aside from their limited numbers and connection to one of the game's best, the beauty is in the details.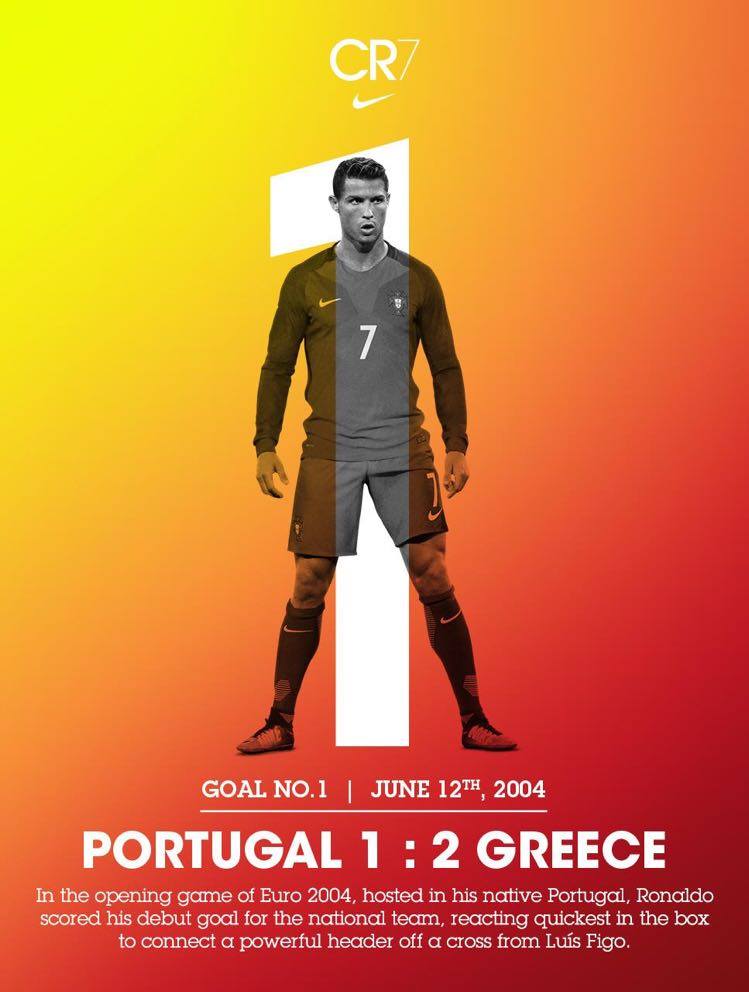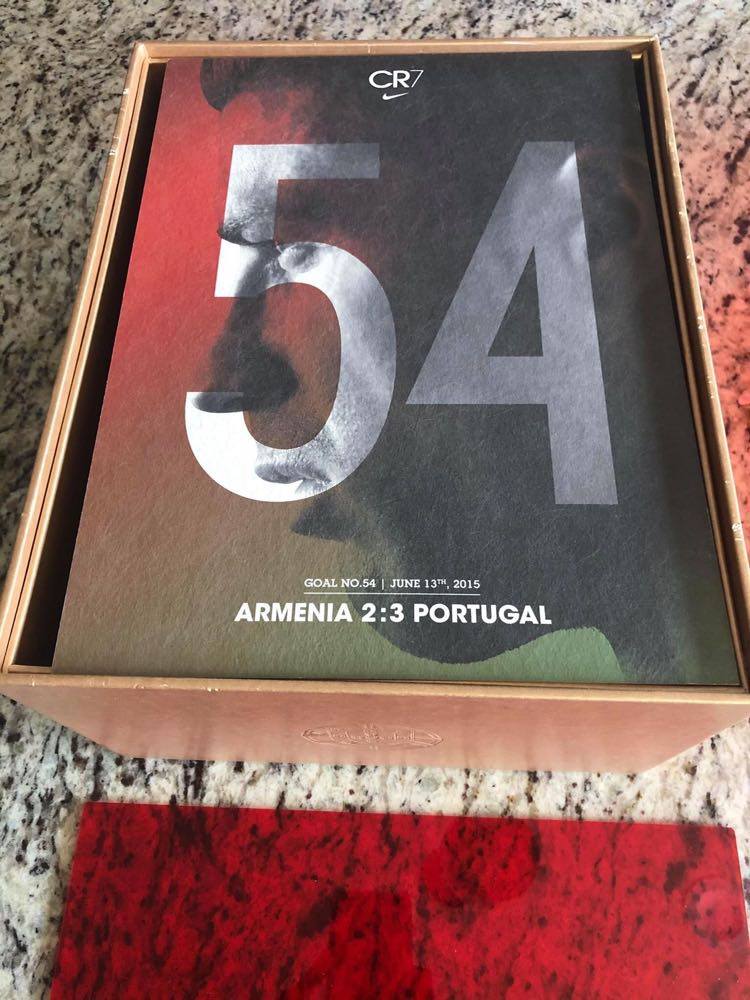 Each pair comes with an insert that gives more detail of the goal that corresponds to its specific number. For seven of his most iconic goals (including his first), Nike included an even more special insert, upping the level just when you thought they couldn't.
The boots also come with a numbered heel to go along with a presentation box with a metal tag that includes the date and match in which the goal was scored.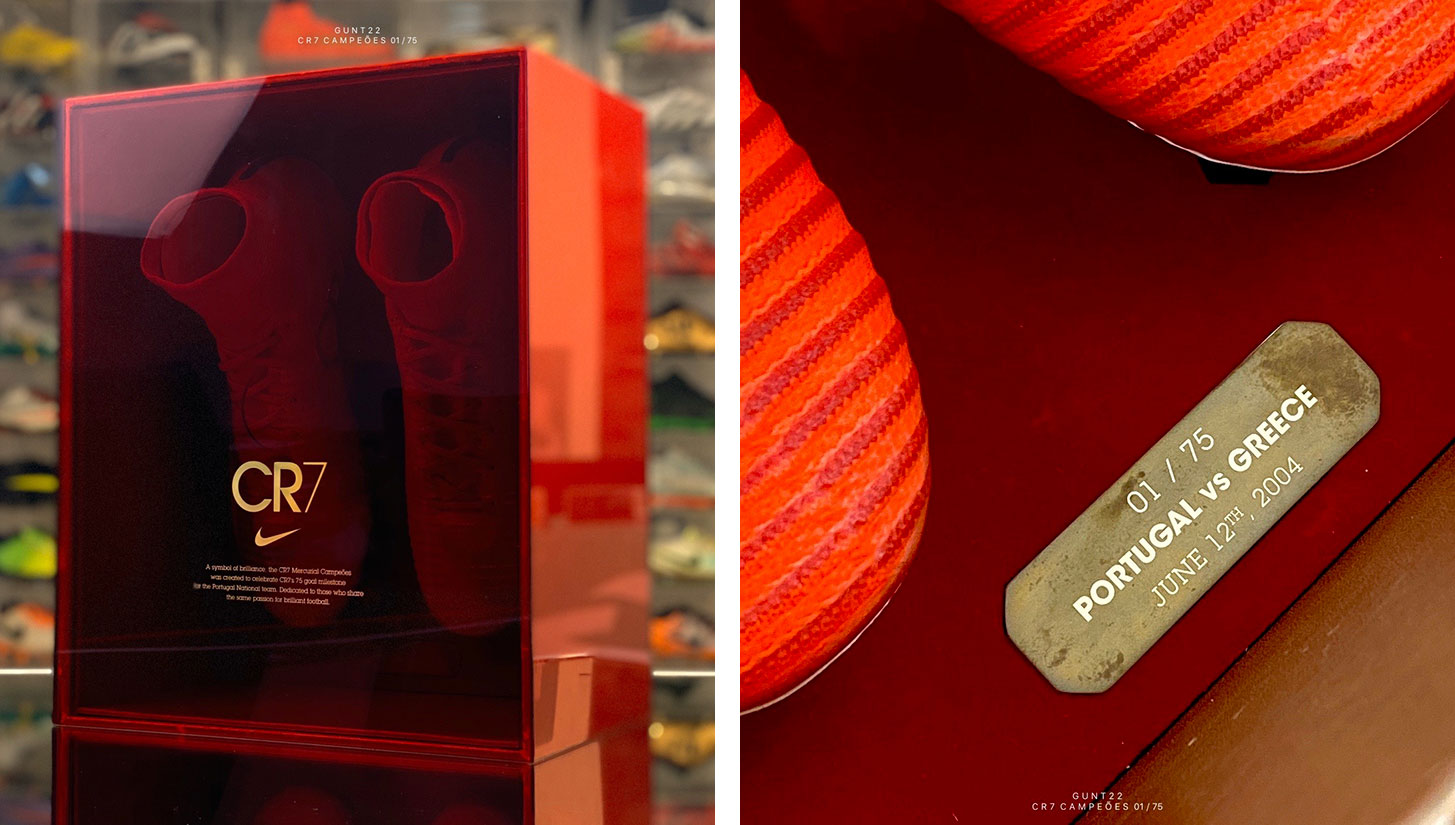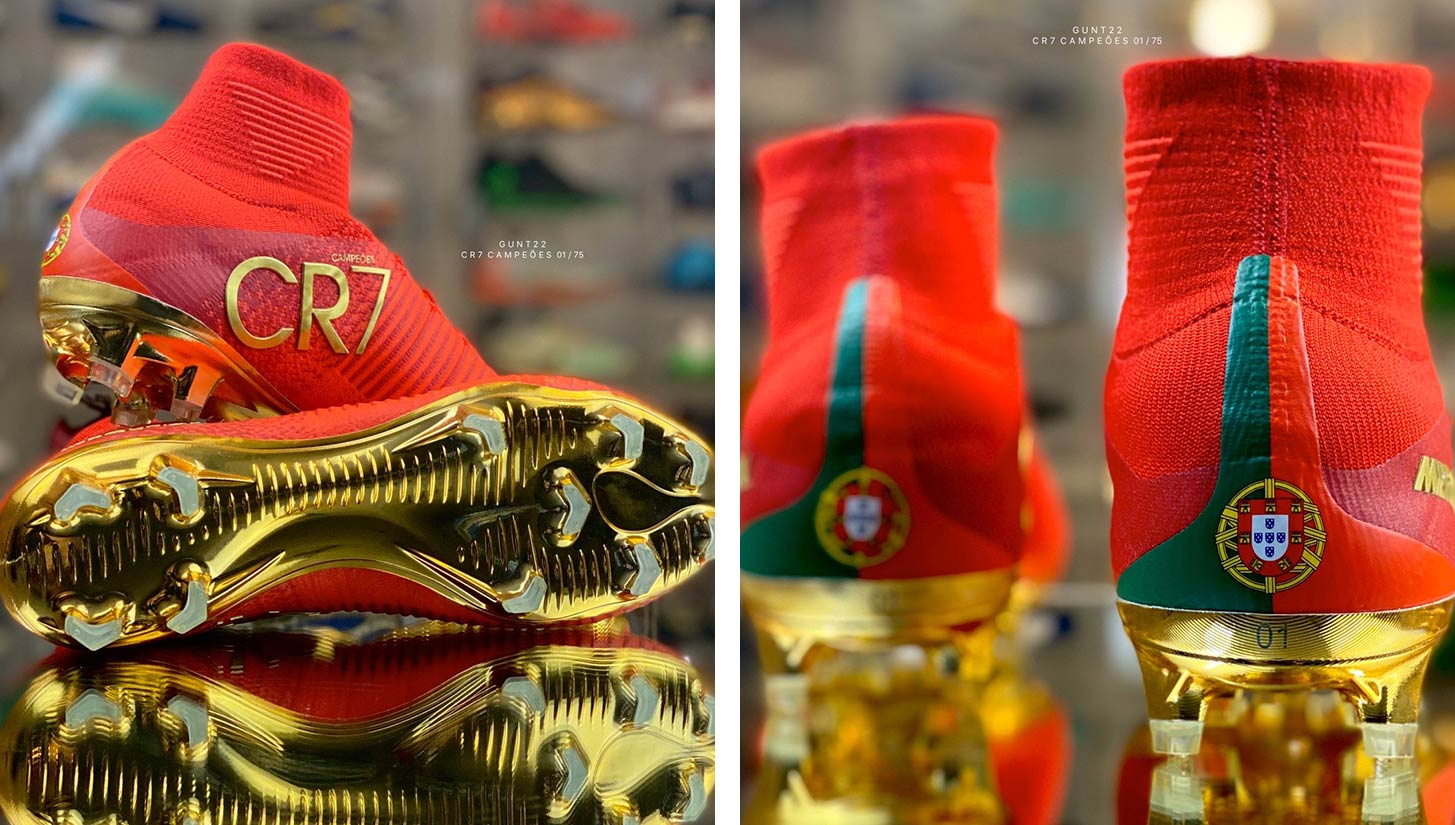 Individually numbered, limited edition boots are certainly nothing new to the football boot community, but each boot in this release is attached to a moment in Ronaldo's illustrious career.
There is a beautiful gem inside this idea. Every boot is a special edition within the greater scheme of things. Boot No. 1 is different from boot No. 3, and so on.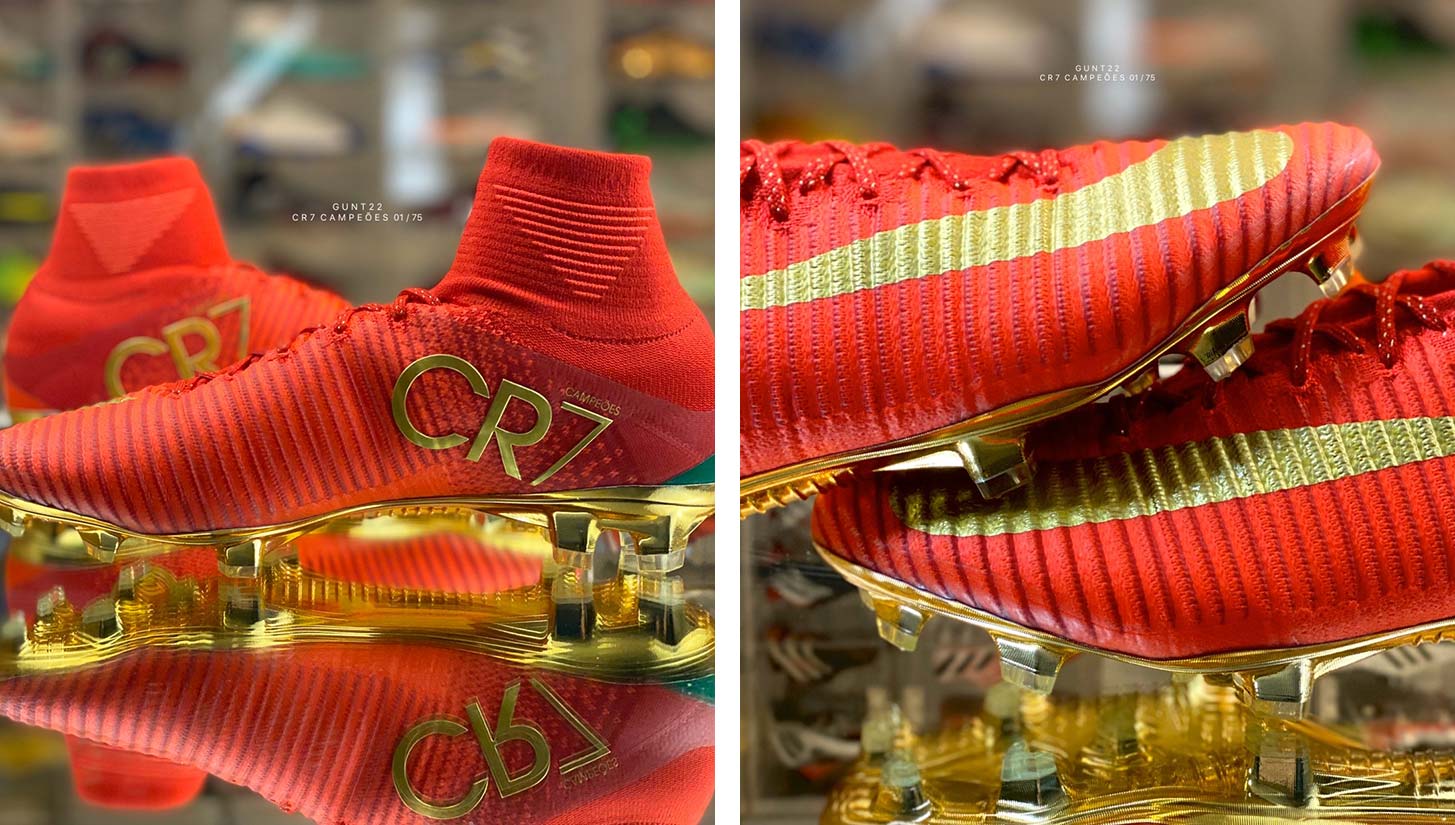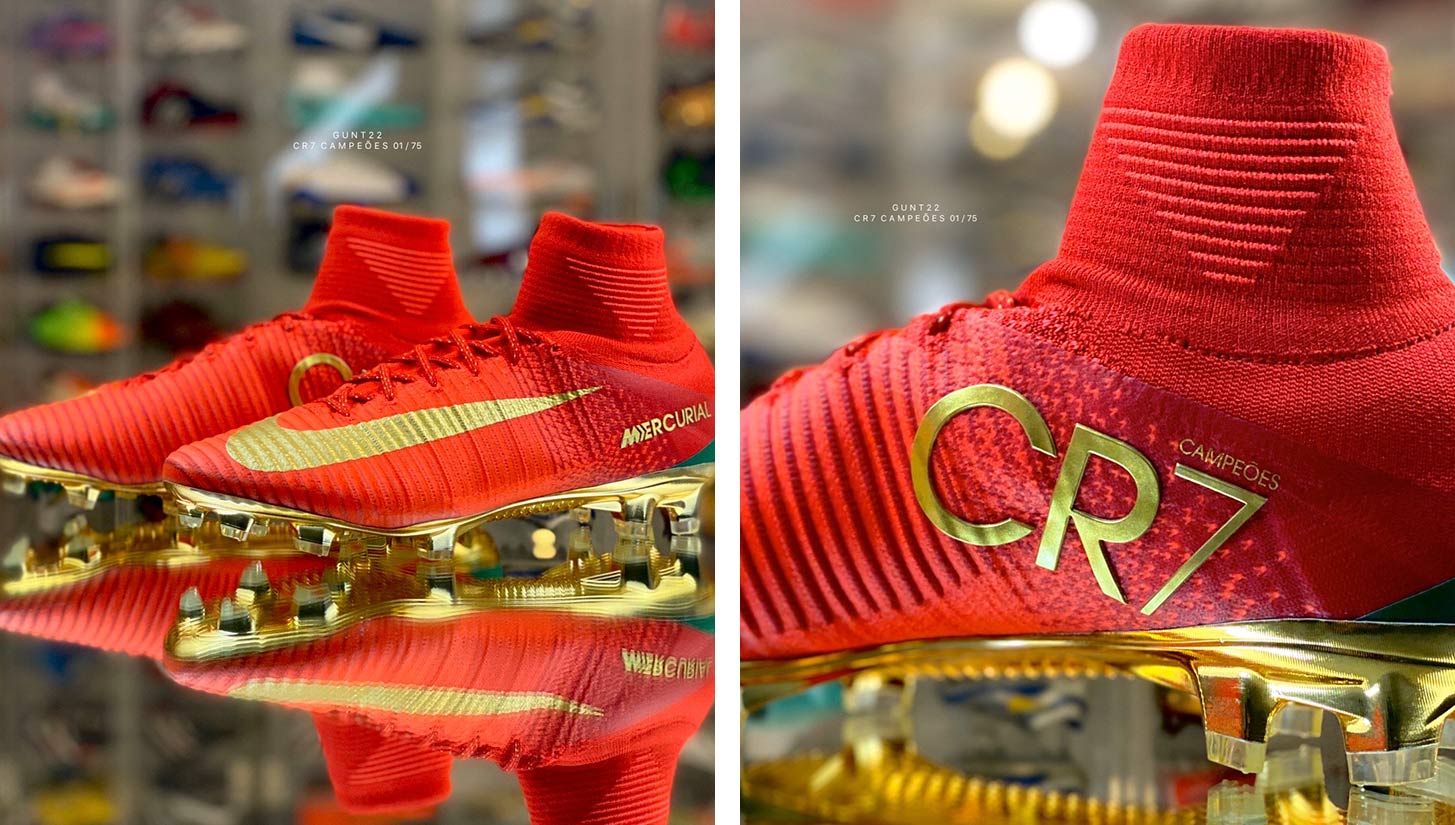 Special edition boots are made to celebrate a moment, person, or achievement. A player of Ronaldo's stature has plenty of these boots to his name, but none of them are as singularly focused on a moment like these. You could even say that these are 75 individual releases. That is what makes them so unique.
Follow Gunt22 on Instagram and Twitter to get a closer look at some of the rarest football boots in the world.