Under new ownership with a hefty bankroll, Newcastle United could go from the doldrums of the Prem to a global powerhouse in a short period of time. 
The incredibly problematic takeover of Newcastle United was completed under a year ago. It saw Mike Ashley sell the club to a consortium heavily backed by the Public Investment Fund of Saudi Arabia, and as you are probably already aware, this has raised a lot of worries and questions. However, what also comes with it is the potential unearthing of a new global powerhouse in world football.
A substantial financial backing is currently uplifting Newcastle as both a club and a city, which has put them in a huge position of strength and has completely flipped their long-term future on its head, creating an incredibly positive feel around the club in terms of sporting output. Last season saw them come from a position where they were preparing for relegation to an 11th place finish, and reunification and rejuvenation of a city and club that had been lost for many years. The complete contrast from the Mike Ashley era to now is astounding and it raises the question: What kind of potential does this club actually have?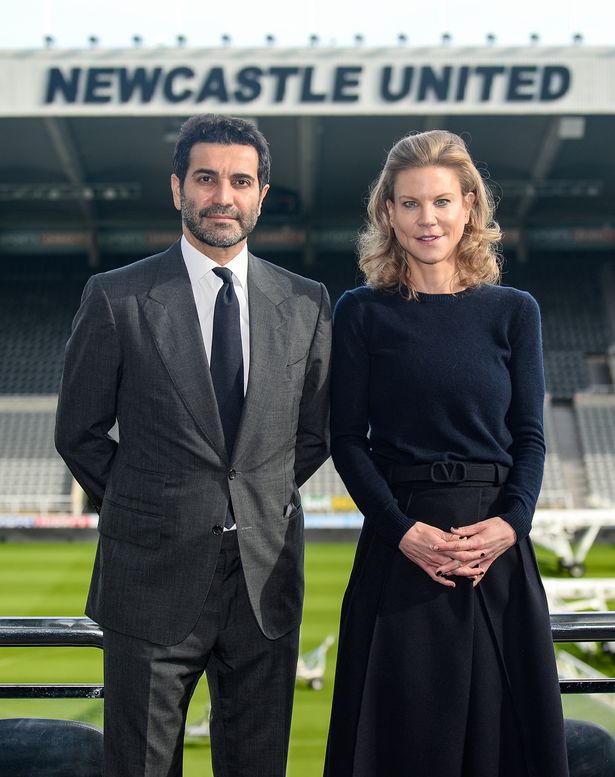 Amanda Staveley and the rest of Newcastle's co-owners are incredibly enthusiastic, and as a Newcastle fan myself, it truly warms my heart to have a group of people show so much love and care to the club. Especially after the neglect of the previous 14 years. They want to take the club to new, unprecedented levels. Europe, trophies, a global powerhouse. That seems to be the goal that Newcastle are currently pursuing, and rightly so.
When comparing the situation to Manchester City, you can see the potential for Newcastle to do what they did and even go further by winning European trophies alongside domestic dominance. The map Man City laid out and followed is an admirable one, building on their success until they reached where they are now as one of the best teams in the world. With the City Group, who owns multiple top-level football clubs around the world, the brand and backing of Man City have created a true global powerhouse in an ever-evolving and expanding sport.
One thing to note about Newcastle's situation is that they're not looking to simply replicate another club's success by following in their footsteps. They want to shake it up and ruffle a few feathers. Bringing in Darren Eales from Atlanta United was a shrewd, clever move. Someone who has previous experience of shaping a club into a success. The purpose of his appointment is not to look at your Manchester Citys or Chelseas, and instead map out a journey for Newcastle United to go above and beyond, unsettling the status quo and reshaping the football landscape.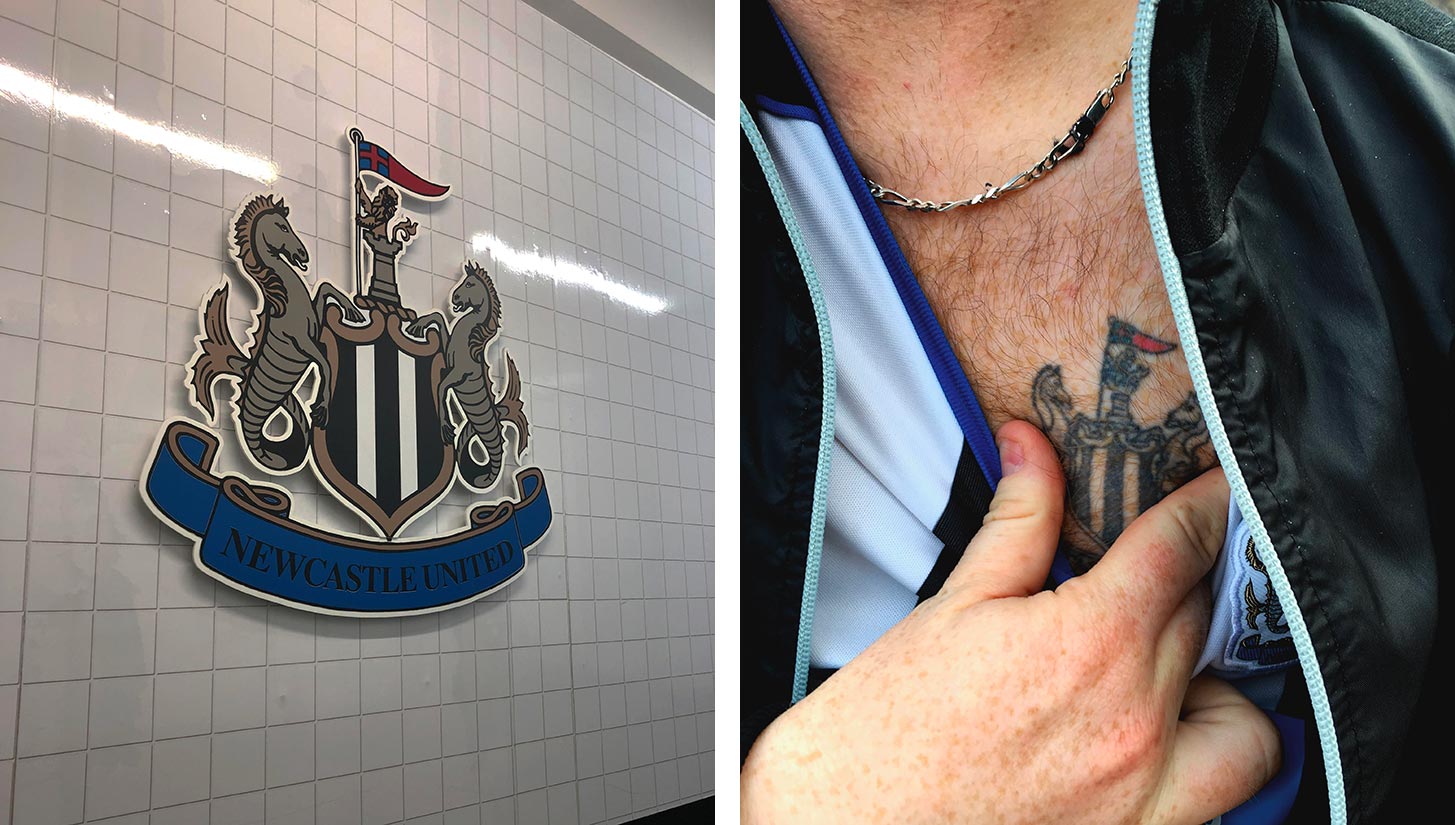 With the end to last season, their successful movements in the transfer market, and their current business movements, Newcastle United are laying down the foundation for a project that is definitely looking to follow the cliche of "waking a sleeping giant." A growth plan that spans the world, Staveley and the ownership consortium is looking to take Newcastle United into the stratosphere of football. A club shown neglect for a long time deserves some care and attention from committed individuals with ambition. That is the key word. Ambition. Theirs is admirable.
A lot of issues circulate Newcastle United right now. But the issues don't only sit on their desks, and they didn't start there either. Football got into bed with the devil a long time ago, and an entire systemic and cultural upheaval is needed if anything is going to change. The right thing to do is to not shy away from uncomfortable conversations about these types of ownership situations. Educate. Inform. Urge to do better. Newcastle United, not without a lot of baggage, have a lot of exciting times ahead from a sporting perspective. Who knows where they could go, but becoming a global powerhouse is the goal and I'm here to watch it all unfold, probably with a lot of happiness and some tears mixed in as a long-suffering fan myself.