LAFC? Theater kids. Portland Timbers? Hipsters. Chicago Fire? Class clowns. We separate each MLS club into their playground cliques for the MLS Is Back Tournament.  
In preparation for next week's MLS Is Back Tournament, clubs have made the journey to Orlando to take haven in the hermetically-sealed "bubble." All of the teams in the same vicinity gives off boarding school vibes, so we broke down each club into a playground clique — from the jocks to the teacher's pets.
Jocks
We have all experienced jocks in our schooling life. The guy or girl that plays every school sport is somehow always glowing from exercise and works just a bit too hard in gym class. It's important to note that just about every MLS player was most likely a jock in high school, so these are the one percent of that one percent. The jocks of the jocks if you will.
Toronto FC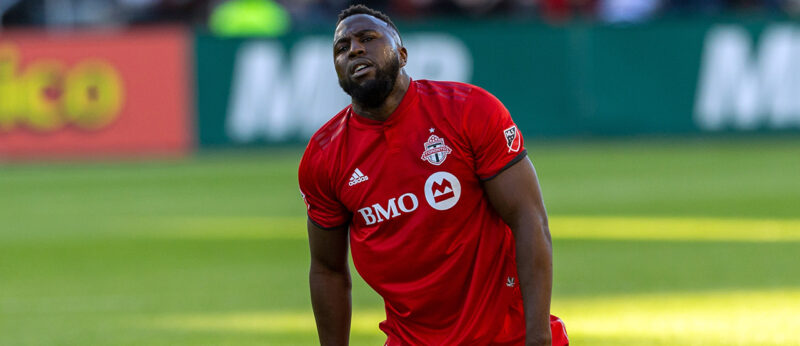 Just look at Jozy Altidore. He is possibly the strongest player in MLS and looks like he would be just as comfortable scoring touchdowns as he is goals. Mix in some young players teeming with physical potential such as Ifunanyachi Achara, and Jacob Shaffelburg, and the reigning MLS runners-up have plenty of testosterone to go around.
New York Red Bulls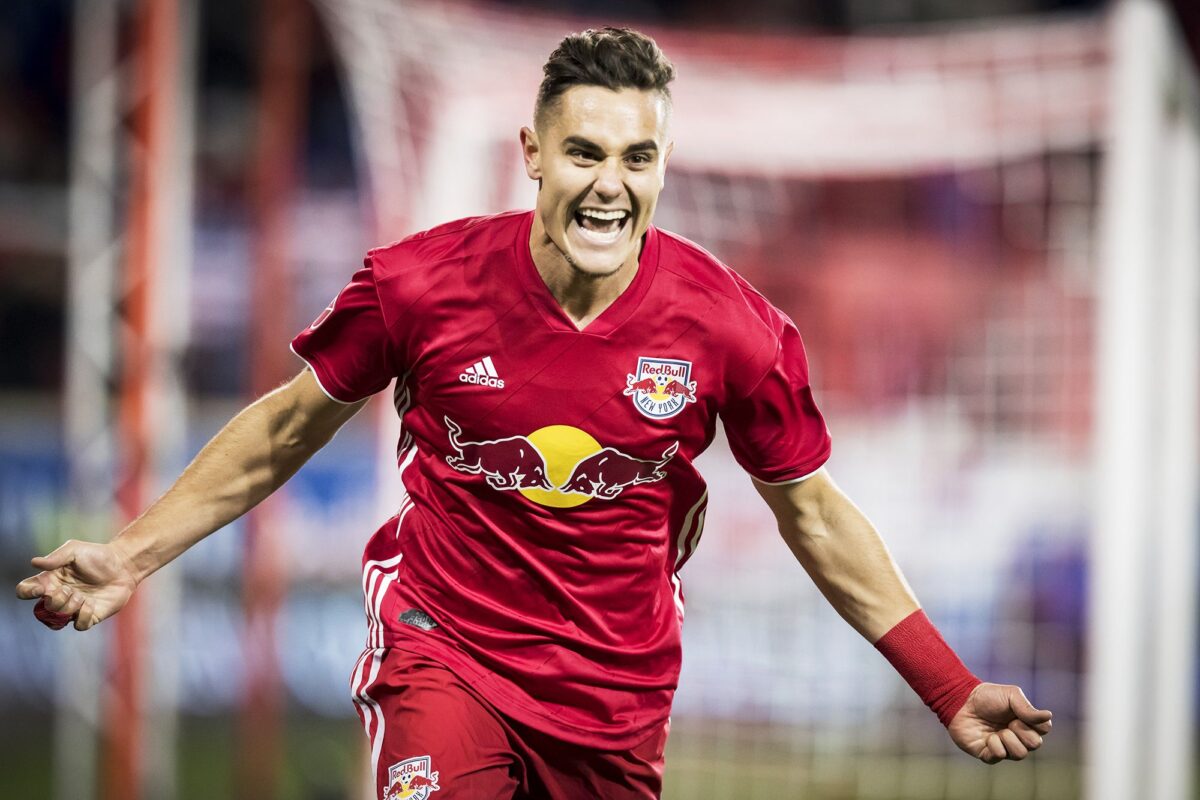 I'll admit, the only player on the NYRB roster that sends out uber jock vibes is Aaron Long, but I firmly believe the Red Bulls must be in this category. When you're named after an energy drink, you can't shed the reputation of bros crushing shotgunned cans over their heads.
FC Dallas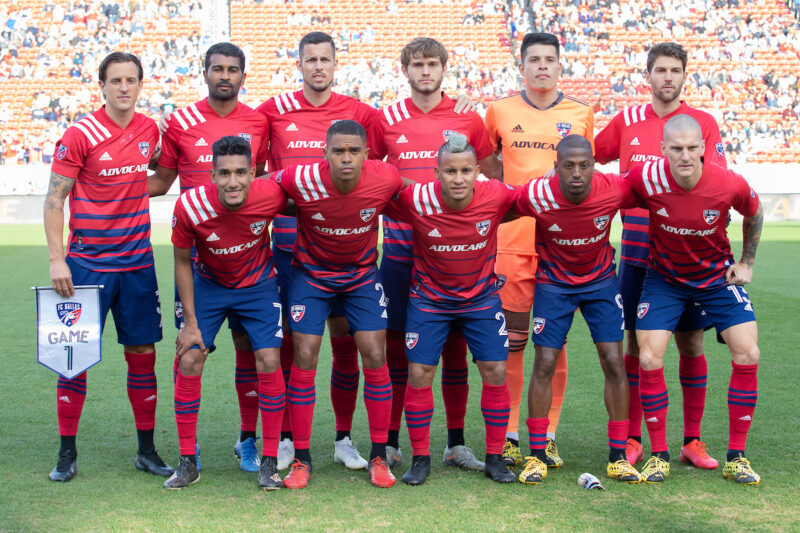 At first glance, FC Dallas may not look like the jock-iest club, but their team has a few members who exude that energy. Matt Hedges, their lanky center back, seems like every impossibly tall yet athletic kid you knew growing up. Tanner Tessman, the 18-year-old rookie who turned down a scholarship to be Clemson University's kicker, surely fits the bill of a jock. Throw in a rising star like Reggie Cannon, and you've got yourself a physically dominant squad.
Houston Dynamo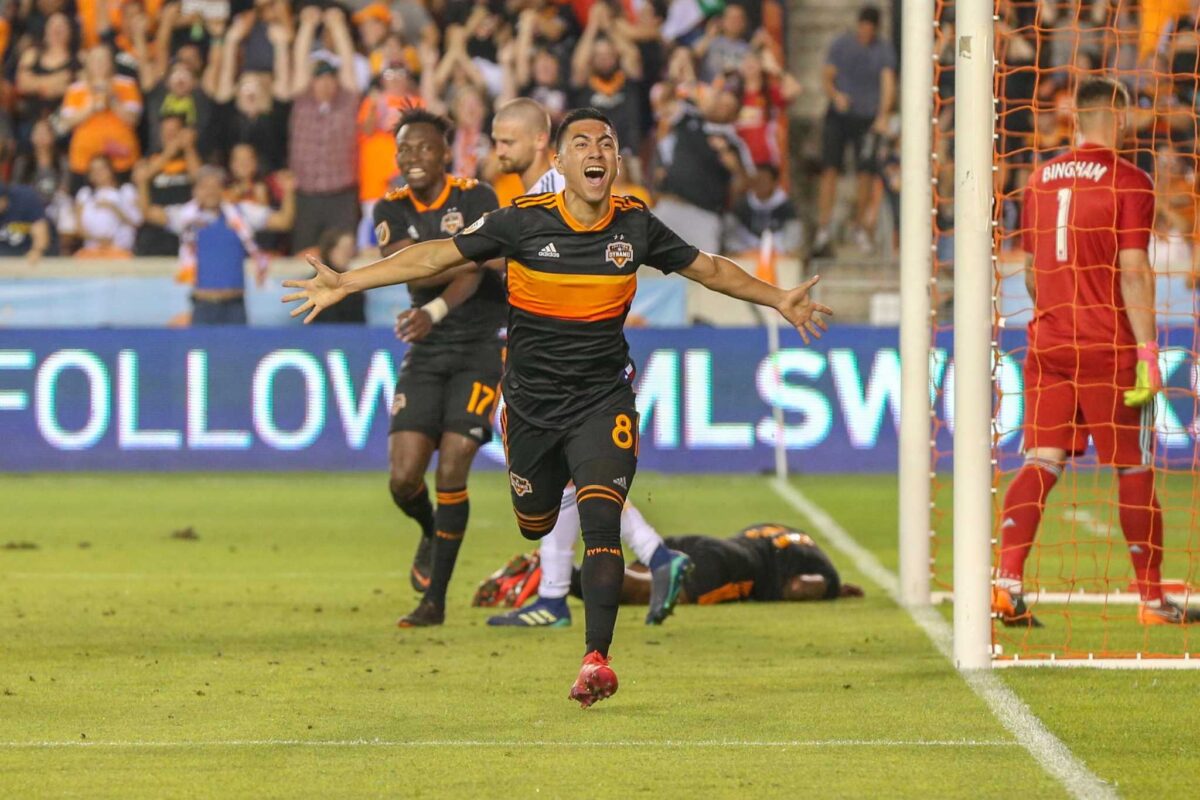 The Houston Dynamo have an incredibly athletic front three. Alberth Elis, Mauro Manotas, and Darwin Quintero are all pace, all the time. This trio would not only be the front three on the school's soccer team, but also three-quarters of the 100-meter relay team. These are the kids who bragged about joining the track team just to show off how fast they were.
Normies
Normies tend to overlap with the jocks, but I would say they tend to be a little more generic. They love The Bachelor and Friends, their favorite band is Coldplay, and their go-to movies are Forrest Gump and Titanic. There's absolutely nothing wrong with any of these choices, in fact the middle is a great place to be (so long as you don't know too many hipsters).
From a footballing perspective, the normies are teams that lack a specific identity. They aren't overtly anything, very much middle of the road.
San Jose Earthquakes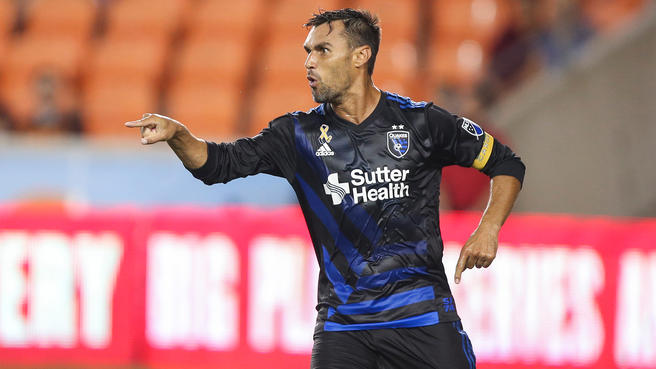 San Jose is a franchise that has had its success in the past, but much like the normies, they have fallen out of favor for more exciting offerings. In the past seven years, they have finished between sixth and twelfth in the Western Conference. Besides MLS cult hero Chris Wondolowski, the roster consists of a lot of "who?"
Real Salt Lake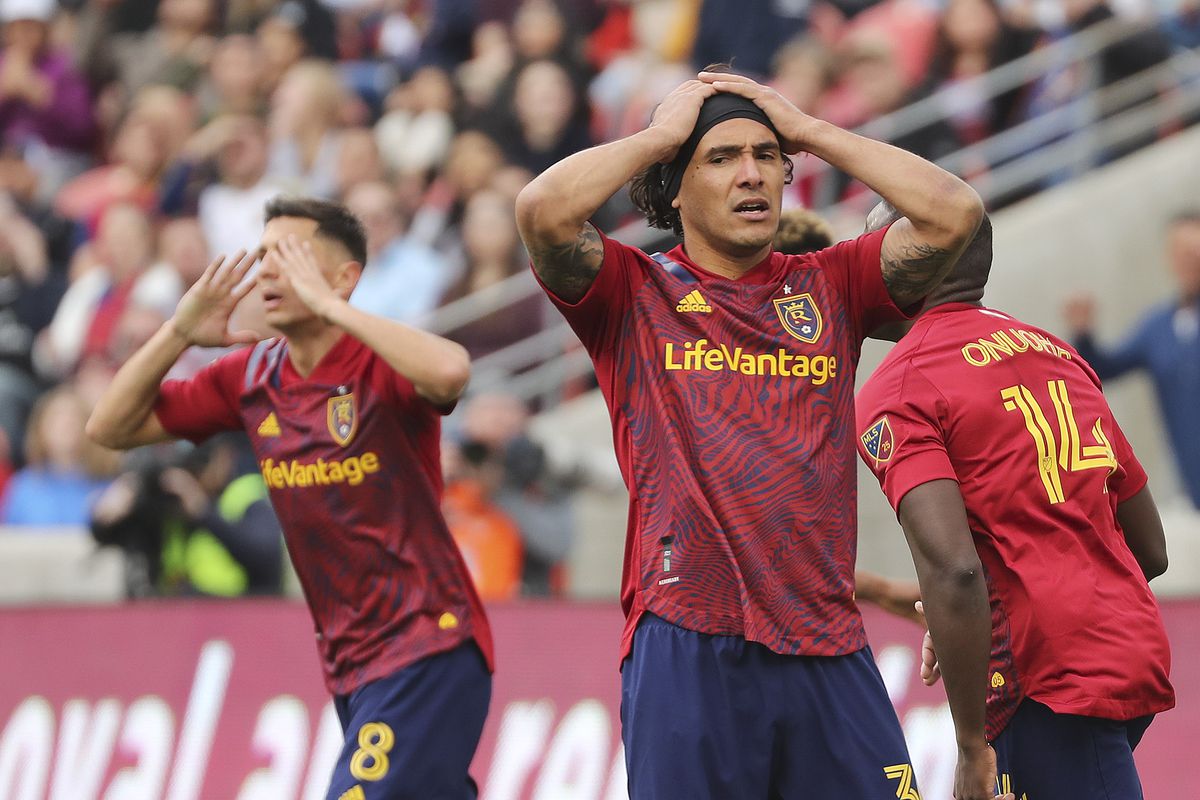 Real Salt Lake is a team that has certainly had success on the field, but they have done so in a relatively quiet manner. They pop up every year for the MLS Cup Playoffs and tend to be a bit of an afterthought. They made somewhat of a splash by signing Giuseppe Rossi earlier this year, but besides him there really isn't much to write home about on their roster.
Orlando City SC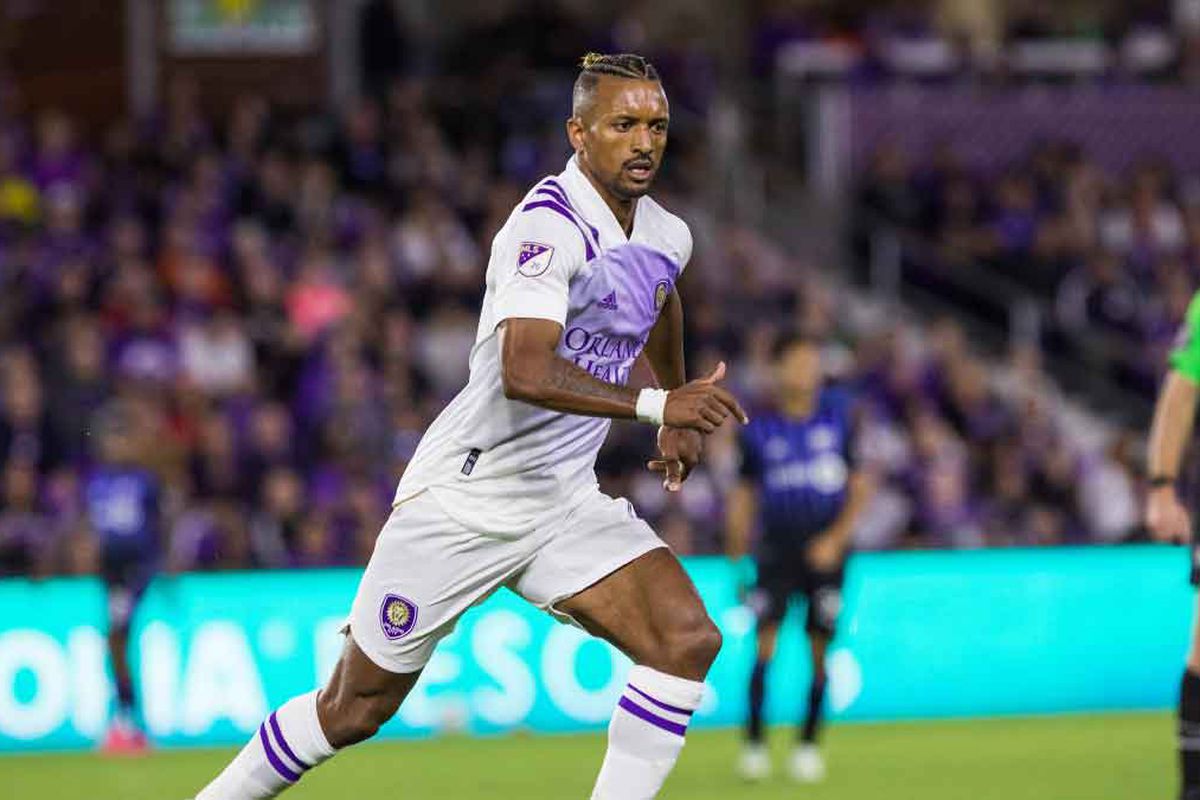 Orlando, the south-eastern city of theme parks, outlet malls, and mediocre sporting franchises. As much as the roster has some interesting pieces such as Nani, the team hasn't been interesting since Kaka departed.
New England Revolution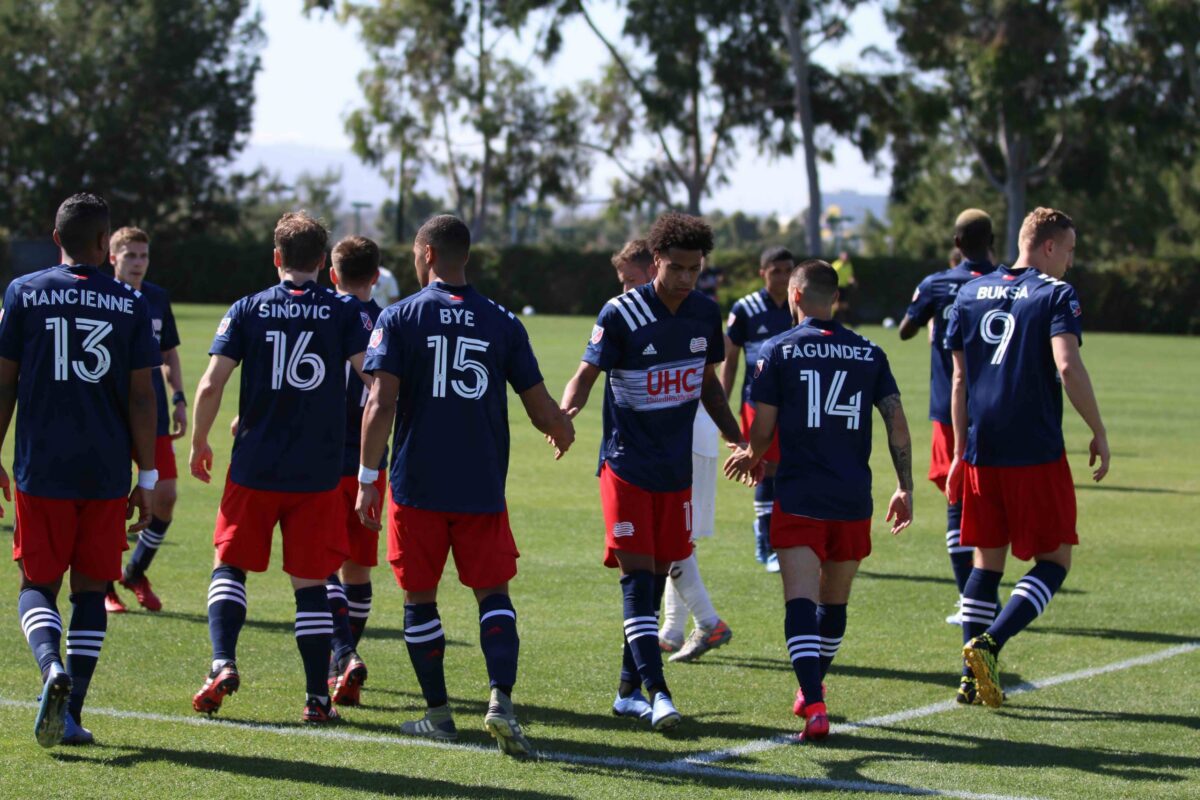 Rounding out the normies of MLS are the New England Revolution. Now, I understand that location does not always determine your image, but in the case of the Revs, it would take generations of change in order to shed their image of the typical New Englander. Their results on the field have been "meh," and their mediocrity has been overshadowed by the success of other Boston-area sports franchises (as evident by their usually-empty stadium).
Hipsters
I'll be the first to admit it, a lot of the writers at Urban Pitch would fall into the category of football hipster (including myself). We love retro jerseys, small leagues and teams, and most importantly, we are all about the club culture. As for the MLS clubs, they could be classified as hipsters based off of the players on their roster, their city, or their club culture.
Montreal Impact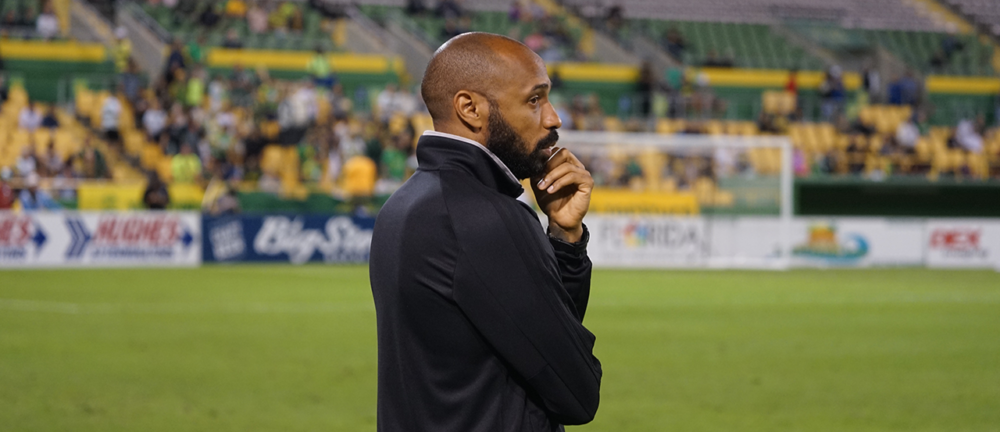 I'll go out on a limb and say that the Montreal Impact may have the most interesting team in MLS. Starting with the manager, you have the unfathomably cool Thierry Henry. Moving down the roster, you have the likes of Bojan, Victor Wanyama, and the young Tottenham Hotspur academy graduate Luis Binks. This team has major European hipster flair, and their small, intimate stadium only adds to their vibe.
Seattle Sounders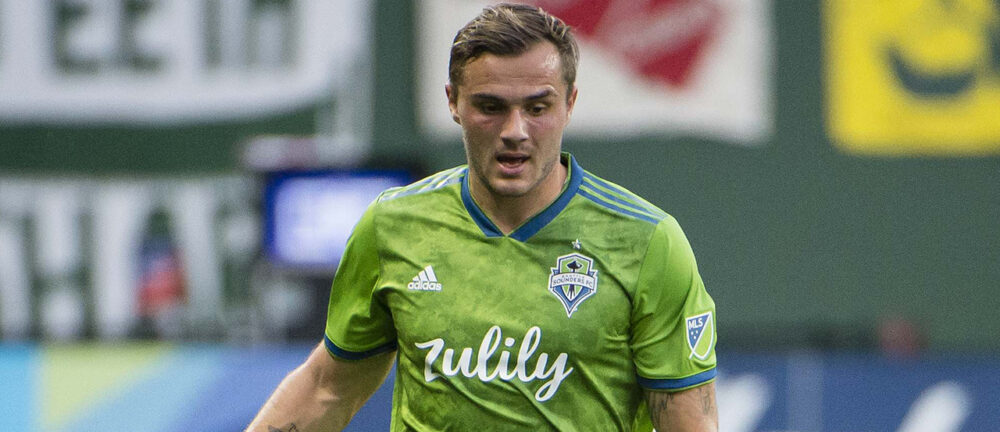 The Seattle Sounders are one of the most successful teams in MLS history, and one of the reasons is that they march to the beat of their own drum. Their fans believe they are the loudest and make it known to anyone who thinks differently. Star forward Jordan Morris always gave me the vibe that he loves third wave coffee. I believe this is enough to classify them as hipster, especially with the city they are located in.
Portland Timbers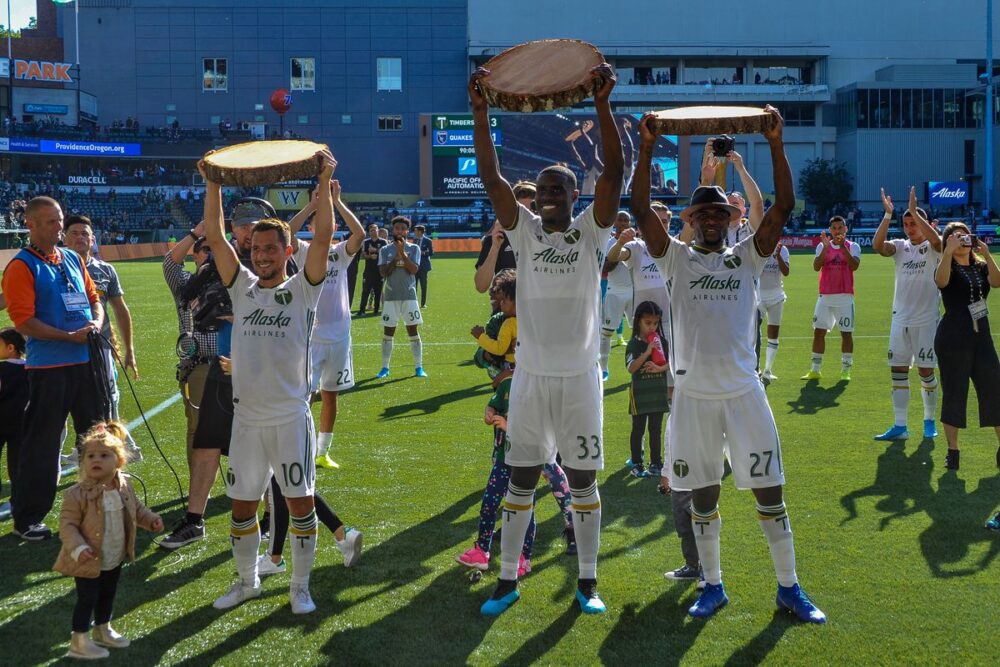 Portland…I think that is all I need to say.
Nashville SC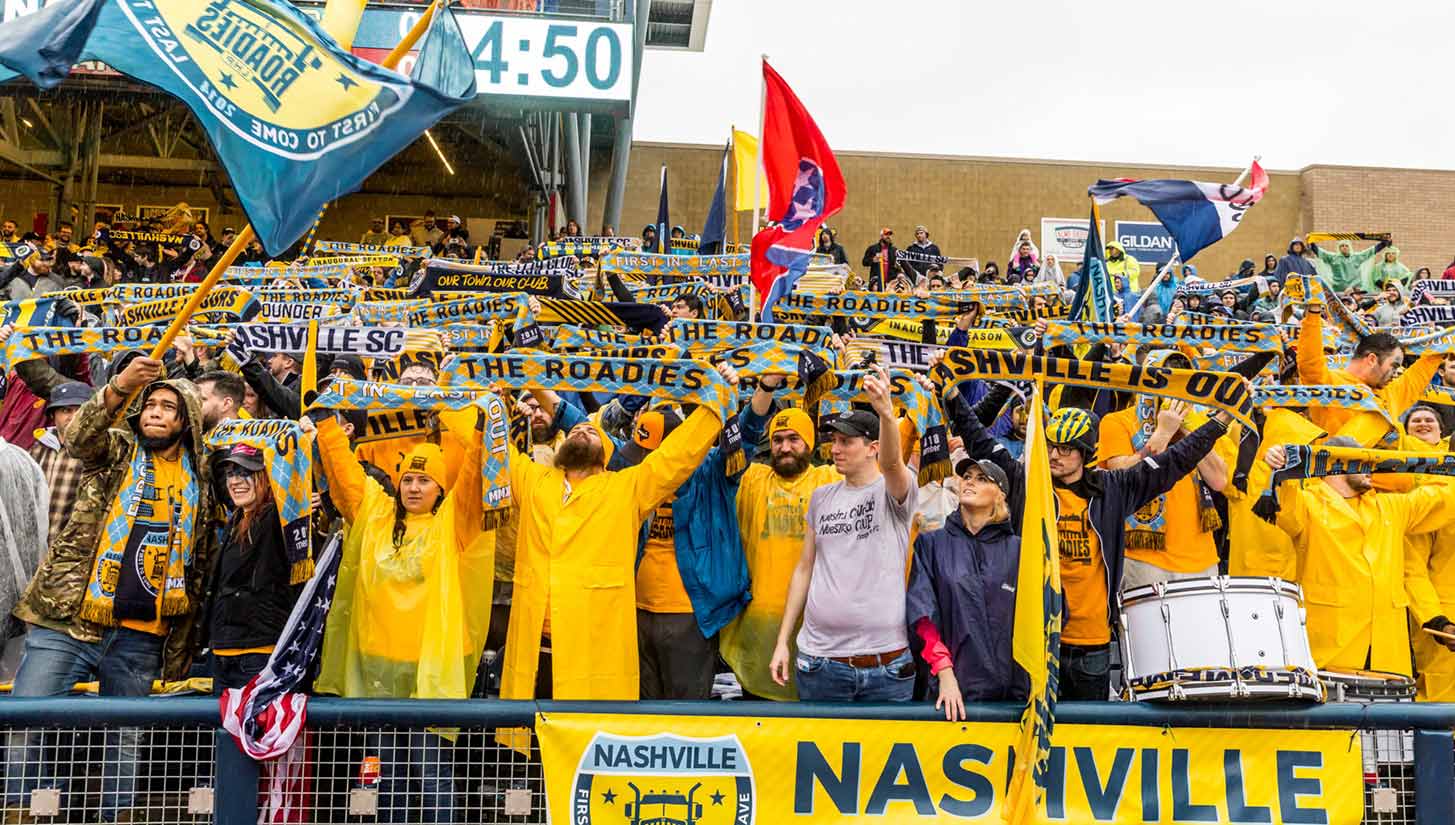 Nashville is a team that has only played two games in their brief MLS lives. So far, they have looked to be a club that is focused on building a strong culture, and just as LAFC was the "cool kid" upon their MLS debut in 2018, that could be Nashville in 2020.
Colorado Rapids
The Colorado Rapids have been quite successful in the past and up until last year had one of the most interesting players in MLS, Tim Howard. Fast forward to modern-day, and they have some of the coolest players in the league on their roster, including Kei Kamara, Kellyn Acosta, and Lalas Abubakar.
Sporting Kansas City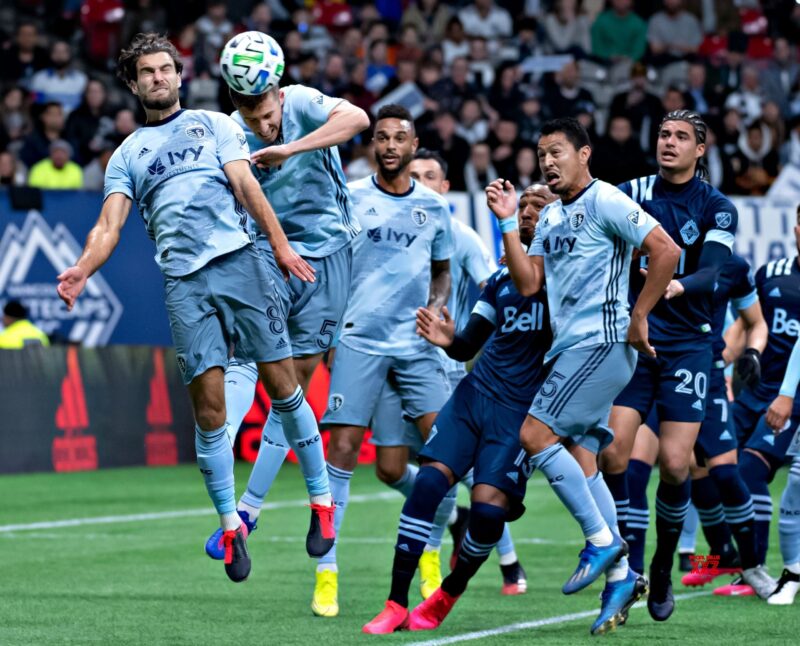 Sporting Kansas City is a squad that I usually would not put in the hipster category, but some recent roster moves and young players on the squad have shifted my opinions. The likes of Alan Pulido and Winston Reid provide some understated star power. Additionally, Graham Zusi brings a middle-aged hipster vibe. Gianluca Busio (America's newest wunderkind?) seems to have a coolness that all silky midfield ballers have.
Teacher's Pets
If you went to school, you experienced two types of teacher's pets. The first being the student that did everything to win the teacher's attention and admiration. The second being the teachers favorite, whether that be natural or through some other arrangement (family ties, bribery, etc.). In the case of MLS, these teams are adored by the big brass at the league offices.
Atlanta United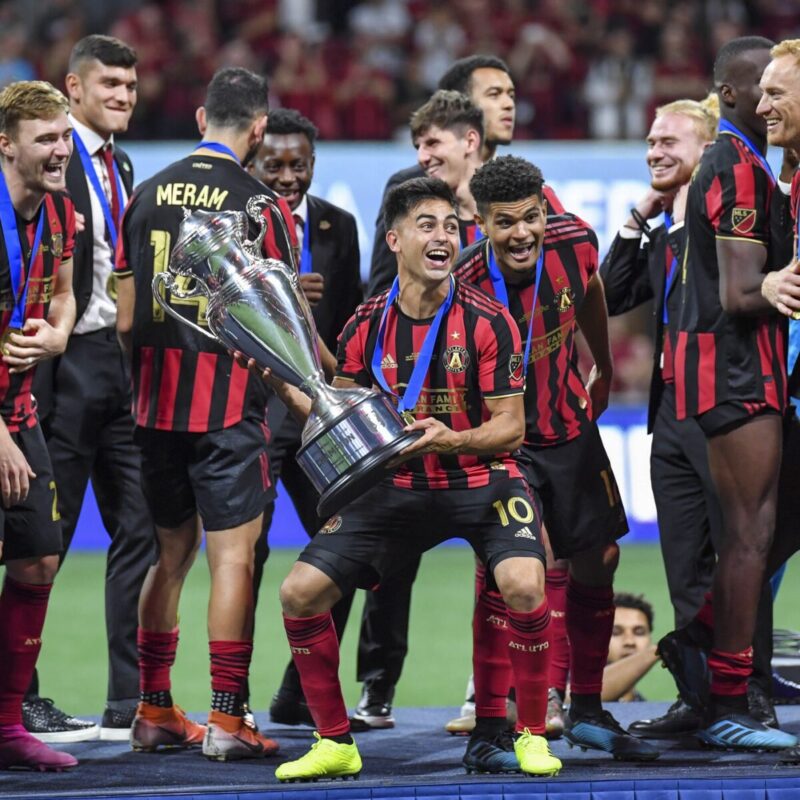 The most successful MLS team in the past few years, Atlanta United are one of the few golden children of the league. They have had success on the field, a passionate fan base, and a squad of young stars. What's not to like?
Inter Miami CF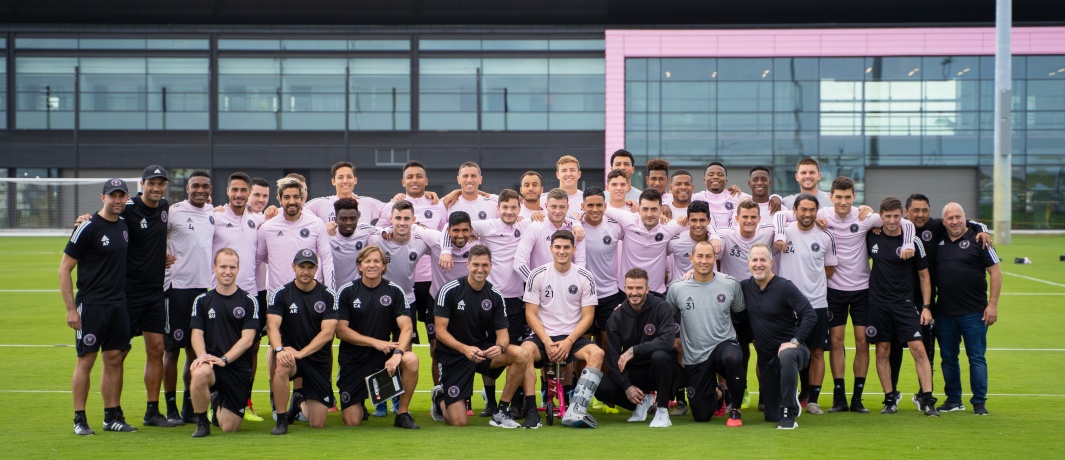 If you have even the slightest interest in MLS, you have heard about the hype surrounding Inter Miami CF (even with a confusing name). It seems like every week there is a new European star linked with the club. How could the officials at the league office hate that? They are led by David Beckham, and if rumors are true, half of the major leagues in Europe will play for Inter Miami CF at some point.
FC Cincinnati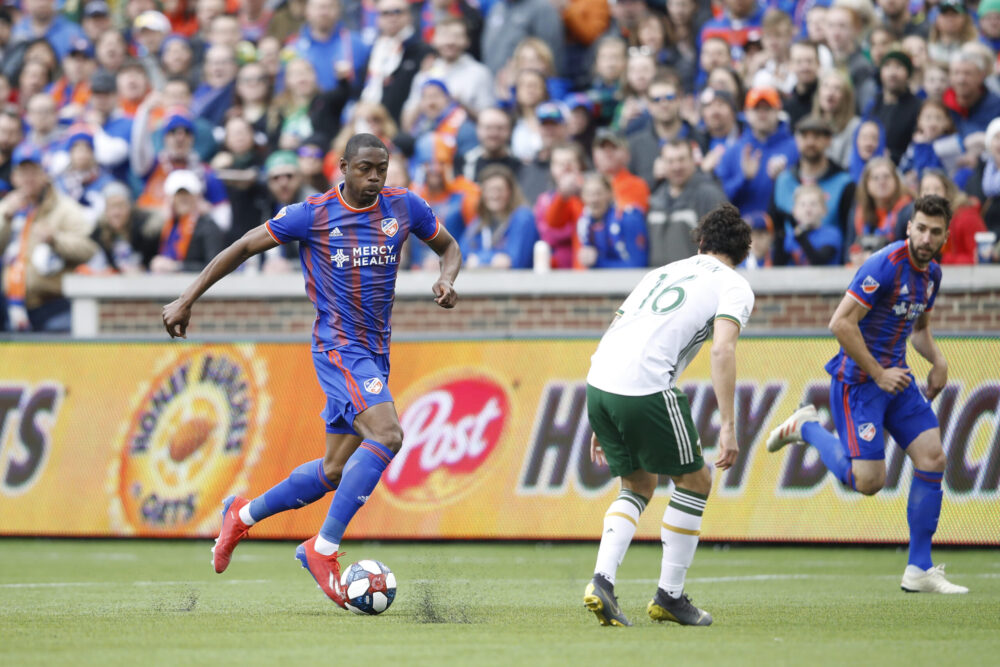 FC Cincinnati was absolutely woeful in their inaugural MLS season. They have brought in Jaap Stam and some decent looking international players in hopes of improving last year's 24-point dumpster fire. In spite all of this, MLS keeps trying to show off their shiny new team. It seems like the "teacher" is overcompensating for the kid that doesn't quite fit in. We will say their fans are among the best in the league, however.
Minnesota United FC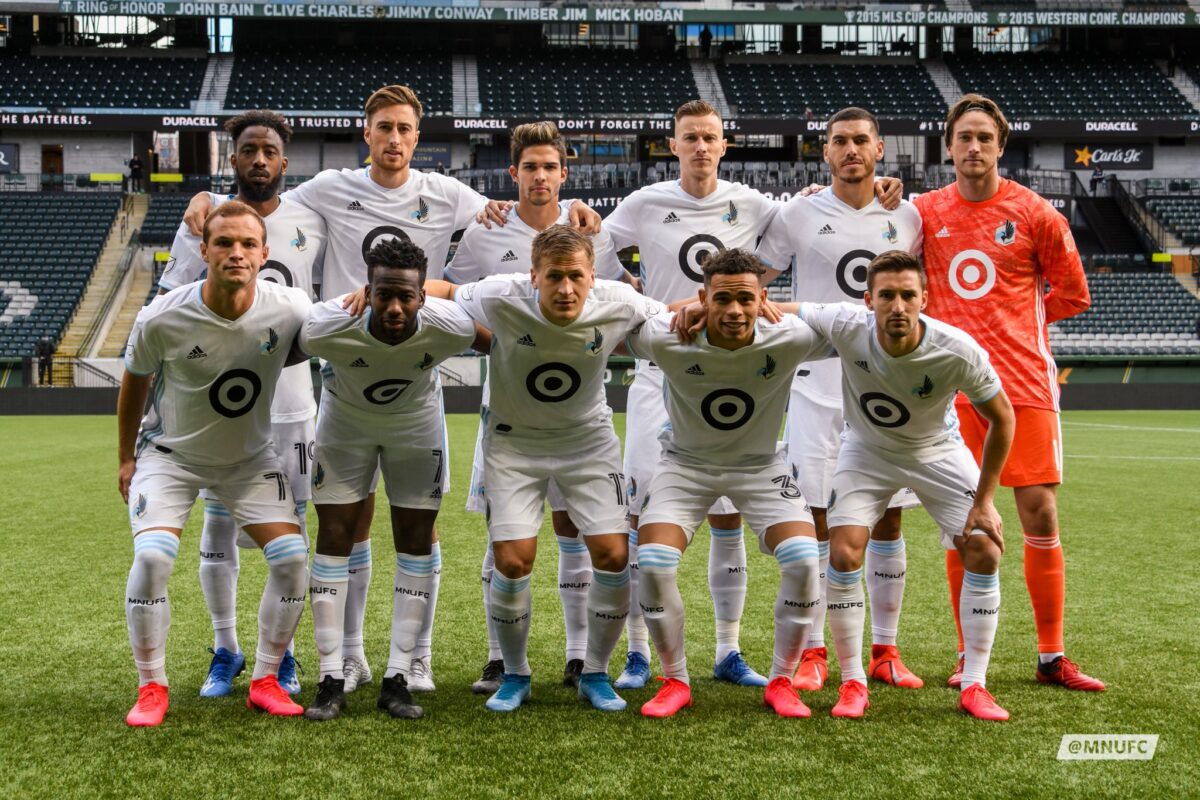 Another team freshly born into the MLS world. An excellent fanbase, great stadium, but no major results on the field (yet). Minnesota United is a franchise that MLS desperately wants to have success. I wouldn't be surprised if league throws some serious designated player action towards the Loons.
Theater Kids
Ah yes, the theater kids. They crave attention and love to perform. At an age when being passionate about things is uncommon, these kids can't imagine being more passionate about the spotlight. Theater kids may have been somewhat peripheral figures in high school, but, they are the stars of today.
LAFC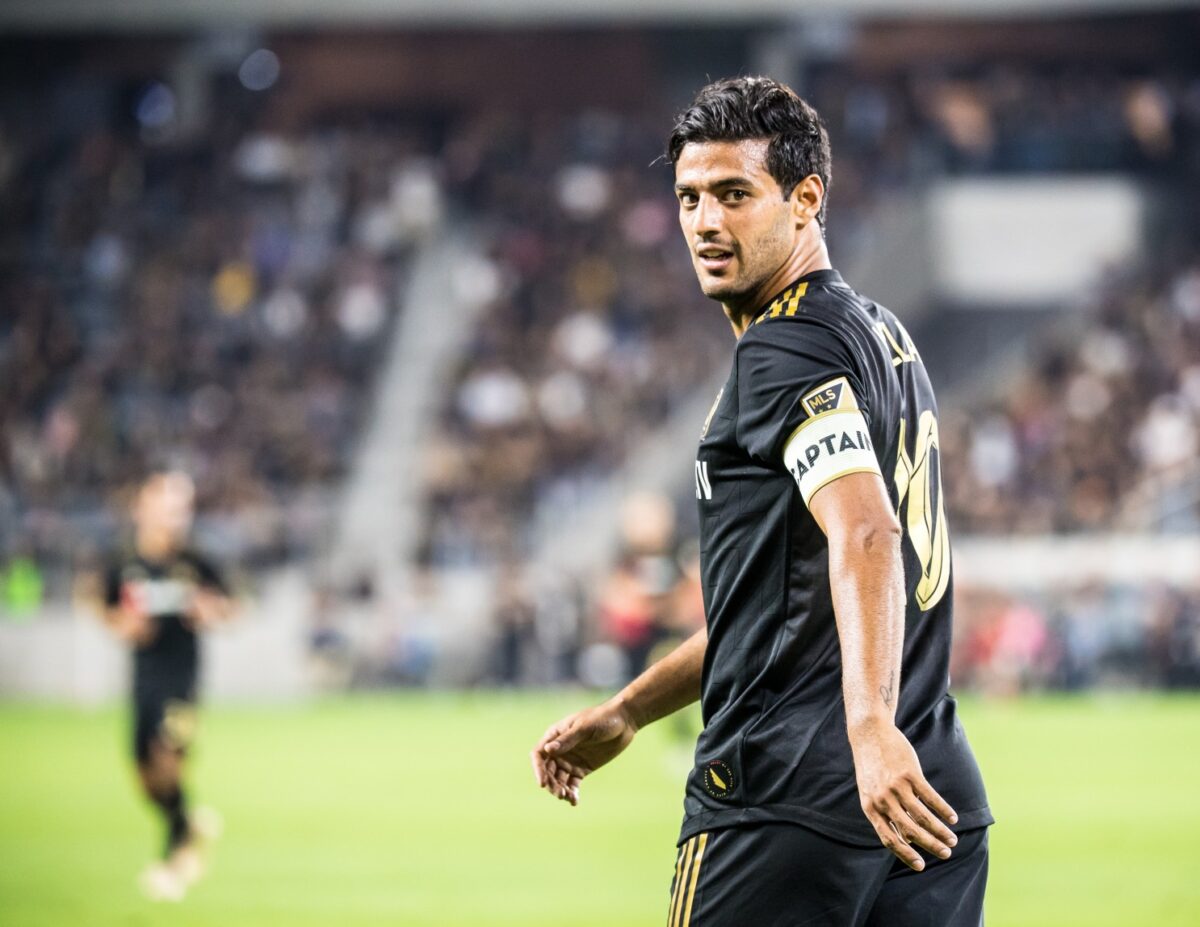 How could you have a list of the theater kids without the newest team from Los Angeles? LAFC has the star power to draw a crowd in Hollywood, and this is not an accident. Carlos Vela is the shining star, with a handsome cast to back him up.
LA Galaxy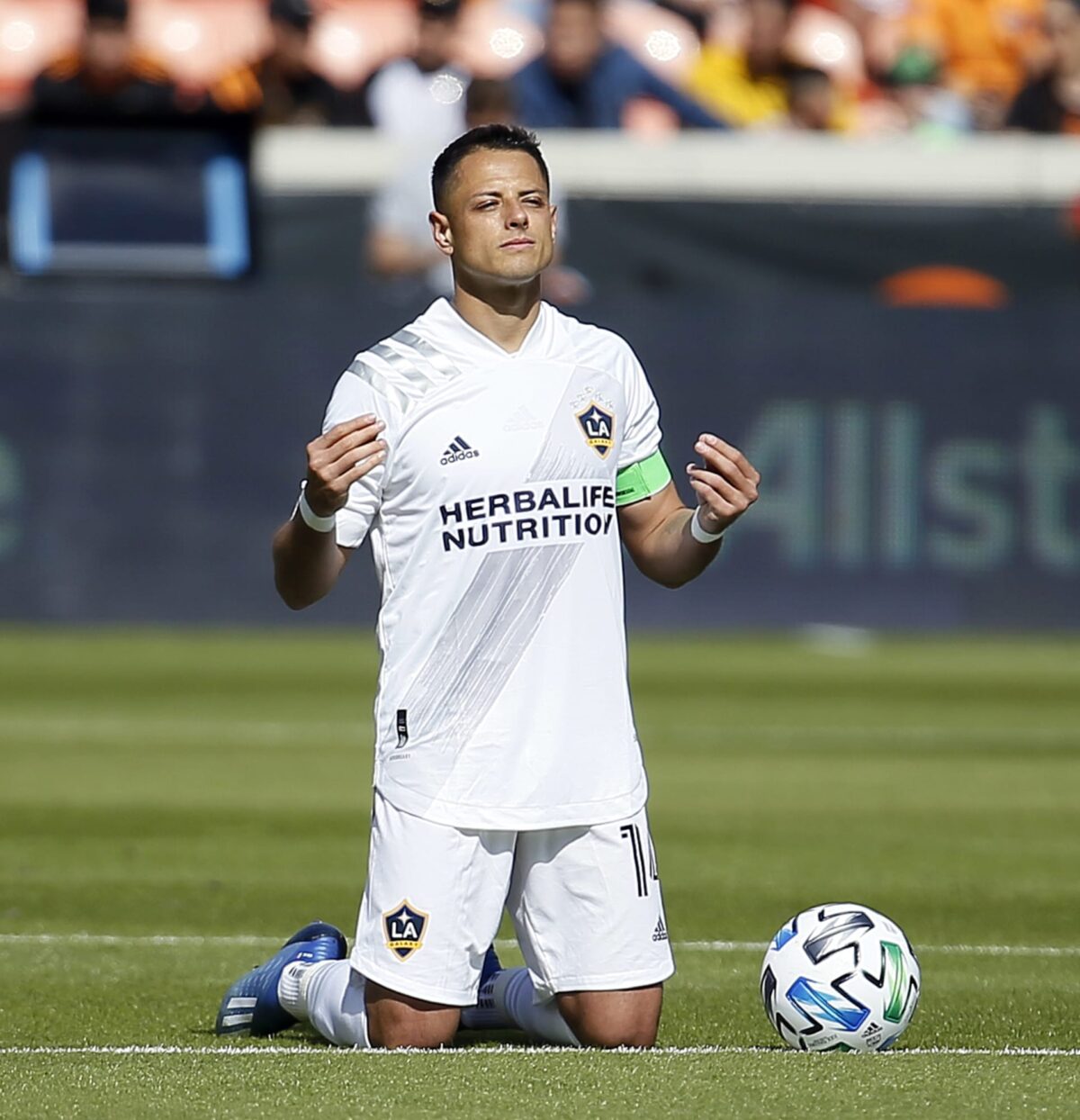 Not to be outdone by their younger sibling, the LA Galaxy have had a revolving door of star players throughout their existence — from Beckham to Steven Gerrard to Zlatan Ibrahimovic and now Chicharito. They're the type of club that pries eyes from Europe and brings them Stateside. They have even started attracting young South American stars such as Christian Pavon. LA is the city of stars, and their football clubs are no different.
NYCFC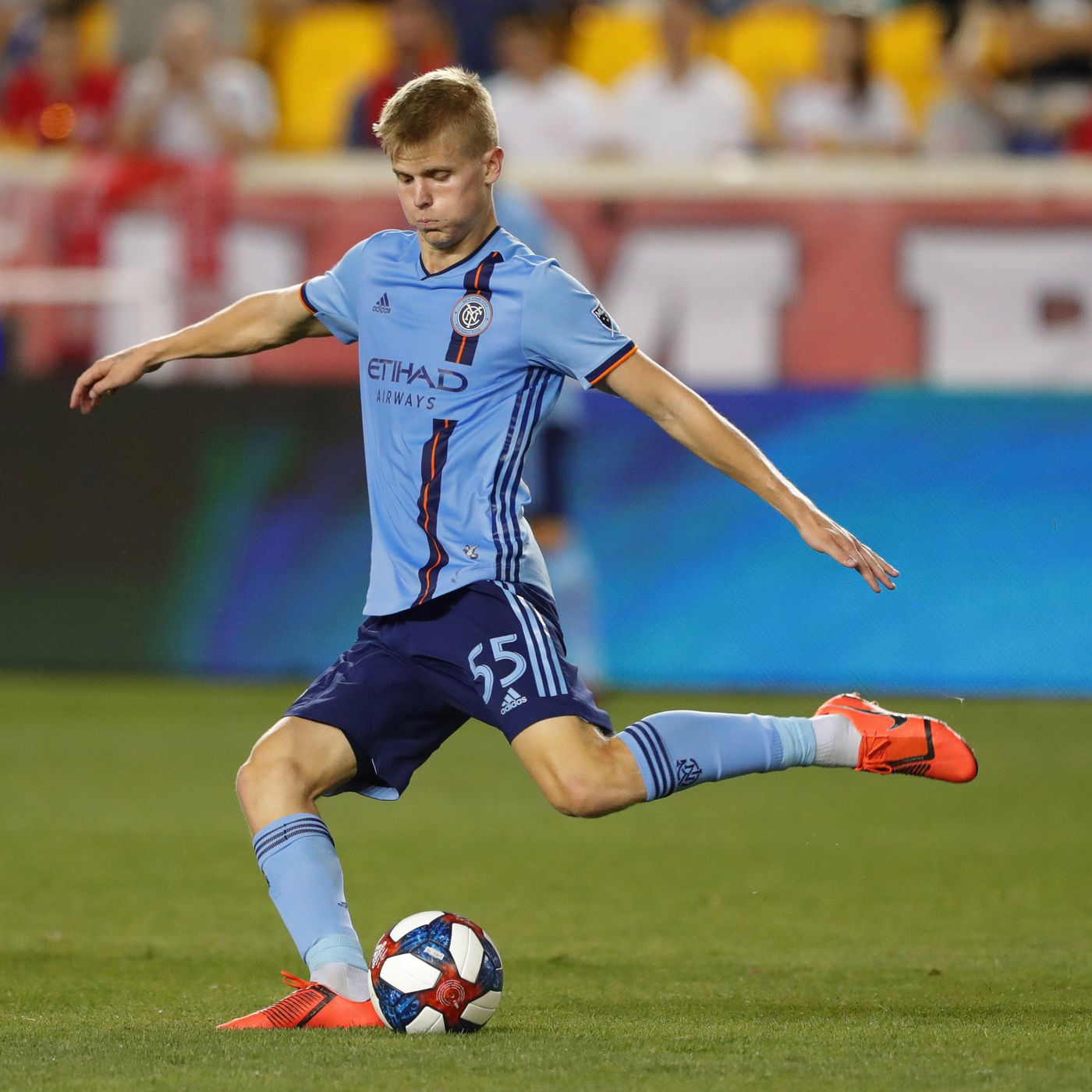 Just like the West Coast, the East Coast has an entertainment capital — New York City. As the other New York team actually plays in New Jersey, NYCFC takes the theater kid role. NYCFC has hosted stars such as David Villa, Frank Lampard, and Andrea Pirlo. All players that are more than capable of playing that leading role.
Class Clowns
The class clown takes on a few different forms. They can be the one who always has the quickest joke or the one who is always the butt of the joke. In the case of these MLS clubs, it'll most often be the latter. Unfortunately, the king of MLS class clowns, Quincy Amarikwa is currently unattached to an MLS club.
DC United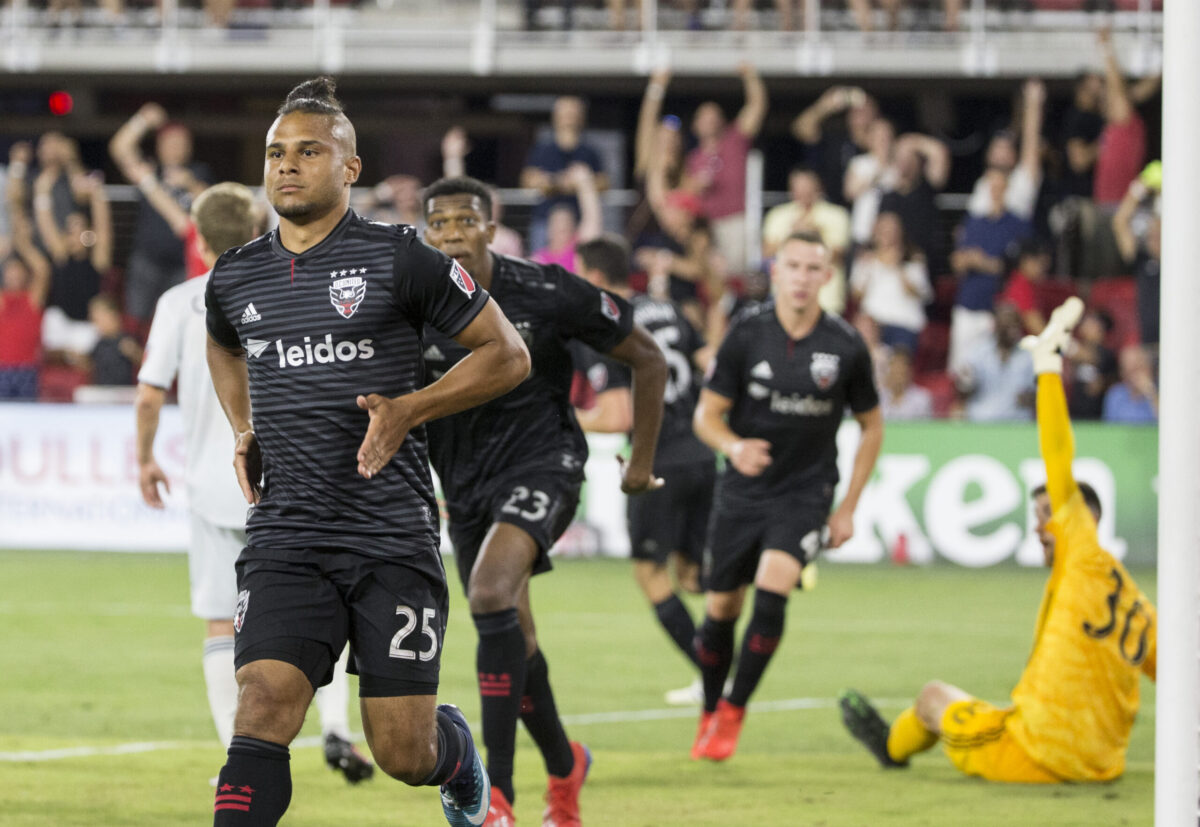 It only feels right to start the class clowns list with King Quincy's old team. For a short period, they weren't a laughable franchise, as Wayne Rooney did everything he could to pull them from the dead. As for their current squad, I do not see too much quality besides Julian Gressel and Bill Hamid.
Chicago Fire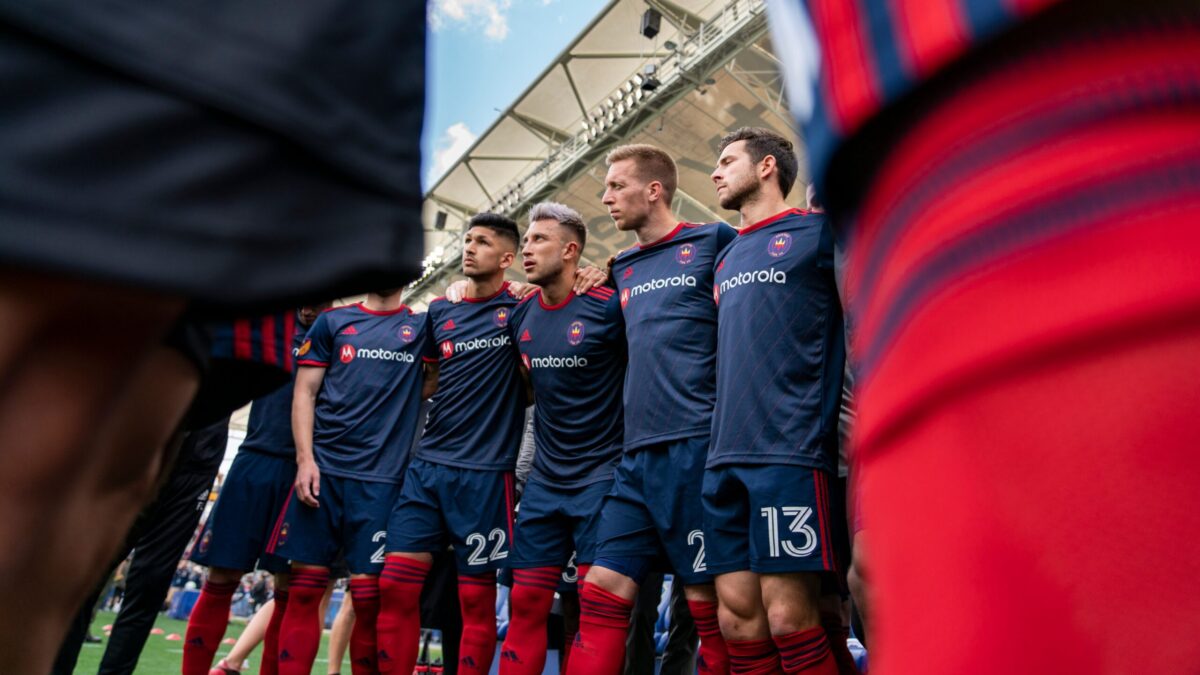 Where should we start with the Chicago Fire? Their rebrand was definitely a downgrade, they've had stadium issues, and they consistently rank at the bottom of the league in fan attendance. Everything about this franchise has been a laughable matter in the past few years. They need to bring in some decent talent because I don't think Đorđe Mihailović or Robert Berić can carry the team as far as they hope.
Columbus Crew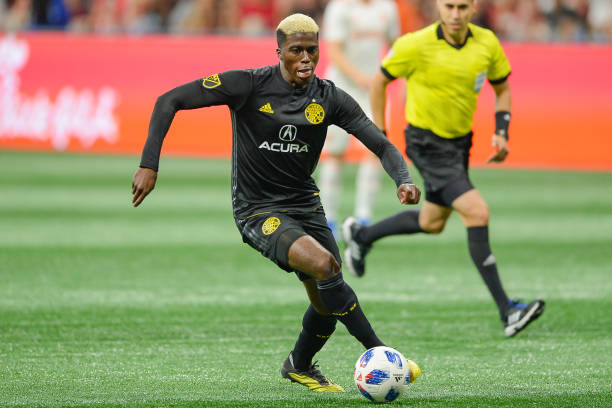 The Columbus Crew make this list for two reasons. The first being that Gyasi Zardes is on their squad, and I just know that he is a funny guy to have around a locker room (or any situation for that matter). The second is that they became a league laughing stock for a short time when Anthony Precourt tried to move the team to Austin. This moment still stains the franchise, and it'll take some time to wash away the damage.
Philadelphia Union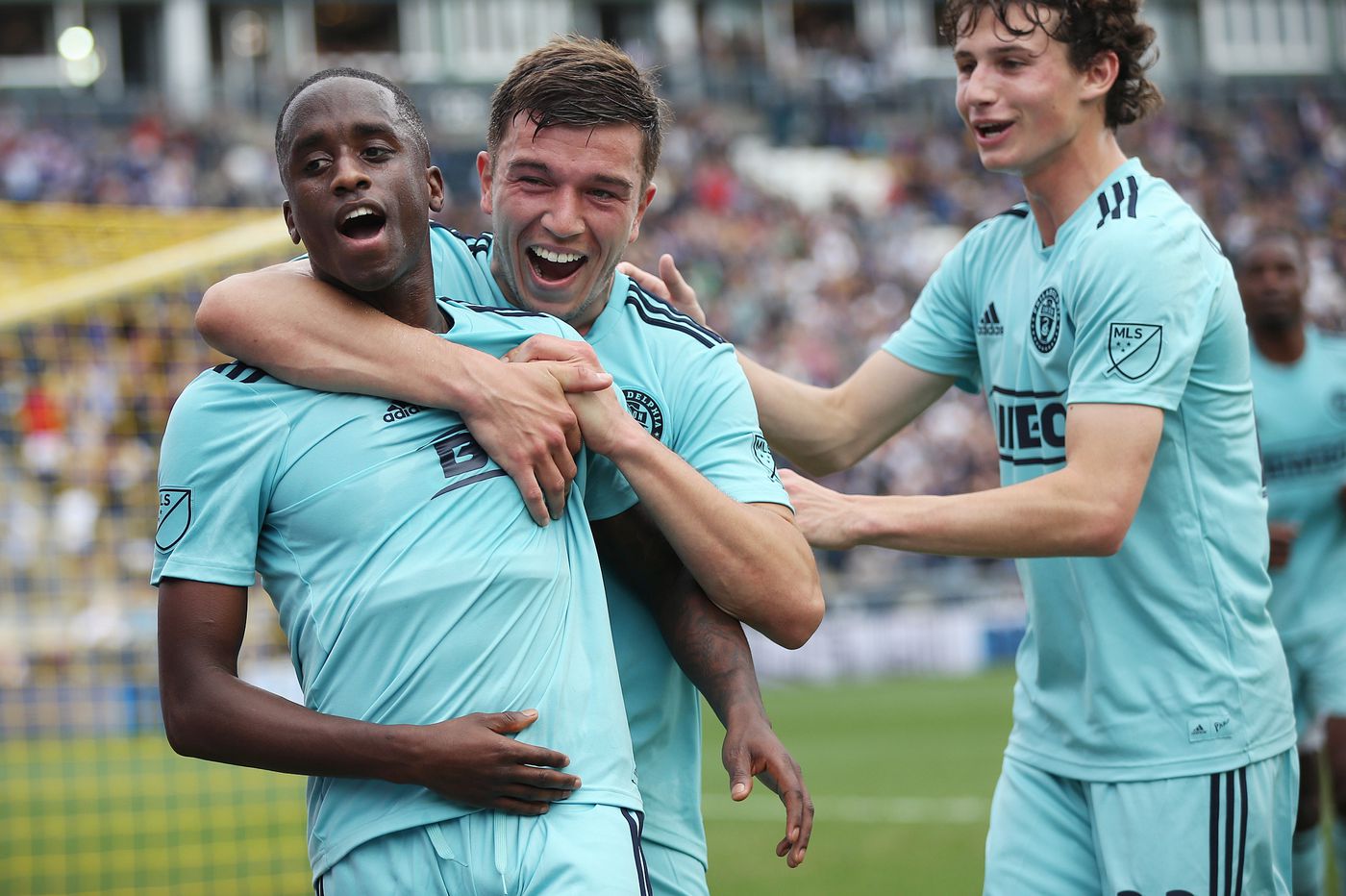 The Union are another case of an expansion team getting off to a slow start and struggling to build momentum. They still have an excellent goalkeeper in Andre Blake, but even with some new pieces being added, I doubt the Union will be overachievers, and instead will continue being an afterthought.
Vancouver Whitecaps FC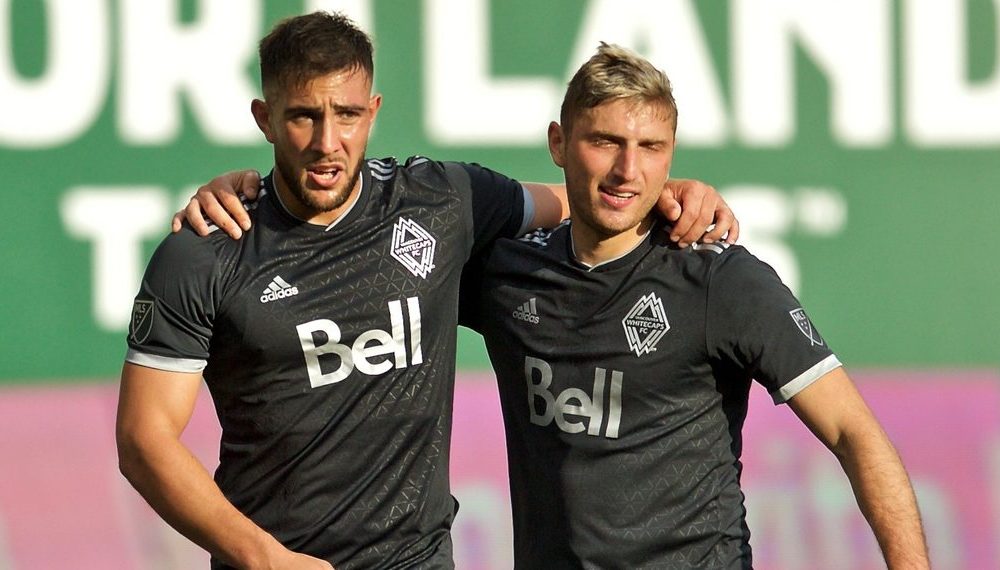 The Vancouver Whitecaps have been a mess except for the sale of Alphonso Davies to Bayern Munich. If you remove that moment from the club, they have been marred by mediocrity. Last year they became the first MLS team to lose to a Canadian Premier League opponent in the Canadian Championship. They have added a very solid Canadian player in Lucas Cavallini, but I fear that this will not be enough to change the organization's image.
What do you think about your club's clique, and which club are you hanging out with? Let us know in the comments below.