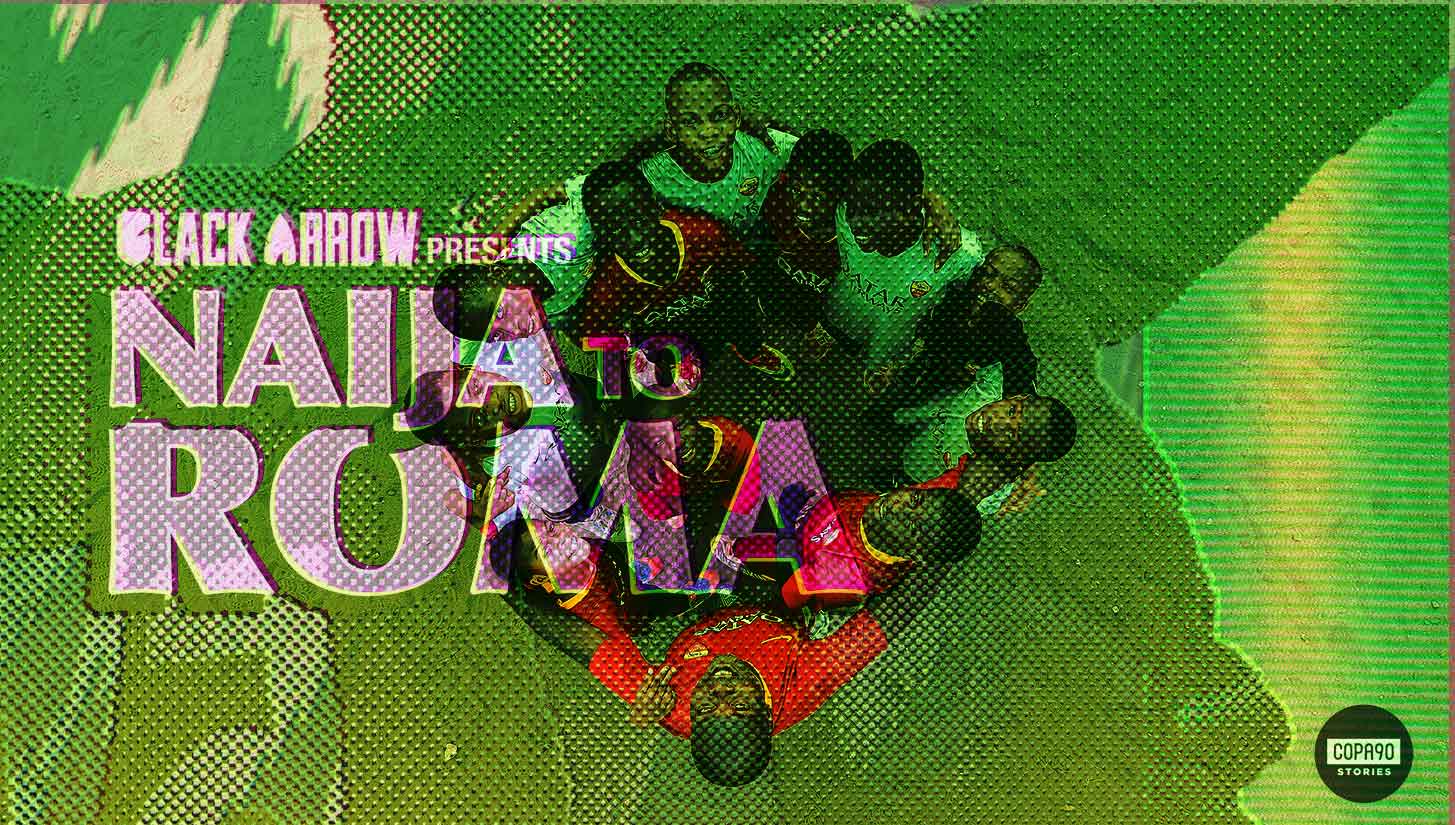 Hopeful and enlightening, Naija to Roma is about a radio host's viral tweet and a magical trip to Rome, and football's power to connect and unite communities all over the globe.  
"This is why we love football!"
Faith is a journey, not a destination. Football leads us on a path that can restore that faith, reignite hope in our spirit, and maybe even take us on a journey through our own personal salvation. God knows that through sport, we can feel truly alive.
Naija to Roma, the Black Arrow x AS Roma short film from COPA90, follows radio host Mark Otabor as he is invited on a once-in-a-lifetime experience to witness Daniele De Rossi's last match in Rome. Having become an overnight social media sensation after his incredible commentary following that comeback against Barcelona, he is shocked by an invite to leave his native Lagos, Nigeria, traveling off the African continent for the first time in his life.
The film is cross produced by Black Arrow, capturing themselves as the "first platform in the world that focuses on the intersection of soccer and Black culture," as they look to tell stories of the under-heard, and bring the game to "urban areas and social circles where it never existed before." Stemming from Oakland, CA, the brand's ultimate goal is to bring soccer and its culture to African-American communities in the United States, while also using the international appeal of the game to reconnect with the African Diaspora. Naija to Roma acts as not only a bridge between different Black cultures, but a wonderful tale that makes you contemplate what football could mean.
The camera transports you to Lagos, where music is as celebrant and vibrant as the locals who are dancing and singing along. Everyone is in an infectious convivial mood. Otabor's affect on you is equally impactful — he has a joyfulness in his persona that makes you want to smile along with him. Nigerians might check me here, but I think this is the true meaning of naija — or the duality of cleansing the country's often difficult past, countered by a determined mindset for prosperity. A reminder, as well as a path forward.
The tape begins to roll as Otabor gives a small tour of his runnings where the kids play football during the day — just as he had — and where locals watch the matches by night. He reassures you that the unassuming overhang does indeed turn into a hotspot once the game comes on, as televisions are connected and seats are called for. They're not LED, Smart, or even plasma, just regular machines. It made me think of home. Here, we're often stuffed into a dimly lit pub with $13 chicken fingers and an $8 pint. Makes you think that maybe we've lost our way, because I've never seen happier people.
"Well football has been more like an escape route for me," Otabor said. "It was more like a way of life… I felt like I was caged growing up so when I started getting a little bit of my freedom, nothing was giving me more joy than football… It was a way of life, it was like a culture, and I enjoyed every bit of it."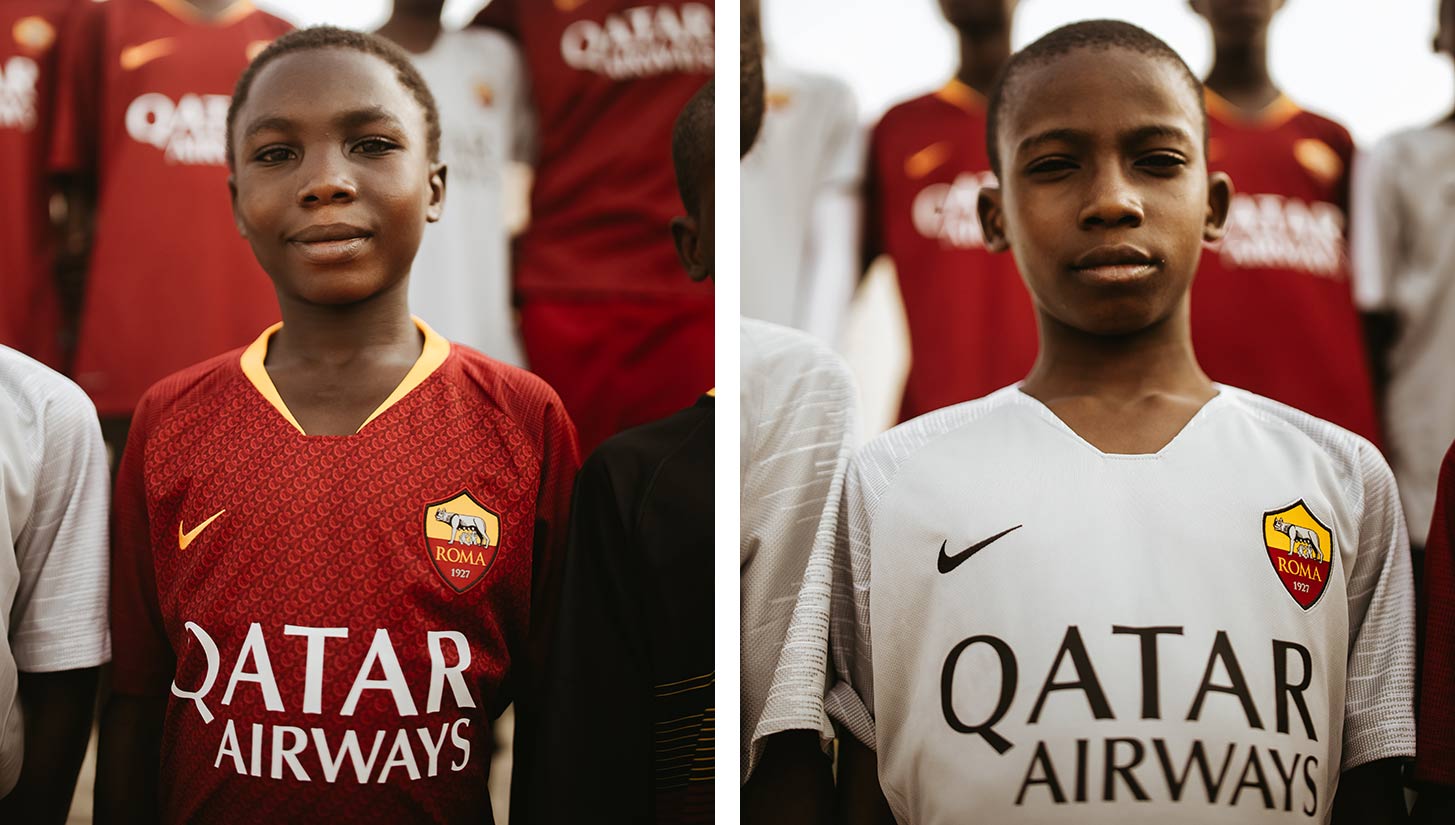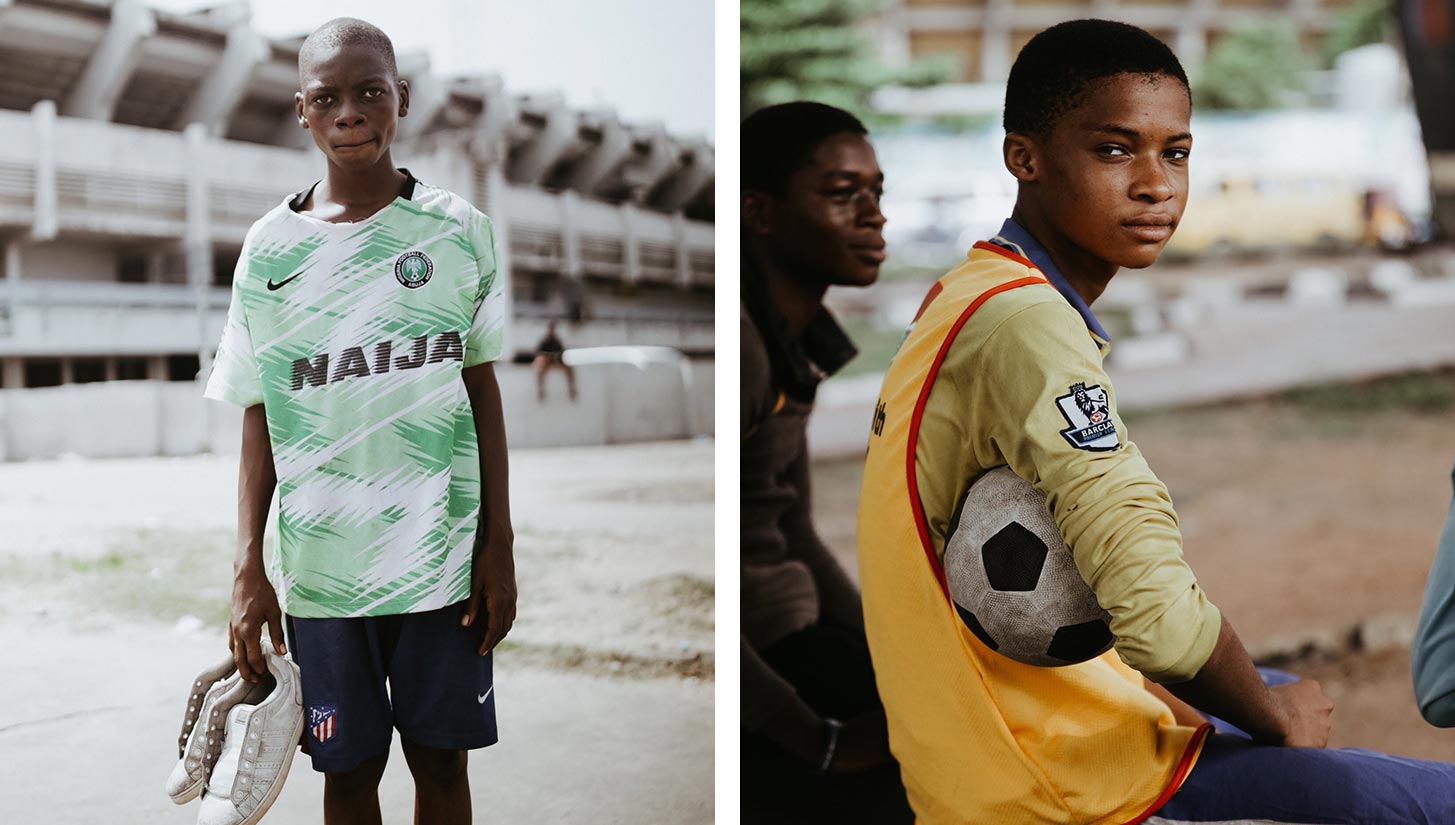 The film has the underlayer of Otabor's personal growth as seen by his pastor over his lifetime. It is noted that from a young age he watched over Otabor as he's grown into a man, giving him spiritual guidance. It's clear the two have remained close to one another as time passed on. He is glad for Otabor, hoping that he can become an ambassador for Nigeria as his pupil looks to spread his wings.
After Otabor gets the surprise of a lifetime, he's seen bopping around Rome from the Colosseum to the Spanish Steps, taking pictures with fans who recognize him, and he even meets a fellow countryman. The scene of him washing his face in the waters at Saint Peter's Square is particularly powerful as the pastor hopes that Otabor will act with the grace of God as he represents the goodwill for Nigeria. As a writer it's difficult to fully explain the pure elation and graciousness on his face as he gazes over the vista of a Roman sunset.
I caught up with Alex Sapega, who is the former Global Business Manager for Roma and took care of Otabor on the journey. Without even mentioning Otabor's contagious attitude, he said, "He always had a smile on his face — and will never forget his reactions to when we were walking around the city and when we were on the pitch before kick-off. Biggest smile I've ever seen!"
Clearly I wasn't the only one.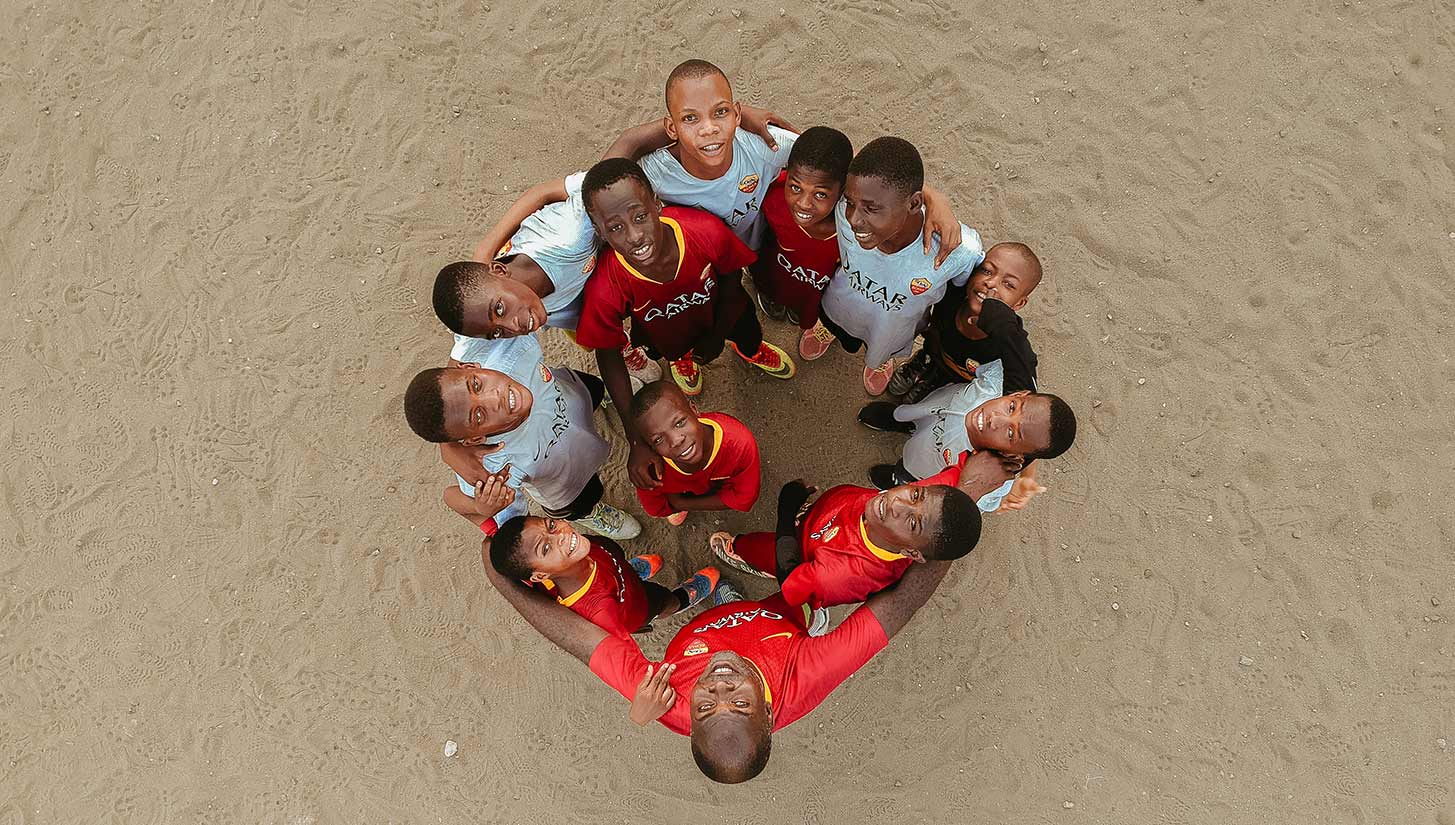 Snippets of Romans are built in to remind the viewer that this still has to do with the club and De Rossi's retirement — and the sadness it's causing throughout the city — but it's almost easy to forget as you get wrapped up in Otabor's journey. The footage of the captain donning his imperial shirt one last time is a cinematic beauty.
Otabor flips the phone to selfie mode, standing in front of Stadio Olimpico's Curva Sud, overcome by the tifosi. For a moment, he is stunned, his face expressionless, as if hit by a spell. When Diego Perotti scores the winner, the radio personality within can hold back no longer as he lets out a wail. Then, as De Rossi makes his final exit as a gladiator, Otabor gives a heartfelt applause along with pretty much the entire city.
It seems that Otabor's pastor was right all along in guiding him to do good, as in 2019, the club signed a three-year partnership with the Nigeria Football Federation. Just a short while ago, Roma opened their first international academy in Abuja, the nation's capital. It seems just a matter of time before the Lupi play a friendly there.
Naija to Roma is articulated in such a beautiful fashion that kept me thinking for days after I had seen it. It's a film not just for supporters of Roma or Italian football, but for all soccer fans. It's about hope, good faith, and the power of sport to make the world just a little better. Give it the 25 minutes.
You can stream the entire short film on YouTube.