In the latest installment of Adidas' Gamedayplus series, S3 freestyle members Andreas Cetkovic, Moss Wassim, and Logan link up with PSG stars Lucas Moura and Kevin Trapp for some trick shots, skills, and epic pool keepie-uppies.
Forget what your mom told you about playing ball in the house. When you've scored 30 goals in France's Ligue 1 you can do whatever you want, whenever you want. As Moura says, "My house, my rules."
After the S3 team sneaks into Moura's house for some indoor freestyle, the uber-talented group take it outside for some keepie-uppies around the pool, which ends in Moura drilling an absolutely ridiculous skip shot across the pool at around the 0:56 mark.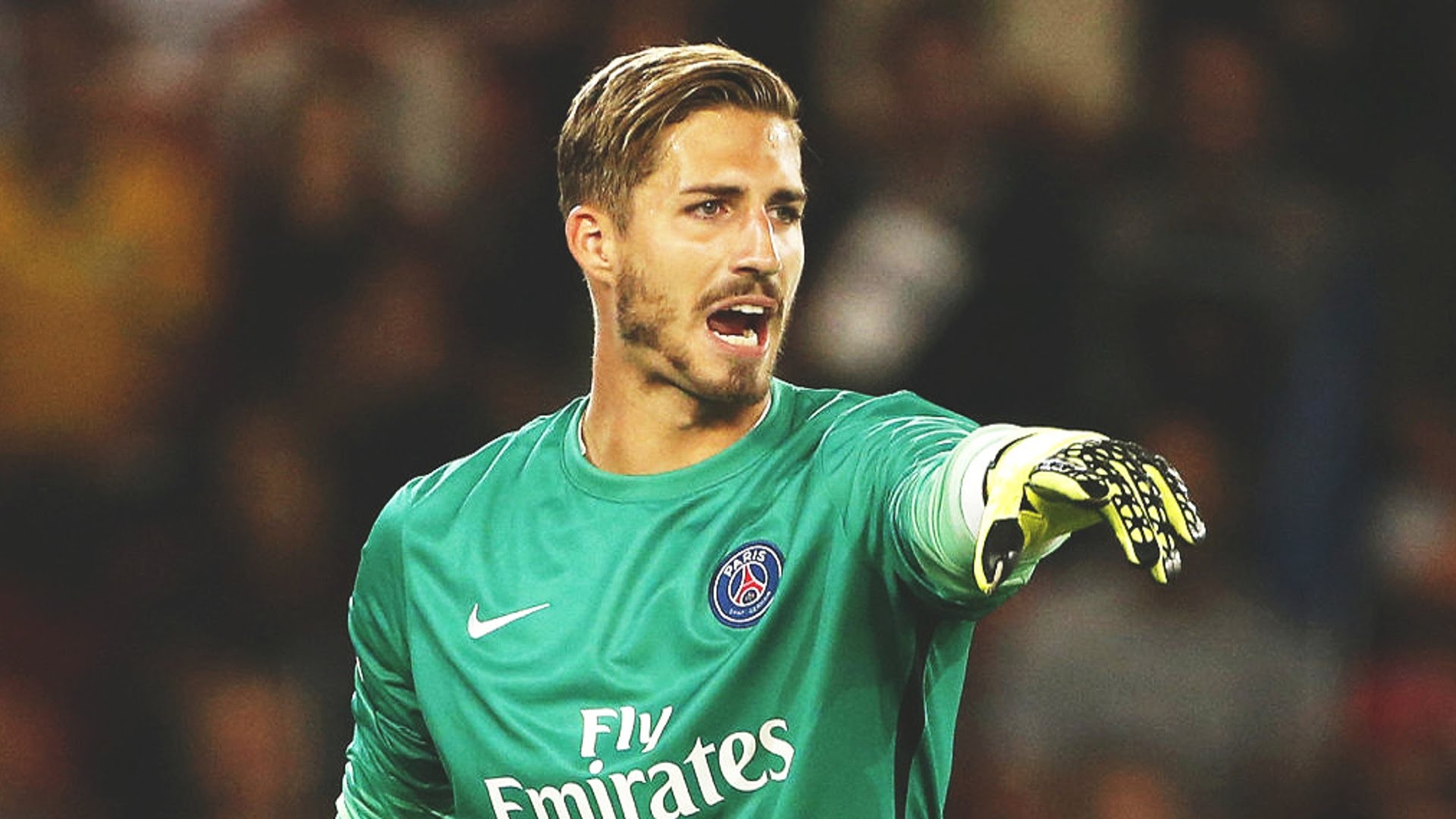 They then take a break for lunch, which is complete with some under-the-table passes (probably a staple for any pro footballer's lunch). The guys finish with some more trick shots, capped by a balcony header into a basketball hoop from Moura. After some celebration, the S3 team is gone just as fast as they arrived.
As you can imagine from an Adidas-sponsored video, everyone is decked out in the latest threads and boots from the global sports powerhouse. Shown throughout the video are the Ace 17 and X 16 cage boots that feature some flashy blue and pink colorways. In addition, the video gives fans an opportunity to win some Trapp-signed Ace 17+ Purecontrol boots if they can name the amount of clean sheets he has recorded in Champions League play this season.
Watch the video here:
To check out more Adidas Gamedayplus videos, check out their YouTube page.