In Cuba, football may not be the national sport, but it is still everywhere on the island. You just have to pay attention. 
Every football fan has a favorite club. It doesn't matter how you choose one, be it a local team, one that his ties to family heritage, or one chosen at random that otherwise has no geographical or emotional significance to you. But just about everyone that falls in love with the game will fall in love with a team.
The notion of logic and rationale goes out the window when it comes to sports. Emotion is the ruler of the land here, and it's beautiful.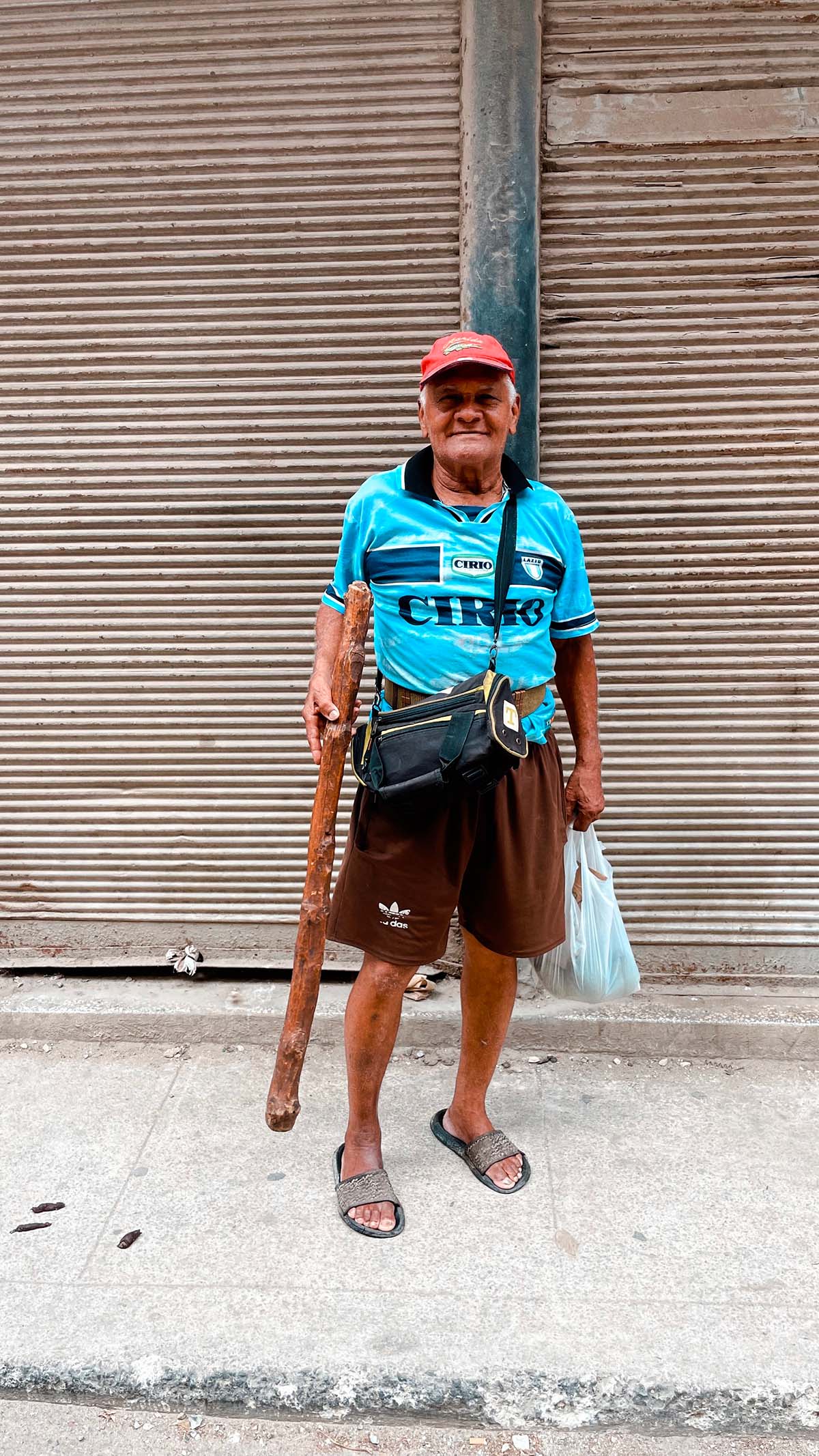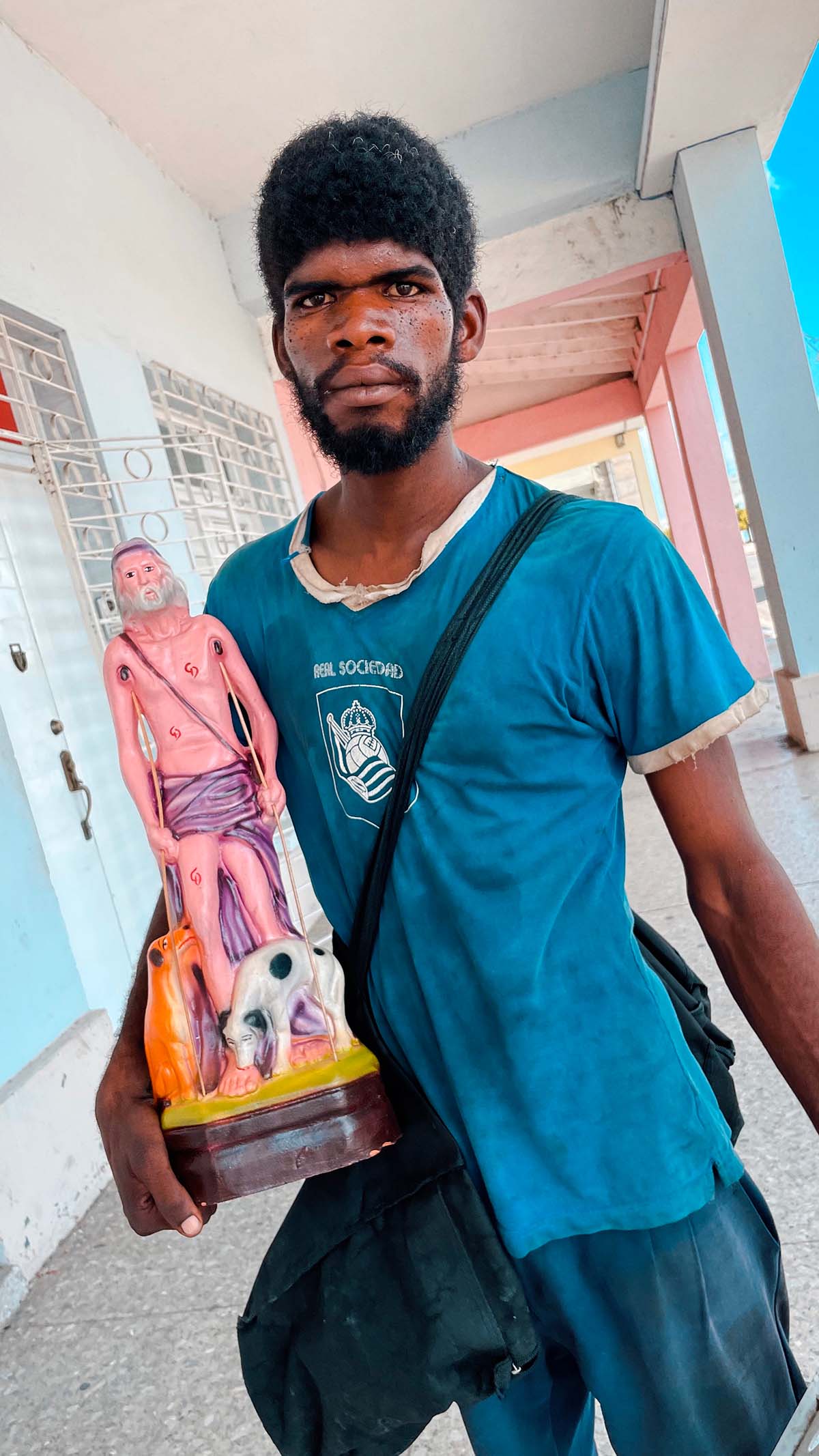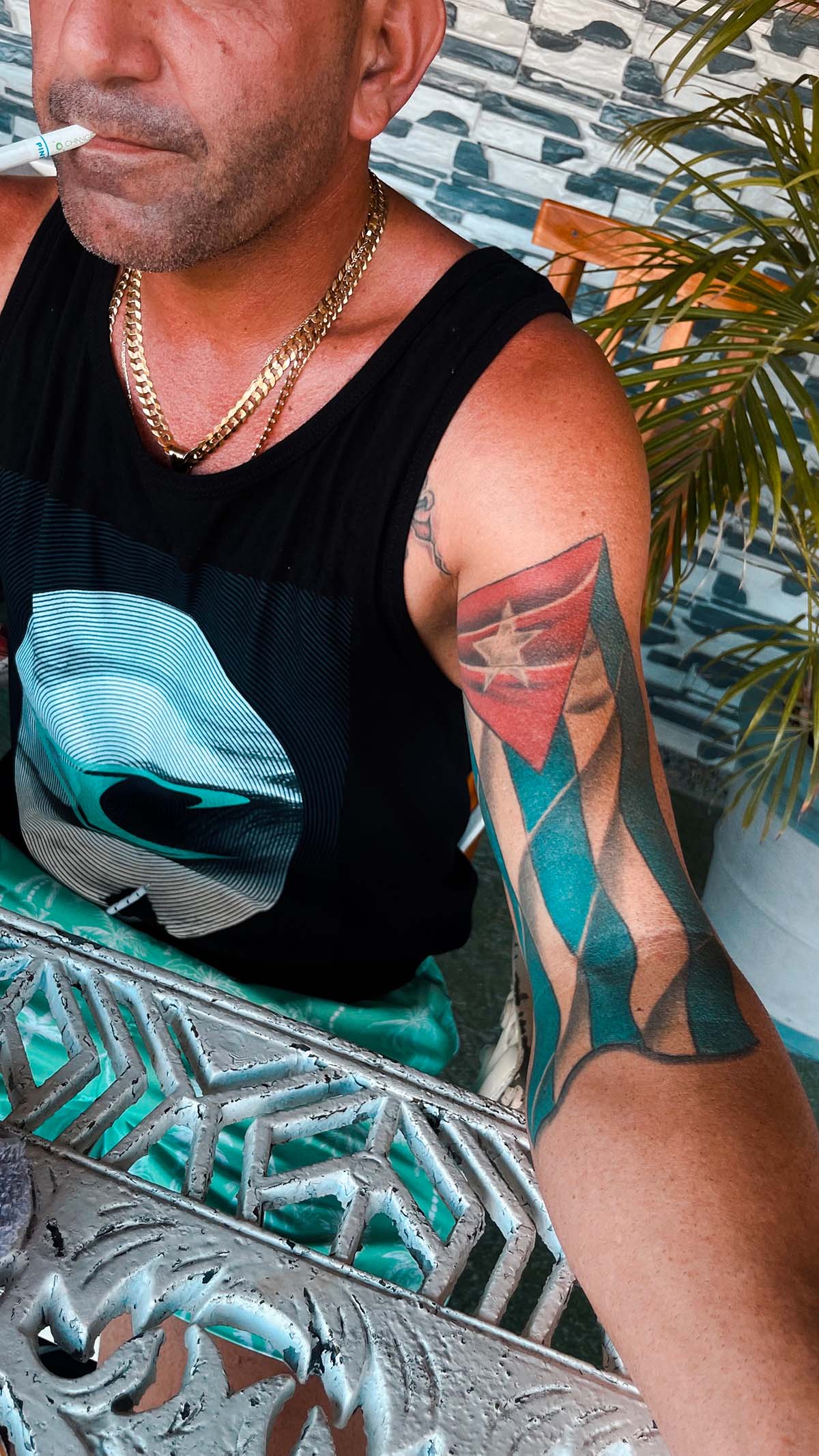 In Cuba, a nation that may not be the first destination you think of when discussing the beautiful game, there is plenty of emotion when it comes to football. While baseball might still be king on the island, if you pay enough attention, you'll notice you're surrounded by football everywhere you go. And they are real fanatics of the game.
Have you ever heard about Cuban ultras? Me neither, but there was a big fight between Real Madrid and FC Barcelona fans last year in La Havana. They are just as, if not more passionate than born-and-bred local Madrid and Barça fans.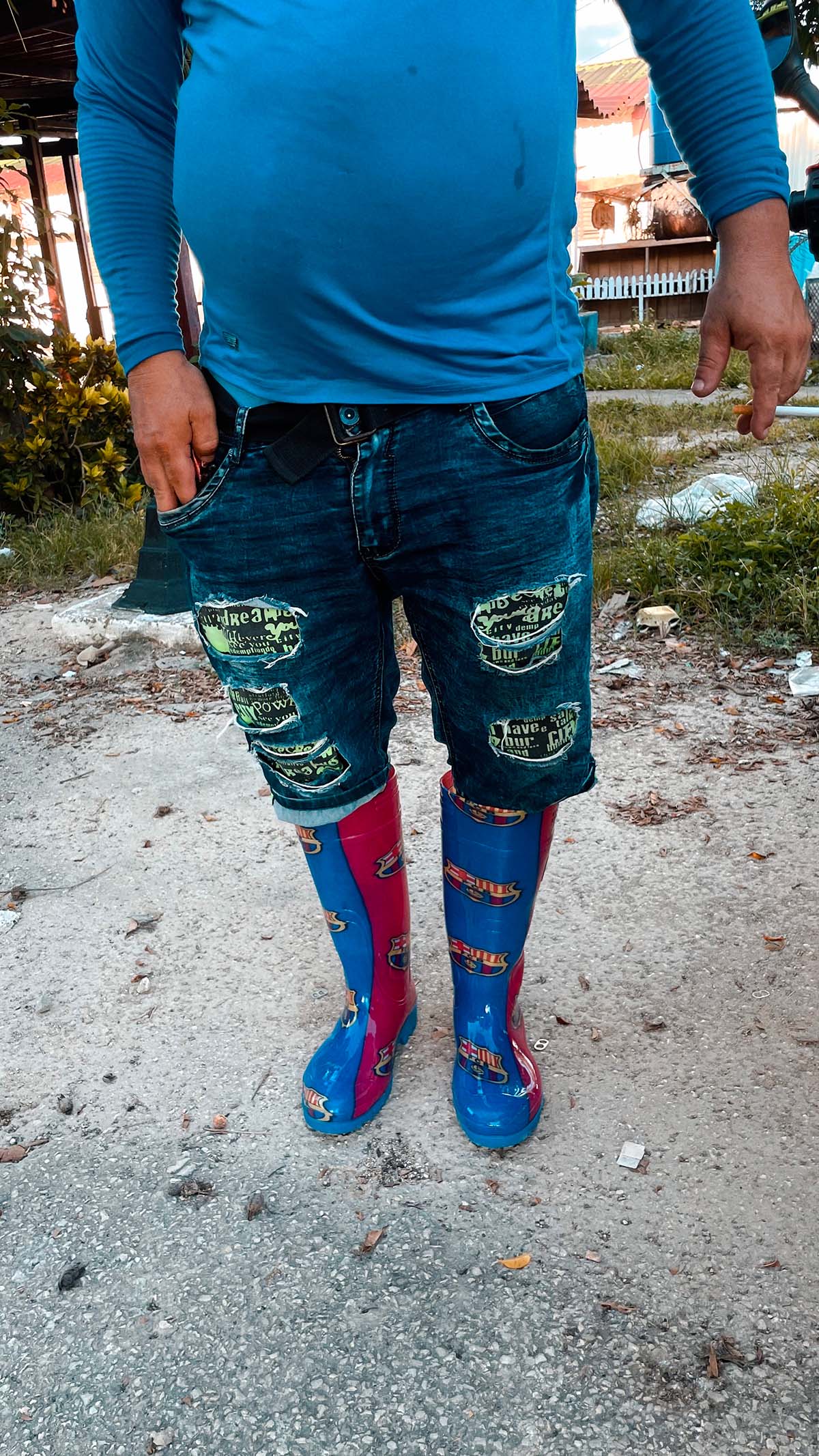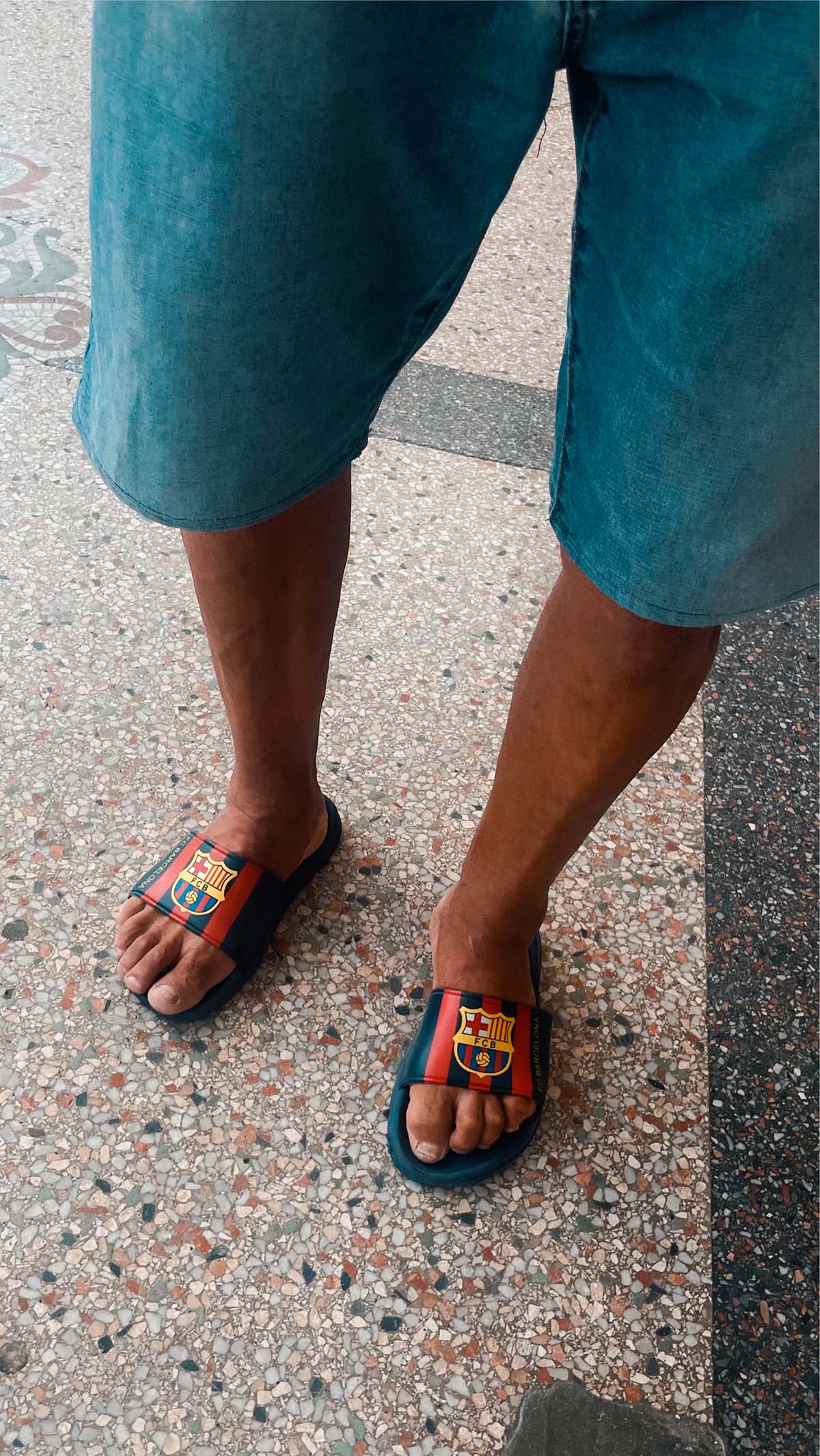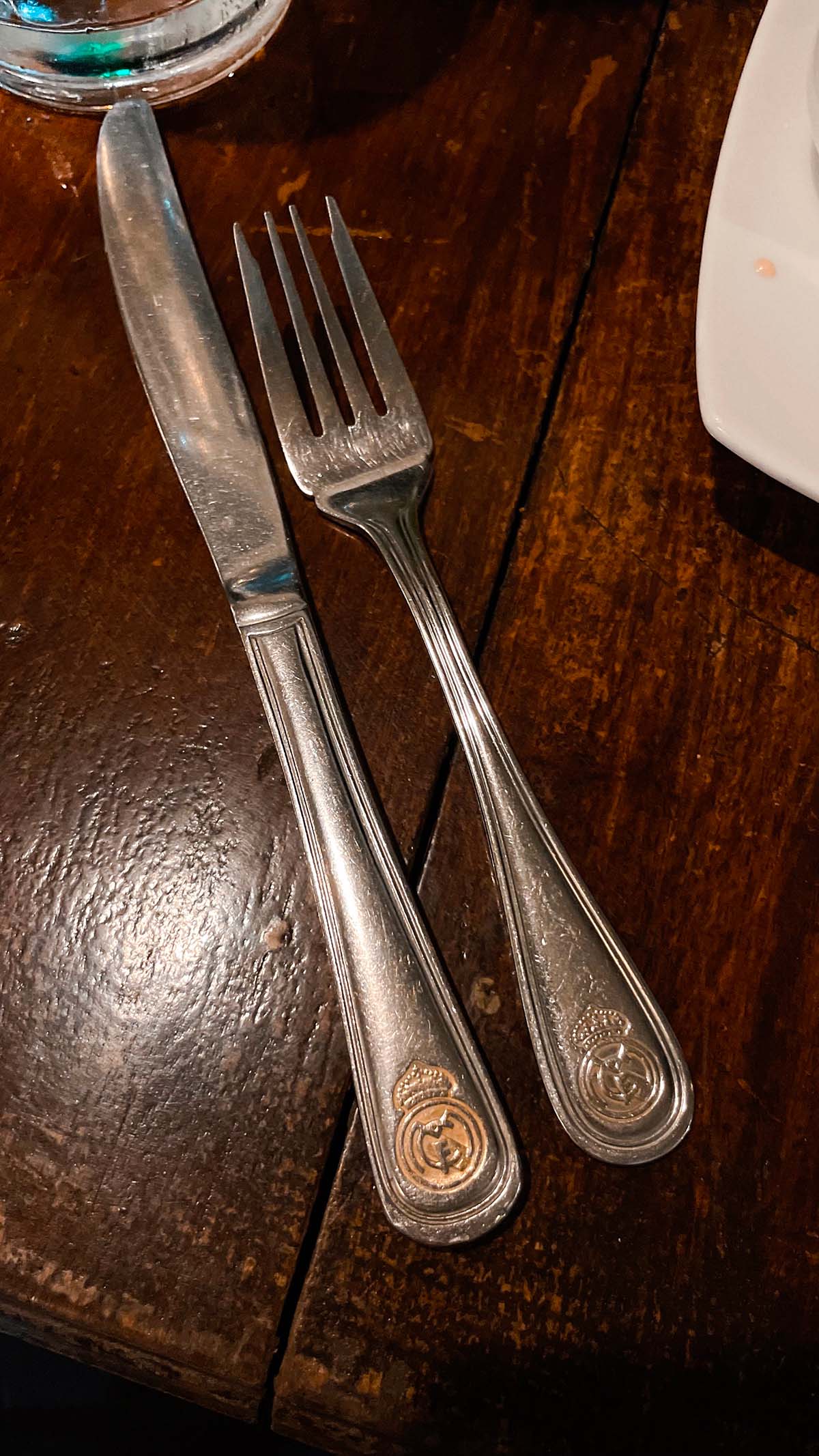 A waiter in Viñales asked me where I am from.
"Barcelona? Oh, nice."
He then made sure to serve me the meal with Real Madrid special cutlery. The real Cuban Thug Life, and it was fun. A bar in Trinidad serves imported Estrella Damm or Mahou — it depends if you support Barcelona or Madrid.
As Newell's Old Boys fans, Cubans know everything about Ernesto 'El Che' Guevara and Diego Maradona. Alberto came to me the first time I met him and said, "I'm more Catalan than you, despite I've been born in Vuelta Abajo," while showing me his Barça tattoo and Argentine flag armband. He smiles and chants the eternal "Muchaaaachoossss."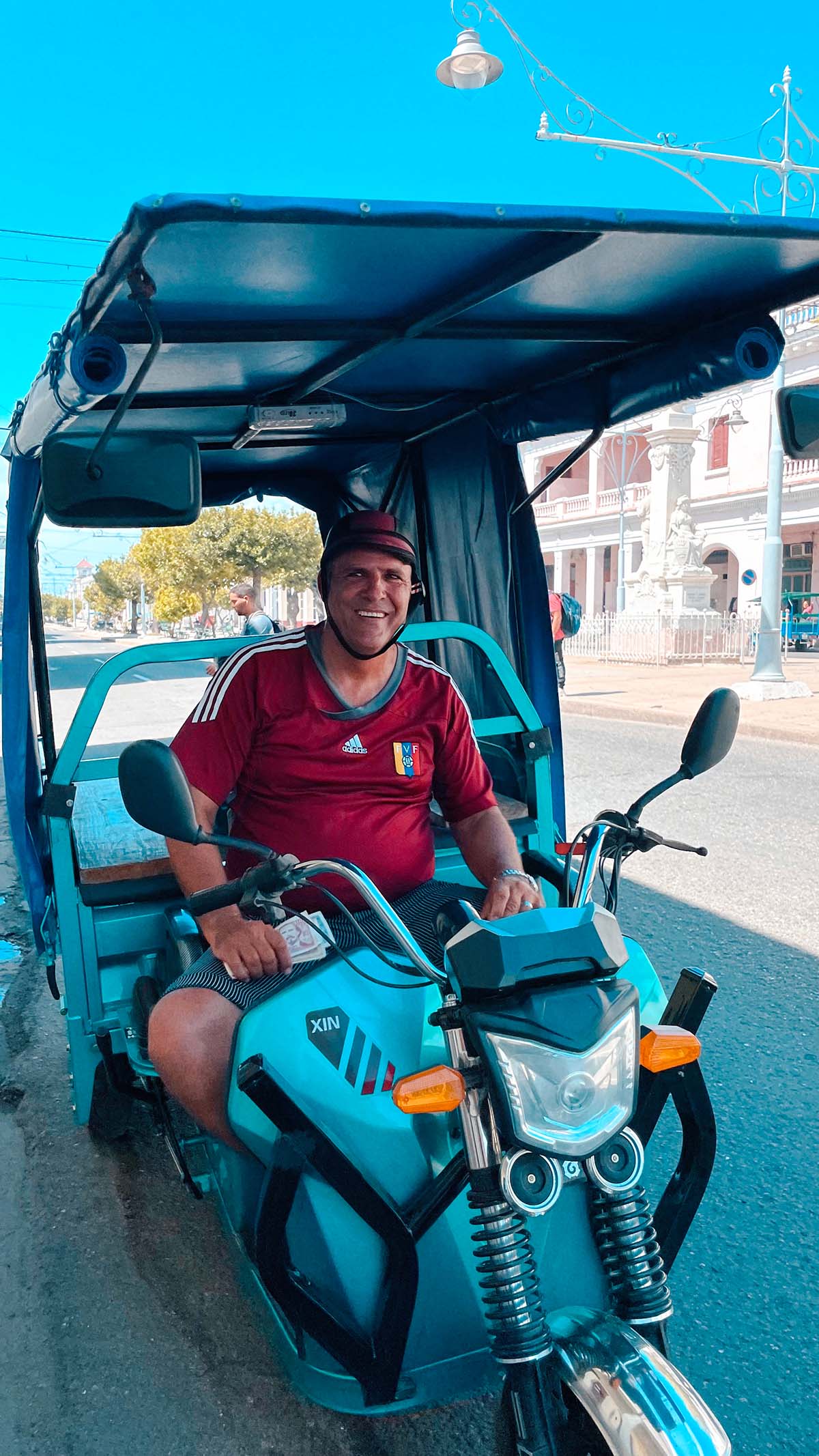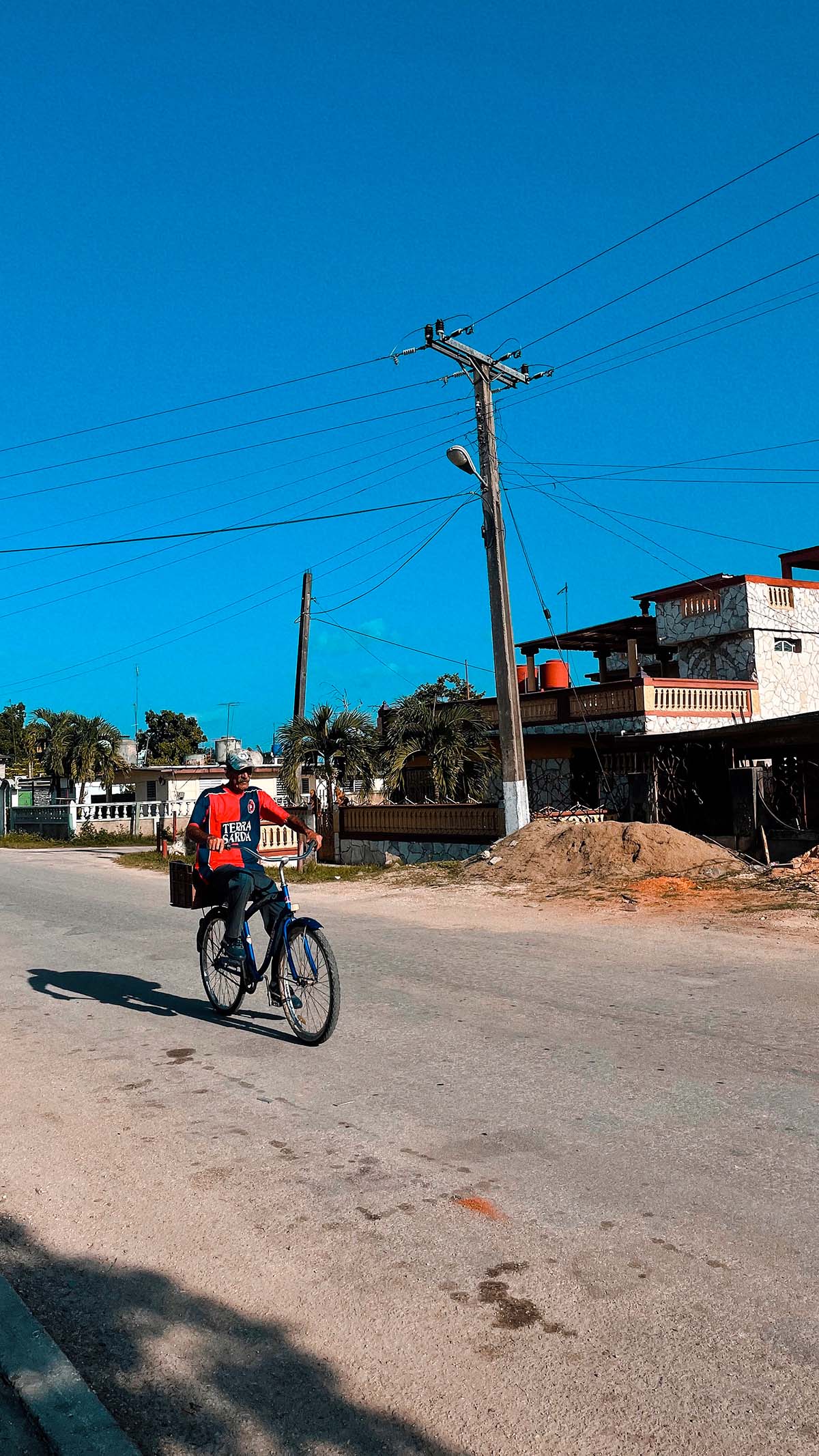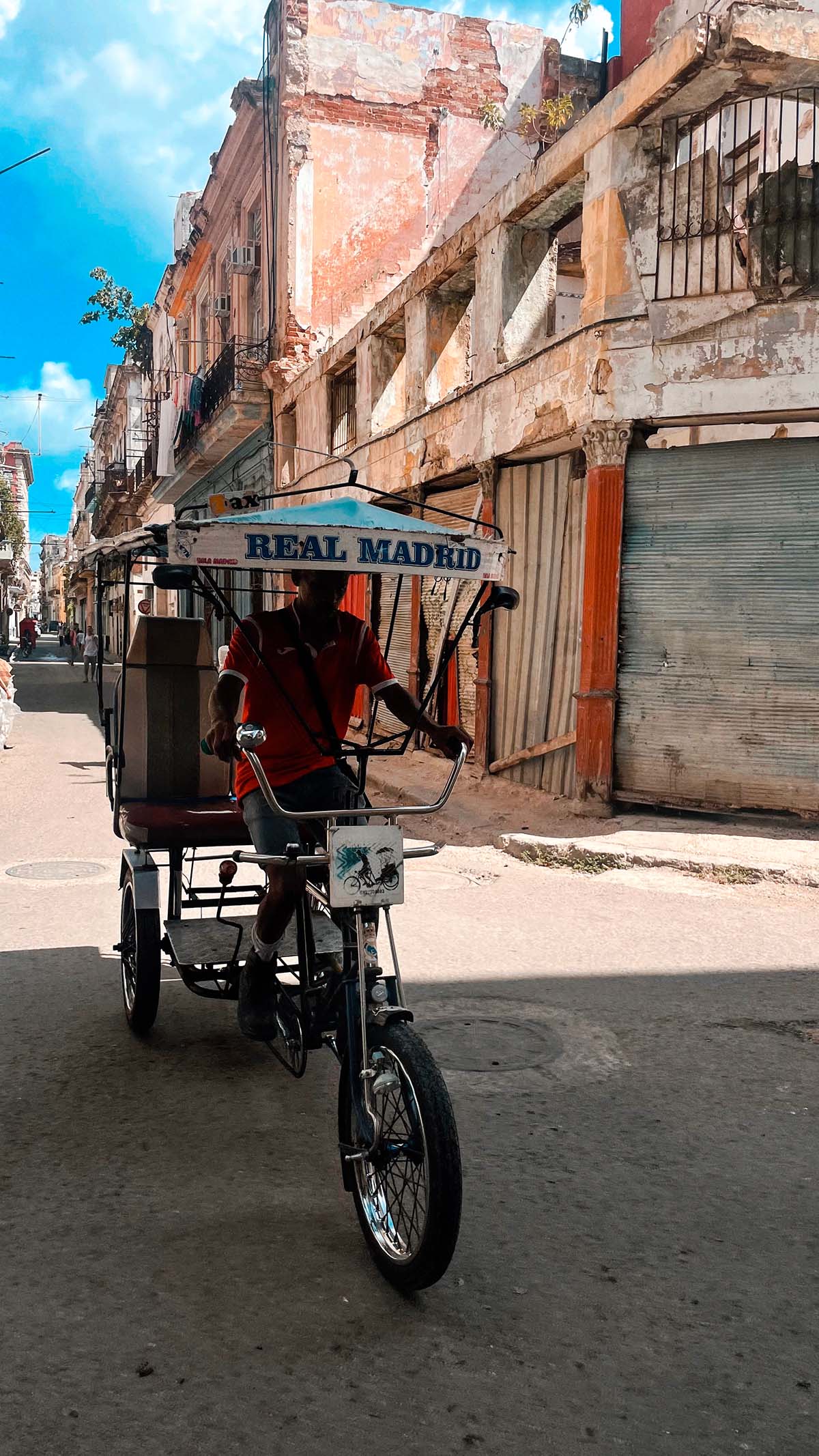 Love to see those tuk-tuks with Barça or Real Madrid stickers on it and see how Cubans adapt themselves to where you come from or your favorite team. And probably it's the first question they need to ask you. Money or destination comes second.
To Freud, home is an artifice. In order for home to be a space of refuge, football fans consider it their place to be. That sense of belonging, the incredible feeling of pilgrimage to the stadium or meeting your friends before an essential match despite being 10,000 kilometers away.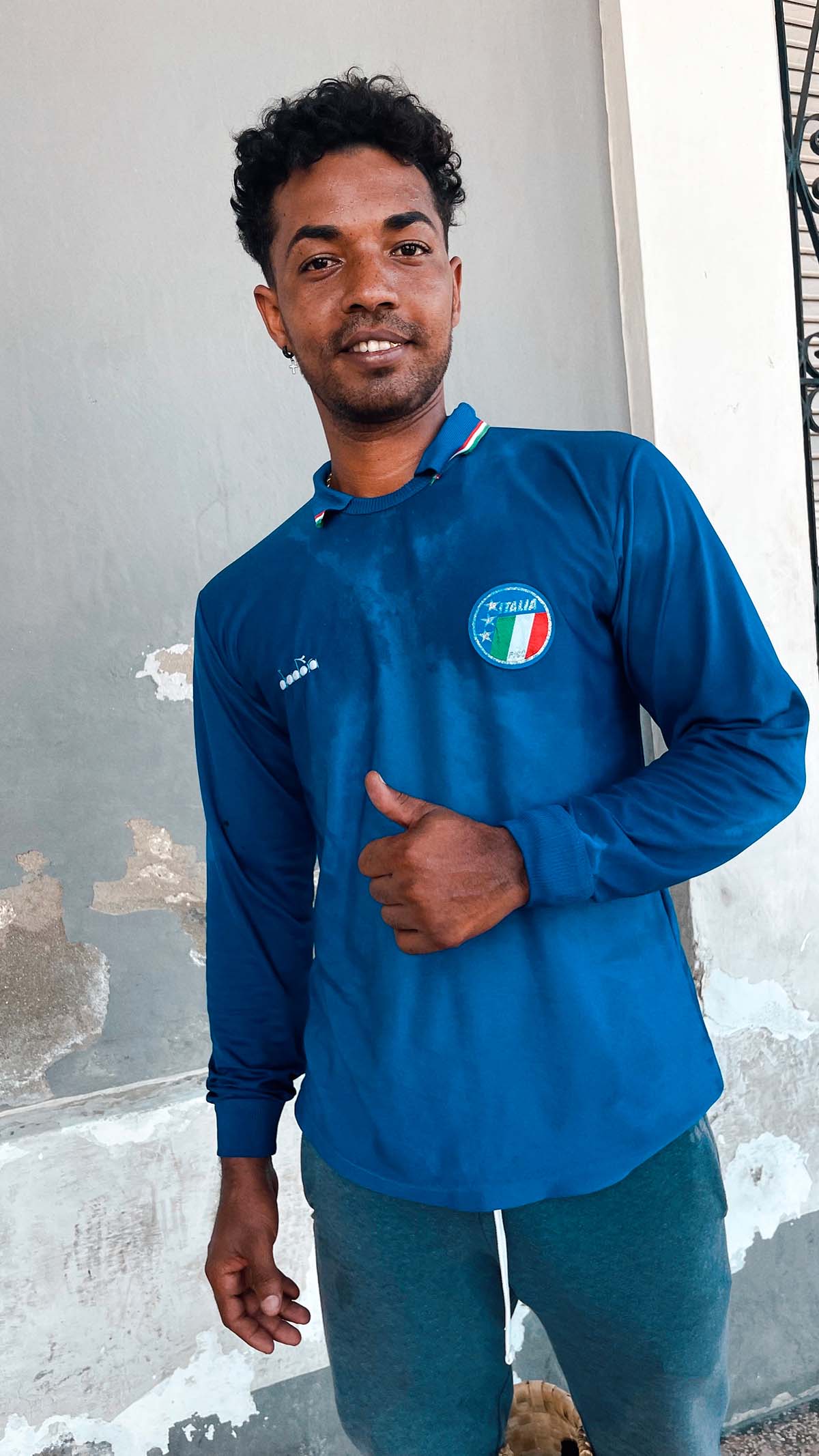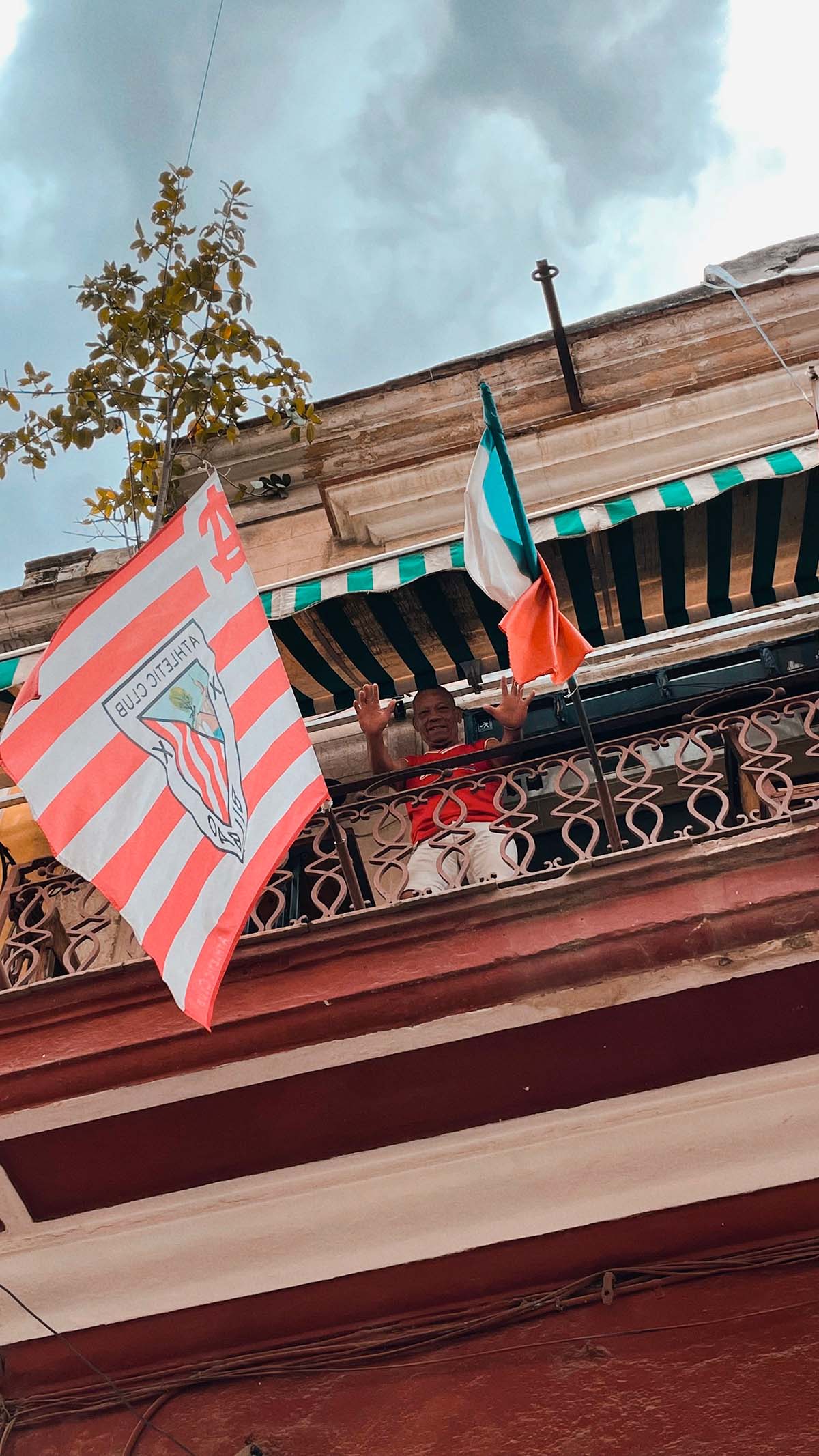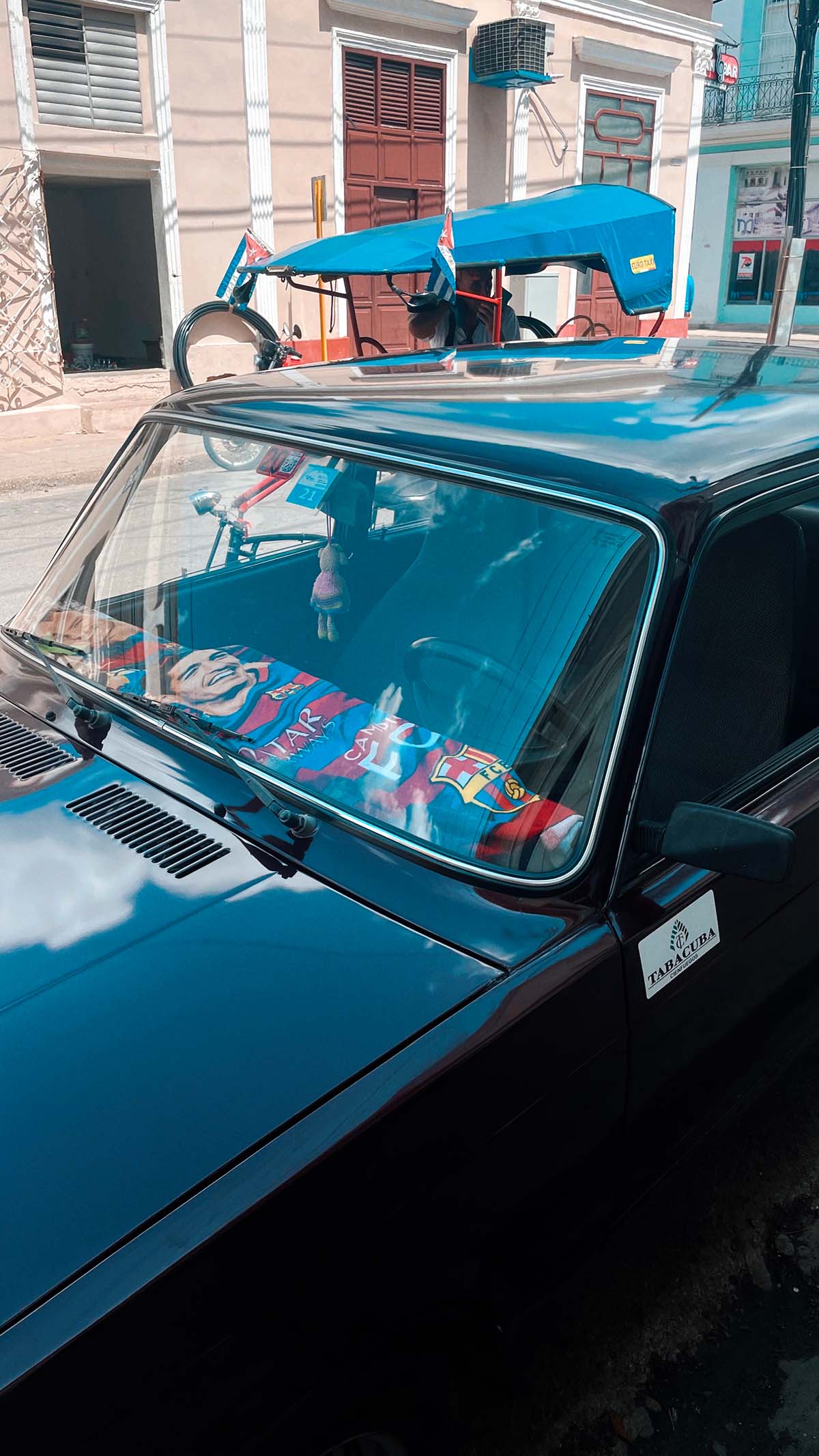 Football in Cuba is like pizza. They didn't invent it. They are not famous for it. They don't even prepare the best ones. But it's everywhere. Never forget your roots. That's what I think when it comes to Cubans and football.