There are freestyle footballers all over the world that have amazed us with their unique skills and work ethic. But there's one young up-and-comer that is kind of blowing our minds. All-around footballer Keyl Shafi is currently being groomed by elite clubs and can freestyle, too, and he's only 8 years old!
Keyl began his foray into the sport in Birmingham, England, at the age of 4 when he began taking local community training courses and eventually began playing for a local U7 club. It was only two years later, at the age of 6, that he was scouted by Birmingham City F.C. Academy, where he began a rigorous course that helped bring him into his own. He continued on to the Aston Villa Academy in 2015, and they have currently offered him a three-year contract.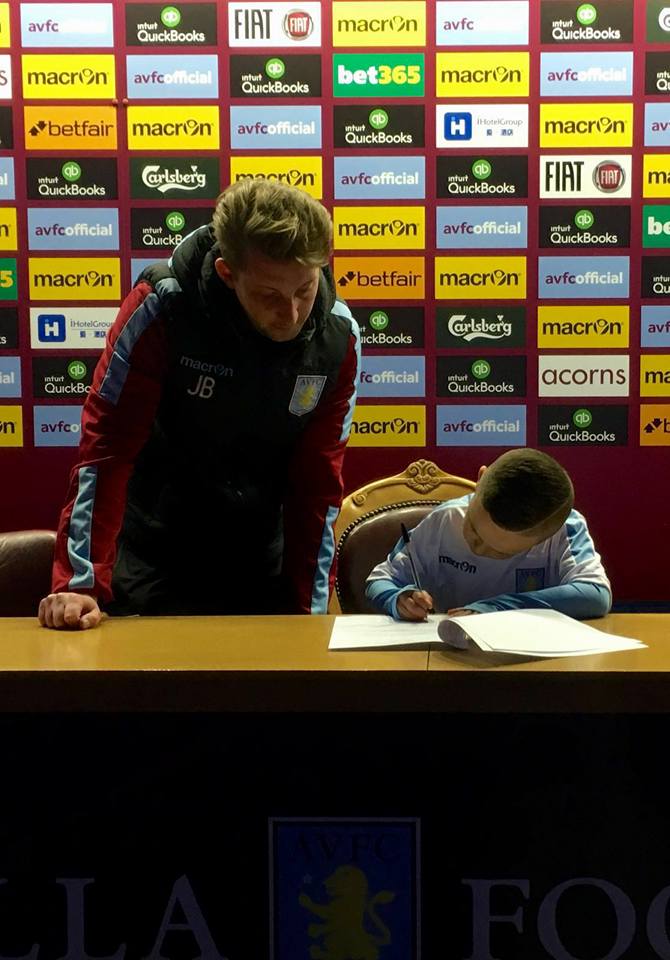 Keyl is also an avid YouTuber, with a channel that showcases his skills as a freestyler. This miniature footballer's moves are understandably not as flashy as the older guys who have years of experience, but you can tell from Keyl's precise technique and easy ball handling that he has the makings of an amazing future athlete.
It'll be interesting to see how the boy wonder develops and where Keyl will end up once he is old enough to compete with the adults.  You can check out Keyl's Instagram and Facebook for more videos of this super young talent.