With the league's salaries recently disclosed, we get into our nosy bags and take a look at what the top 15 MLS prospects are making. 
On May 17, the MLSPA revealed all player contracts in Major League Soccer for the 2022 season. As is tradition, many focused on the league's highest earners — the top three being Xherdan Shaqiri, Javier Hernández, and Gonzalo Higuaín.
Other eye-raising salaries to take note of from the top 25 earners are Jozy Altidore, who well past his prime is at $4.3 million and Victor Wanyama at $3 million playing defensive midfielder. However, we're not here to talk about them, but instead we'd like to focus on the future.
Below are 15 MLS players that could make a leap to Europe sooner rather than later, as some are truly at a bargain salary in MLS.
Paxten Aaronson: $111,500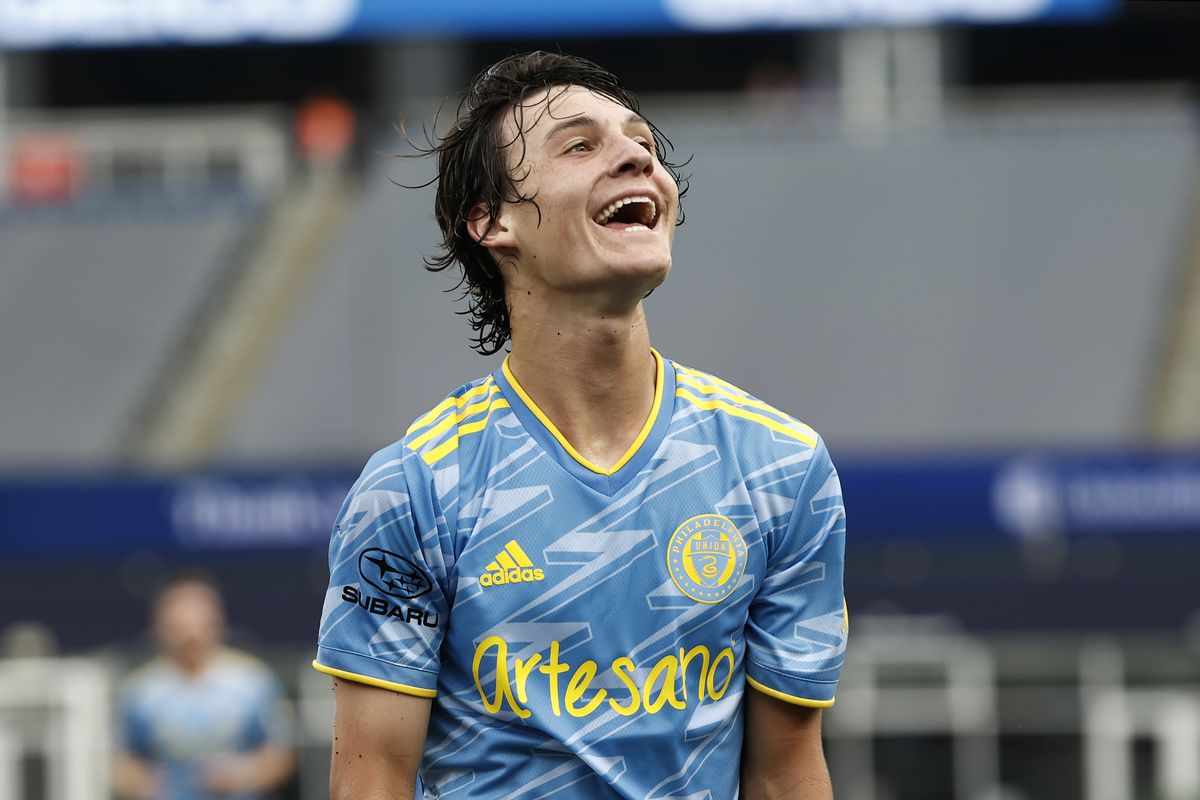 Paxten Aaronson is showing signs of an interesting player as Jim Curtin takes it step by step with the brother of recent Leeds United signing Brenden Aaronson. On a Philadelphia Union side that is full of young talents, Aaronson has shown well with the minutes he has gotten and will grow into his role with the Union.
Leonardo Campana: $135,680
Ecuadorian striker on loan from Wolverhampton, Leonardo Campana makes an absurdly cheap salary of under $200,000. Campana has been a breath of fresh air for a team that is used to seeing a disinterested $5.7 million striker Gonzalo Higuaín lugging about. A steal for Inter Miami.
Gabriel Slonina: $147,800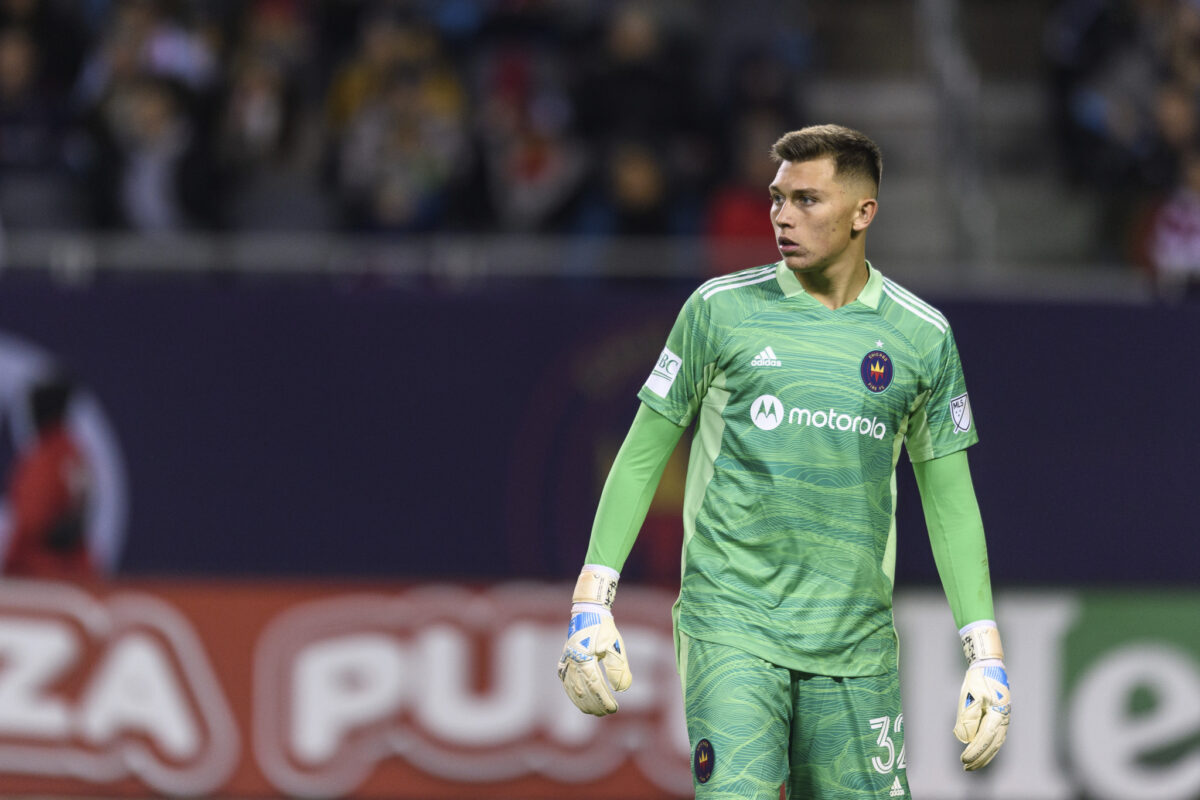 One of the biggest goalkeeping prospects in the world, Gabriel Slonina is still getting his feet wet, although he's had major comparisons to Gianluigi Buffon and David De Gea. A recent dip in form has brought Slonina back to Earth, and while talented, he still has a ways to go.
Joaquín Torres: $279,800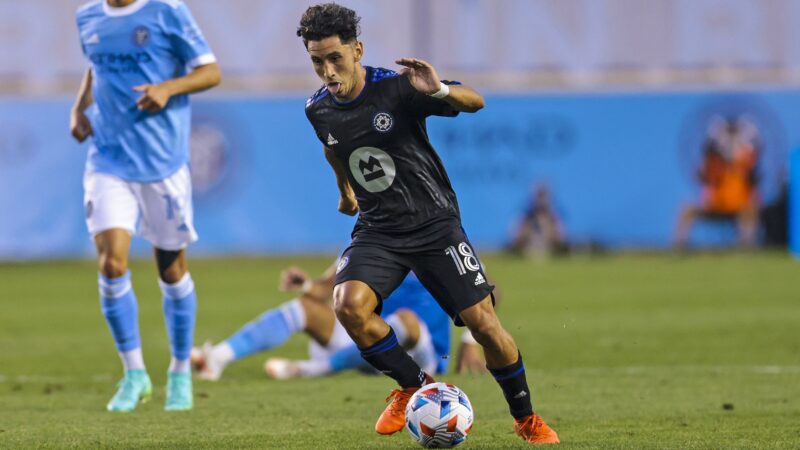 Joaquín Torres has been a huge factor for the turnaround at CF Montreal. In a league defined at times by expensive No. 10s and creative players, Torres is a steal and has been playing a lot better than other higher-priced players.
Brandon Vazquez: $304,167
One of the league's unexpected leading scorers is Brandon Vazquez of ailing FC Cincinnati. Vazquez is getting serious consideration to play for the United States men's national team and could be a lower-key player from MLS to make a European leap if his form keeps up.
Caden Clark: $331,850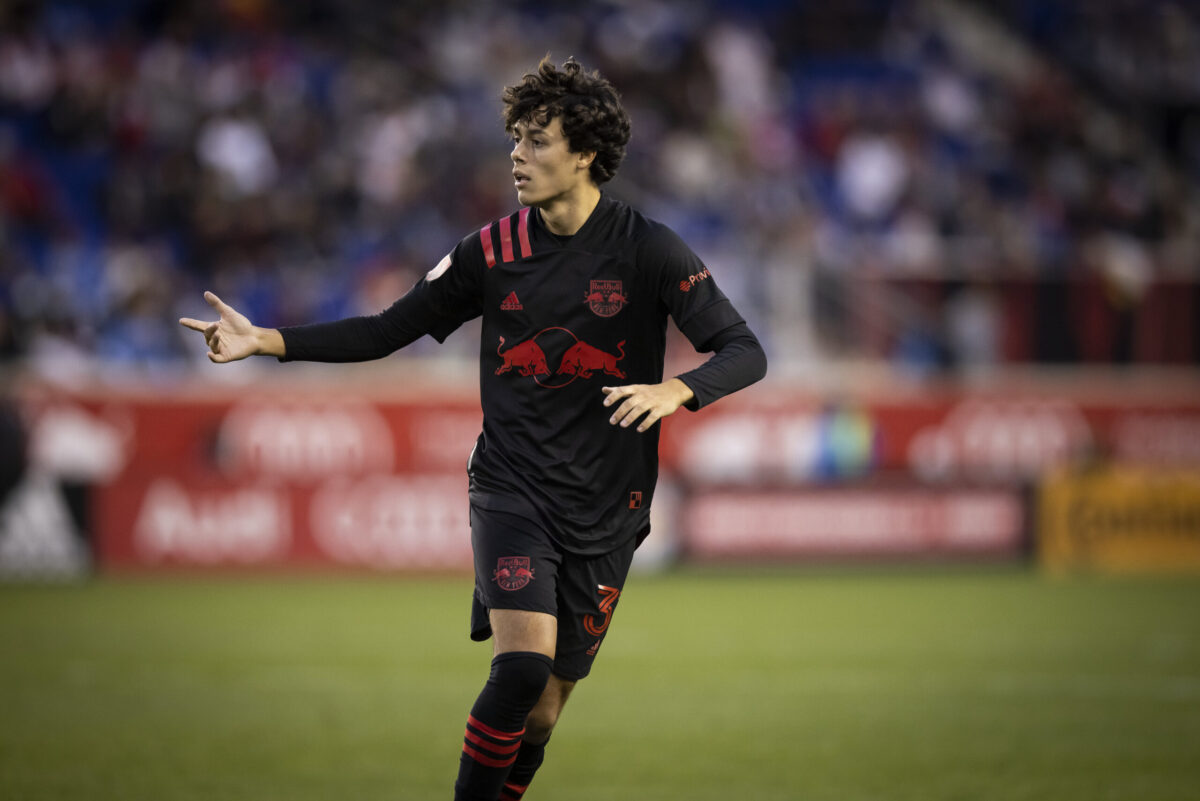 Back from an uneventful spell at RB Leipzig, Caden Clark has the talent to shine, but he will have to work hard at it in MLS. At the moment, Leipzig will be content with Clark showing well Stateside, and may look to sell him on if they can.
Santiago Rodríguez: $612,500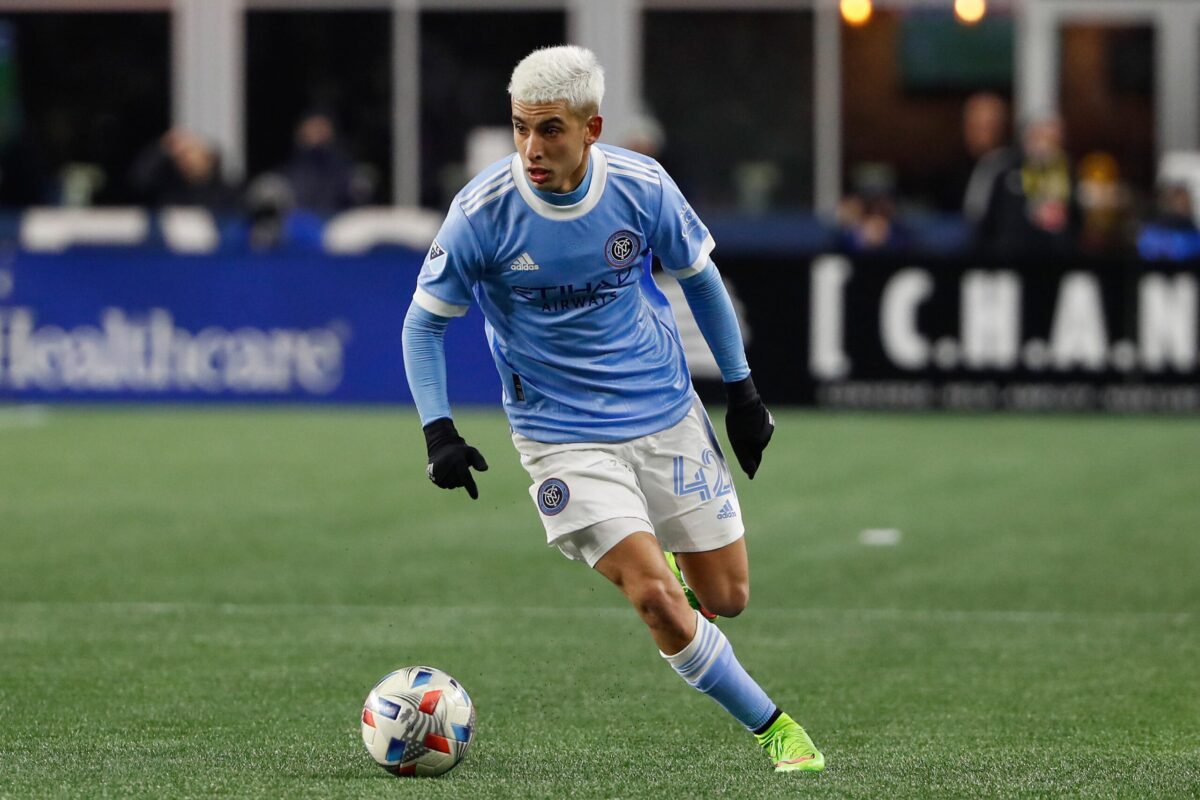 Santiago Rodríguez is a very interesting player. The on-loan midfielder has played his way on to the Uruguayan national team and looks very sure of himself this season. His passing abilities and confidence are through the roof at the moment. While officially belonging to Montevideo City Torque, the former Nacional of Uruguay player is Europe-bound soon.
Santiago Sosa: $643,100
Elegant midfielder Santiago Sosa when healthy is a big part of the Atlanta United midfield setup. The River Plate product has been steady for the five stripes and has European ambitions, and he certainly wouldn't be the first player to make the jump across the pond from Atlanta.
Djordje Mihailovic: $751,875
Probably the next USMNT youngster to go abroad is Djordje Mihailovic who is seriously in the conversation of MLS MVP this season. Mihailovic has been a huge component to the resurgence of CF Montreal and can easily command a $5-10 million transfer fee if things continue in this trajectory.
Facundo Torres: $953,200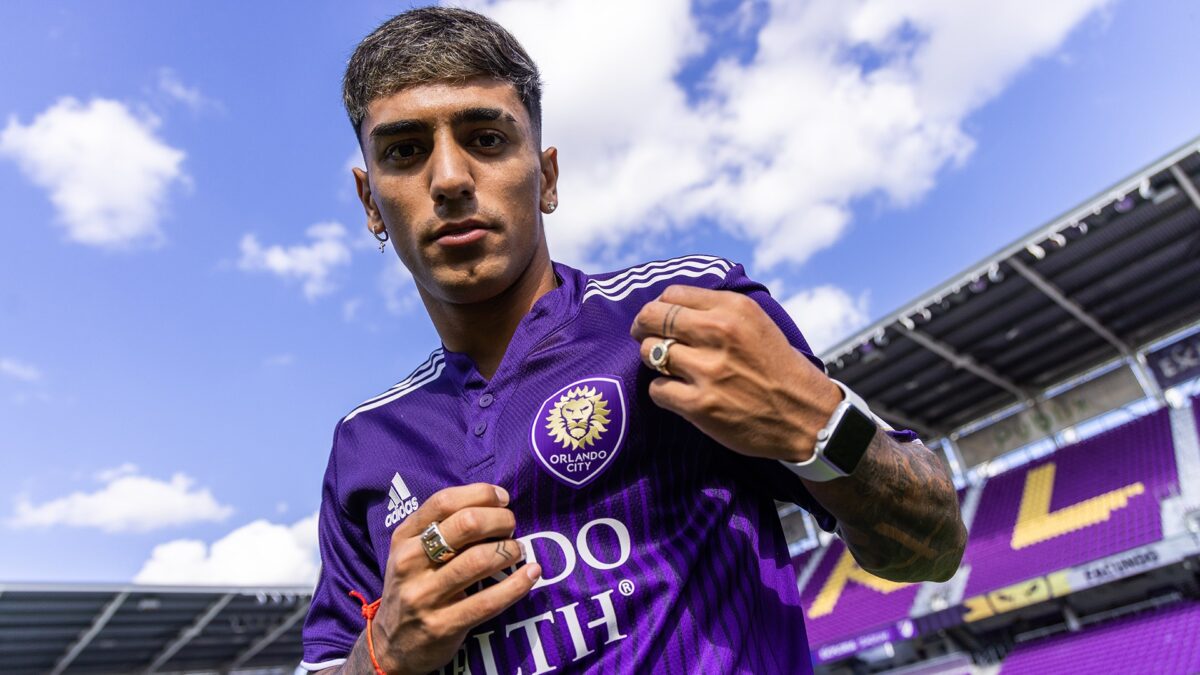 Things have been slowly building for Facundo Torres in Orlando. Still yet to take the league by storm, the young Uruguayan DP has shown flashes of his talents as he gets accustomed to life in MLS. OCSC is not Torres' team yet, and this gives both the player and club breathing room as Torres gets used to the growing pains of playing in Orlando.
Brian Rodríguez: $1.1 Million
Full of talent, Brian Rodríguez came to LAFC as a big-time prospect out of Uruguay. But despite his raw skill, he has yet to make the splash the club and its fans thought he would. Even worse, he has played himself off of the Uruguayan national team. 2022 is a big year for the young DP.
Alan Velasco: $1.3 Million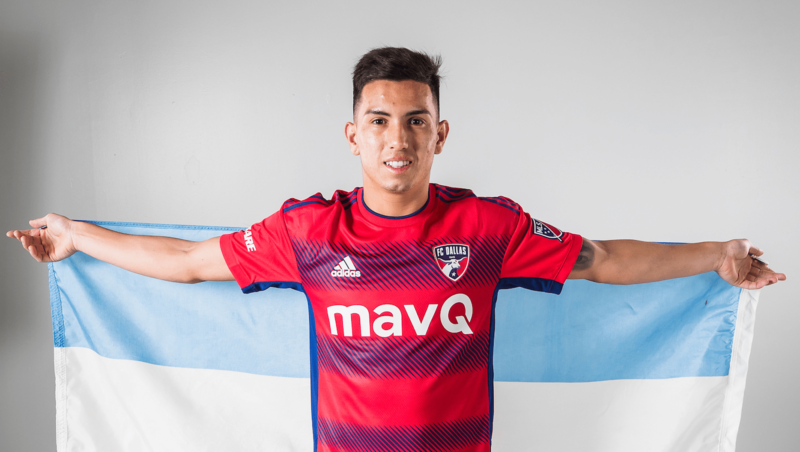 The former Independiente product has begun to show his skill at FC Dallas. Velasco introduced himself to the league with a spectacular goal at the start of the season, and now is settling into his role and has the makings of a special player.
Taxiarchis Fountas: $1.6 Million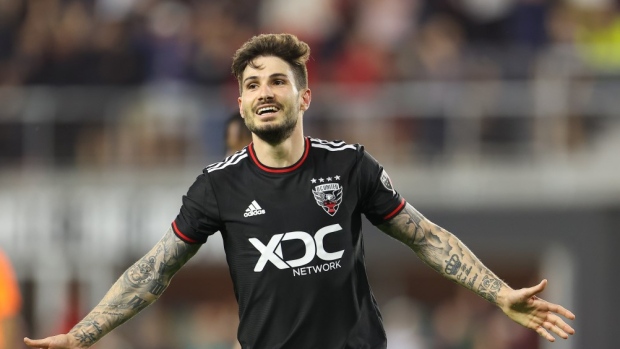 Taxi, as he is known to the DC United faithful, has already made a splash with five goals in seven matches for the struggling side. Fountas has proven to be a very lethal finisher in MLS and could be a player DC builds around for years to come.
Hany Mukhtar: $1.6 Million
Not among the top 25 earners in MLS, Hany Mukhtar has been one of the league's best players and without question the best player for Nashville SC. Mukhtar has been a highlight reel player and is among the league's top five players.
Thiago Almada: $2.3 Million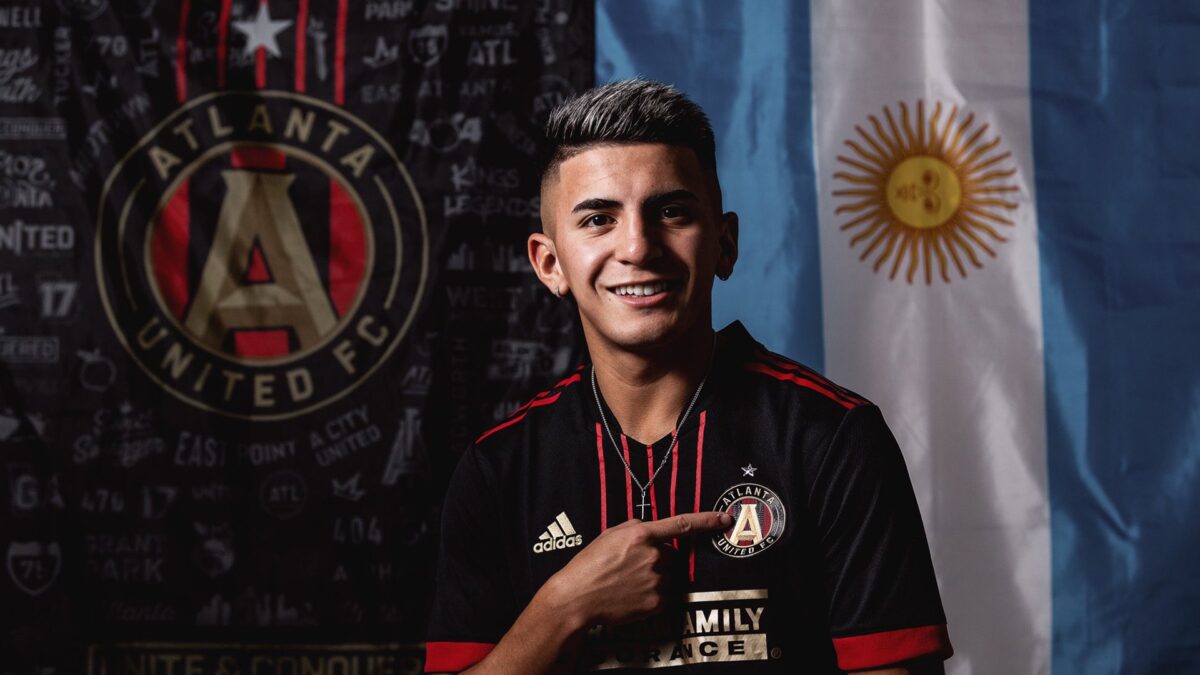 The league's most expensive signing ever at over $2 million a year, Thiago Almada is starting to show why Atlanta United paid the big bucks with great set up play and electric goals. Almada is a smarter and more polished version of the Five Stripes' previous big signing that missed, Ezequiel Barco.